Wednesday Walk - Looking for lilac flowers
Hello everyone!
My walk for #WednesdayWalk initiated by @tattoodjay
Lately, I prefer to walk in the park in secluded corners. Although I love walks to the sea, the coast has become crowded.
So, this time my husband and I were admiring the blooming of lilac bushes. We chose the time for the walk closer to evening, when the sunlight is special. I love this golden hour! Nature is gorgeous, isn't it!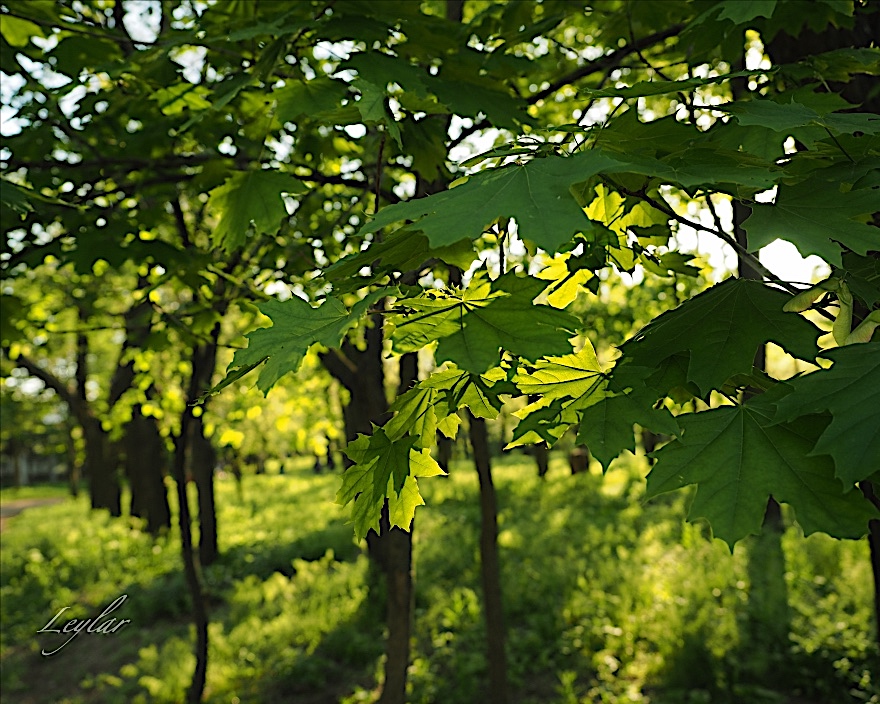 Play of sunlight and shadows!
The branch of white lilac.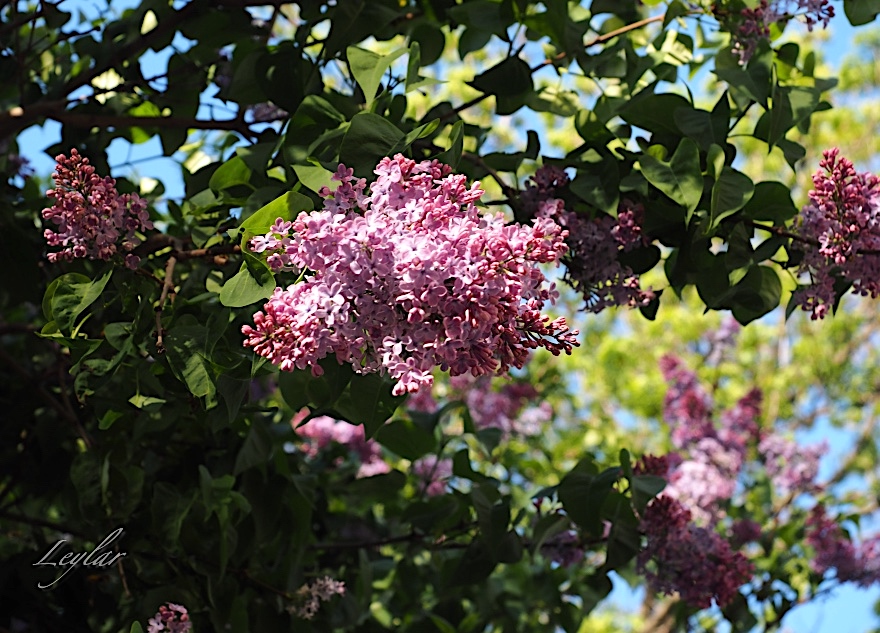 These lilac branches grow very high. It's not even a bush, but a lilac tree! 😳 😀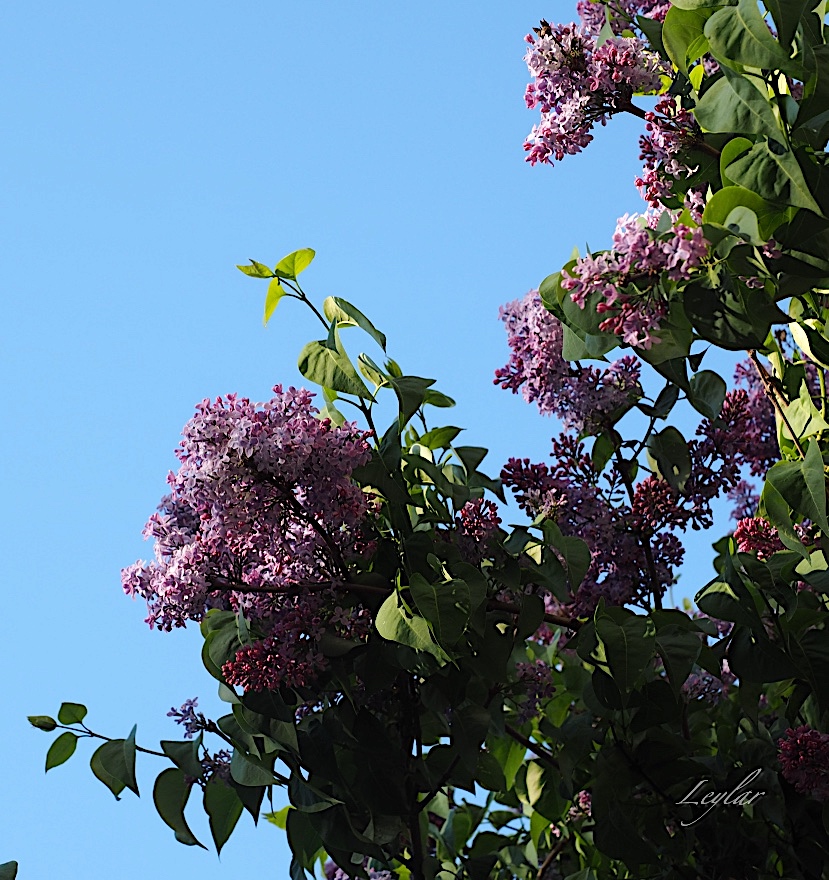 So, how would I get to the branches of the lilacs? I can zoom in closer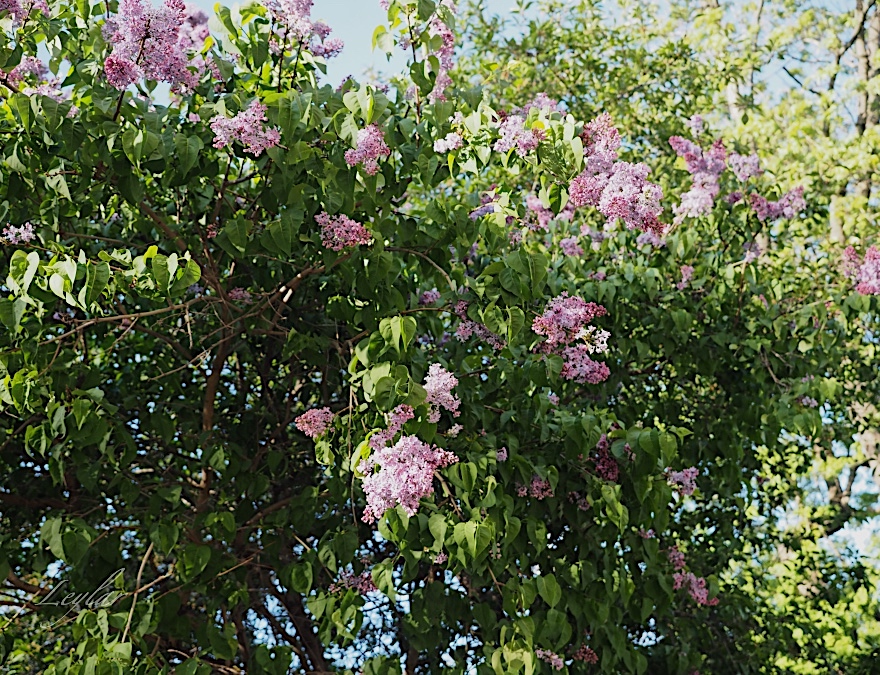 I wonder how old is this lilac tree?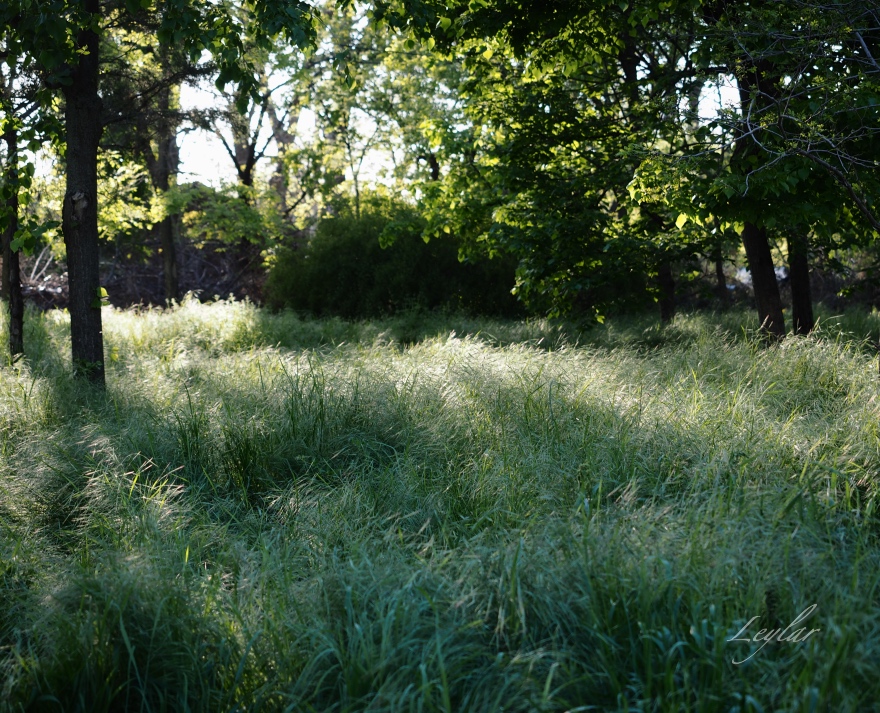 Glade!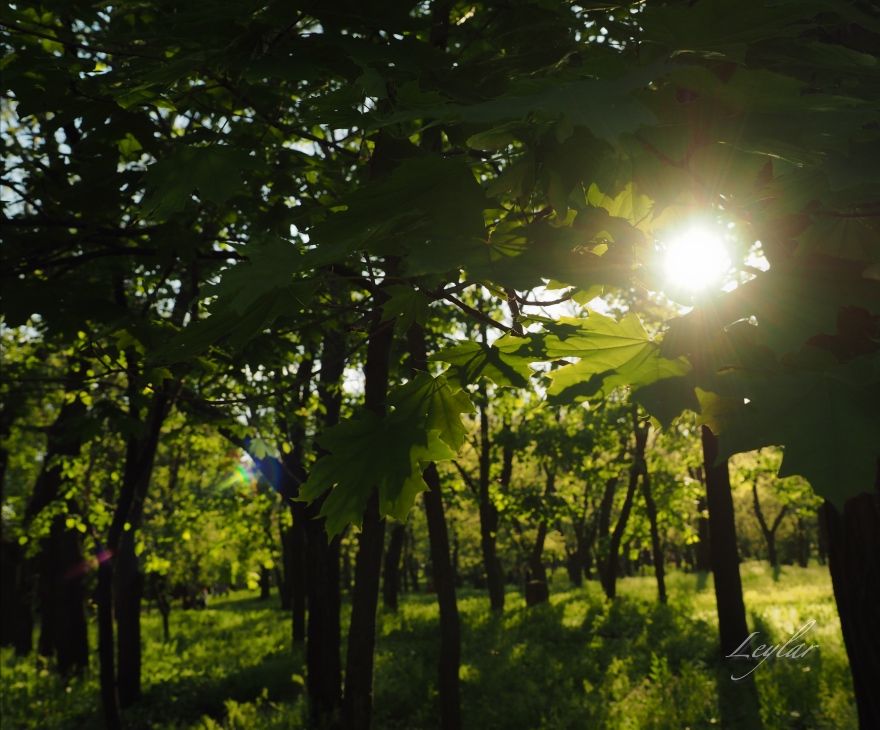 Spoiled photo by sun glare.😞 Agree it looks like a lantern. 🤔😃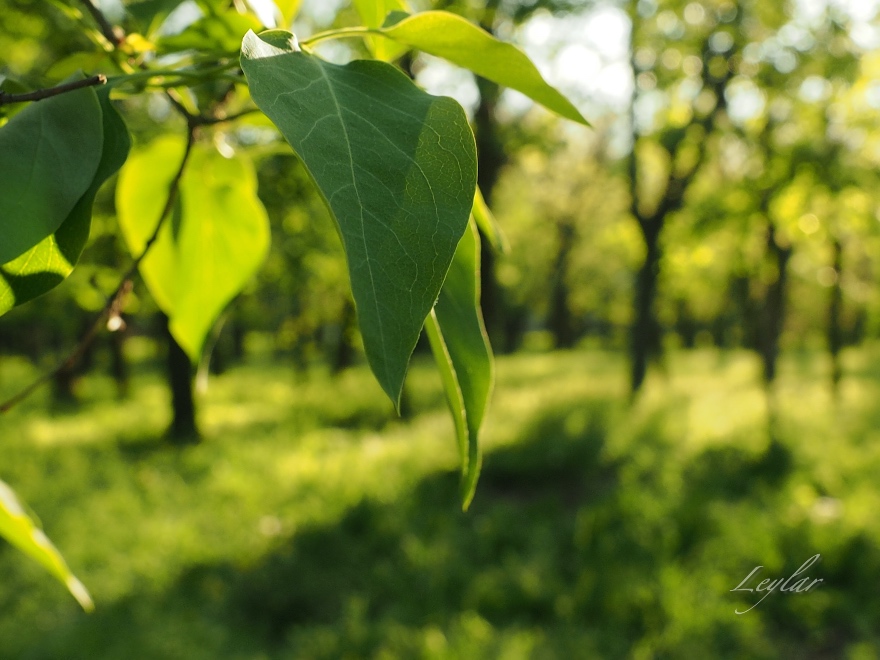 Lilac leaves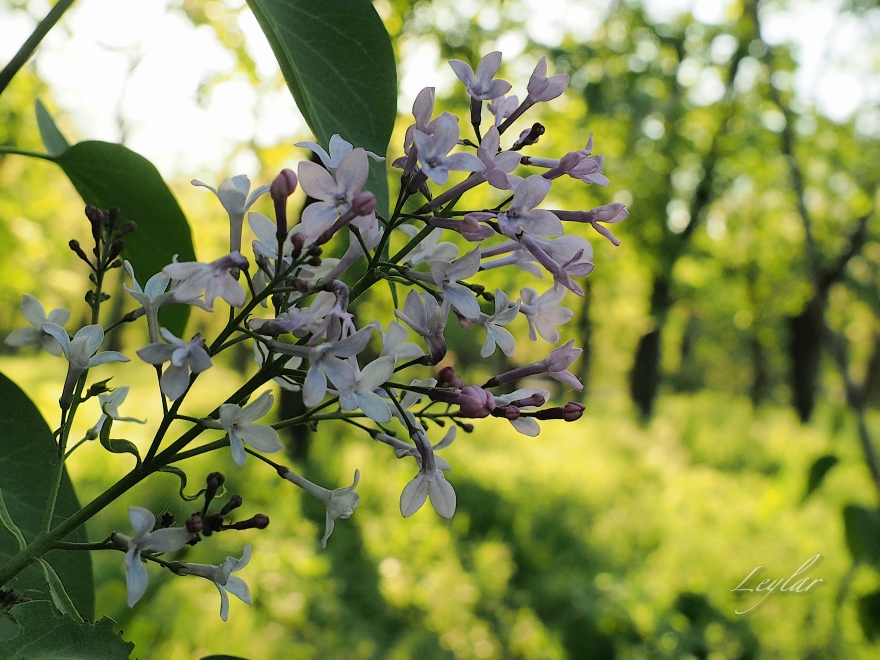 And lilac flowers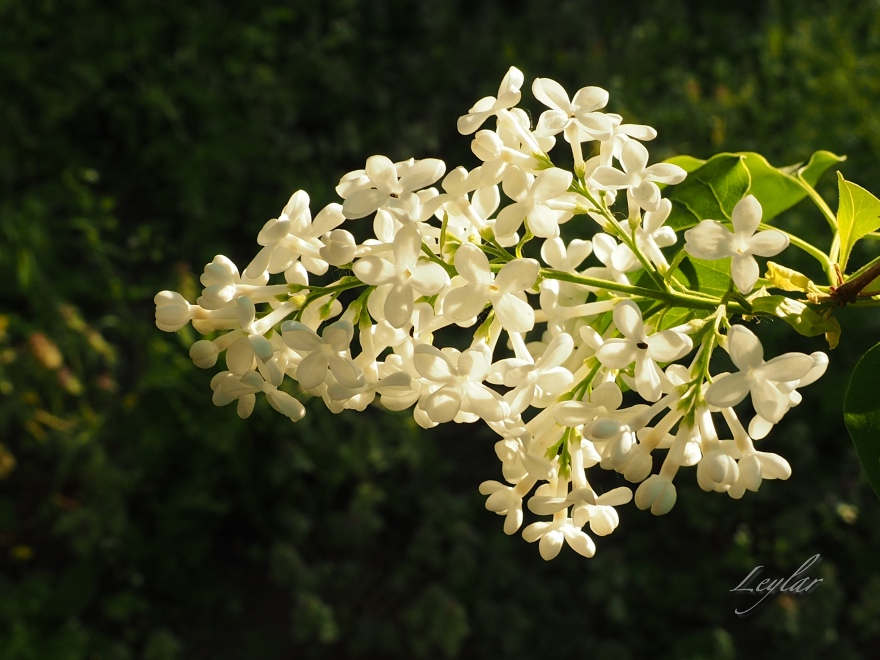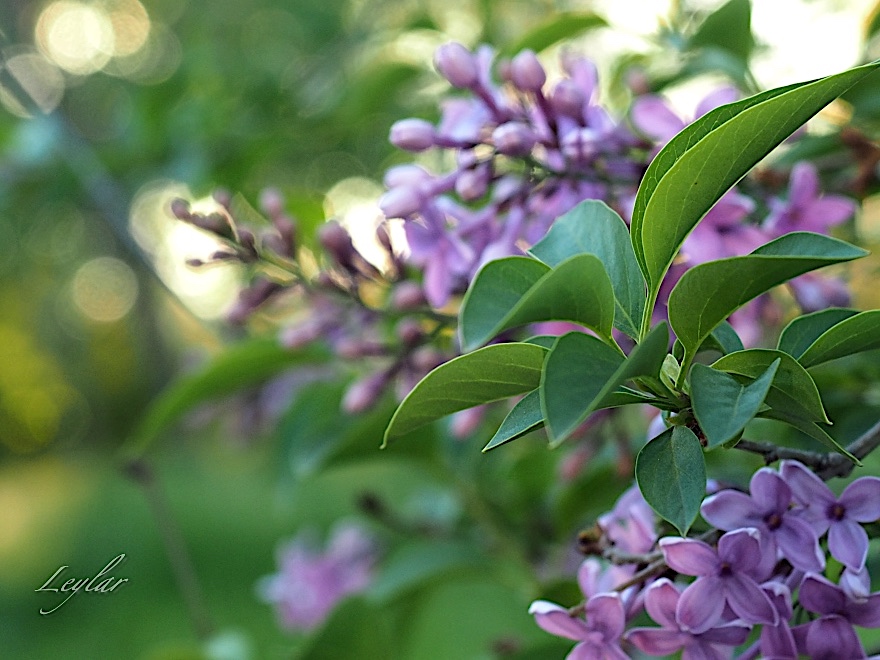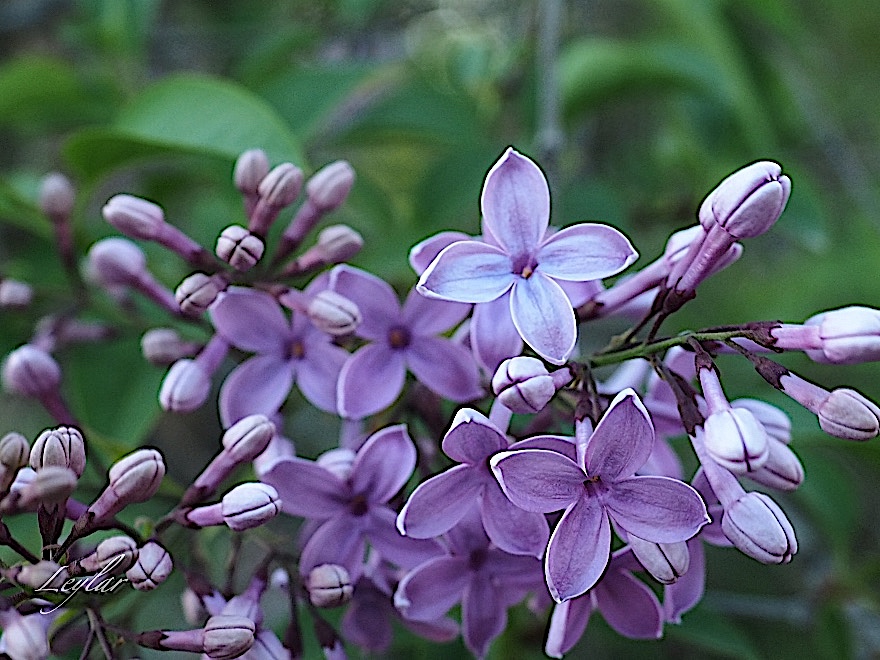 Hope you enjoyed your walk and had fun!
Have a nice walk, everyone!
Camera: OLYMPUS E-M1
Lens: M.Zuiko Digital ED 12-40mm 1:2.8 PRO
Software:Olympus Workspace
Enjoy!
Original photos by @leylar
Thanks for your time!
---
---