Few days ago, I talked about my little trip to Uyo, and how I linked up with Nana[model] to create some photos. I promised I was going to share them soon.
We worked on different stuff, and today, I'll be sharing photos from the first set we did.
In case you missed the last post, here's what I said about Nana
Nana, is an amazing human. Amazing in a way that I can't explain or even understand. But her energy is pure; at least that's what I felt. I love how comfortable she is in her skin and body. This energy was/is what I seek during a photo session.
Nana's characteristics basically inspired these photos, and I didn't have to do too much. We wanted to casual and just vibe with nature. Check out the photos;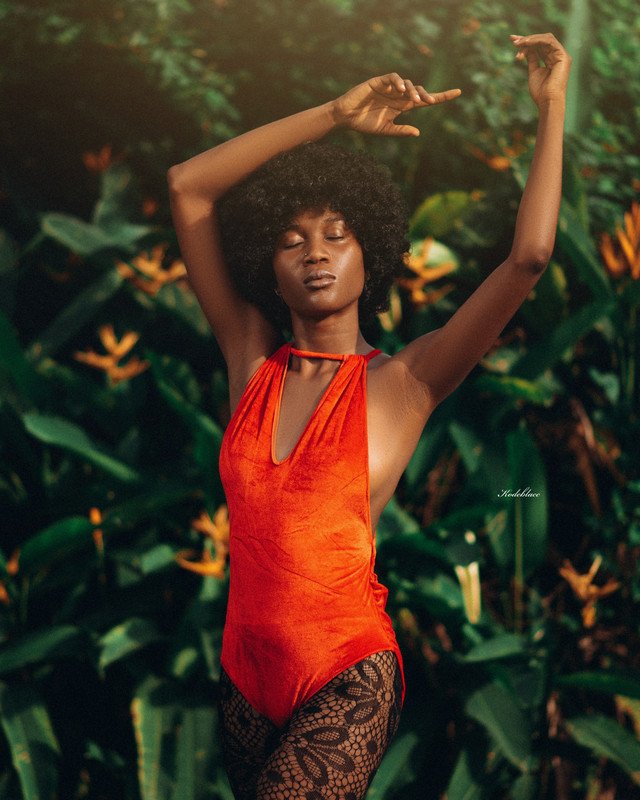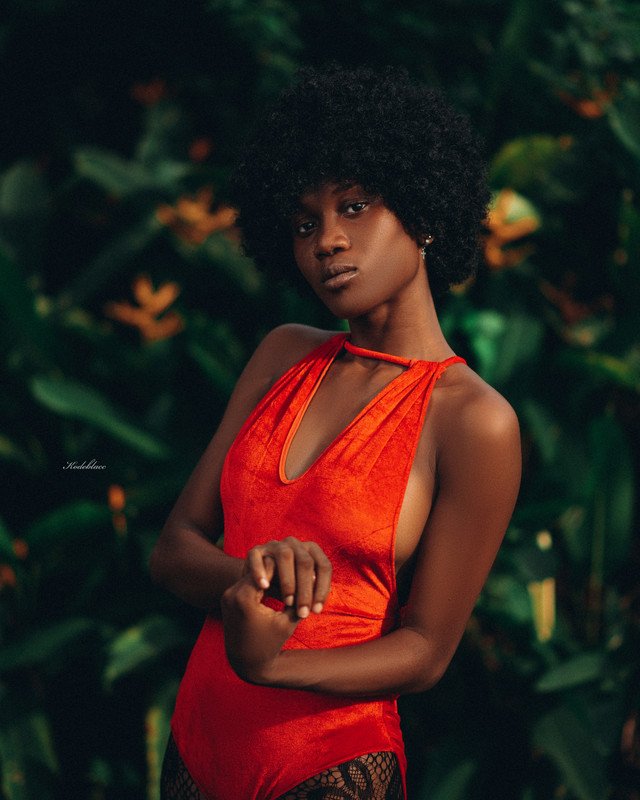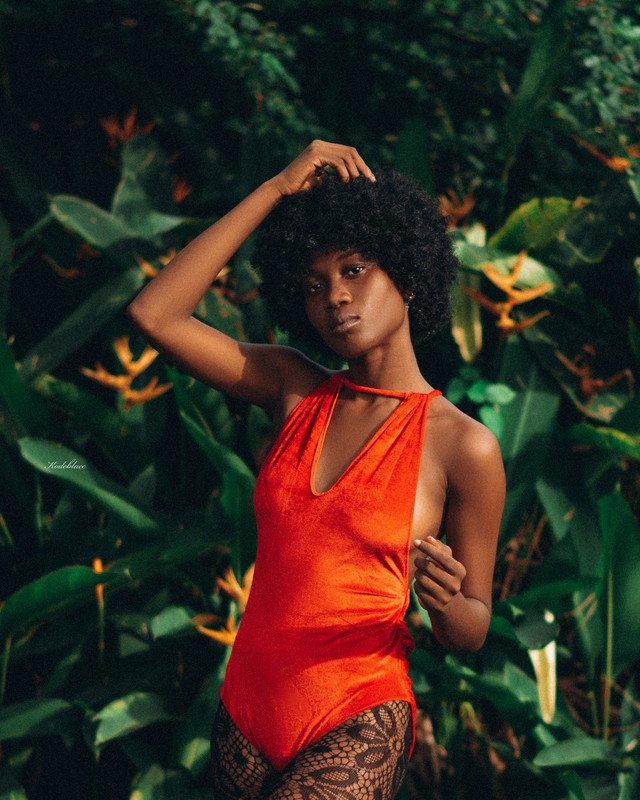 What do you think?
I created those portraits with a Nikon D750 and an 85mm prime lens. It was a pretty sunny day, but I still used an external light source; Ad200pro precisely. I diffused with a EZlock glow dish.