Few weeks ago, I shared some photos from a project with Nana. I linked up with Nana during my last visit to Uyo, Nigeria; our meeting was bliss.
For the project, we worked on 3 looks. So far, I've shared one, or 2[sort of] photos from the project. On a day last week, I was able to work on another look from the project.
Take a look;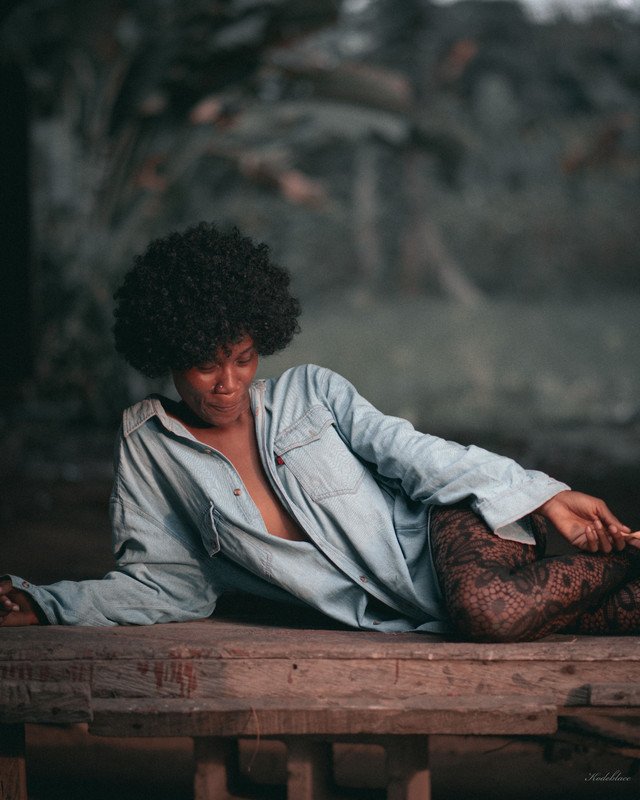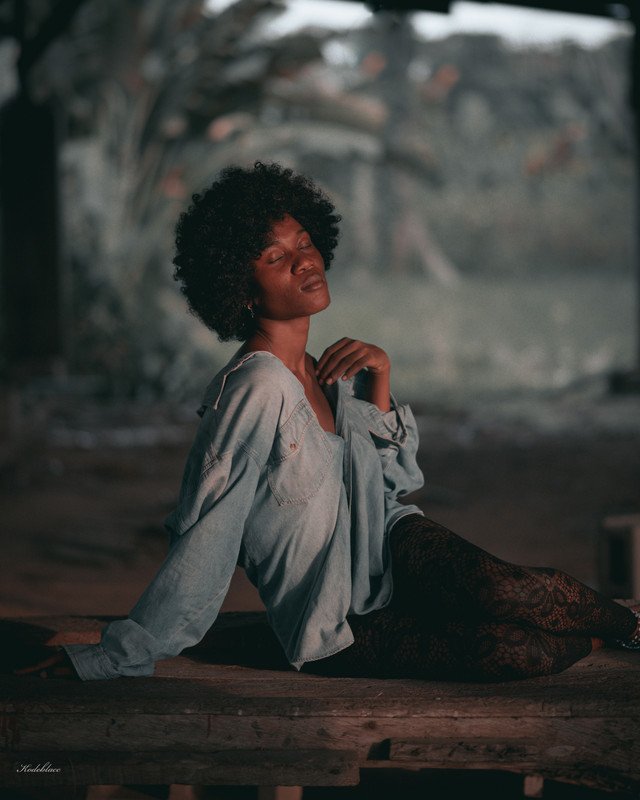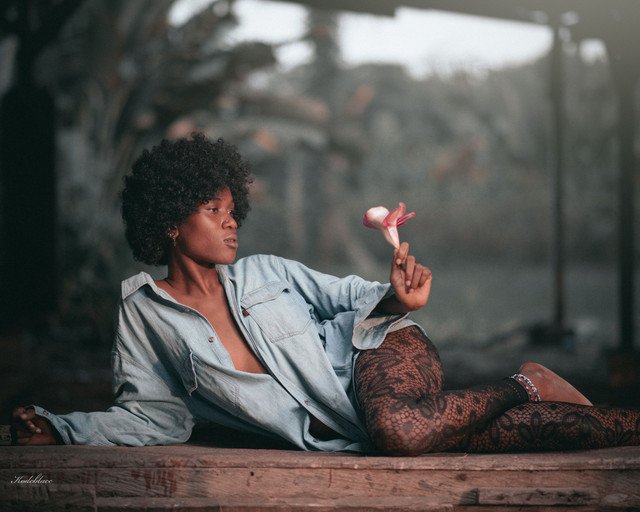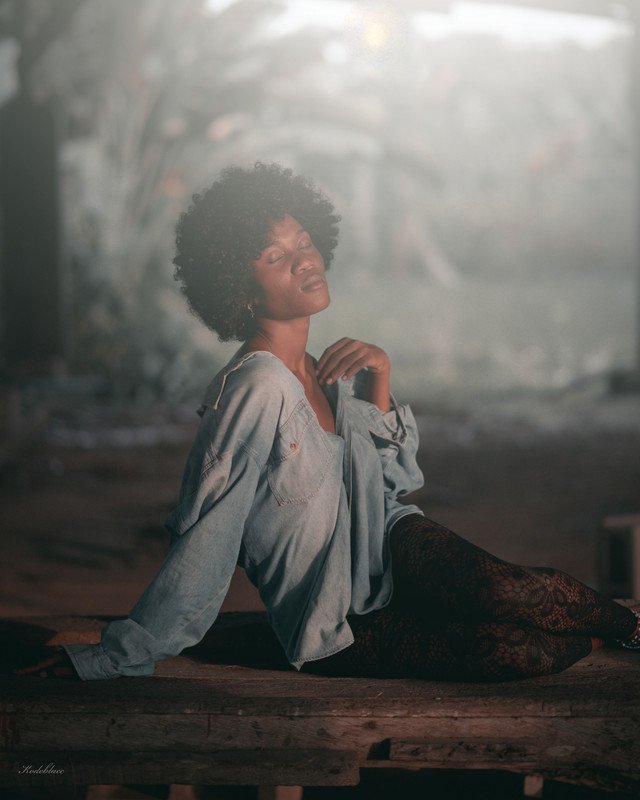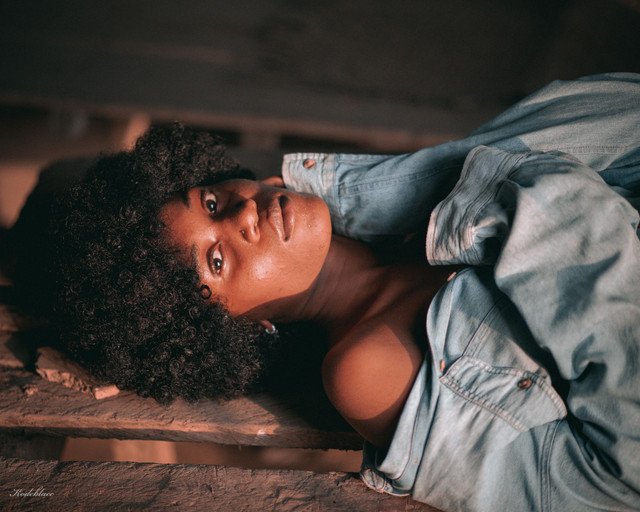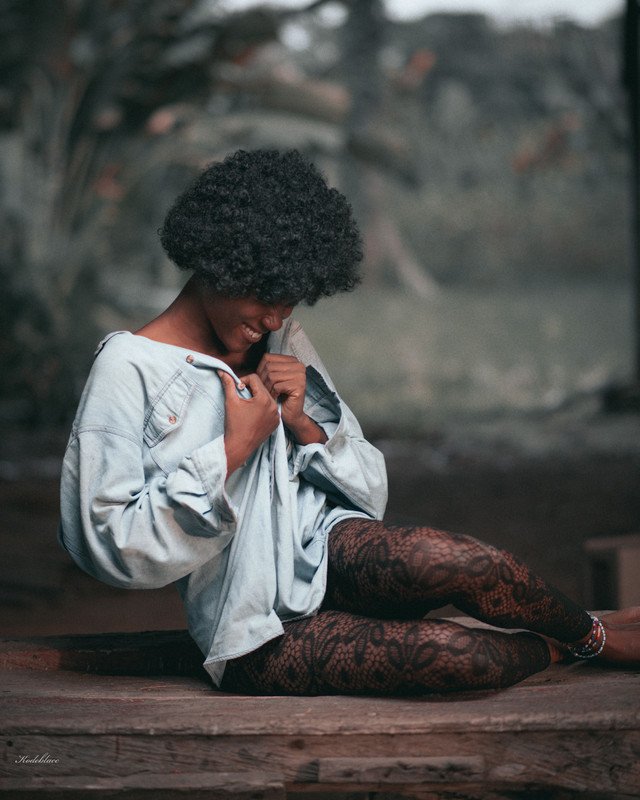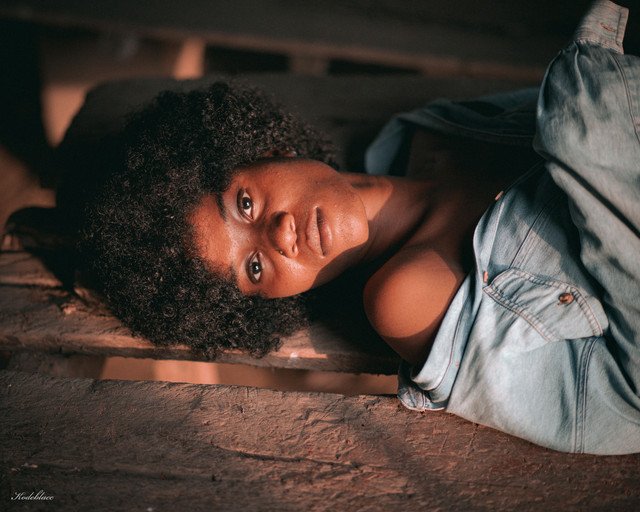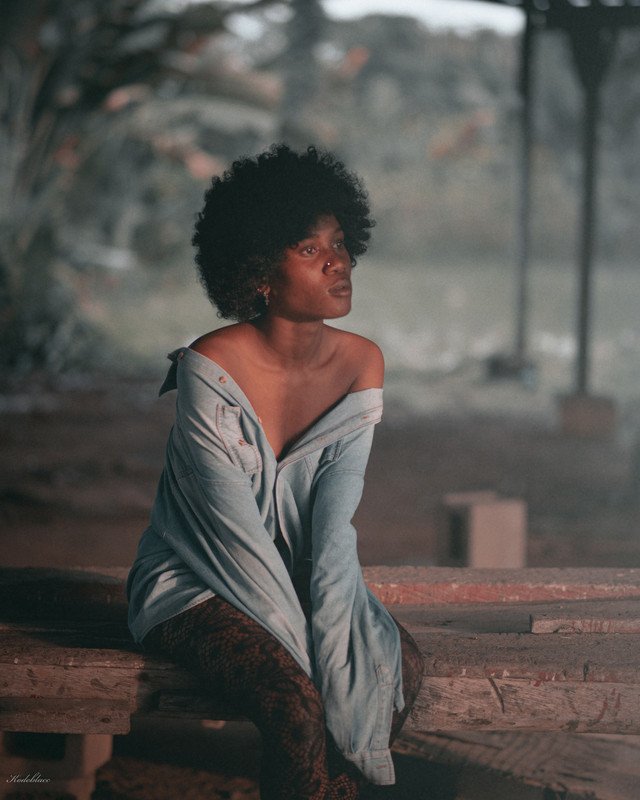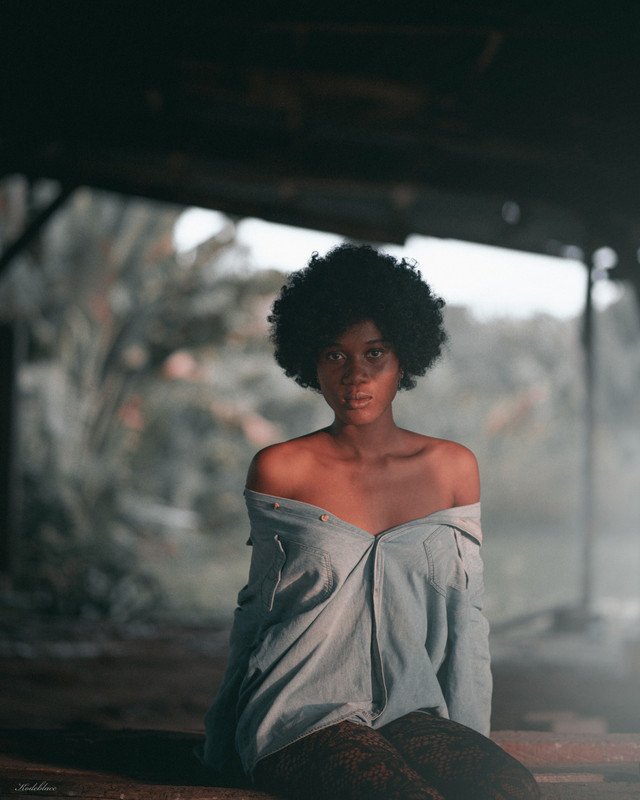 These photos exposed me to some new tones I haven't ever used before. I actually created them at night when I couldn't sleep. My photos usually have a signature "warm brown" tones. I dared to be different this time.
Nana's emotions in those photos needed really calm tones. And while the warm tones were good, they didn't suit Nana's expressions as I would have wanted. After few hours of tweaking my color sliders, curves and doing split toning, I got the perfect tones. And it was amazing.
PS; The new split toning on Lightroom is bliss.
I hope you like the photos? Please let me know which one is your favorite in the comments section.