Correcting photos in post is becoming an act that is kinda frowned upon by many photographers across the globe. Everyone is now advocating for getting photos right out of camera. Personally, I think it's a good thing for the craft. Getting "most" things right out of camera makes any possible editing process faster. Aside from that, you'd have more natural element retention in a photograph.
Getting a good photograph out of camera sounds like an easy thing to pull off. And naturally, for a professional photographer; it should. But there are several factors that can cause a photographer not to get it right on camera and choose to spend time on post production to get it right. In my case, it was something you'd never imagine. Can you guess? It was mosquitoes! Not just that though. My camera was acting up that day too.
It was a collaboration with a model and we decided to shoot at an aboretum; a bad choice of location. We were battered by huge mosquitoes. And we couldn't spend up to 10minutes there. Due to hostile conditions, I was unable to get anything right. The mosquito bites coupled with my camera acting up caused me to produce bad photos.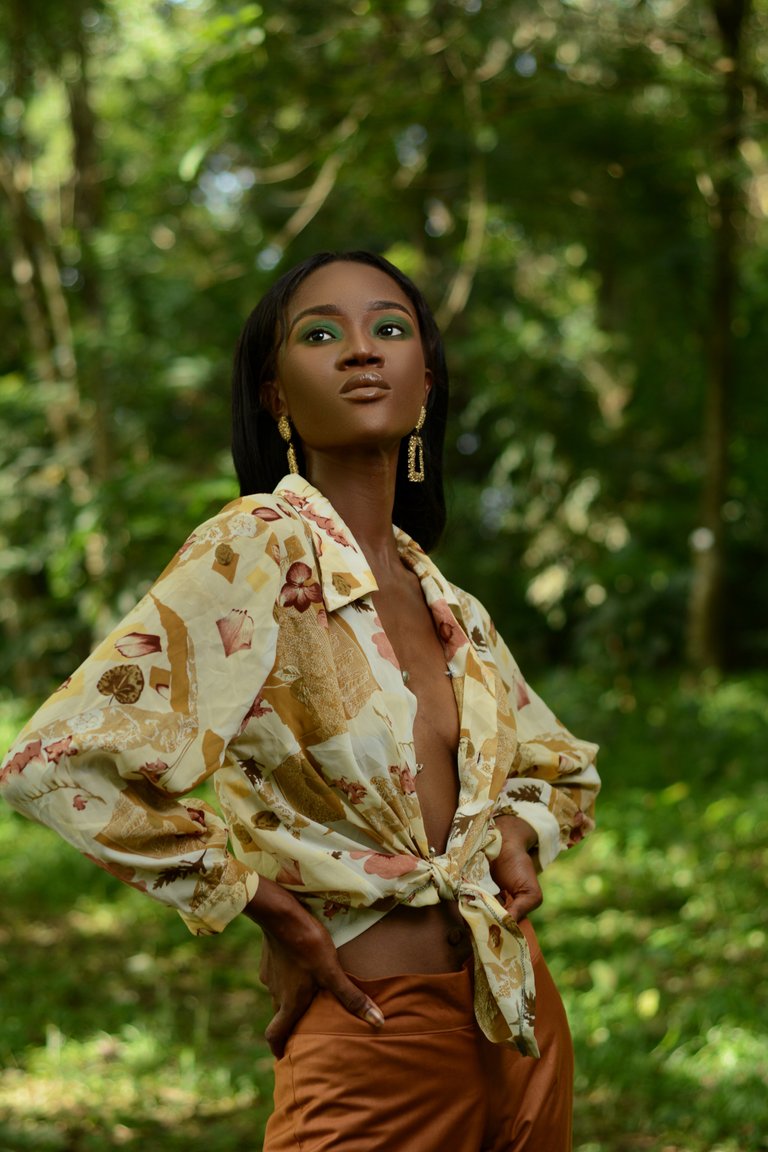 My white balance was the major problem. Thanks to Lightroom though, I was able to fix the photo with two levels of colorgrading. Here's the first;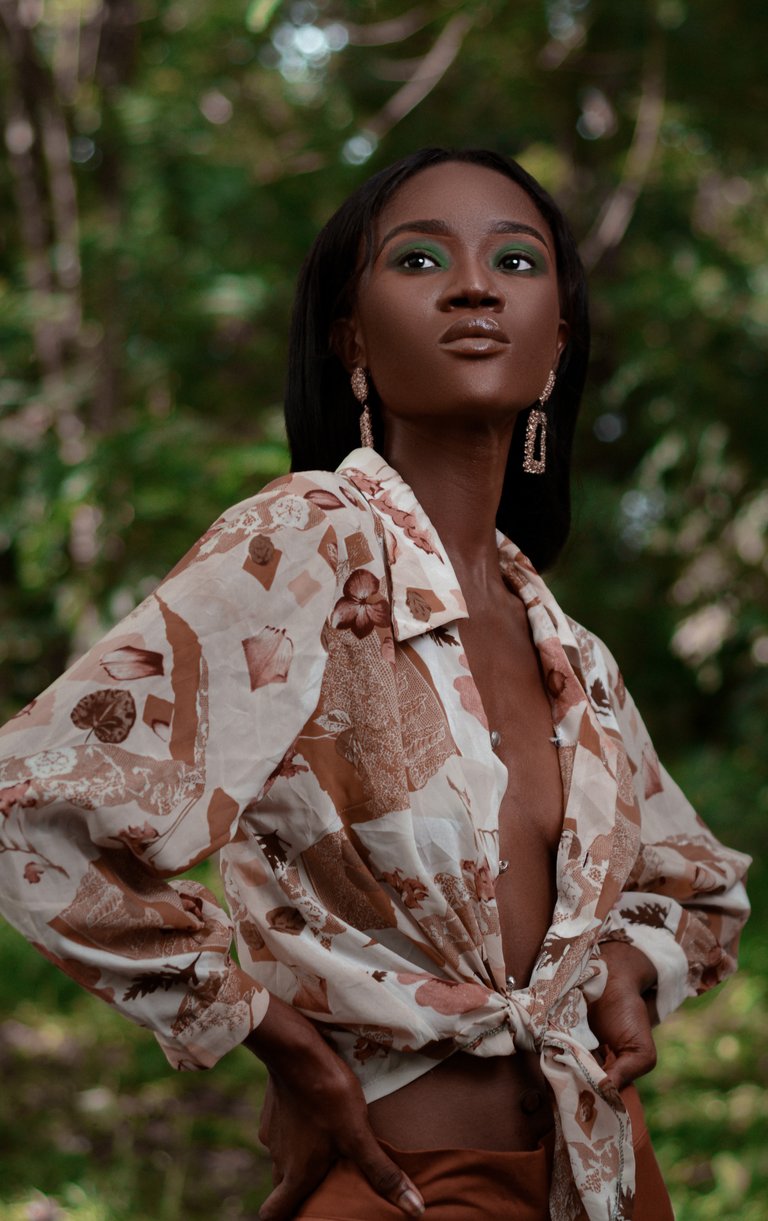 In my first level of colorgrading, I was able to fix the white balance and work on her skin tones. In the second level of colorgrading, I was able to achieve the tones I originally wanted for the photograph; earth tones.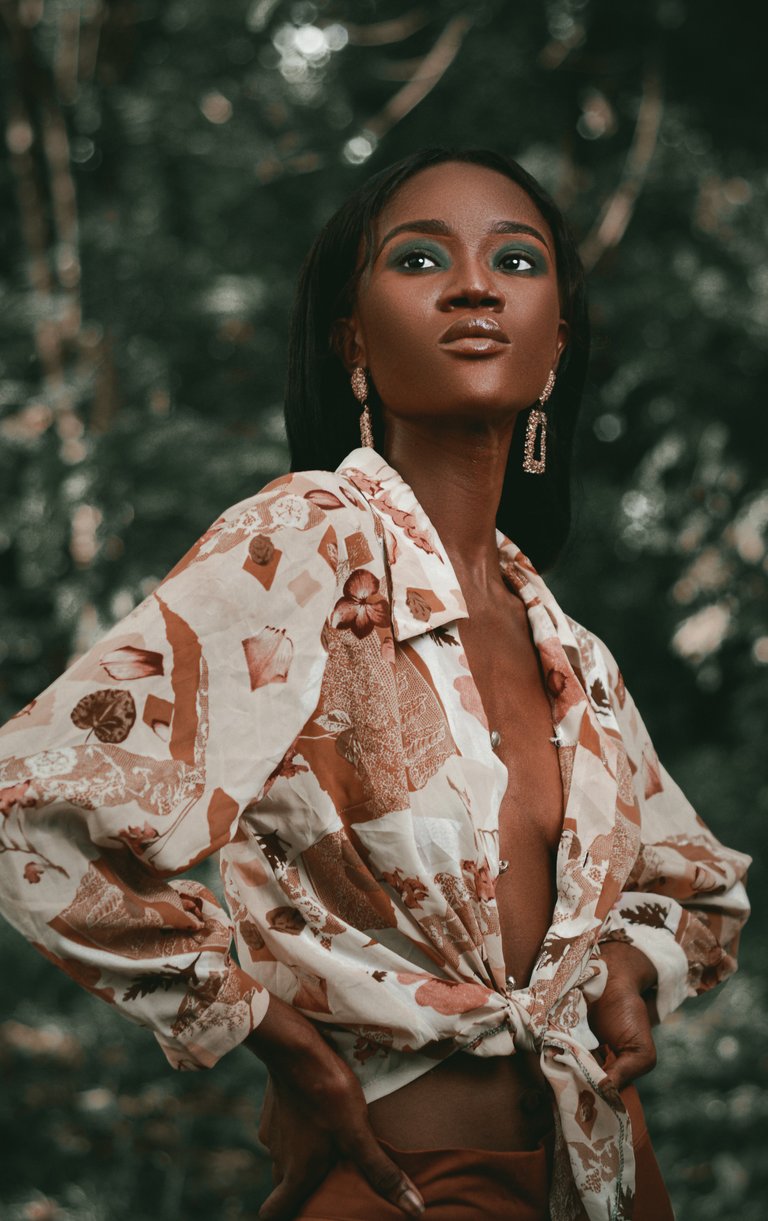 It wasn't an easy process getting up to that final point. It took ample time. I had even planned to abandon the photos, but I needed the challenge and I won!
What do you think?