I'm still recovering from the frenzy of the festive season. I already have plans for what and what I'd love to achieve this year as a photographer, a businessman, and life in general. Surely there'll loads of content creation, and this time, it'll be in a direction that I really like.
Oops! So much story at the top. I just want to share some photos of Reggie I shot some days ago. Or should I say last year? 😁. It was actually the same day I took the photos of Yankee in my previous post.
Reggie came by to drop Yankee's camera, and she looked really sporty. I persuaded her to enter the set, and I clicked away. She's quite a model, but wasn't too prepared on that day as she needed to rush out. I still managed to get some photos I liked though.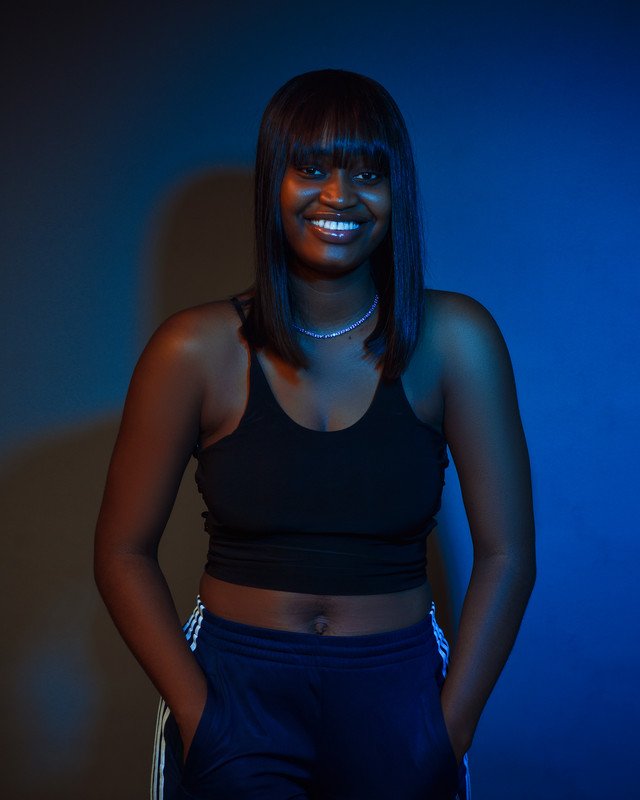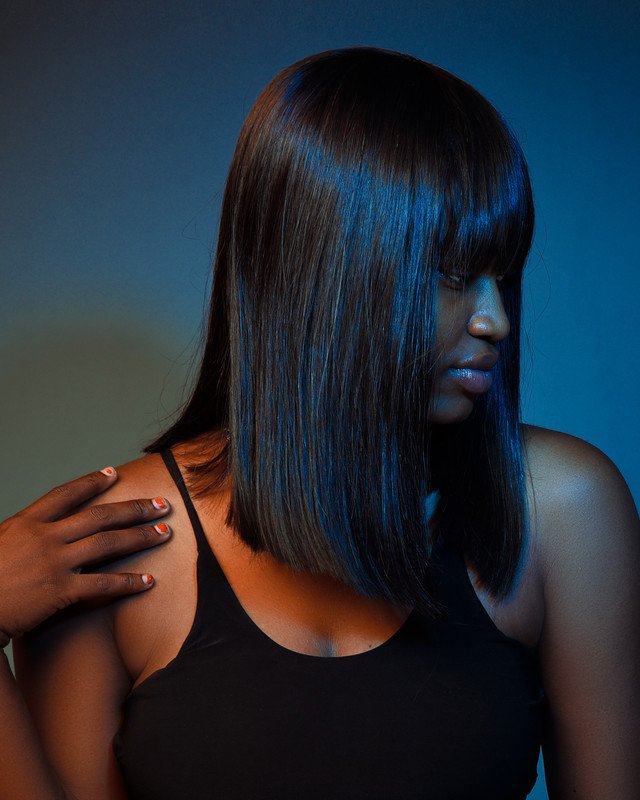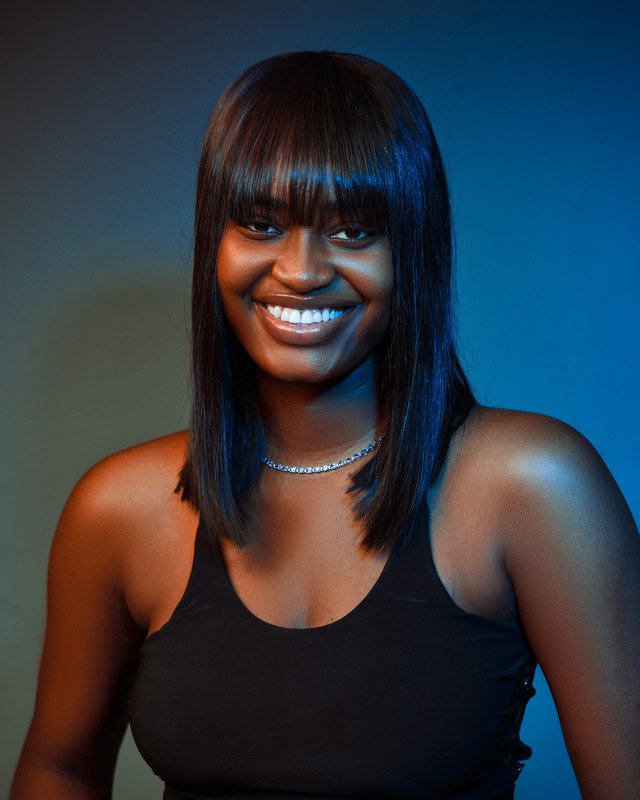 Gelled portraits were prominent last year. I'm sure the trend would still continue this year. Sadly, I didn't get to shoot many of those because I didn't get clients like that. I dunno, but I'm it still won't happen for me this year. But I'm open as a content creator, to shoot loads of gelled portraits this year. I already got stuff planned with Yankee.
It's going to be a much more amazing for me in terms of content creation. I learnt so much last year. And I can't wait to put those knowledge to the works.
If you missed it the last time; Happy New Year!!!
Have a great day!