Tanne was one of the best clients I had this year. Photographing her was pleasure, but the process before the day for the shoot was pain. Not like pain pain, but sweet pain.
Prior to the day we had the photo shoot, Tanne had started hitting me up with concepts and samples and moodboards of what she wanted. Almost everyday before the shoot, she sent me a new moodboard. Personally, I was down for whatever kind of portrait she wanted. I just found her indecision tiring. It was what I considered pain.
I actually love it when my clients consult me and we discuss over possible photos we can create. It's why I didn't mind too much when Tanne was coming at me with all these ideas and moodboards.
Well, 3 days before the scheduled date for the shoot, she hit me up with another simple sample and said "THIS IS WHAT I WANT". I was quite surprised because the previous moodboards we planned on recreating were so flamboyant and filled with drama. I asked why she settled for something simple, and she said she wasn't feeling the need for an elaborate photoshoot.
Well, I had to oblige her request. The client wants what she wants. Check the photos out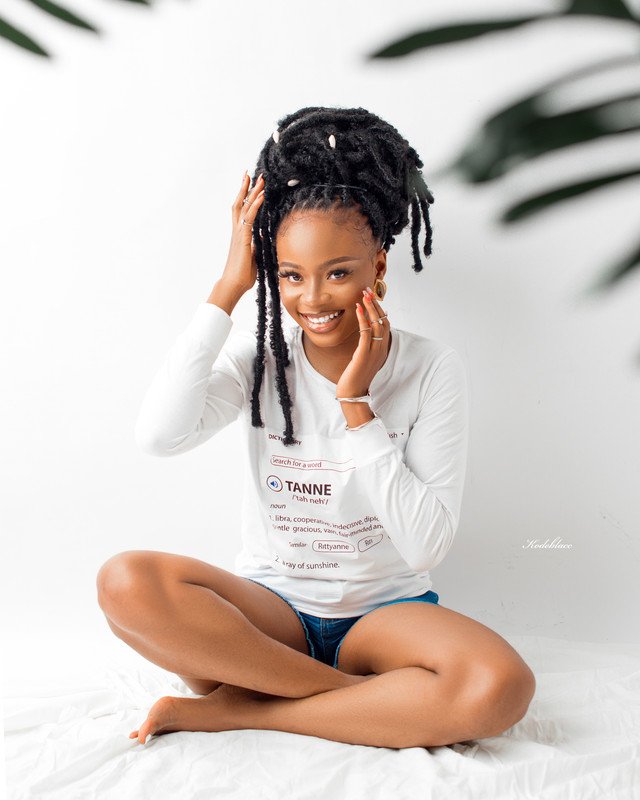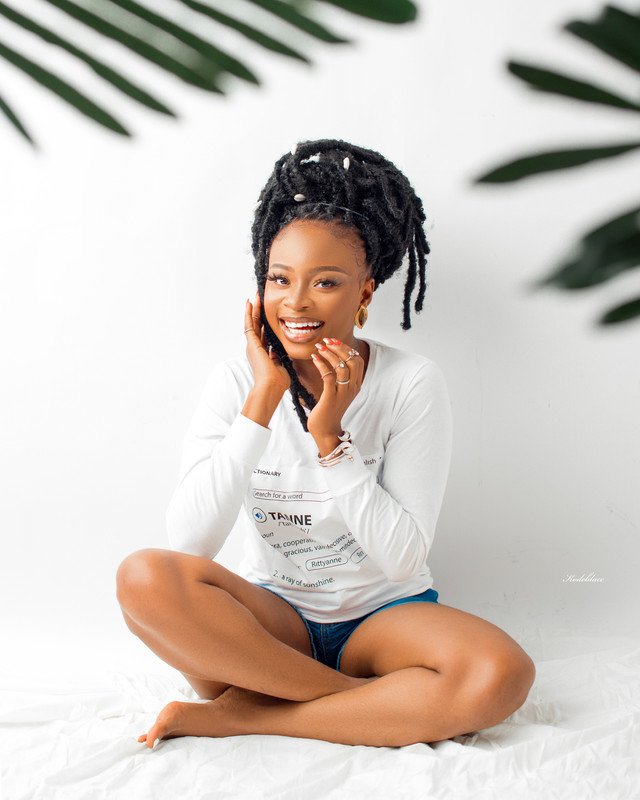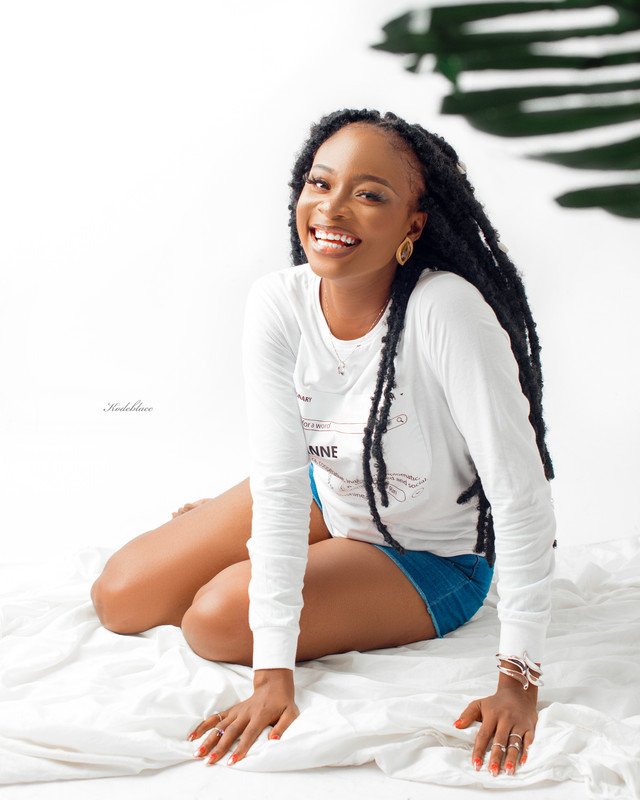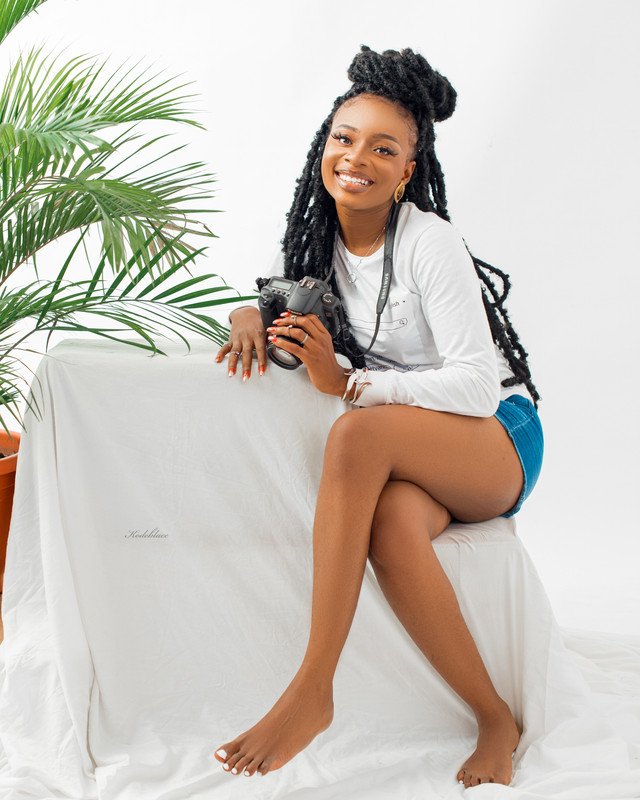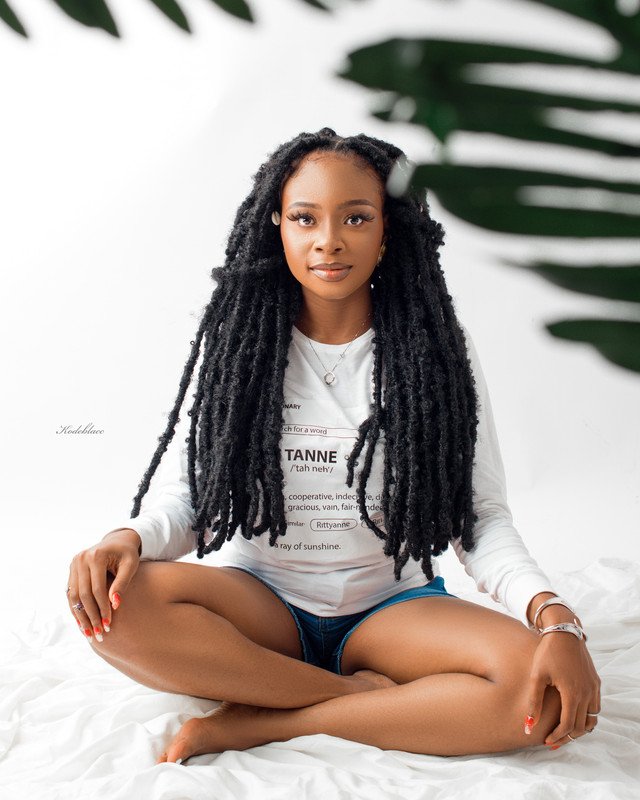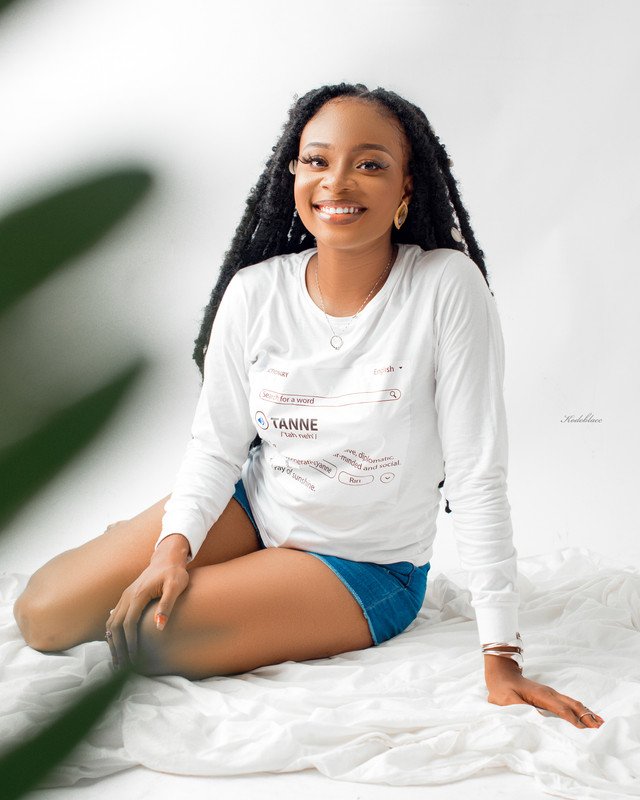 Quite simple ain't they???
Well, the simplicity of those portraits were the likeable factor for me. Coupled with Rityanne's beautiful smile.
When I uploaded those photos on Instagram, I had a lot of people hit me up requesting simple portraits like that. I haven't done an extensive study, but lately, people have been hitting me up for less flamboyant portraits for their birthdays. It's that the new norm? Or it's just a phase? Whichever it is, I'm just glad that I can create whatever they want.
Happy holidays!