It rained weddings this year. I felt the pandemic was going to affect the number of weddings this year. Fun fact; it didn't!. Since September, I've shot a wedding event almost every weekend.
Out of the numerous weddings that have happened late this year, my friend decided to add his to the number. He honoured me with the privilege of being his photographer and I obliged.
The wedding was amazing and so were the photos.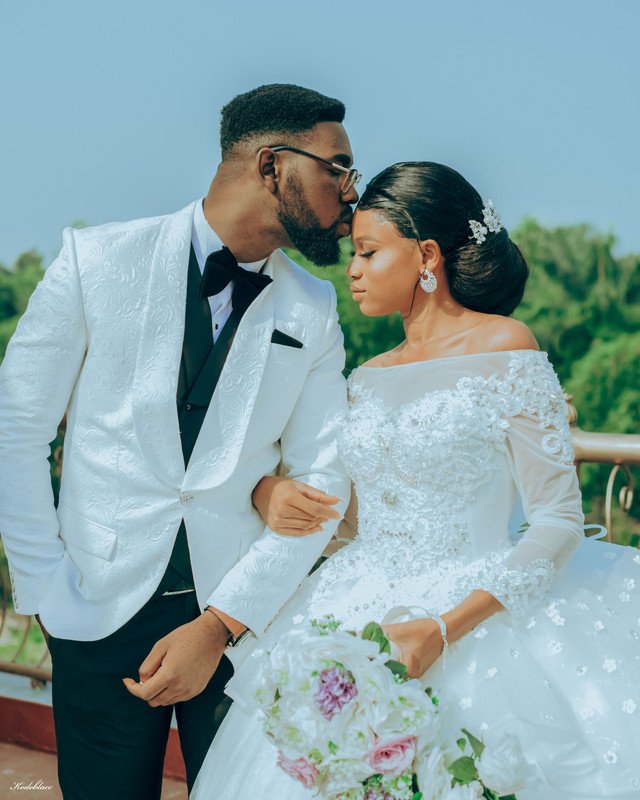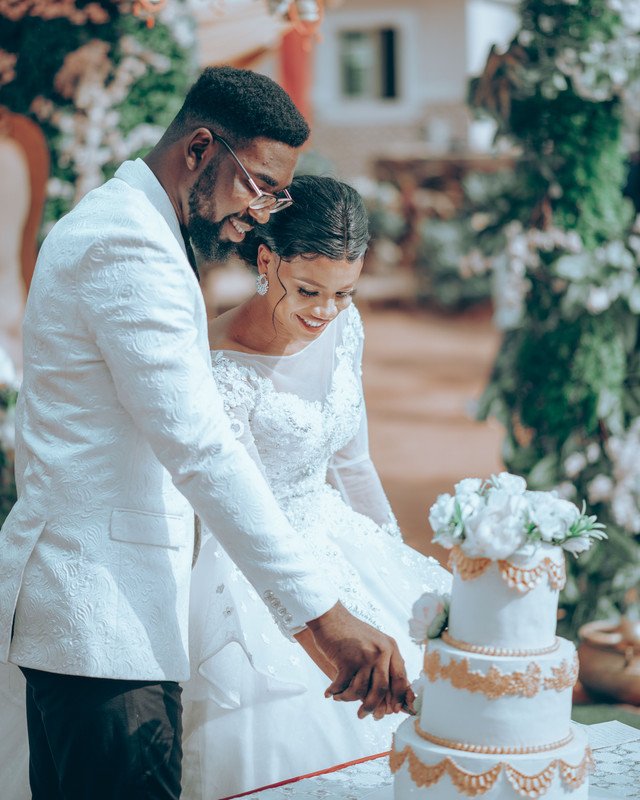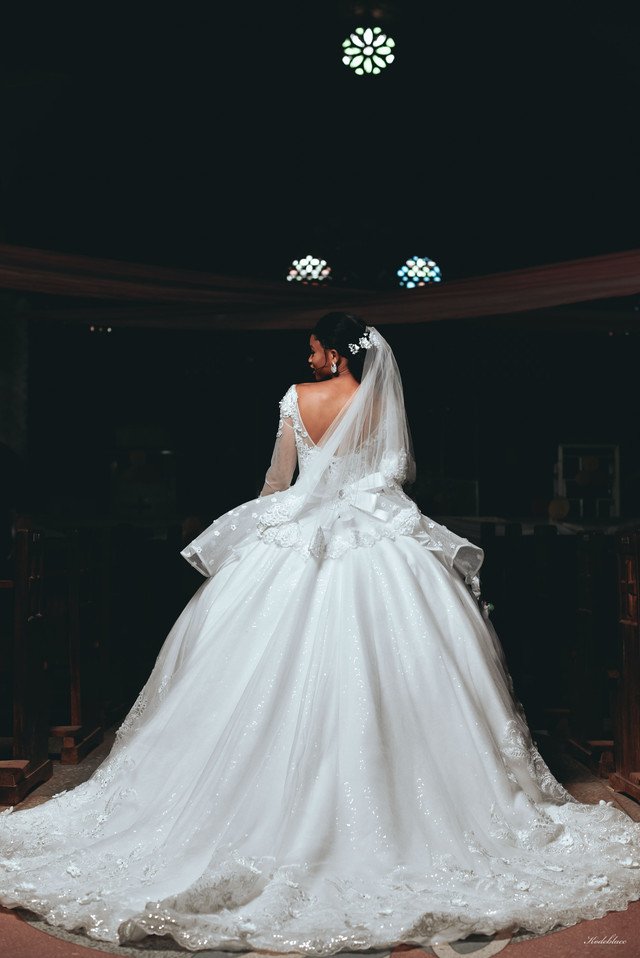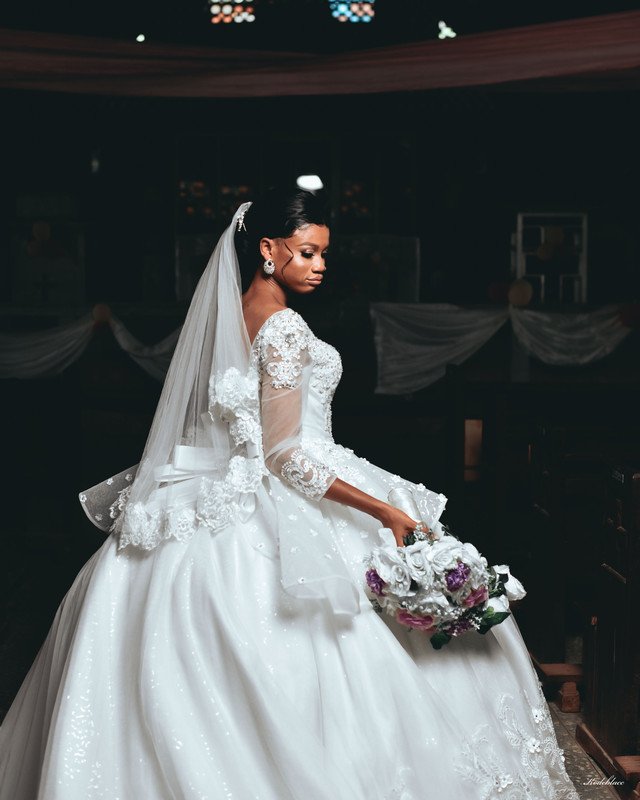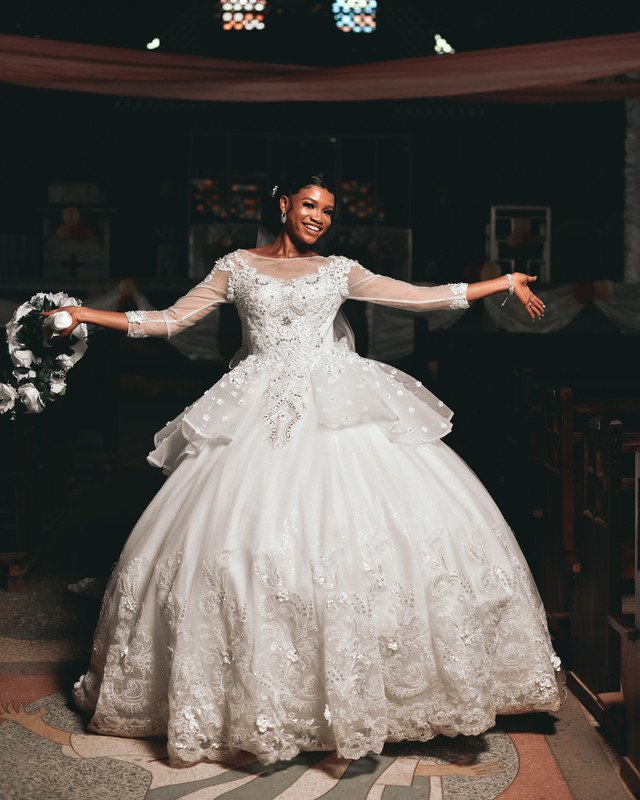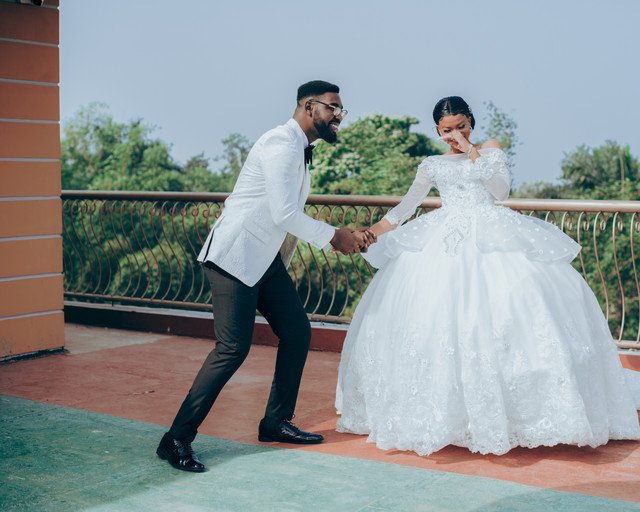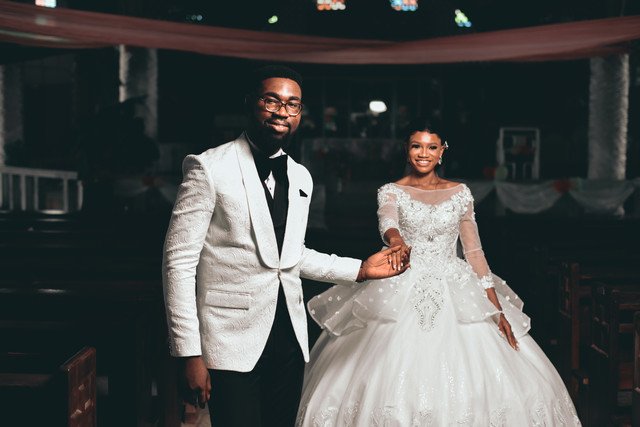 Those are some of my best photos from the wedding. I played around with colors, and for the photos in the church, I brought in some drama. It was an amazing experience altogether.
With the amount of weddings I've shot this year, I've grown some sort of "good jealousy". I want to get married 😩. I just need a woman first 😁.