First of all, HAPPY NEW YEAR!!!!!!!! Yay!!!
Yea, I know a lot of you got to 2021 before I did. But I'm here anyway 😁.
Just before the end of last year, I created some spontaneous portraits of Yankee. He had visited my studio to see me, and I quickly set him up for a photo session. It wasn't exactly a setup though. We wanted to do an experiment in preparation for a photo session we were planning.
We want to create some dramatic portraits using several "gelled" lights. So we had to practice light arrangements and all. In the midst of practice, I created the portraits of Yankee.
Check them out;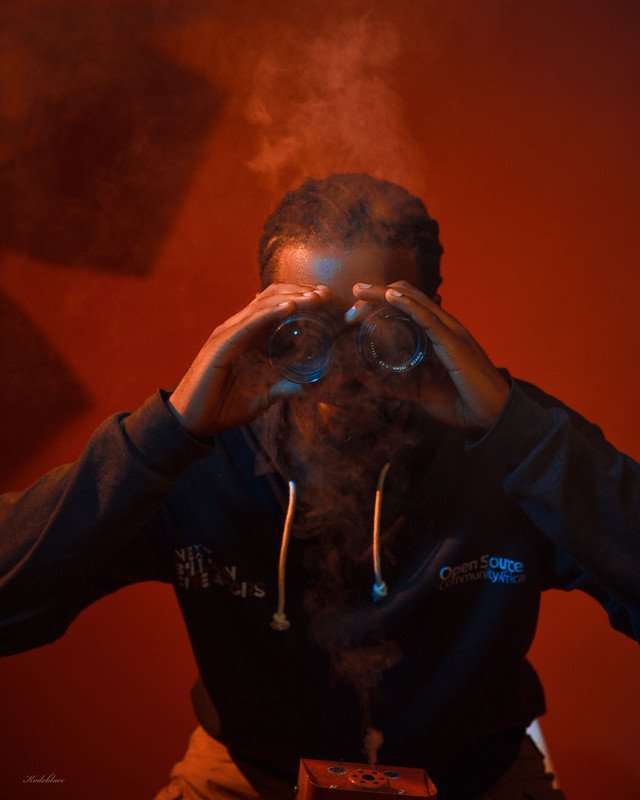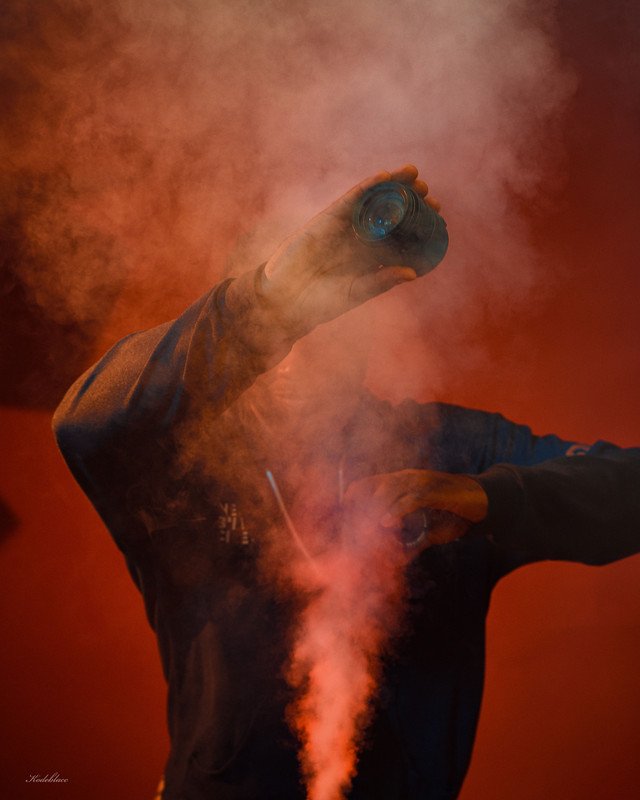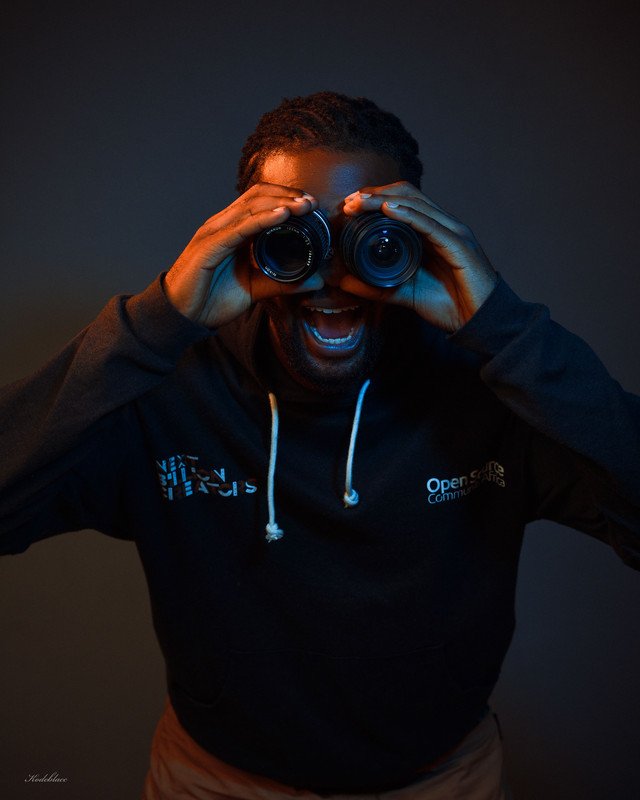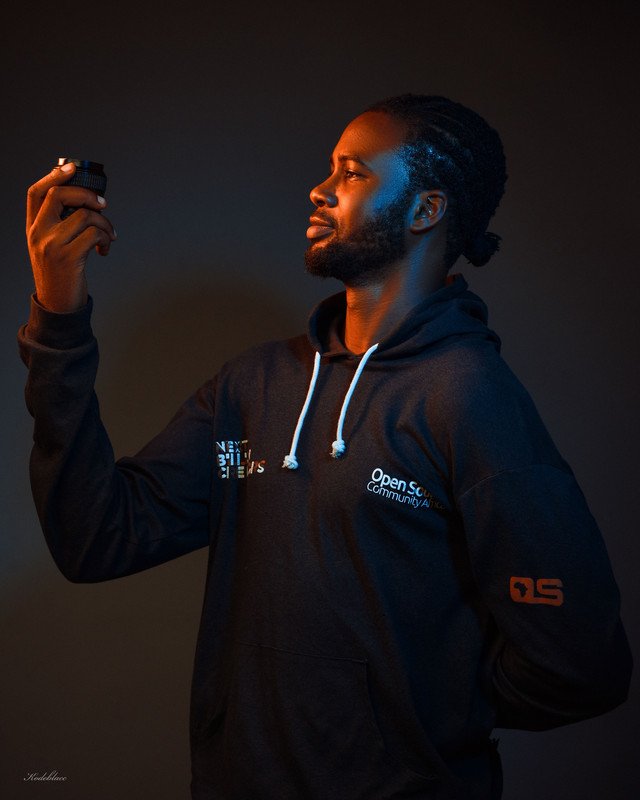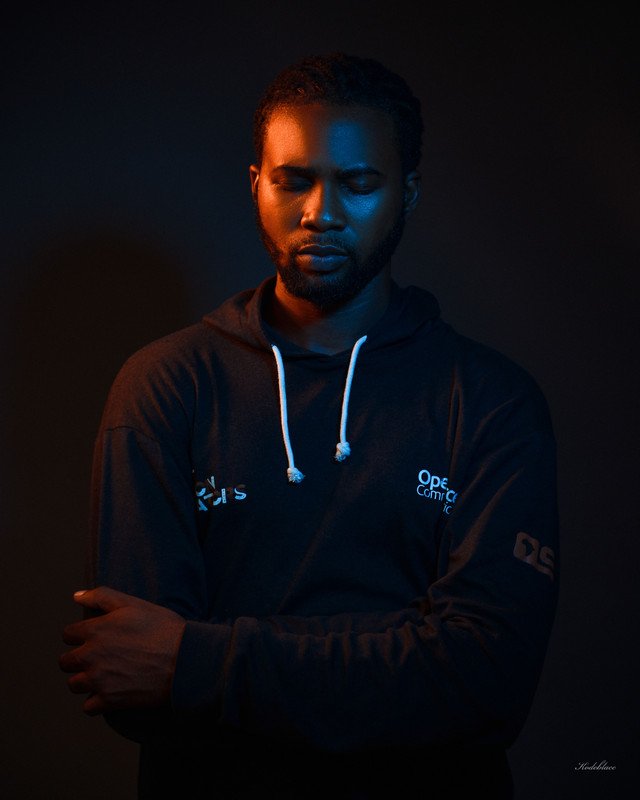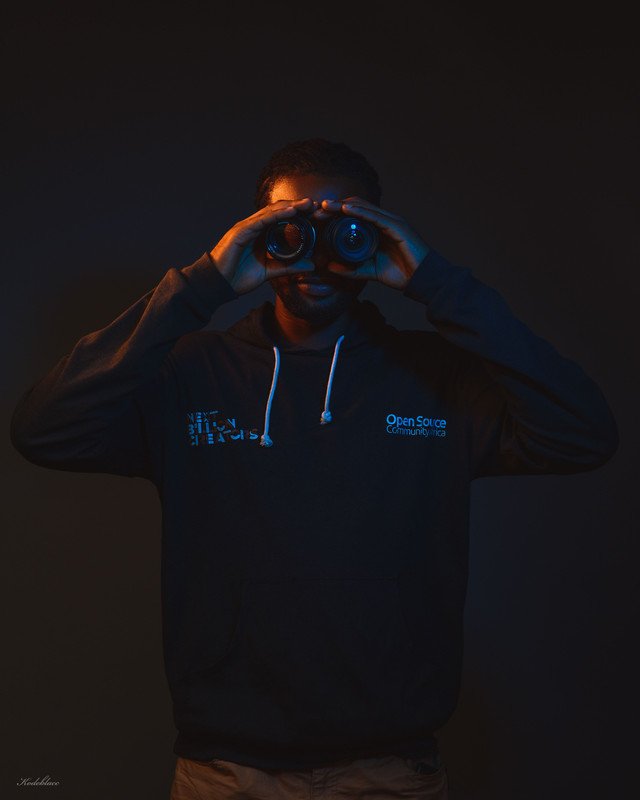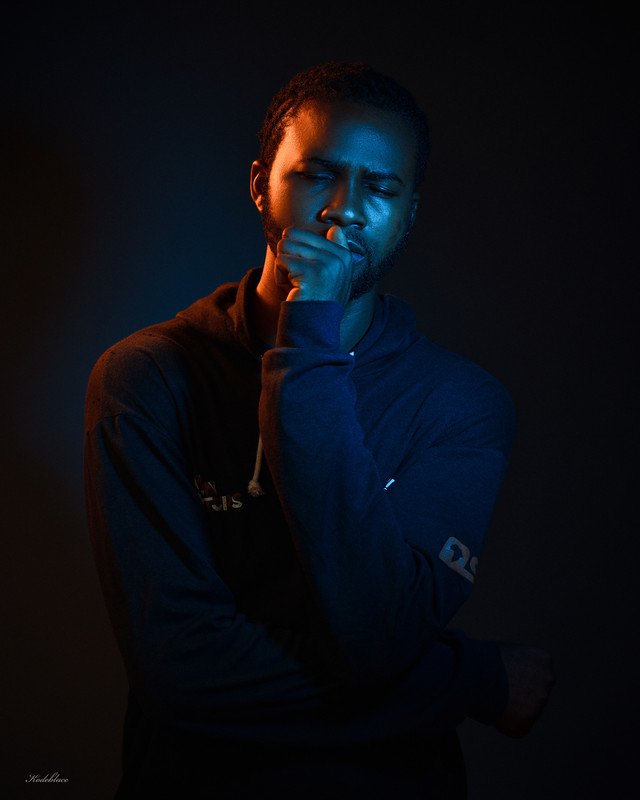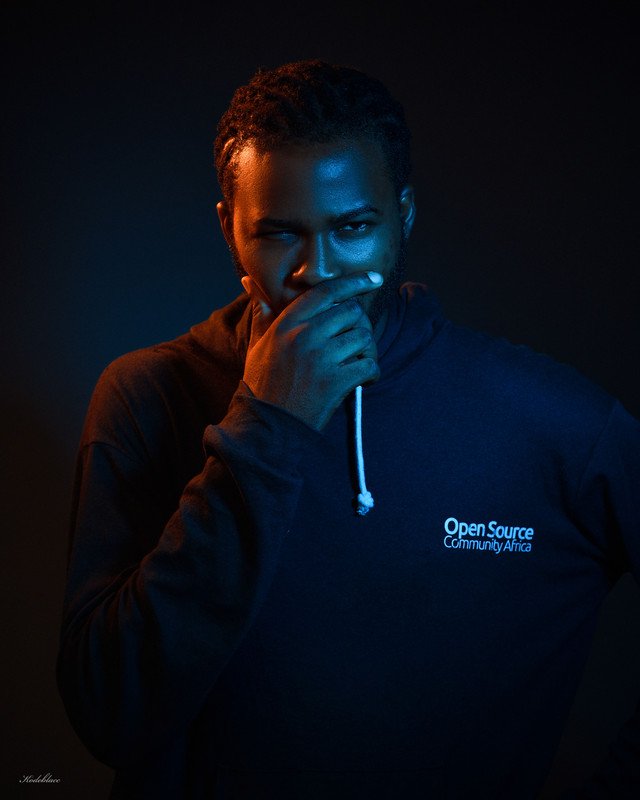 Yankee can be such a goofball, and a good model when the need arises.
Tell me what you think of the lighting in those photos.
PS; We were only able to use 2 gelled lights. We hope to use a minimum 4 for the main session we are prepping for.