Whilst I have preferences for the type of photos I love to create, I also like the opportunity to explore other type of photography. It's the adventure for me, and sometimes the results are great, other times they aren't. I think my latest adventure was sort of great, although you'll be the judge of that.
About two weeks ago, I had the opportunity to create portraits for a fitness model. It was a spontaneous session as I wasn't expecting him that day. A photographer[friend] rented my studio space and he came alongside his friend who happened to be a bodybuilder/fitness model. Whilst the photographer was shooting, I was getting acquainted with the model, and I inquired if I could take photos of him. He obliged and that was it.
I hadn't done this before, so I was quite confused at to lighting setup would work best. Due to the limitation of time though, I opted to just use my normal light setup for portraits. At some point though, I switched to using just a beauty dish placed from the top down. I did that so I could get a really contrasty photo..
After about 25-30 minutes of shooting, it was a wrap. The results were "good". Yea, they were good. See for yourself;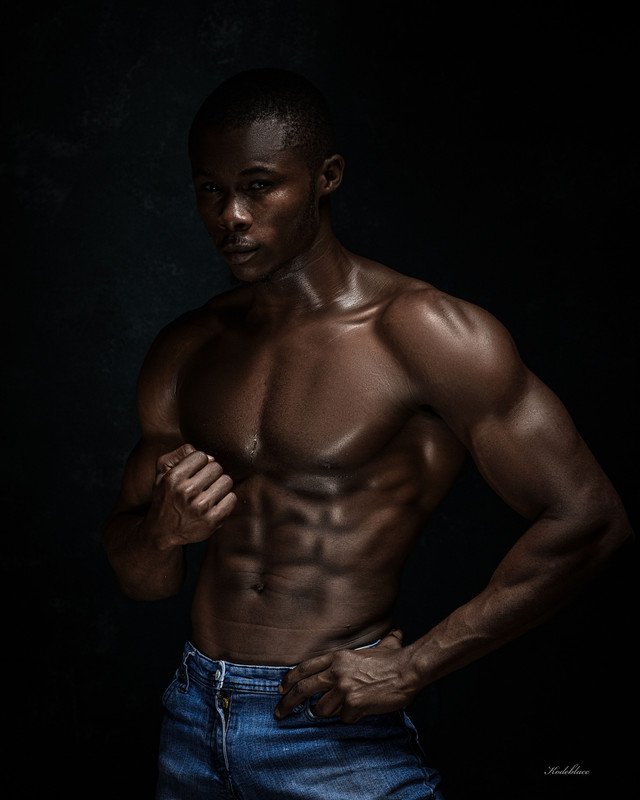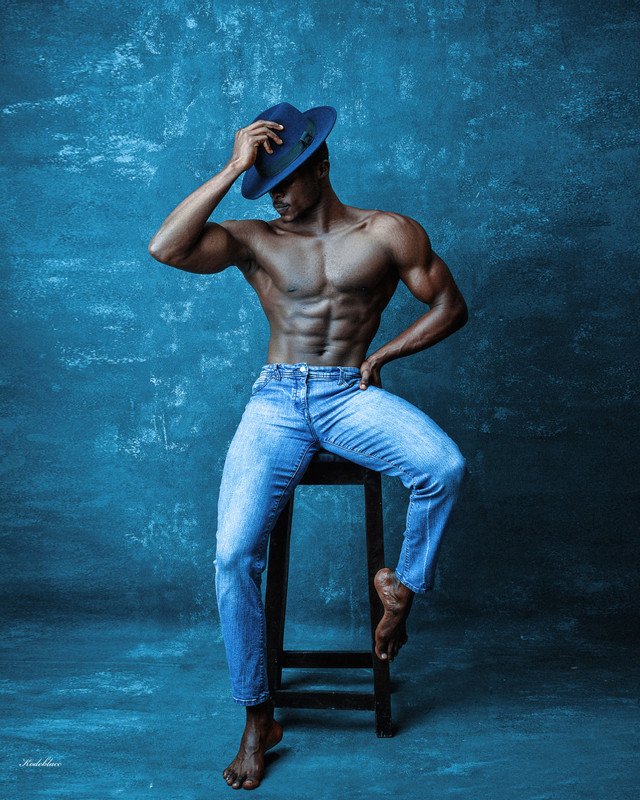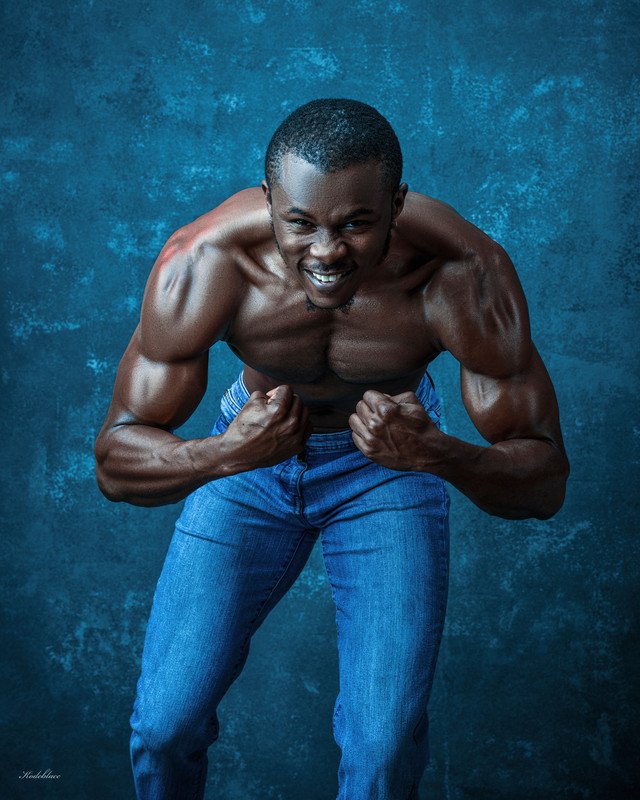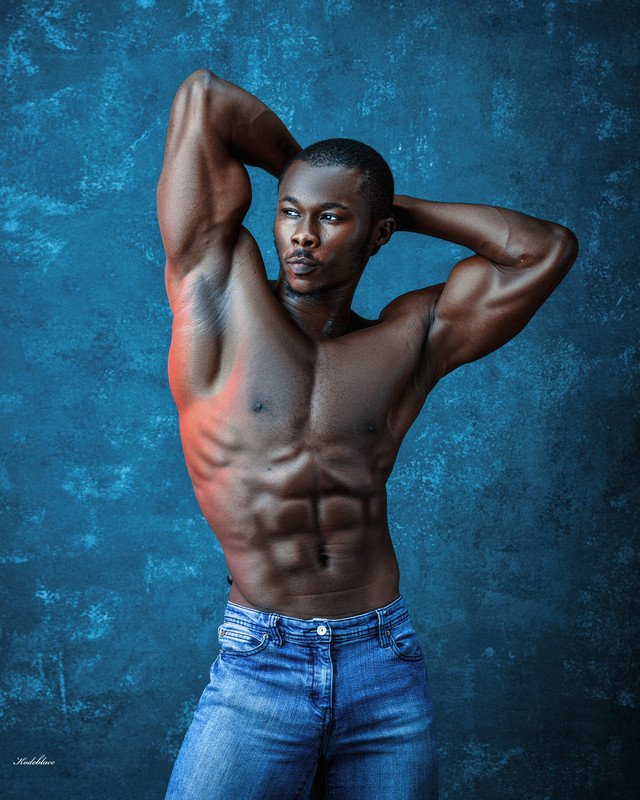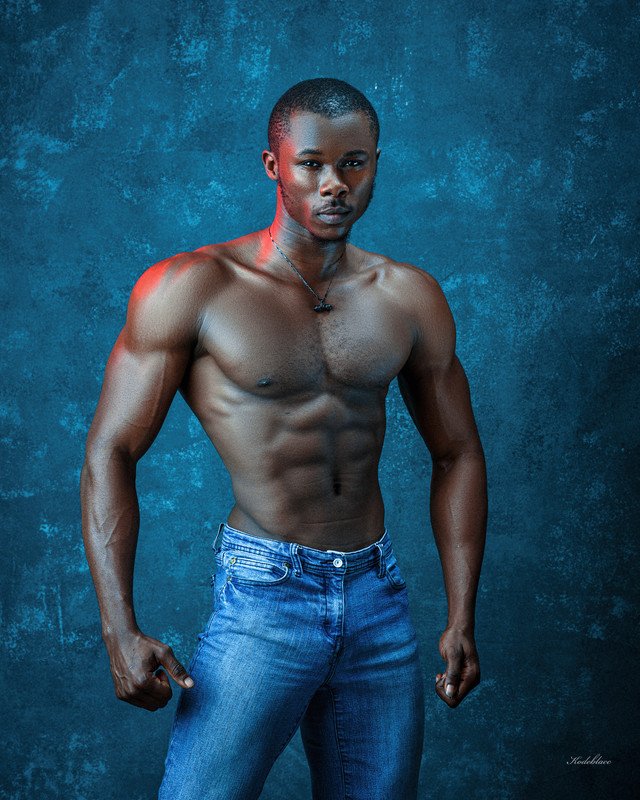 I did a lot of dodging and burning to get the muscles really thick. I think maybe I overdid it. Well, this was my first time experience so mistakes are allowed. If I have the opportunity again, I might do better. I'll appreciate constructive criticisms and tips that'll help me do better next time. But until that next time, enjoy these.
I created the photos with a Nikon D750 and I switched between an 85mm and 35mm primes lenses. I used a two light setup. My keylight, Godox ad600 diffused by a 180cm parabolic umbrella placed camera left. The other light was for hair placed above my subject. At some point, I added a 3rd light with a red gel.