I'm a sucker for wallpapers. I change my wallpapers almost every week. It kinda makes my phone have a new look when I do[change the wallpaper]. The "obsession" is so real that I purchased premium services for a wallpaper app. It doesn't cost so much though, but it goes to show the length I can go to get good wallpapers for my device.
Being a photographer, it'll be quite easy for me to just create something, but I don't always feel like it. But last week, I found inspiration to do so. Oh! Boredom was the inspiration I needed. I was bored it was messing with my head. I had to get productive so I decided to take a stroll around my backyard. My camera strapped to my body.
After a few minutes of walking around, the idea struck me, and I started to snap random stuff I could edit to become a cool looking wallpaper. I did that for 2-3days and it was fun. I managed to create these;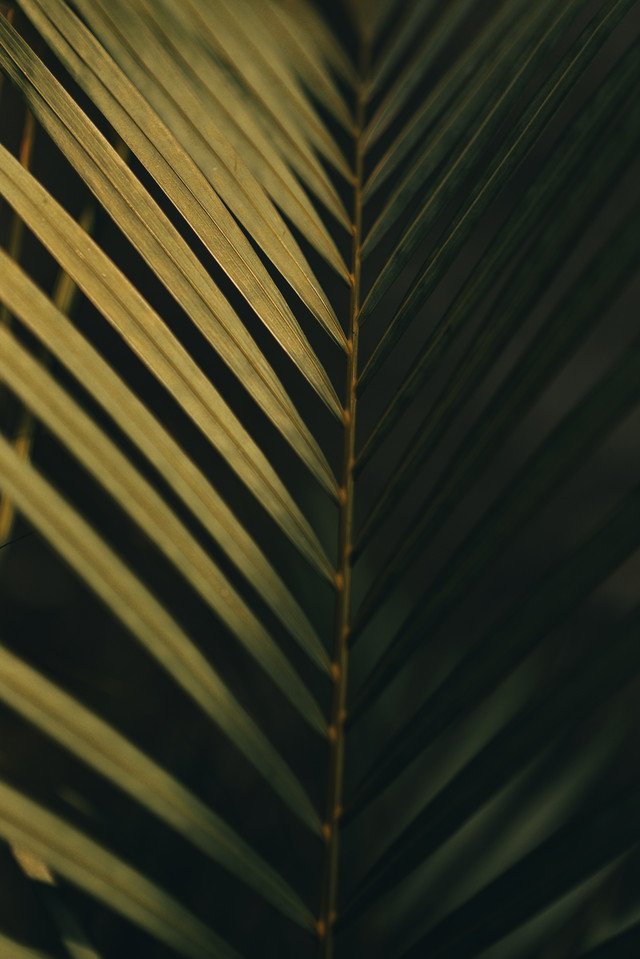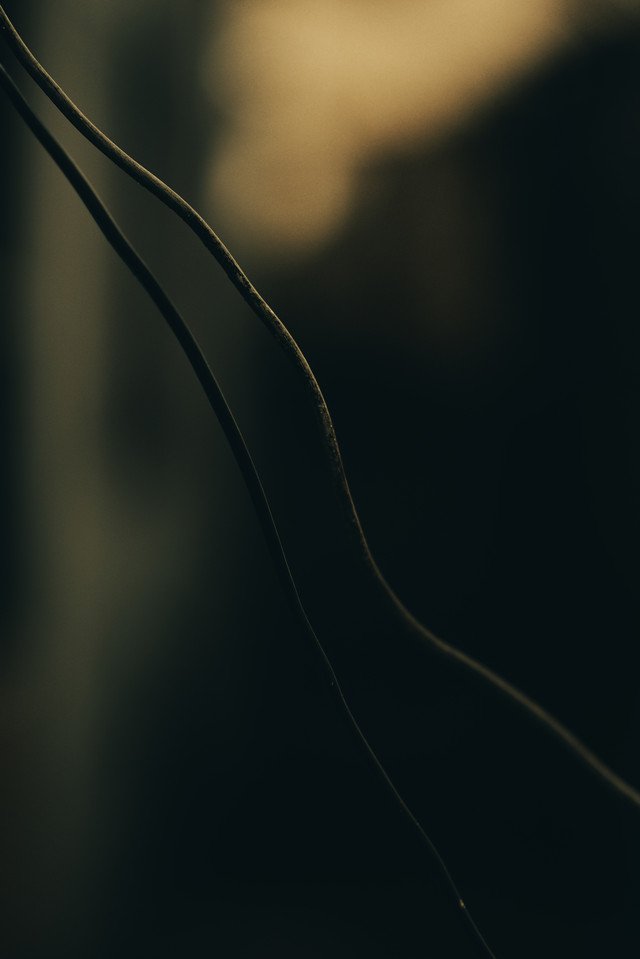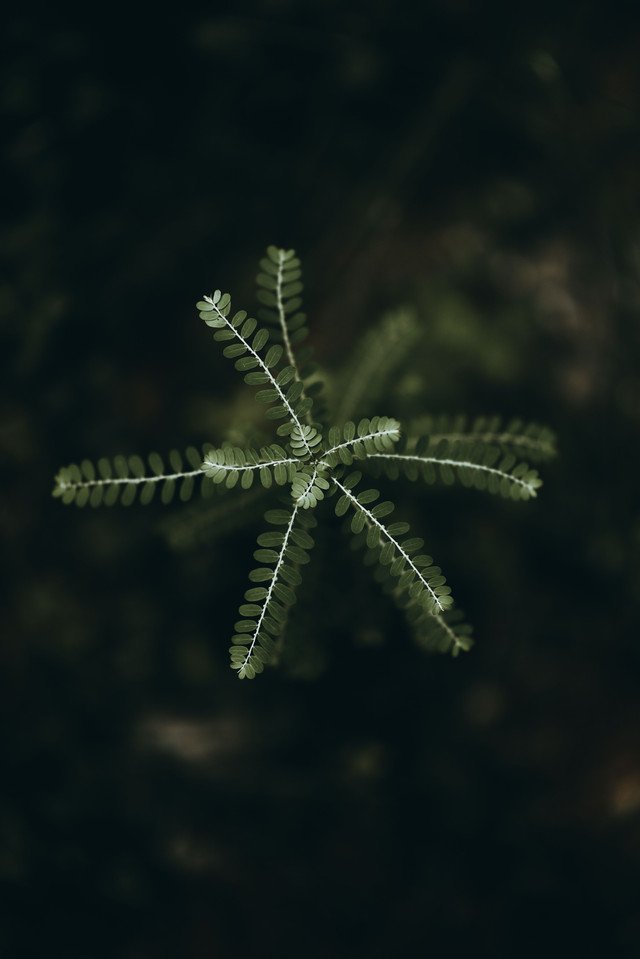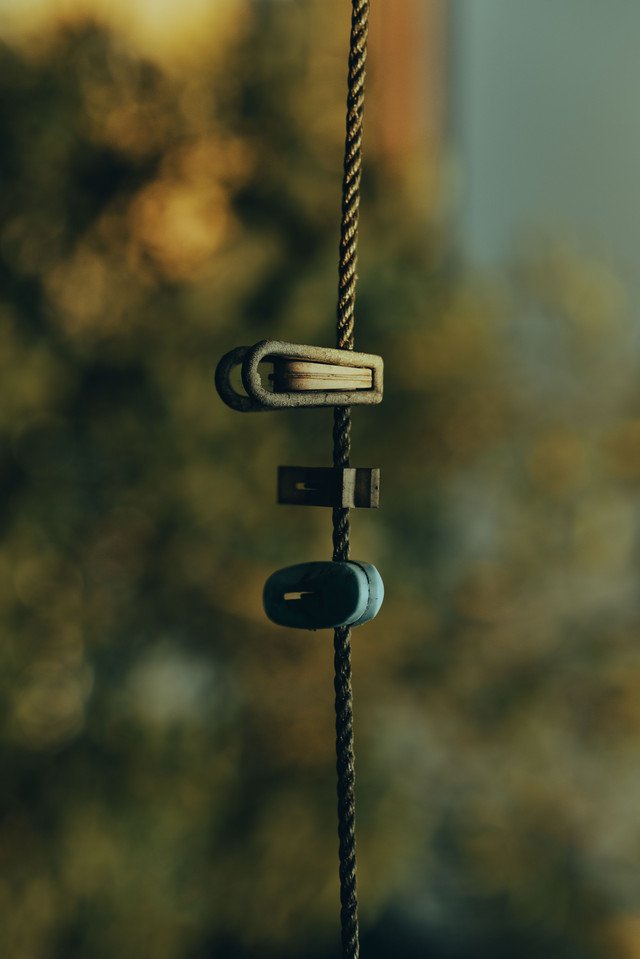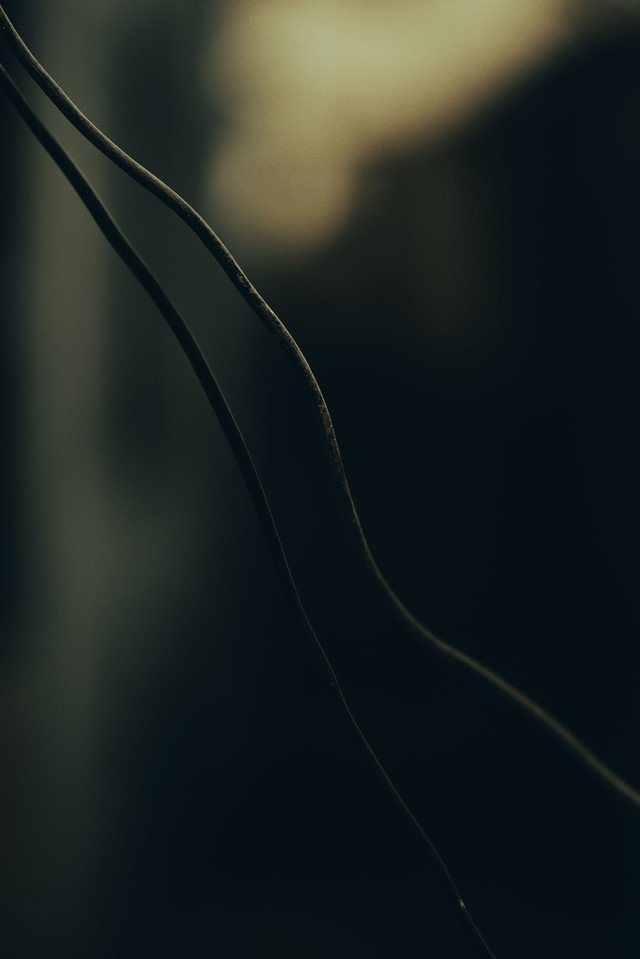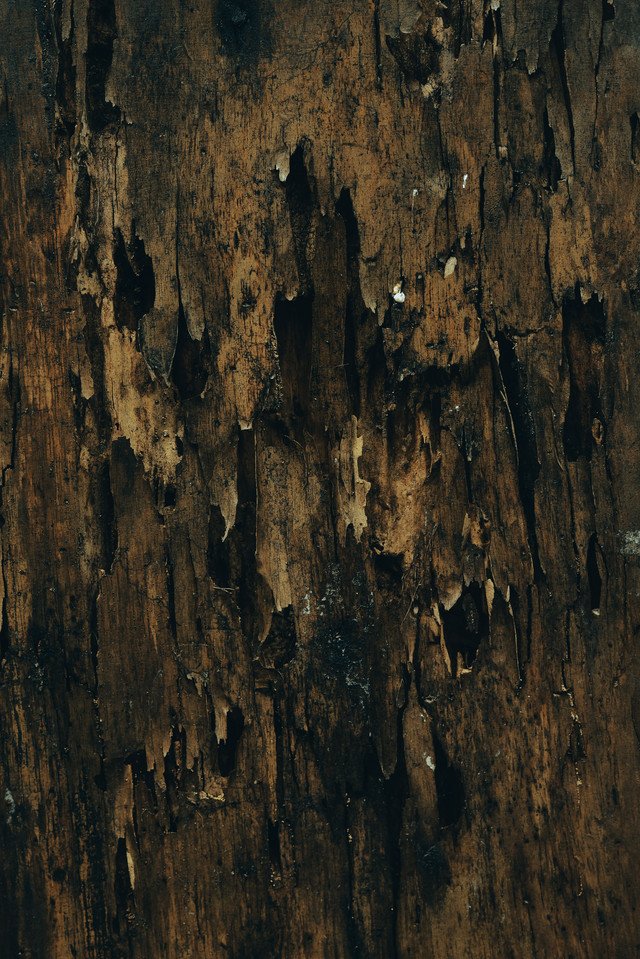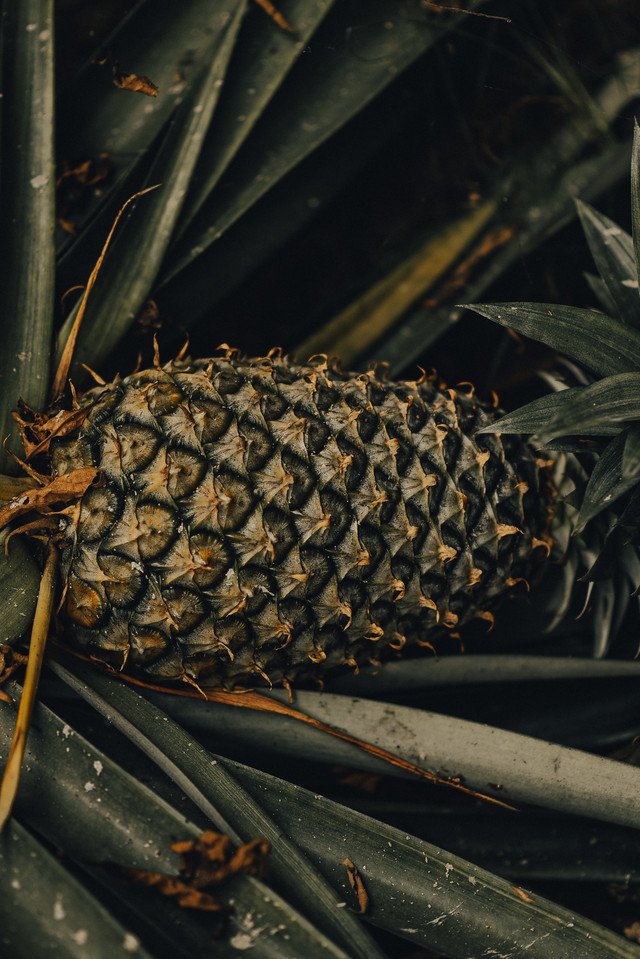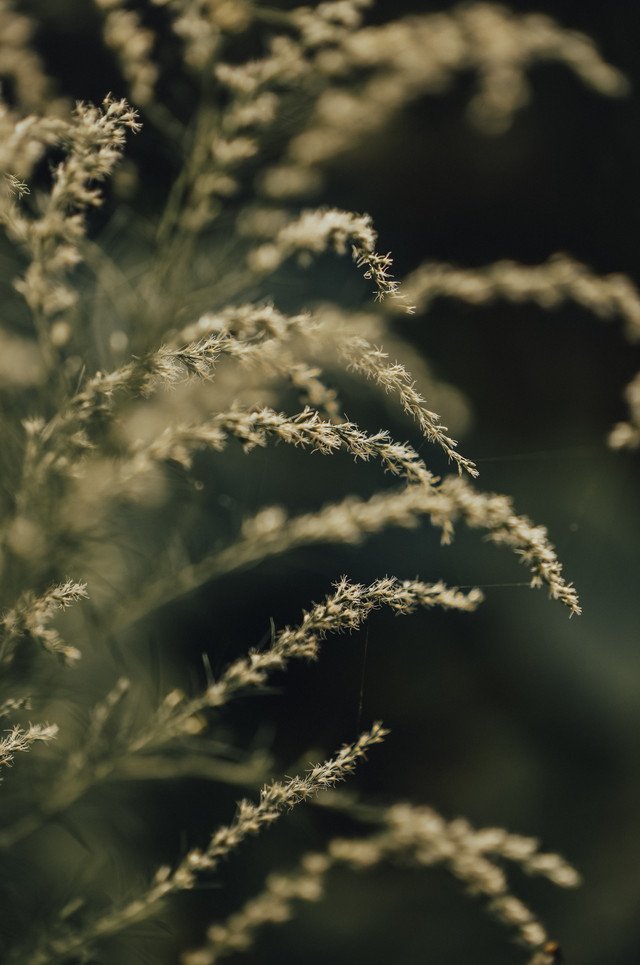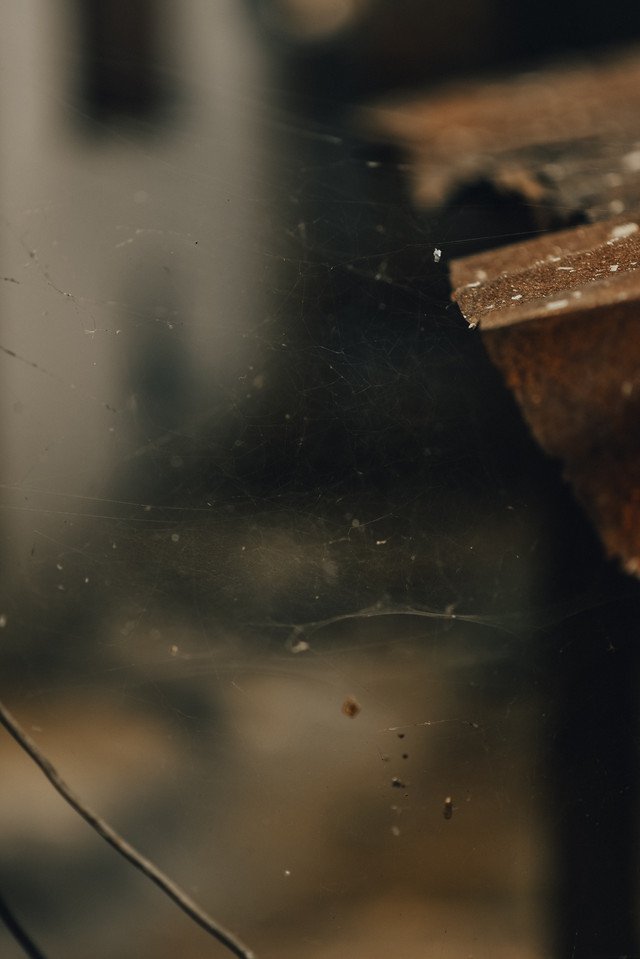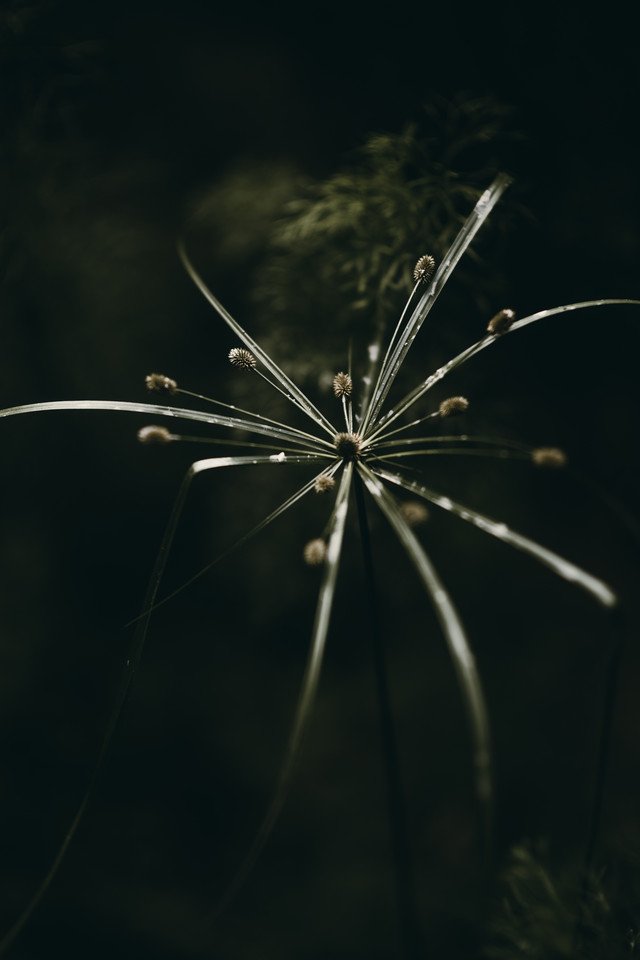 They are cool right?
I created all the photos with my camera a Nikon D750 and an 85mm prime lens. I colorgraded them on Lightroom Mobile.
They are available for free download via this link. Enjoy!