Towards the end of last year, I worked on a project with Julz[Juliet]. And we worked on 3 sets; "Masked emotions", "Single Bride" & "Afrikaan". Each set had a specific message I needed to pass. And I think I did that.
So far, I've shared photos from "Single Bride" which depicted self-love. The message was embedded in the caption of the photos on Instagram. I had really good engagements on that project.
For this project, "Afrikaan" as the name implies, I wanted to depict Africa. The fact that all my photos are of black people, it automatically means I'm showcasing Africa. But I wanted to be self-aware this time that it was the objective of the photographs.
My stylist did an amazing job getting with the styling. And the model was amazing too. It was an arduous task getting to the location for the shoot. We had to walk a really long distance. But when I look at the results, I feel it was worth it.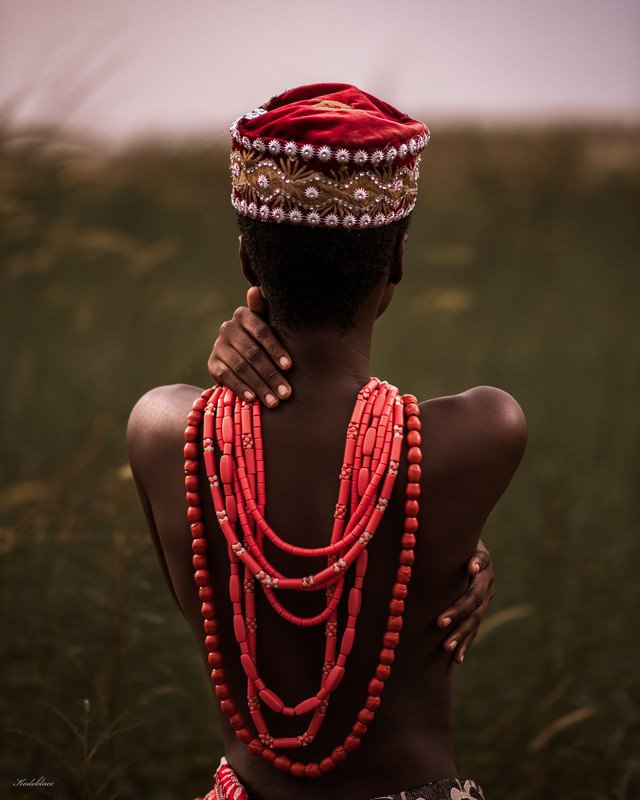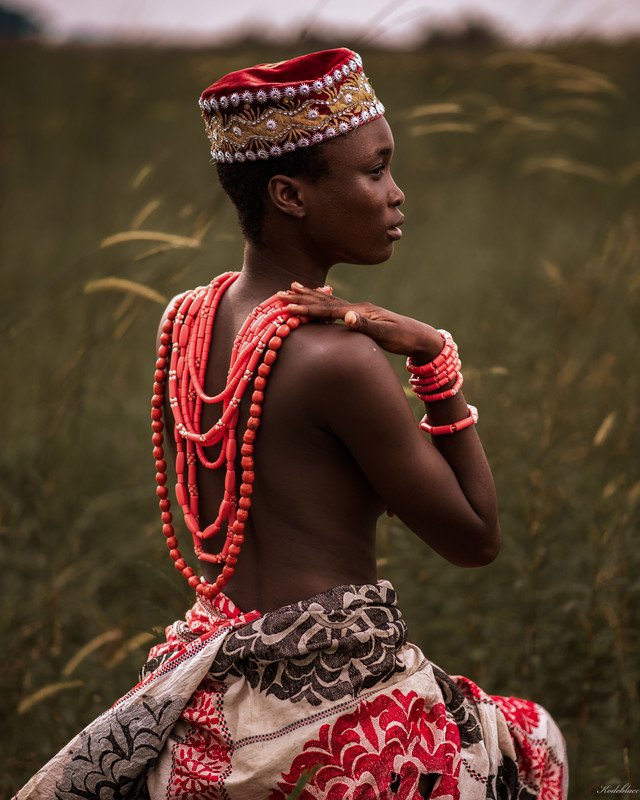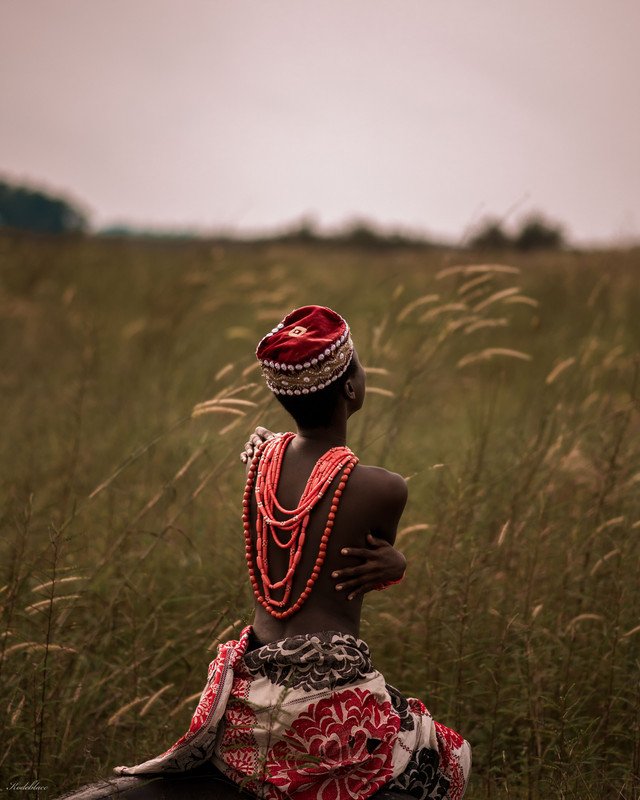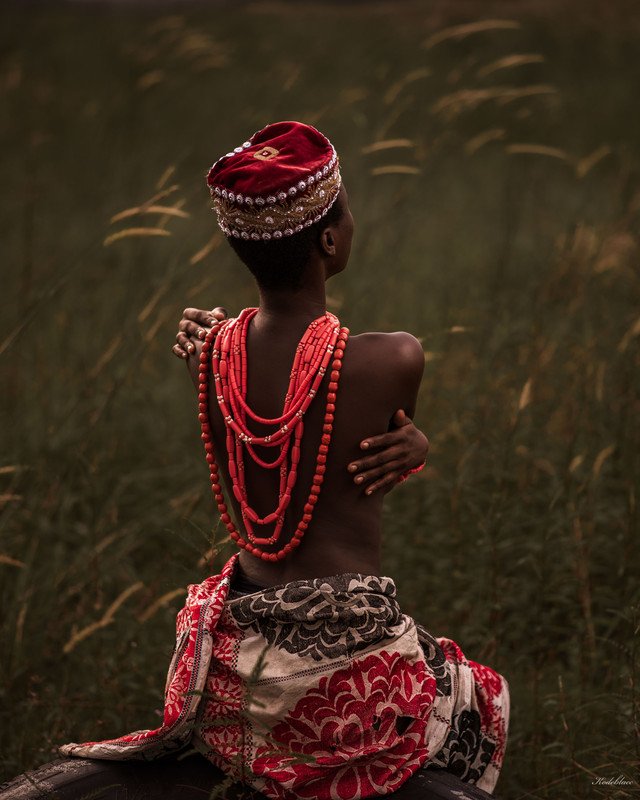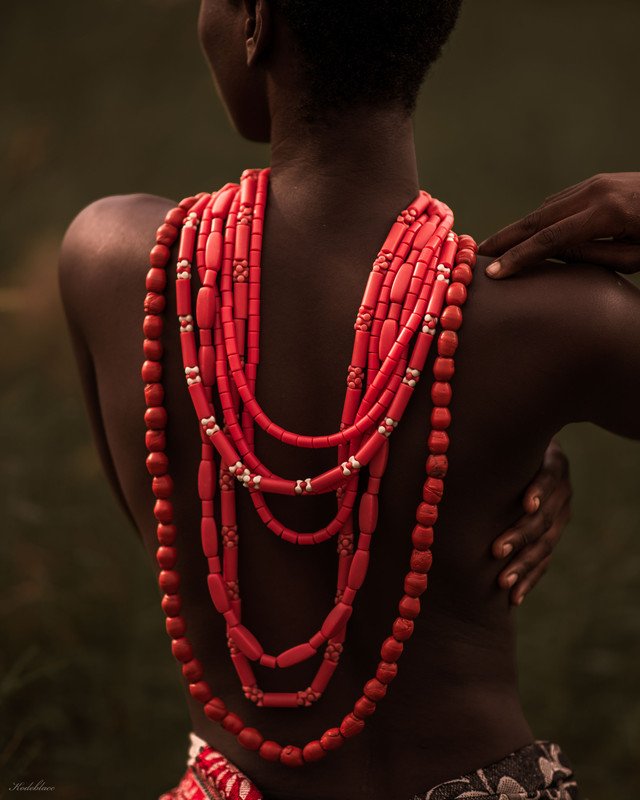 As I've said in previous publications, I'm pumped about content this year. And I can't to bless you with the goodness of photography.