Since I got the 180cm parabolic umbrella, I've been seeking out several ways to use it to produce different kinds of photos. I haven't had the time to do that. Clients are always hasty in their sessions so I couldn't even try. Well, a subjected showed up 2 days ago and I experimented.
Whilst I used feathered lighting setup for portraits before, I haven't tried with such a big modifier. I did, and the results were great. Check them out;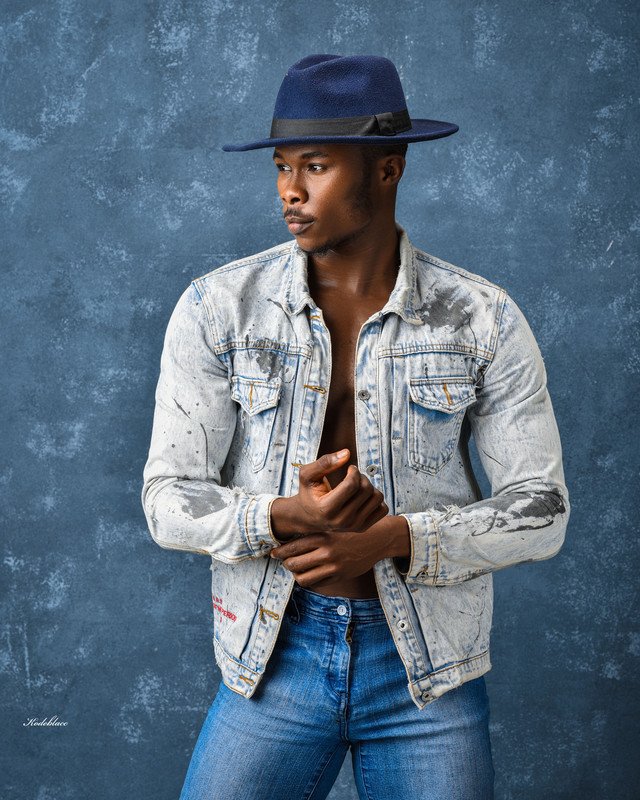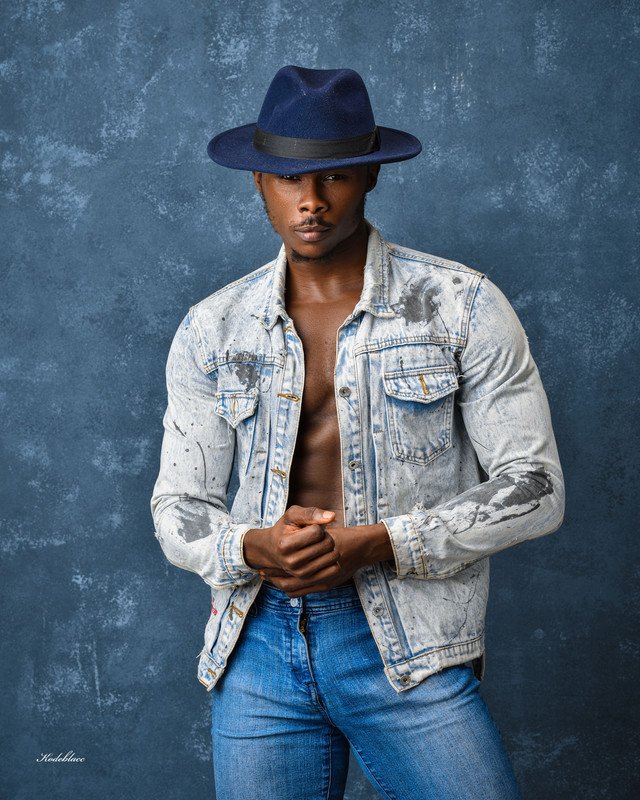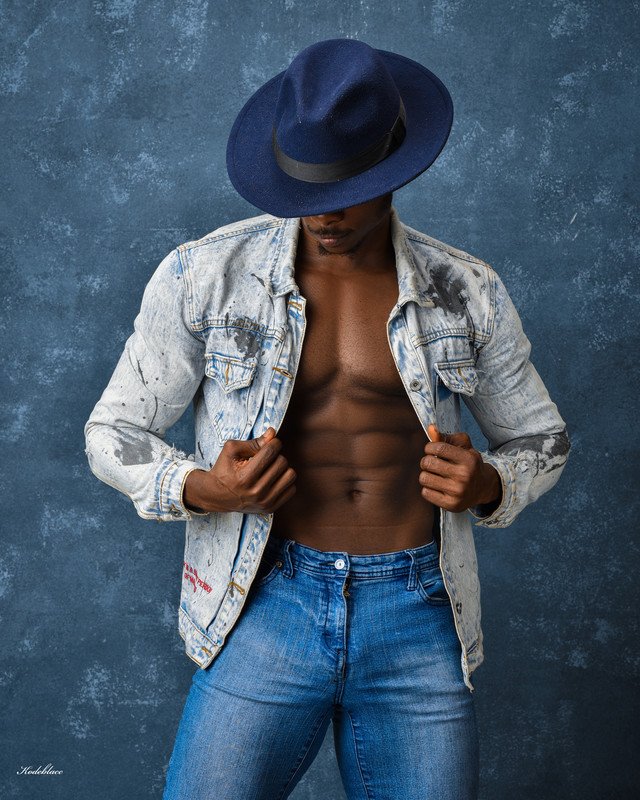 I love how evenly lit those portraits are. Prior to shooting with this setup, I always had a problem of the light spilling on the backdrop which I didn't like.
Check out the setup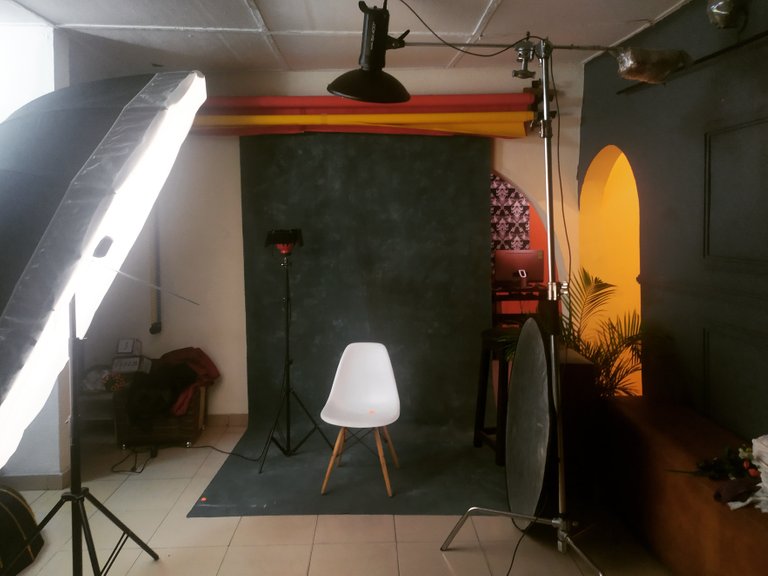 I took some sitting portraits too. But the standing ones were my favourites.
Karly is a fitness expert. So I had the opportunity of doing my first fitness photograph. Or what is it called?