The Golden Nugget is one of the iconic hotel that we can admire in Las Vegas, USA.
The Old Vegas is not as popular with tourists than the New Vegas, but we can still admire the origin of the city and it is worth it to spend a day.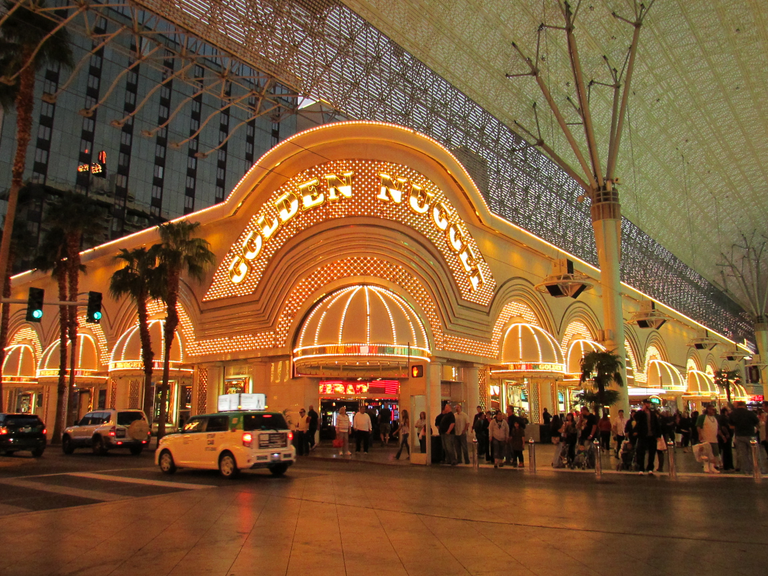 ---
Photo taken with a Canon PowerShot SX500 IS.
---
Follow: @karma-panorama
Blog: http://karmapanorama.com
---