Podocarpus National Park, Ecuador (7 pics)
Established in 1982, Podocarpus National Park is a national park of over 1,460 km2 that is mega-diverse located south of Ecuador.
Where does that name come from?
From a tree species, the Romerillo (Podocarpus Glomeratus), which can reach 40 meters in height and which can be found in the park.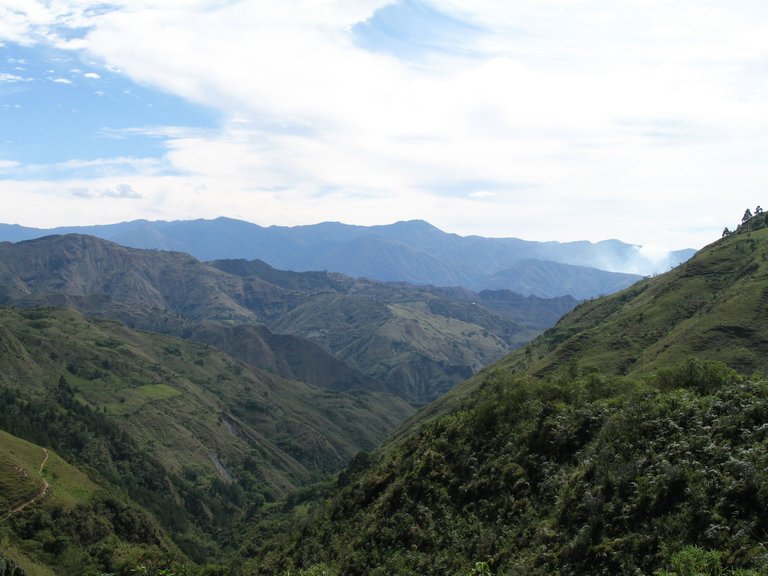 In some places, you feel very small vis-à-vis the immensity of the forest.
As it is located at the center of four ecological systems, it is suitable for meeting several variety of animals, birds, insects and plants.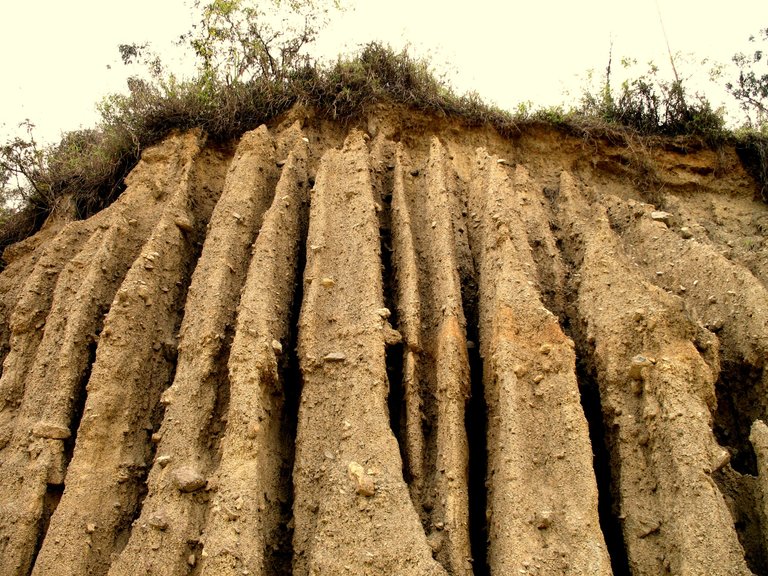 I must say that I was not very lucky on my hike, I did not meet rare animals, but I was lucky to have an impromptu travel companion for the day.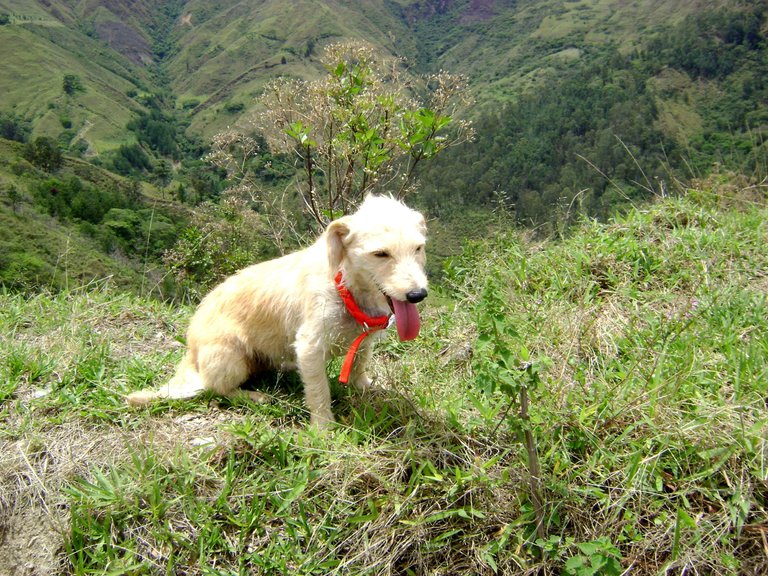 There are trails from 1000 meters above sea level up to 3500 meters above sea level and more than 1000 lagoons to discover.
The view, the fresh air and the feeling you get at the top is so cool.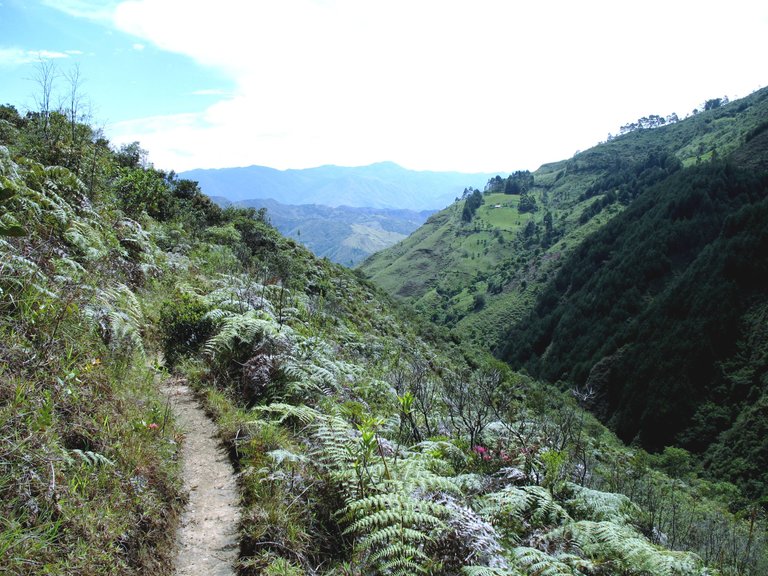 There are also tropical rainforests, elfin forests, mountain and pre-mountain forests, lakes, rivers and waterfalls depending on the sector visited.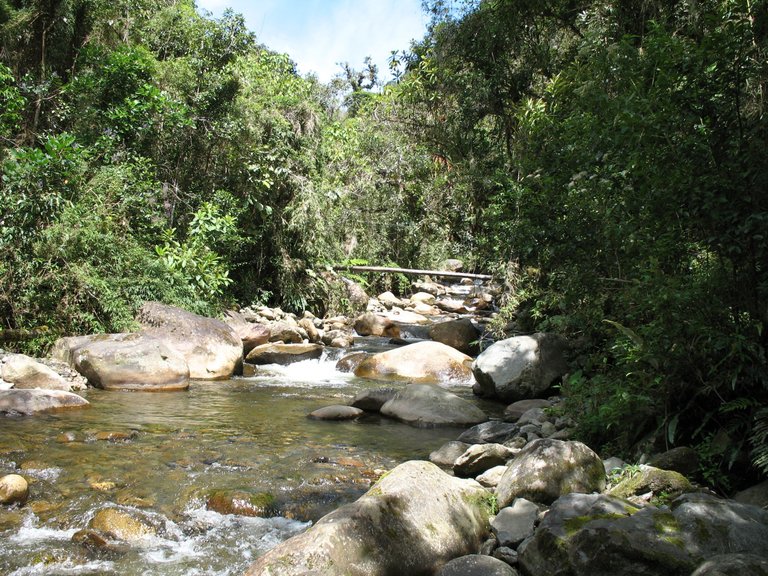 All of this made it referred to as the "Botanical Garden of America".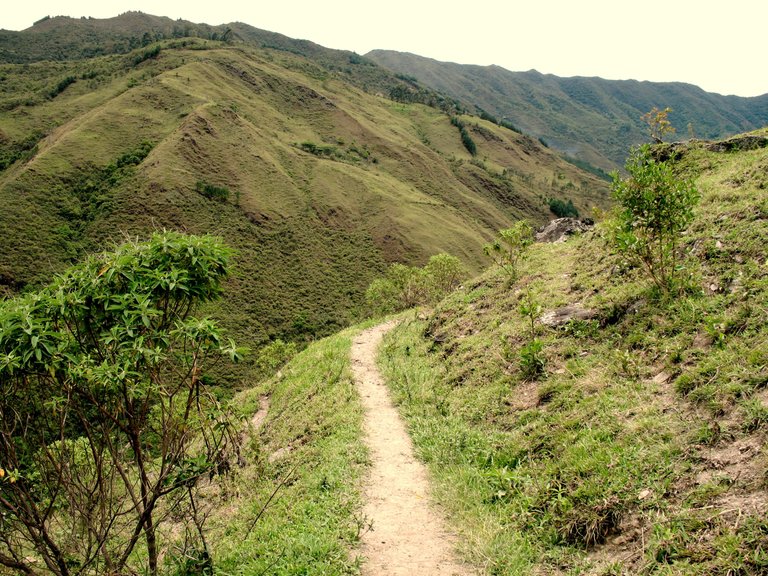 The park is made up of a very diverse flora with more than 4000 different species, the vast majority of which are endemic, which means that they are not found anywhere else in the world.
It is also home to a very varied fauna, with more than 600 species of birds and more than 68 mammals species, some of which are even on the list of endangered animals.
A nice hike to do if you have the chance to be in the region.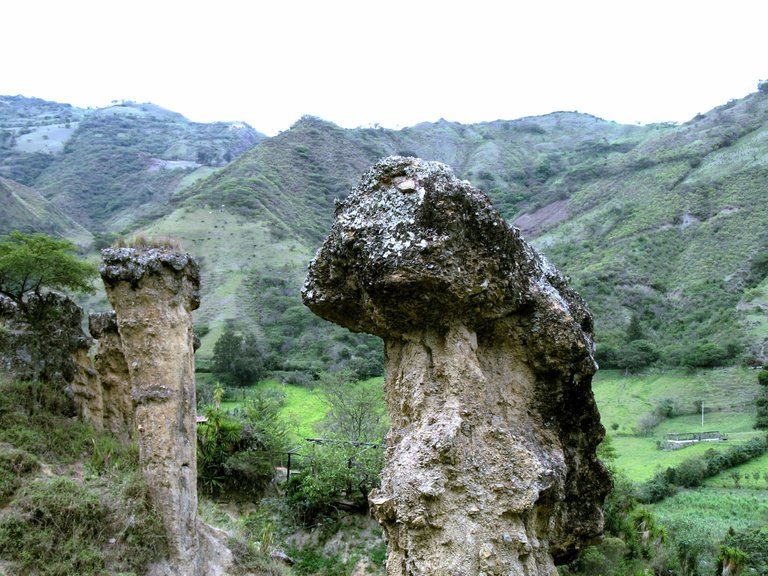 ---
Photo taken with a Canon PowerShot A620.
---
Follow: @karma-panorama
Blog: http://karmapanorama.com
---
---
---