When I went to Peru, I took the opportunity to make a stop in the Paracas National Reserve, located in the province of Pisco, which is a protected area since 1975.
The reserve was created to protect the various plant and wildlife living in the water as well as in the Paracas Desert.
Here, only a few birds that we encountered during our excursion.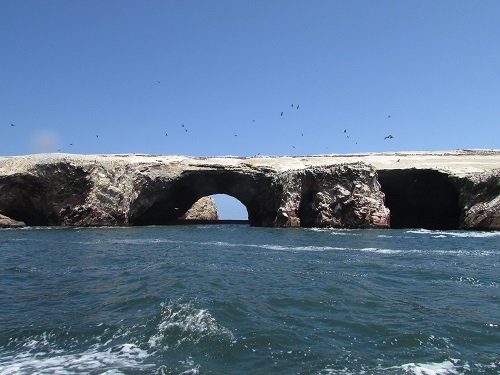 The island is covered by birds and we need to take a boat ride to get there.
We can easily ride between the islands and under the natural arches to admire the beauty of the place.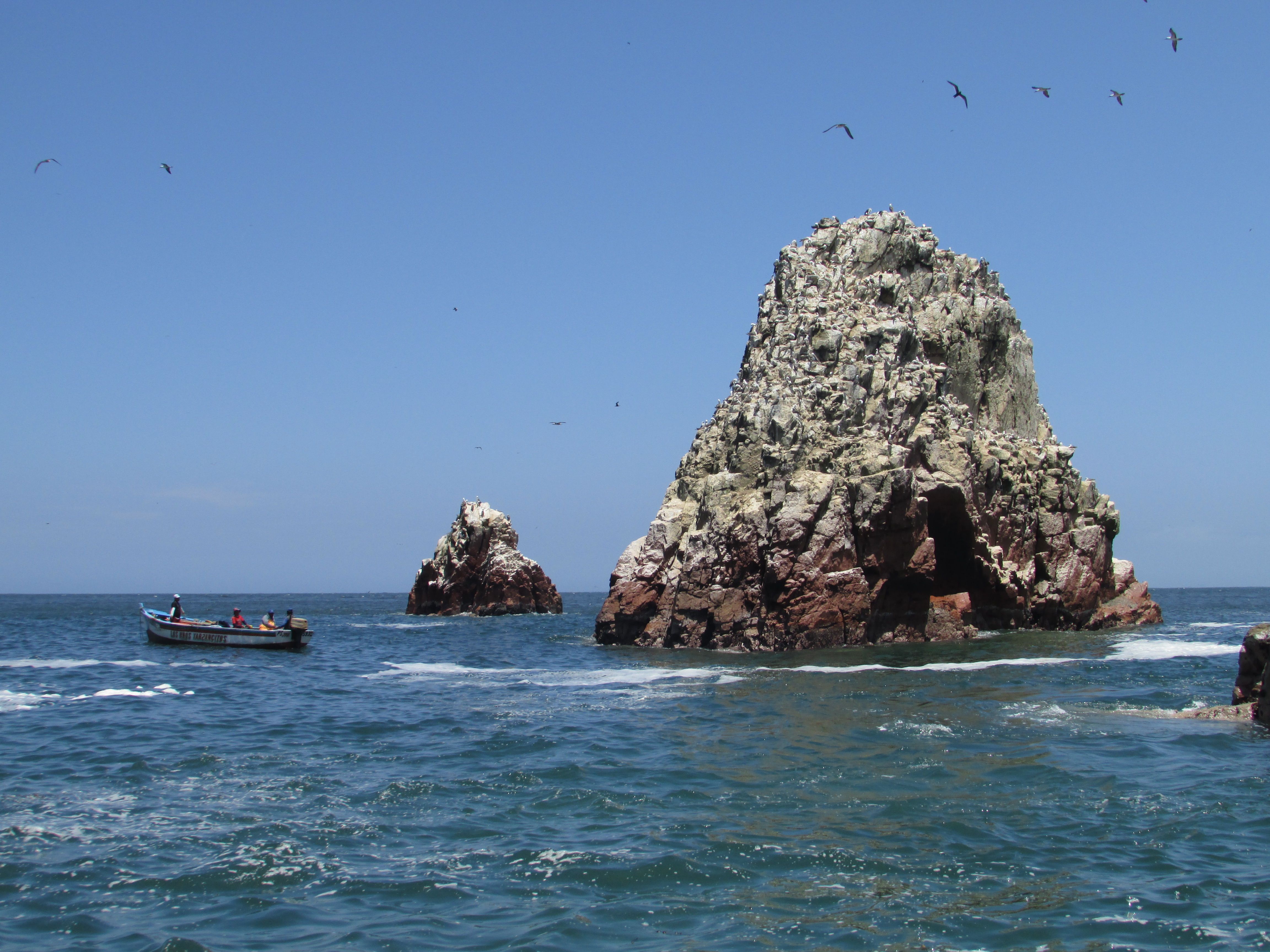 Here is an example of one of the various friends we can meet there.
Always ready to pose so we can enjoy it!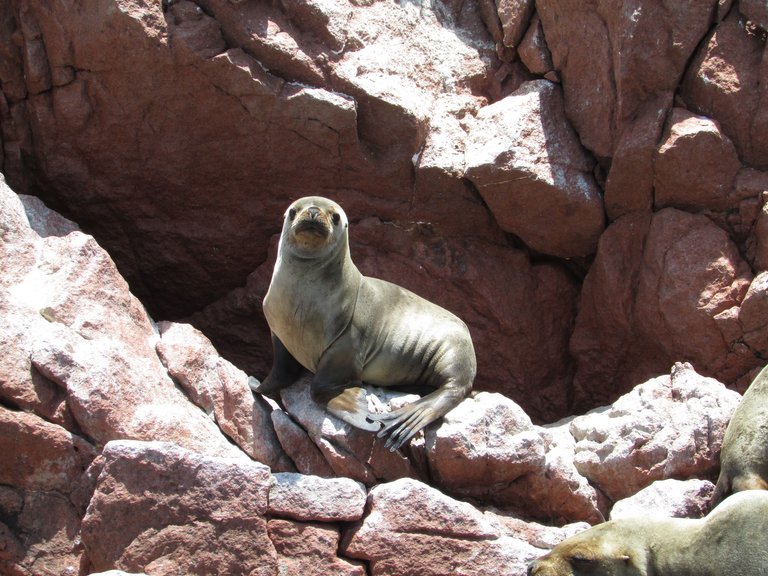 And if you take the time to look closely, you can also meet octopus, crabs, clams and starfish.
---
Photo taken with a Canon PowerShot SX500 IS.
---
Follow: @karma-panorama
Blog: http://karmapanorama.com
---