Hey Everyone!!
Today i had gone to someone's house for some work, where i got to know that they have a pet rabbit. I requested them to show me so that i can click its pictures. That rabbit was on the terrace, so we go there.
As i try to click pictures, the rabbit run off from there😂. I don't know why this happens with me, no one feels friendly with me in clicking pictures. But i just followed that, very silently and let that to be relax and clicked some pictures.
I wanted to click some close pictures, but that was biting us on going near. Anyhow i succeeded in clicking one close picture, but the rabbit made a scratch on my hand with his teeth😂, i just escaped thankfully from his attack😁.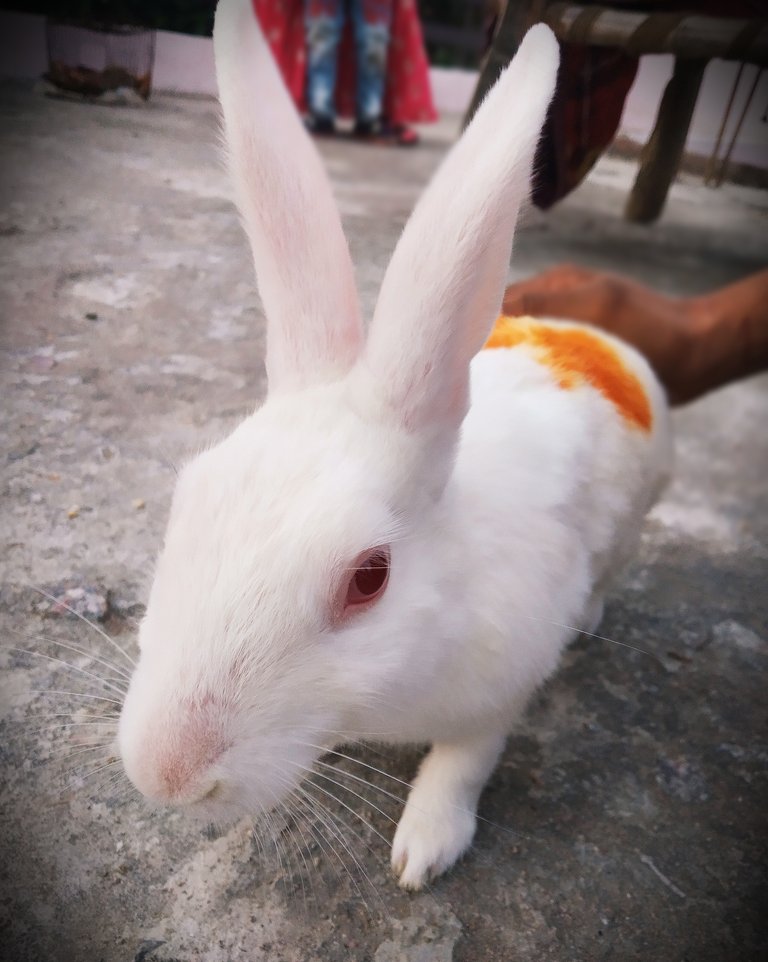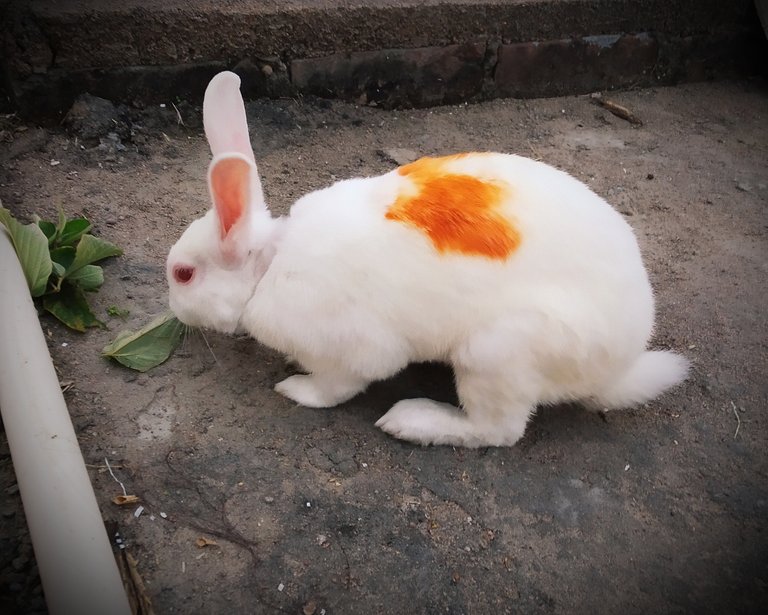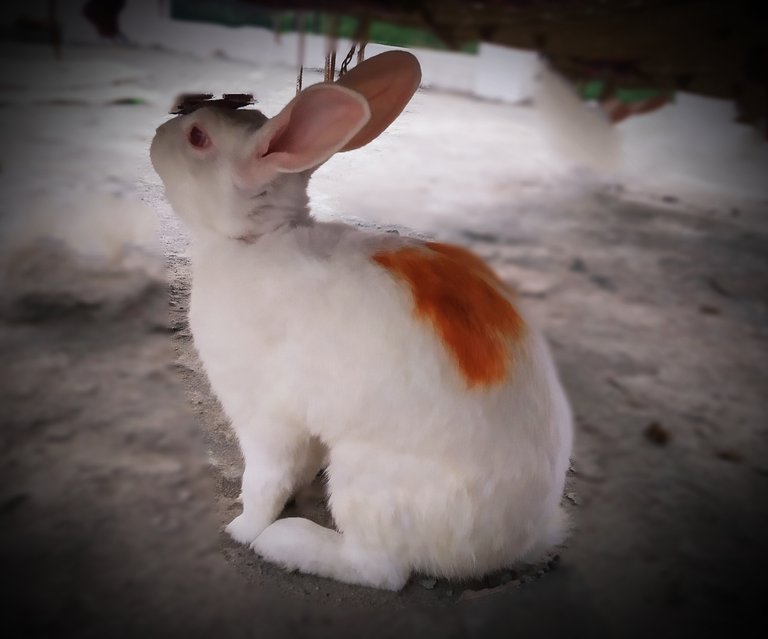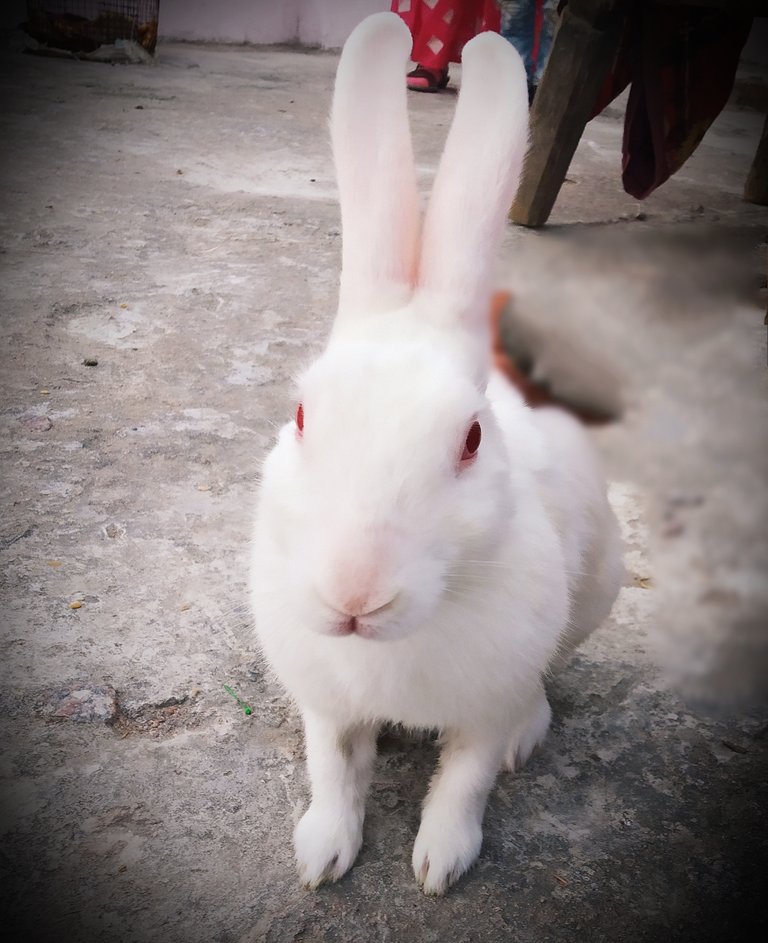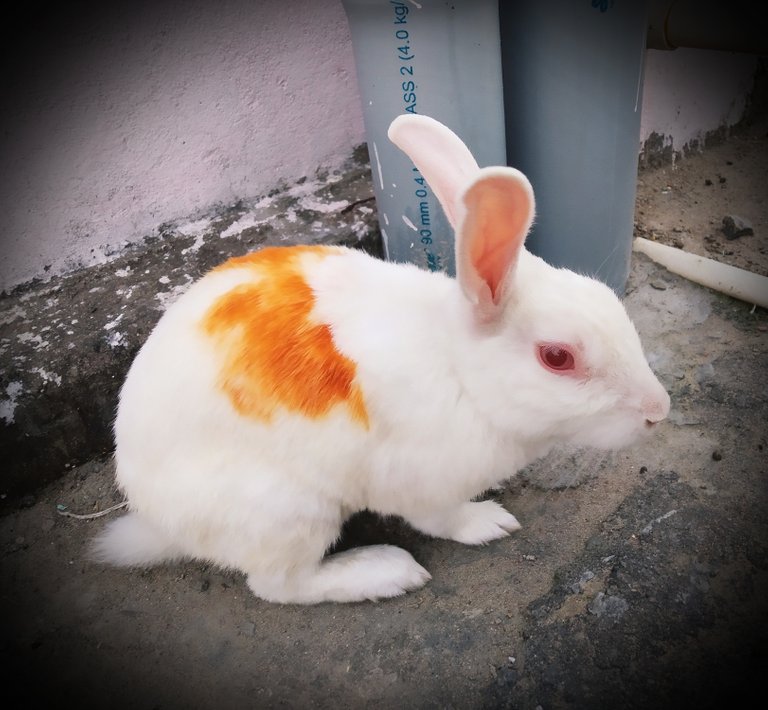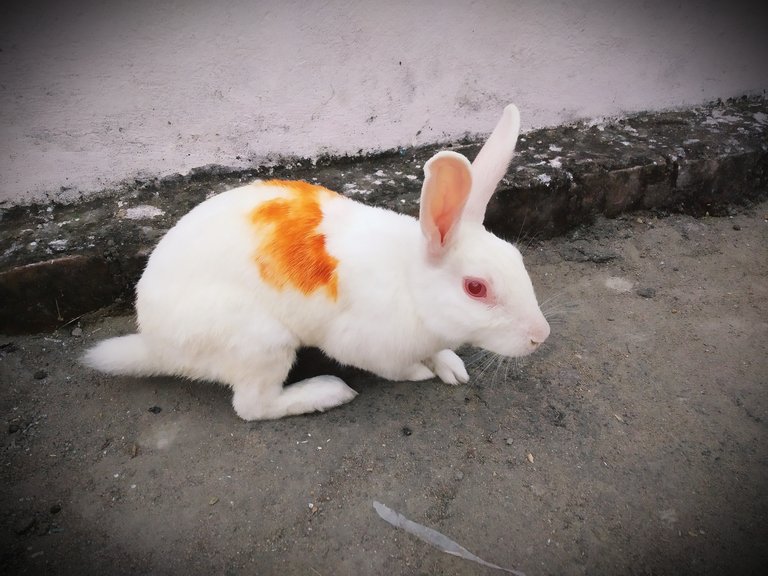 For giving your precious time to my blogs...
Thankyou🤗
If you enjoyed it, then go for....
Thumb's Up👍
Just go & write your views in....
Comments✍
For upcoming posts, hit the option...
Follow 👉