Macro photography/001- Bitter leave

Hello, this is my first time to post here, and from now on, I would be sharing with you my macro shots.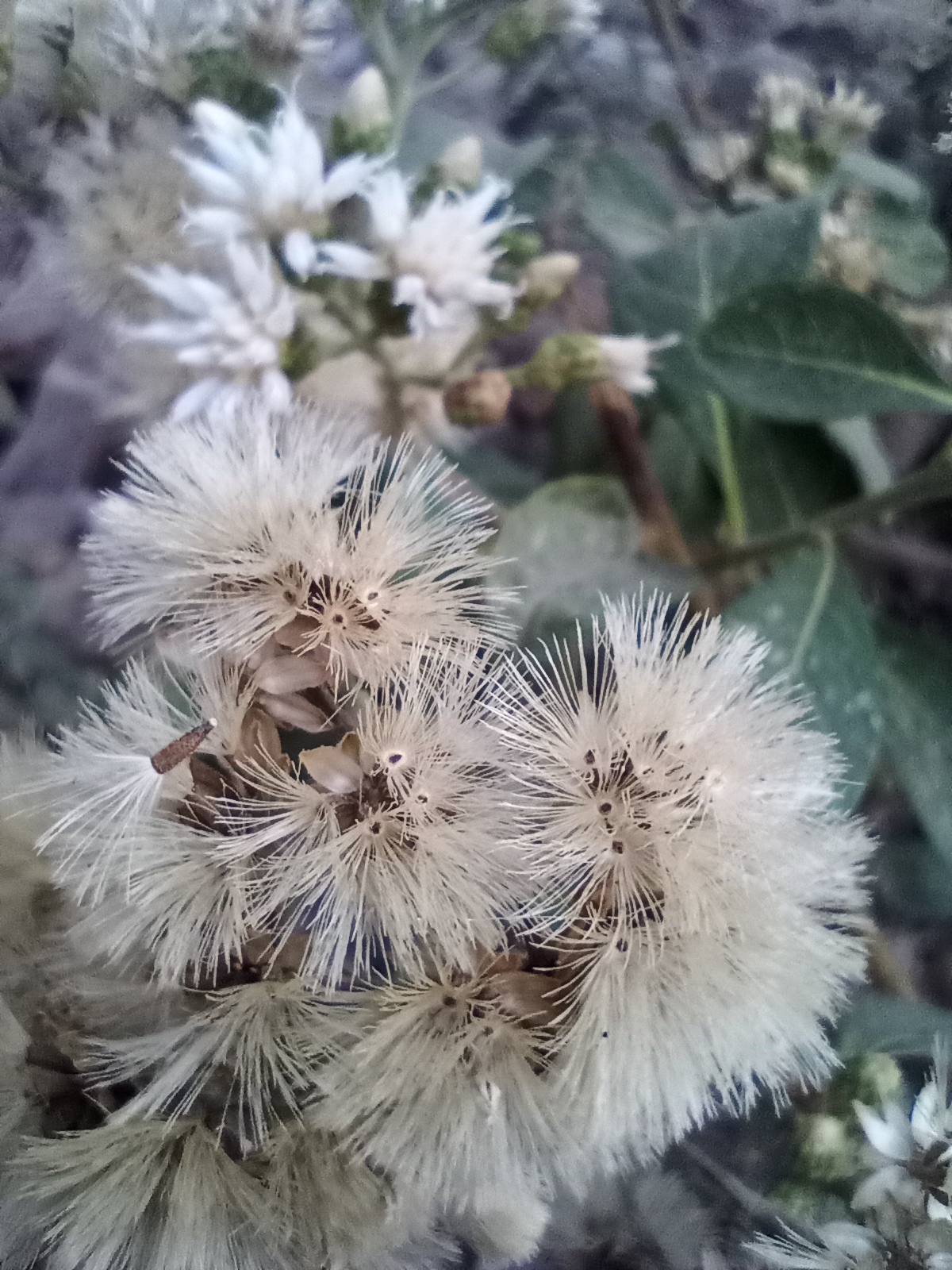 Taken by me
The picture above is herb discerned as bitter leaf (Vernonia amygdalina). It is a shrub or insignificant plant that can attain 23 feet in length when completely developed.
Bitter leaf retains a grey or brown coloured bark, which has a jagged texture and is flaked. The herb is one of the most popular indigenous African plant; which thrives in most parts of sub-Saharan Africa.
The East African country of Tanzania is traditionally connected to this plant and can be found prospering wild along the edges of agricultural fields.
It is a medicinal plant and fresh bitter leaf is of great significance in human nourishment because of the presence of chemicals like vitamins and mineral salts contain in it.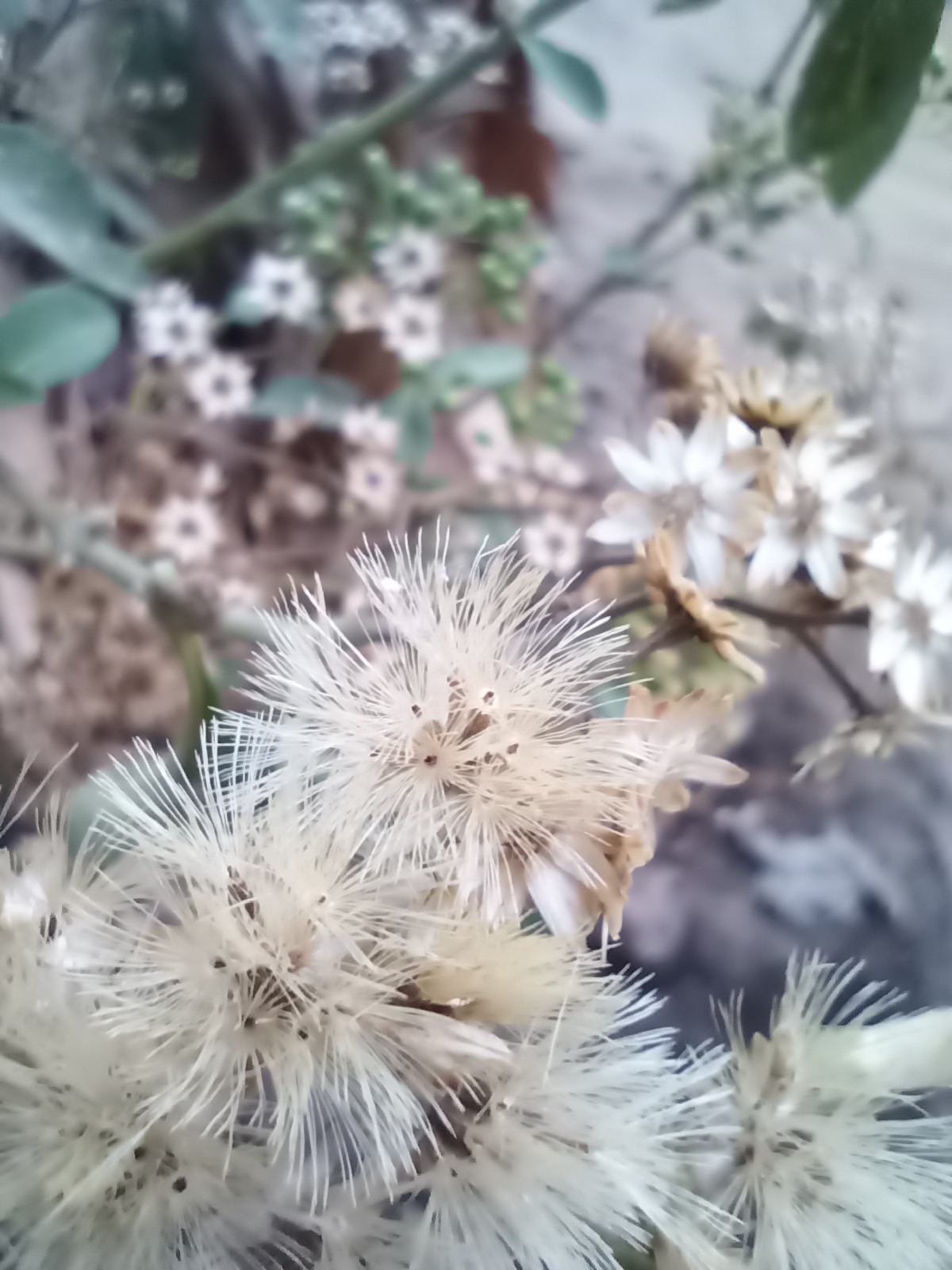 Taken by me
Reference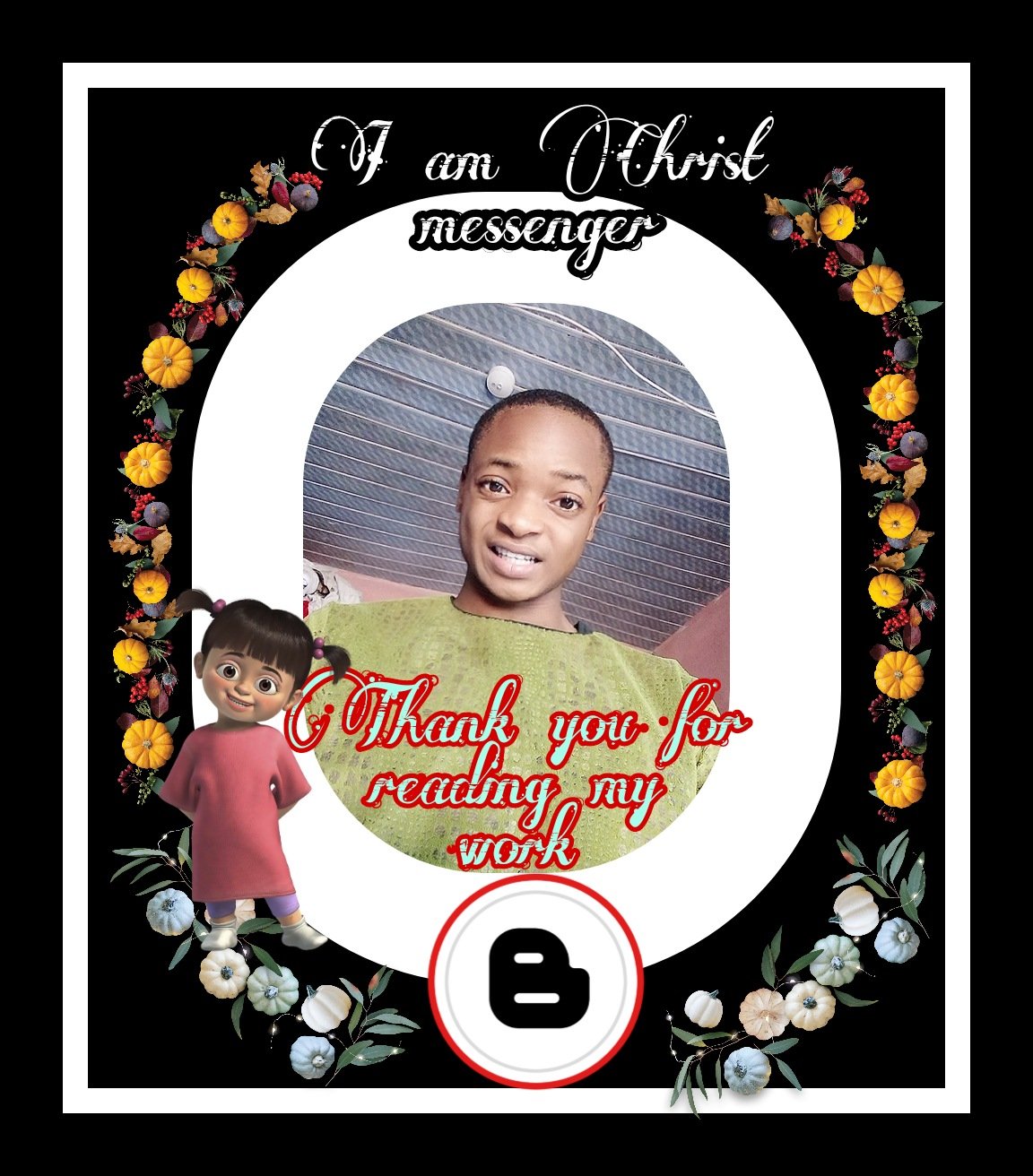 ---
---