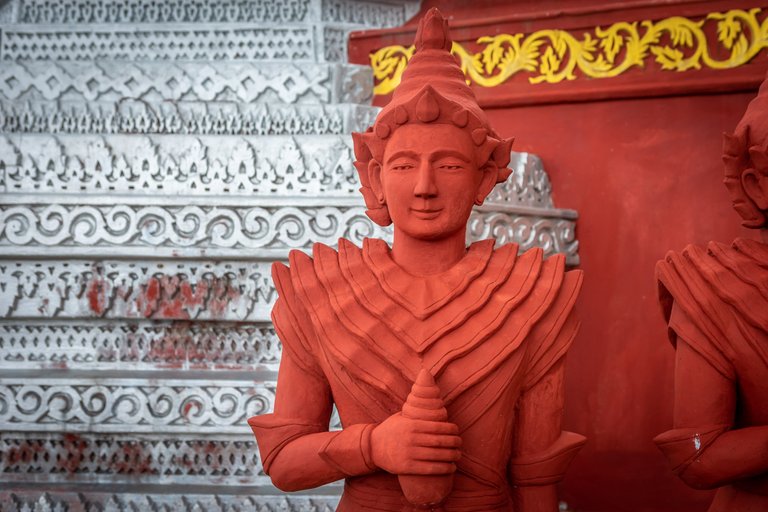 ---
Pagoda near Loikaw, Myanmar
Loikaw is a remote town in Eastern Myanmar and sees very little foreign visitors. I met many amazing people there when hitchhiking. After a scary fast motorbike ride, the group of friends who gave me a lift took me to this impressive pagoda.
---
| Location | Date | Editing Software |
| --- | --- | --- |
| Demoso Township, Kayah, Myanmar | August 26, 2018 | Adobe Lightroom CC* |
---
Don't miss my travel blogs
I publish my travel blogs on TravelFeed.io. Join me!
---
*Affiliate link. Shop on Amazon using this link to support me - it doesn't cost you more than a click!


Instagram | Facebook | Twitter | Website