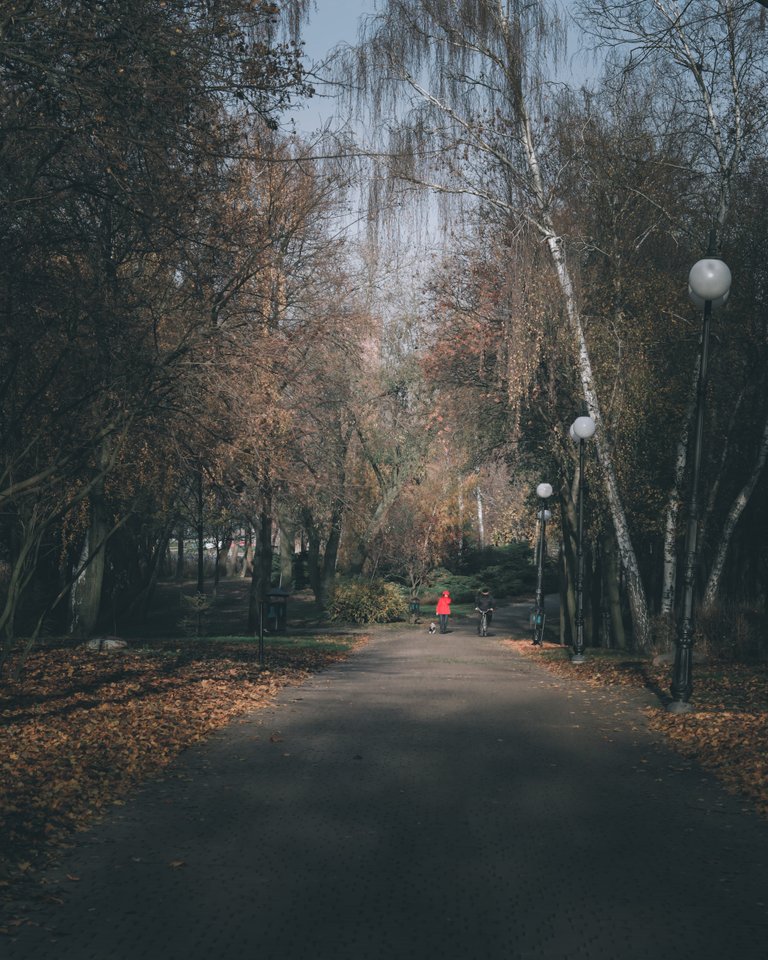 Beautiful Poland in autumn. The days are shorter and cooler. Yesterday I went for a walk to another city. It was very sunny. I am not a fan of animal photos, but a short test of my camera's capabilities must have been.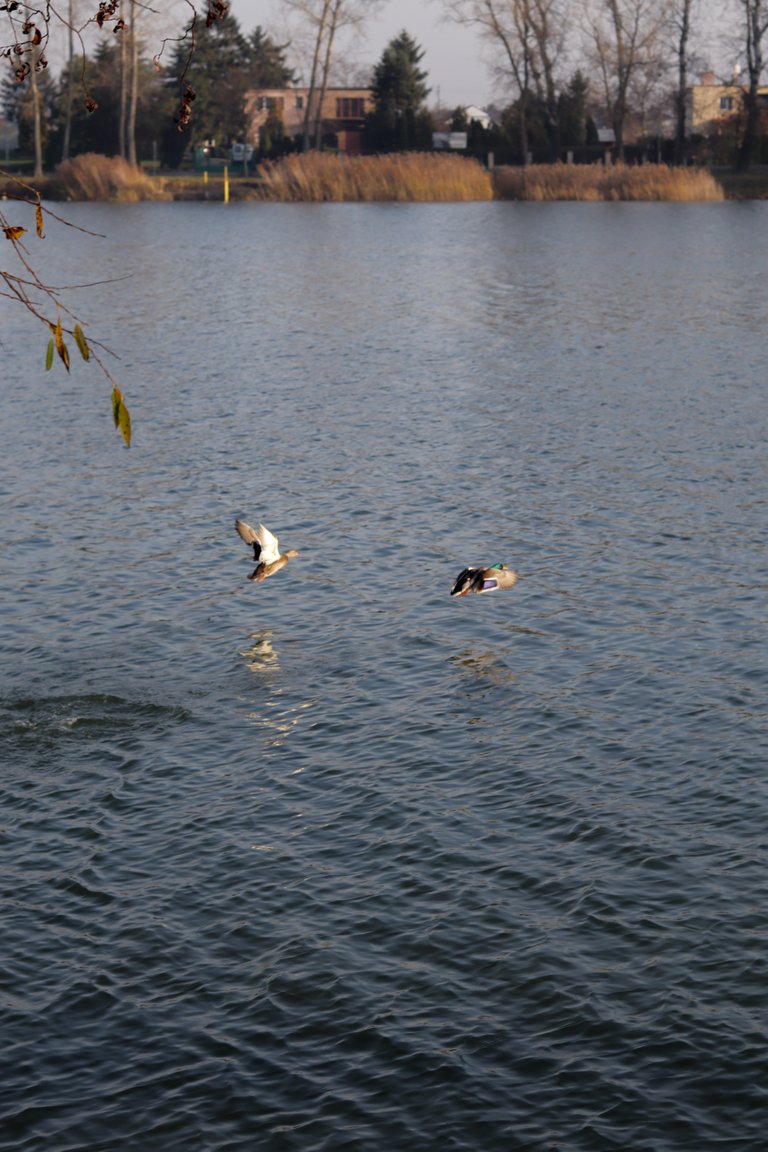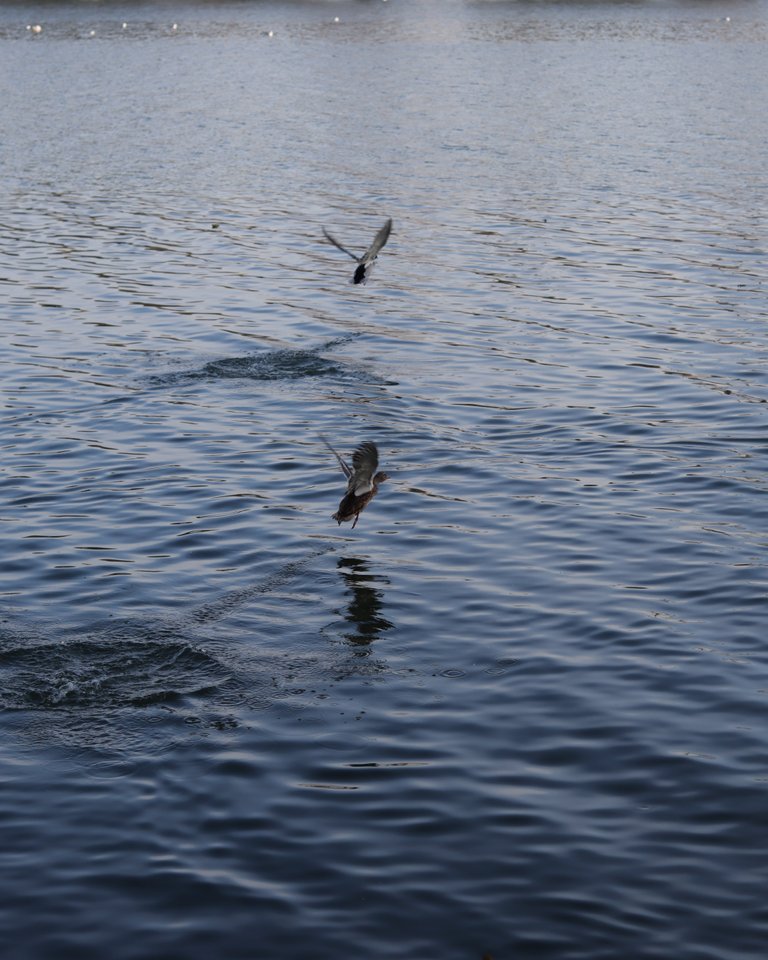 It is hard to get used to my 50mm. The lens beautifully blurs the background and most of it is used for portrait photography rather than for nature. I liked the last picture very much. Such symmetry in nature and this contrast.
Finally, the sunshine on the water with the ship in the background.
Camera: canon m50
Lens: 50mm