W końcu znalazłem chwile czasu dla siebie. Plan był jeden. Kilka fotek zachodu słońca plus kilka ujęć video w jednym miejscu. Oczywiście wybrałem park solankowy. Uwielbiam to miejsce. Na miejscu okazało się, że nie jestem sam. Było z czterech fotografów i koleś z dronem.
---
Goldenghour
Słońce coraz niżej i zajefajna pora na fotki.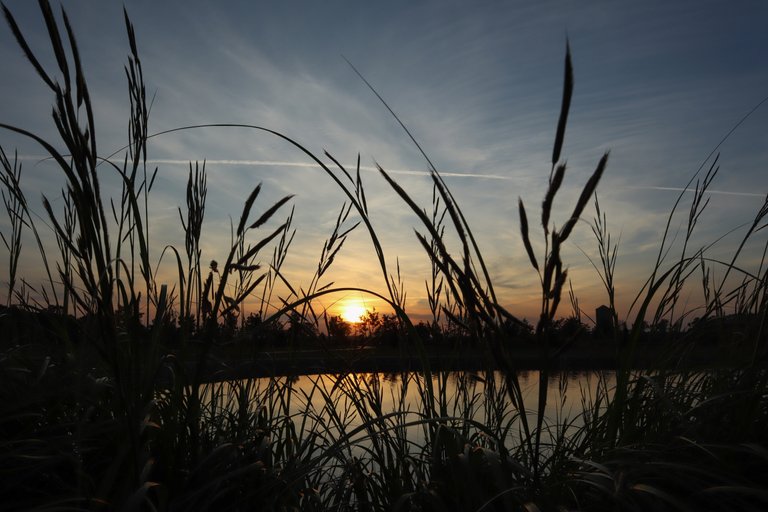 Druga moja sesja zdjęciowa. Bateria tym razem naładowana😀 Jakąś wizje miajem na fotki, ale czasami na miejscu wycgodzi inaczej. Duże błedy robie. Fruuu!! Jak ja krzywie kadr!! Grrr.... Na 50 fotek wyszło kilka wart uwagi. Jak yo w fotografii😀 A pamiętam jak klisze miałem na 30 fotek. Nie zapomne dnia jak prześwietliło się 2/3 zdjęć😀 To były czasy. I jakie drogie.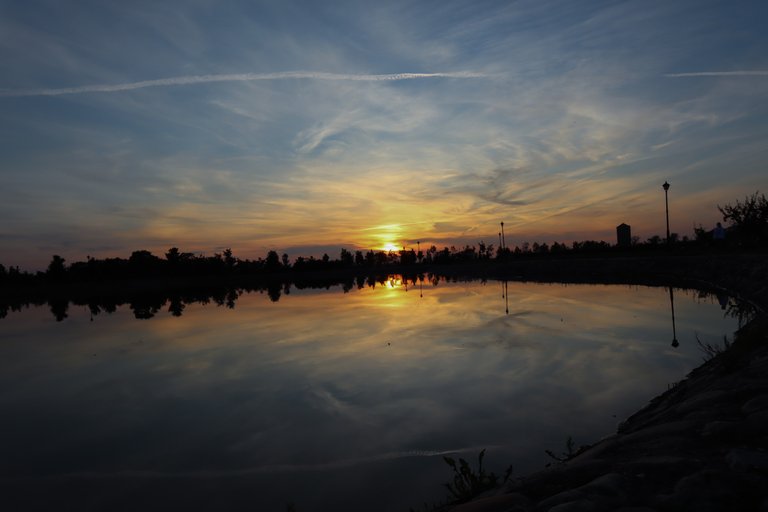 Zakupiony aparat canon m50 oceniam na piątke! Jest mega! Terqz widze konkretną różńice w głebi i ostrości. Dla mnie to przesiadka z malucha na...opla😀 I tak nie wykorzystam wszystkich możliwosci aparatu, a już jest ogień.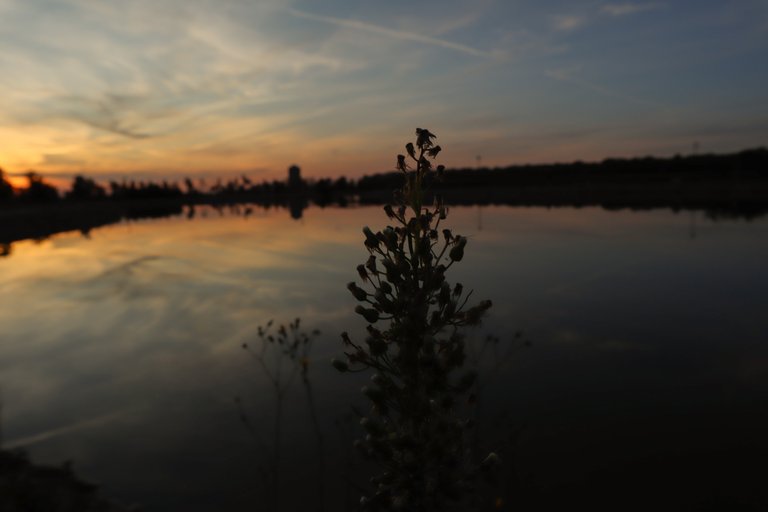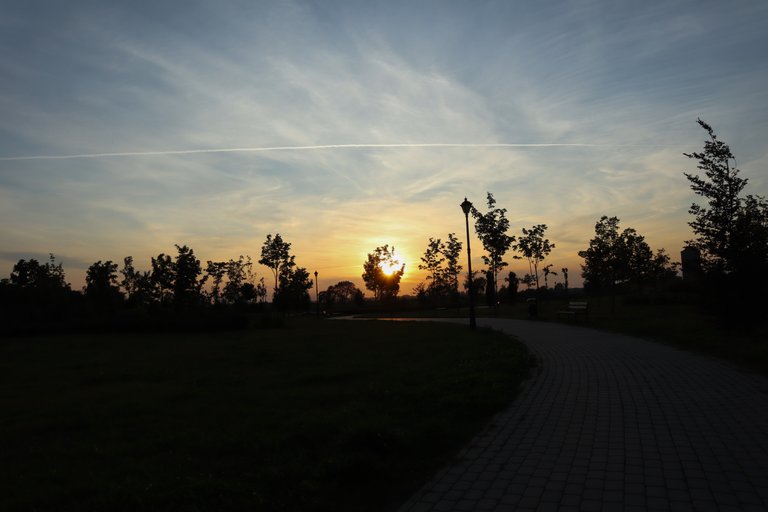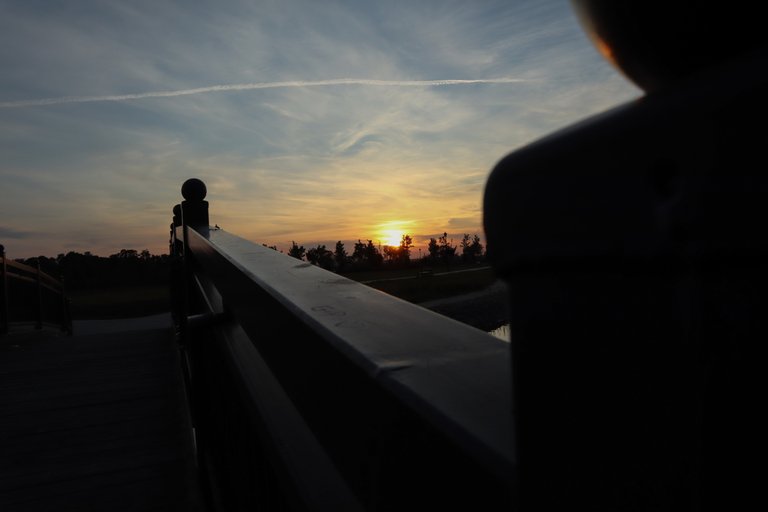 @ewkaw, @adetorrent, @borniet, @foxkoit, @rafalforeigner, @markkujantunen
What do you think about my photos? I'm going in the right of the road?😀
A wy jak oceniacie moje amatorskie fotki?