Hola, quiero terminar este año con un álbum de fotografías que considero las mejores según mi experiencia.
---
Hello, I want to end this year with an album of photographs that I consider the best in my experience.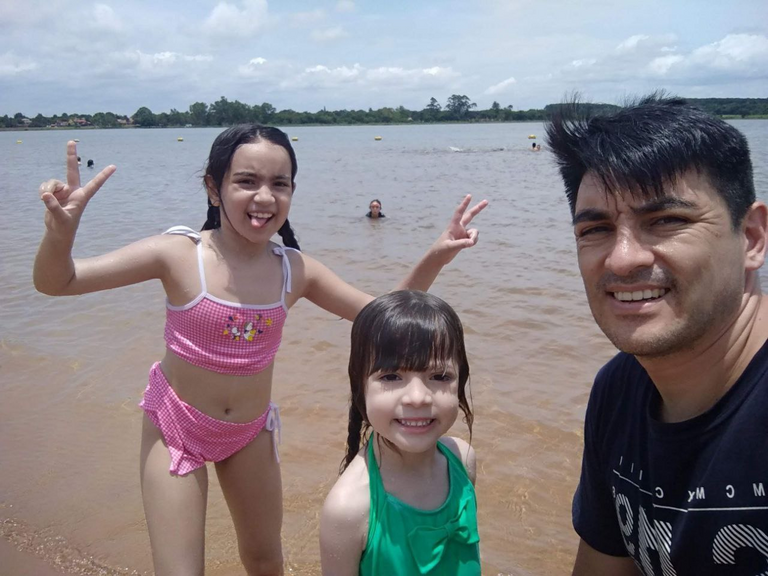 El año 2020 hemos comenzado con salida a la playa, a otros lugares, definitivamente NO era posible pensar en algo como una pandemia.

The year 2020 we have started with a trip to the beach, to other places, it was definitely NOT possible to think of something as a pandemic.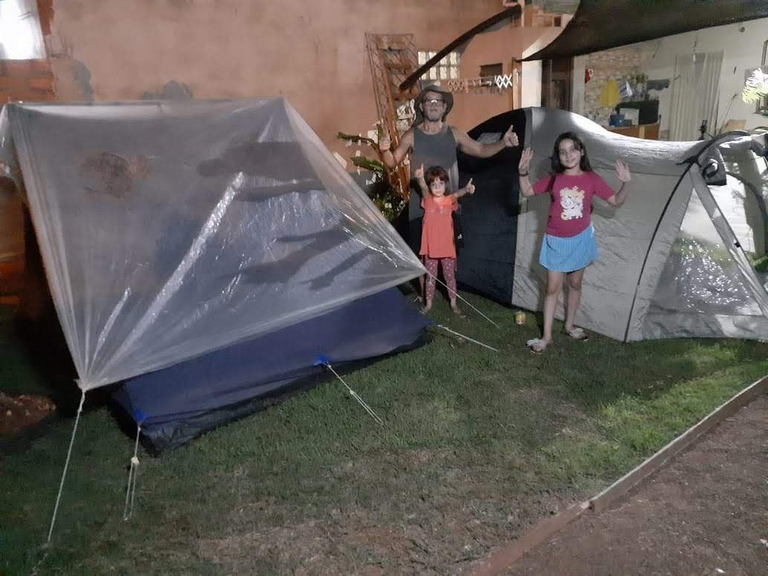 Hemos realizado nuestro campamento "En cuarentena", nos ingeniamos todo, las salidas se redujeron solo a la casa de mis padres y una vez a la semana de compras a los comercios.

We have made our camp "In quarantine", we managed everything, the outings were reduced only to my parents' house and once a week shopping at the stores.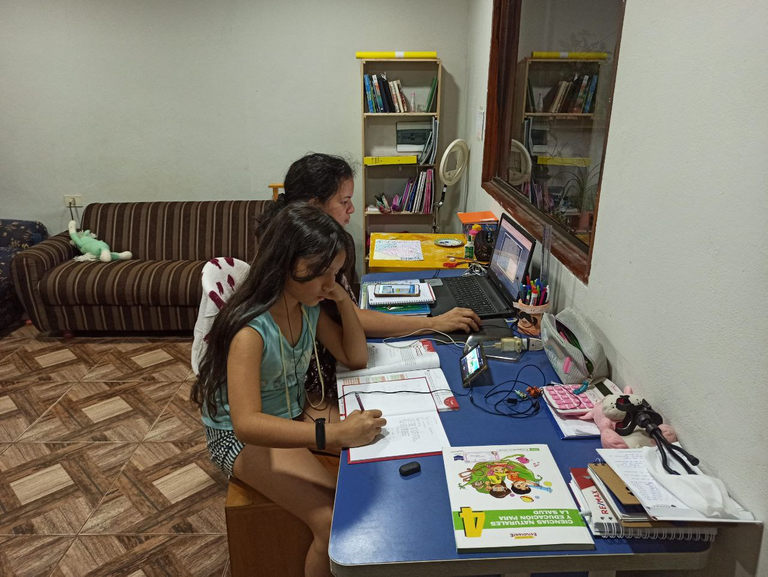 Se suspendieron las clases y todo tipo de actividades sociales, algo totalmente nuevo, a lo que nunca antes nos habíamos enfrentado, allí las clases online tomaron mayor protagonísmo y nos reinventamos para todo lo nuevo.

Classes and all kinds of social activities were suspended, something totally new, which we had never faced before, there online classes took more prominence and we reinvented ourselves for everything new.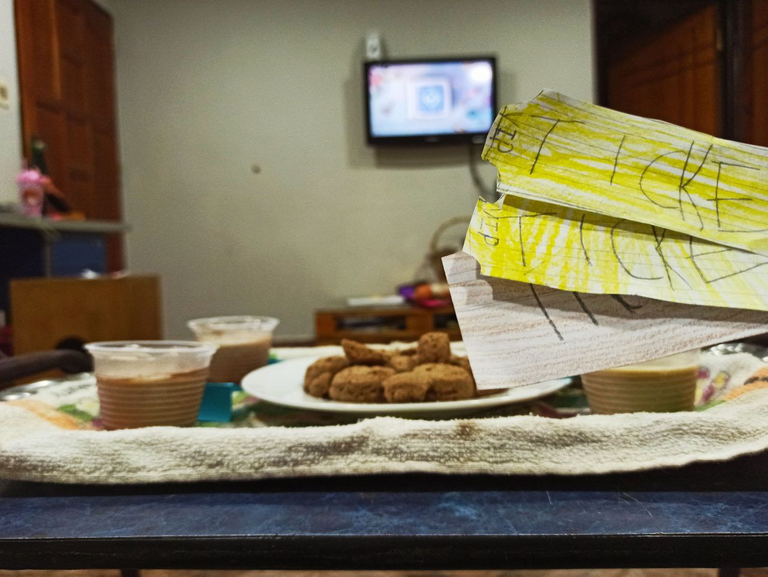 Mis hijas crearon "La noche de películas", donde en la semana elegíamos una pelicula para ver en familia y durante el día hacíamos coreografías, bailes, y muchas cosas mas.

My daughters created "Movie Night", where during the week we chose a movie to watch as a family and during the day we did choreography, dances, and much more.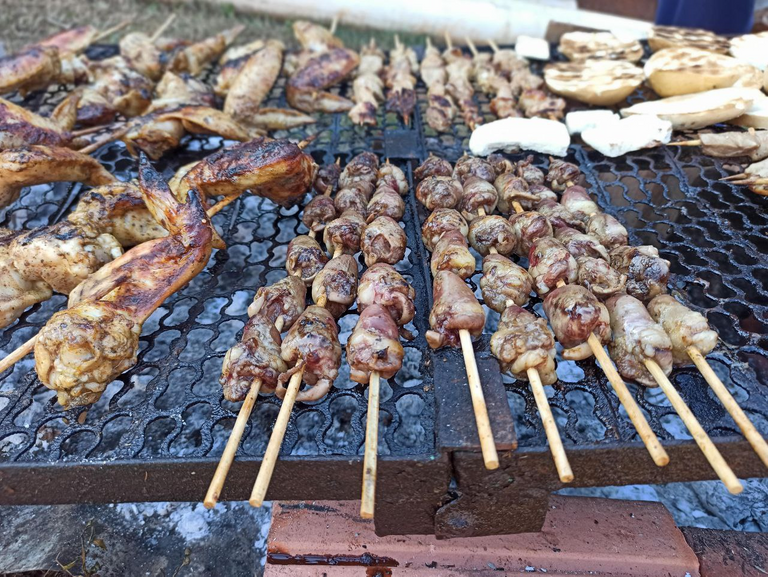 Como le ha sucedido a mucho Hemos aumentado unos kilos, pero también hemos desarrollado talento para la cocina.

As has happened to a lot We have gained a few kilos, but we have also developed talent for the kitchen.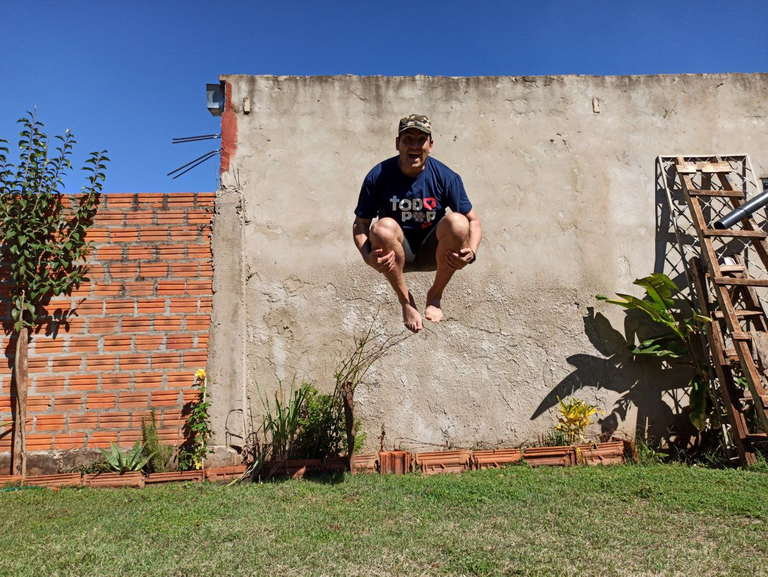 Por momentos no sabíamos realmente que sucedía exactamente y por otro momento no teníamos certeza del fin de todo lo que sucedía, Las noticias hablaban de una sola cosa "Estadísticas", desde allí eliminamos las noticias, nos concentramos en desarrollar nuevos talentos y habilidades y uno de ellos ha sido la fotografía.

At times we did not really know what was happening exactly and at other times we were not certain of the end of everything that was happening, The news spoke of only one thing "Statistics", from there we eliminated the news, we concentrated on developing new talents and skills and one of them has been photography.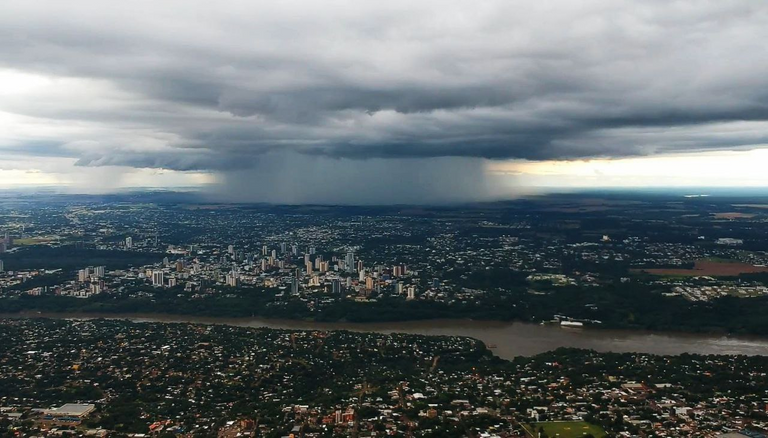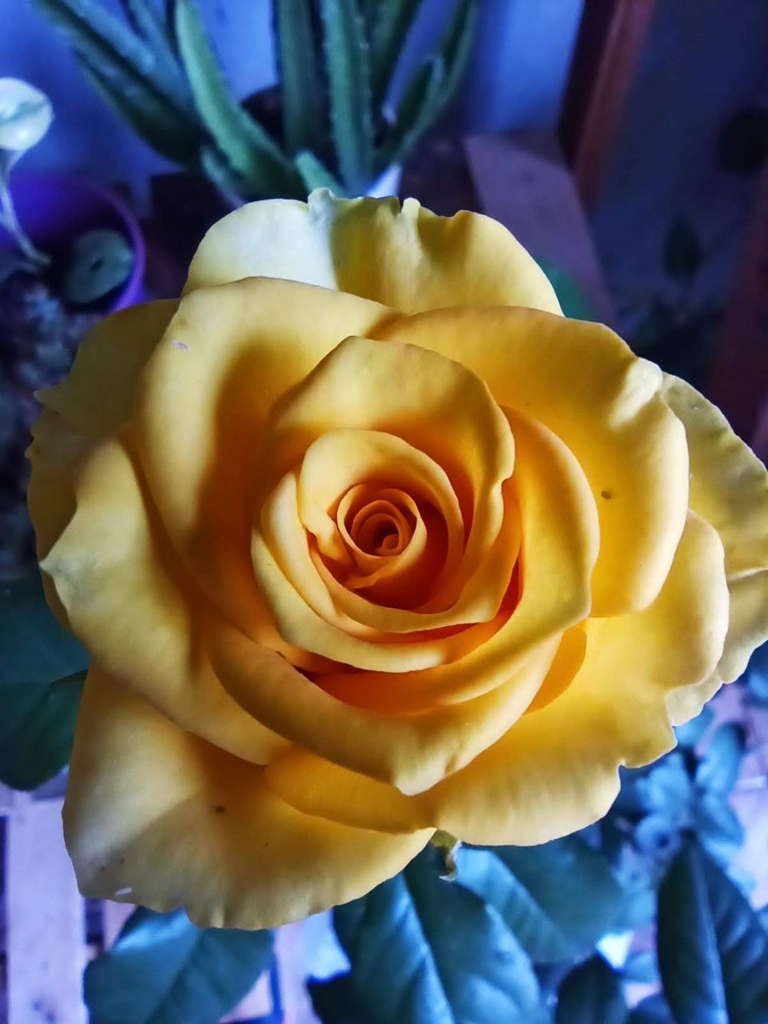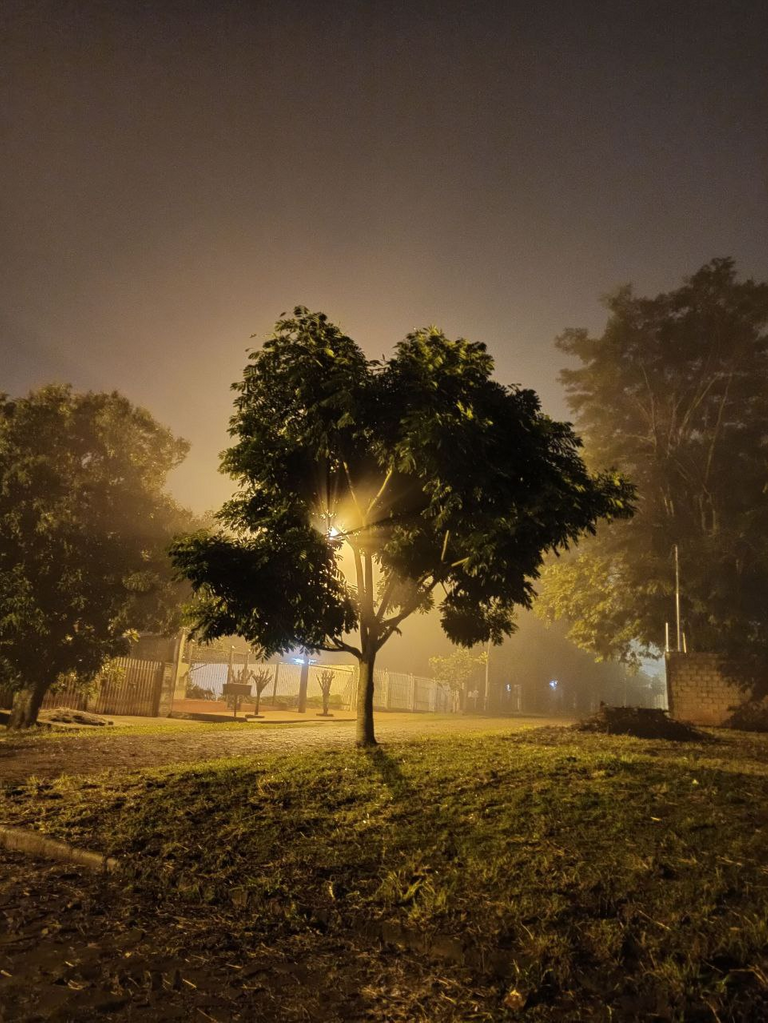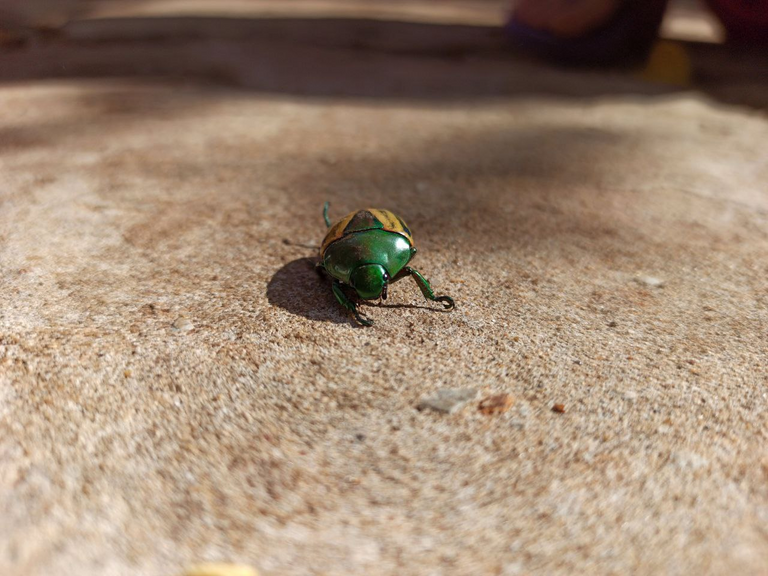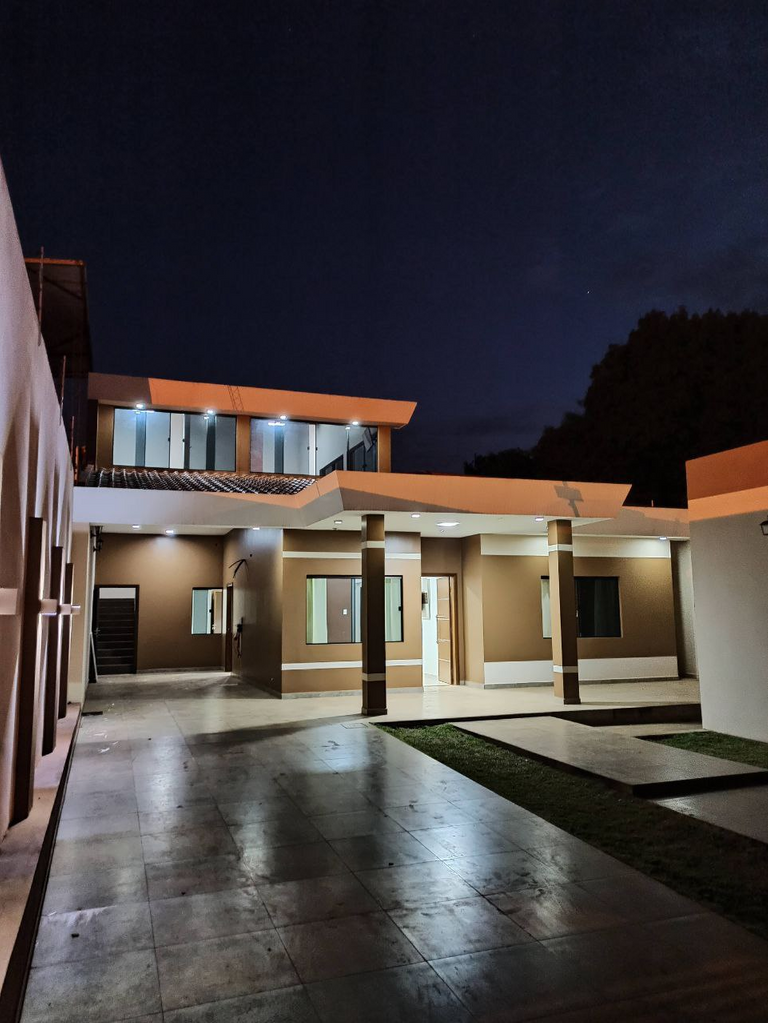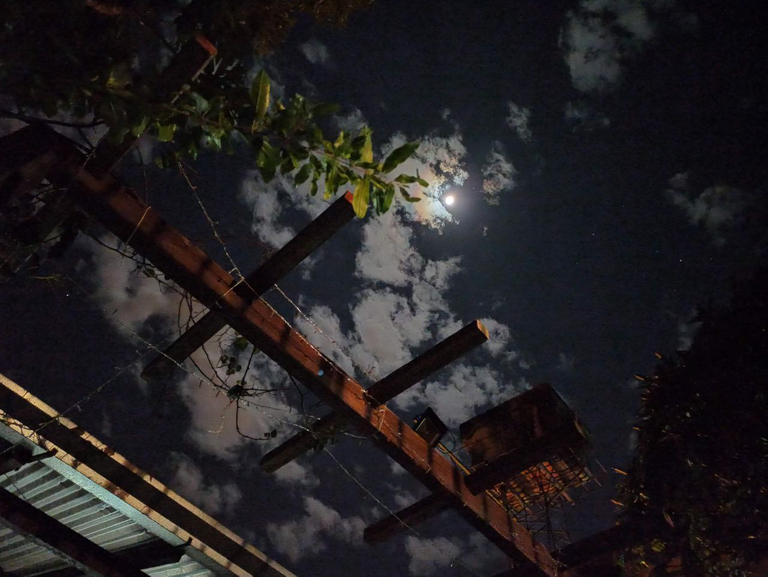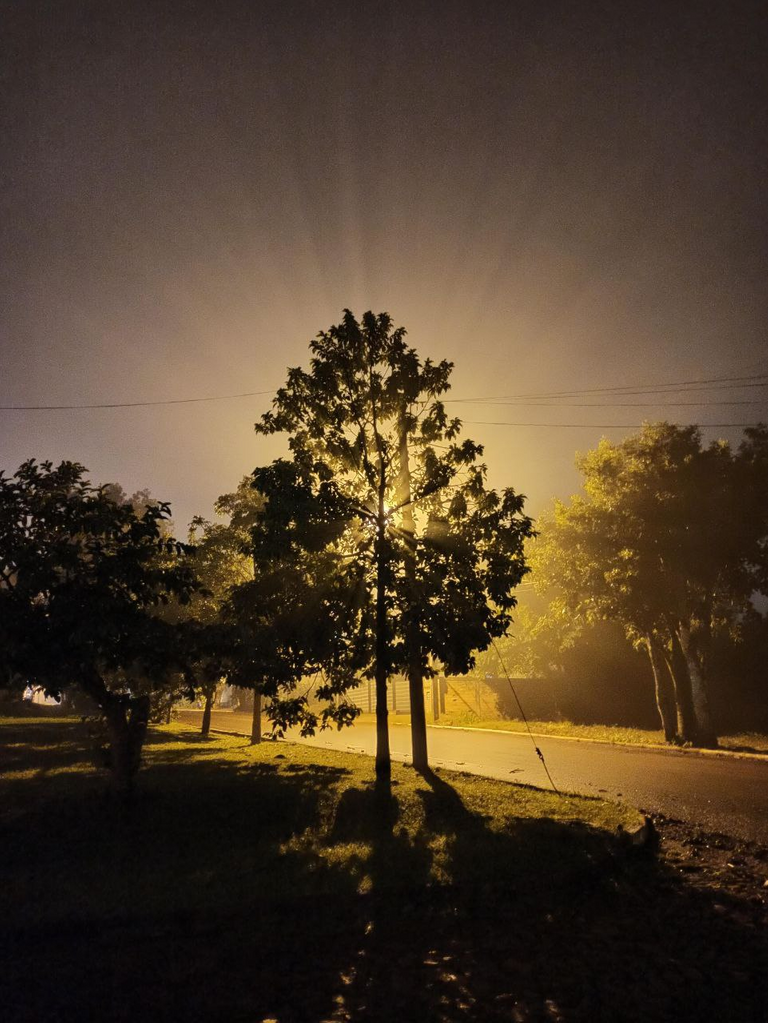 Fue entonces que surgieron los grupos de trueque online de cosas, desde elementos como ropas, muebles, dispositivos electrónicos hasta alimento. Fue allí que adquirimos junto a mi esposa algunos artefactos que nos eran muy útiles.

It was then that groups of online bartering of things emerged, from items such as clothes, furniture, electronic devices to food. It was there that we and my wife acquired some artifacts that were very useful to us.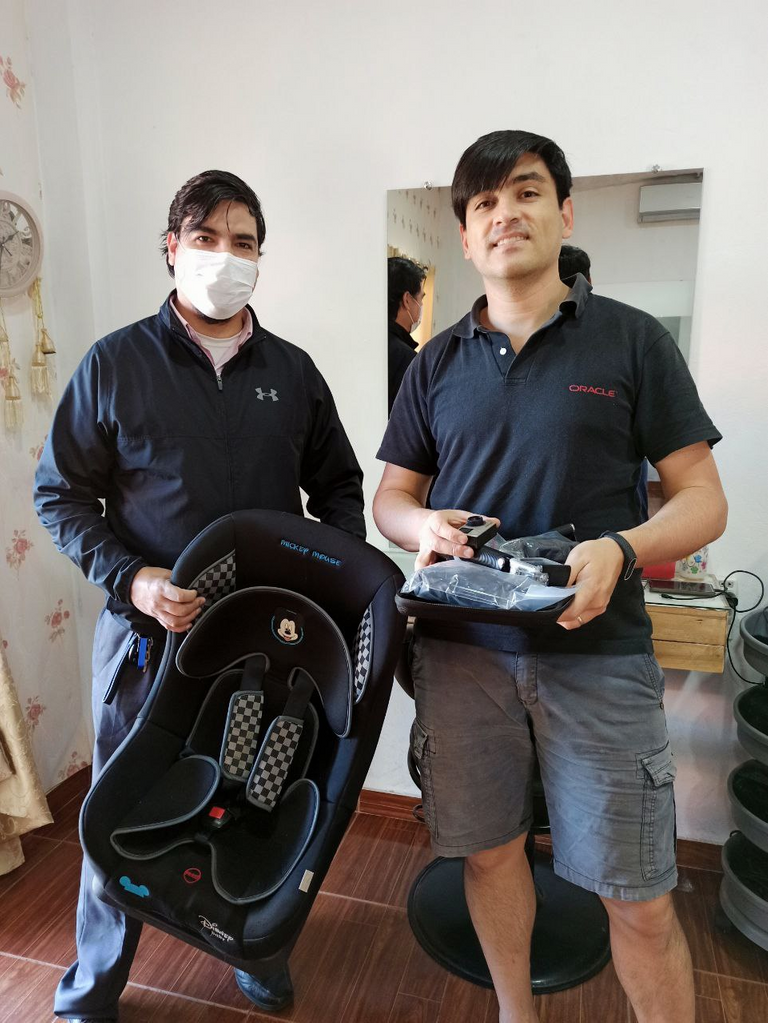 Luego de adquirir nueva habilidadesy conocimiento comenzamos a hacerlo redituable, vendimos sesiones de fotografías, diseños, campañas publicitarias, servicio de asesoría, coaching, personal y de parejas, recientemente hemos creado nuestra página WEB aqui, de todos modos seguimos con las fotografías.

After acquiring new skills and knowledge, we began to make it profitable, we sold photography sessions, designs, advertising campaigns, counseling, coaching, personal and couples services, we recently created our WEB page here, anyway we continue with the photographs.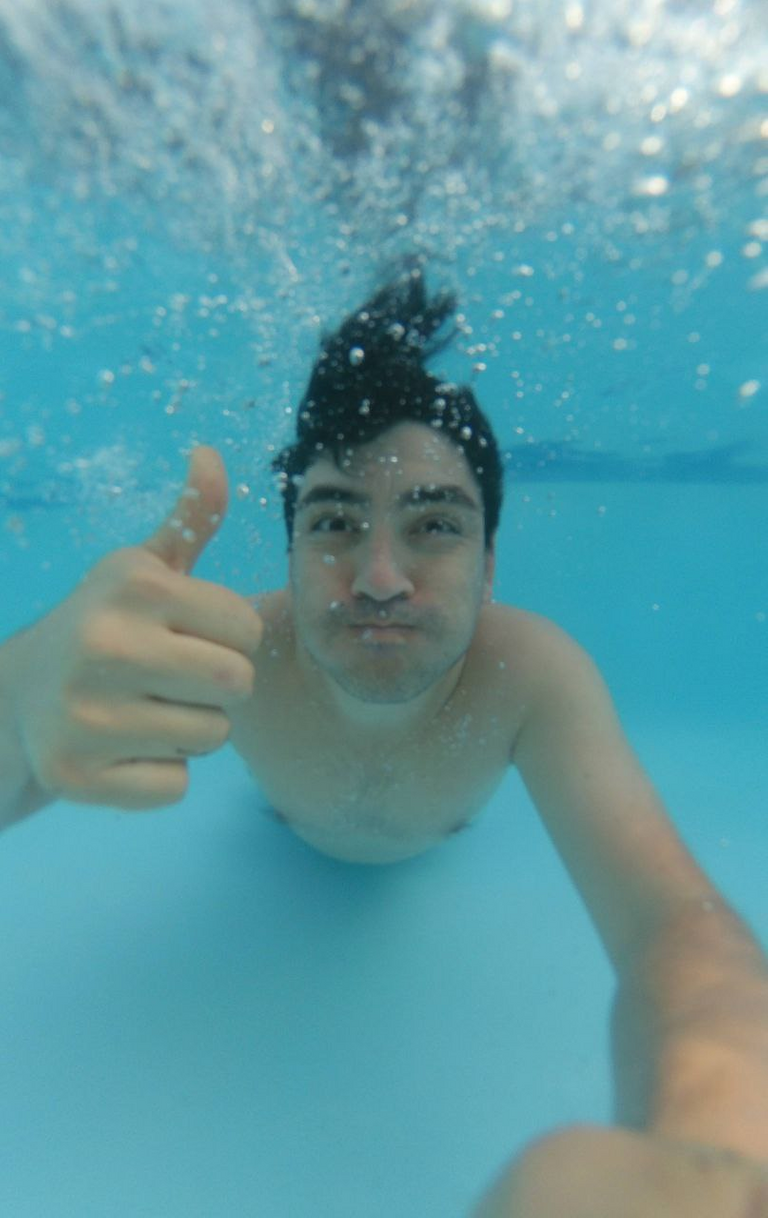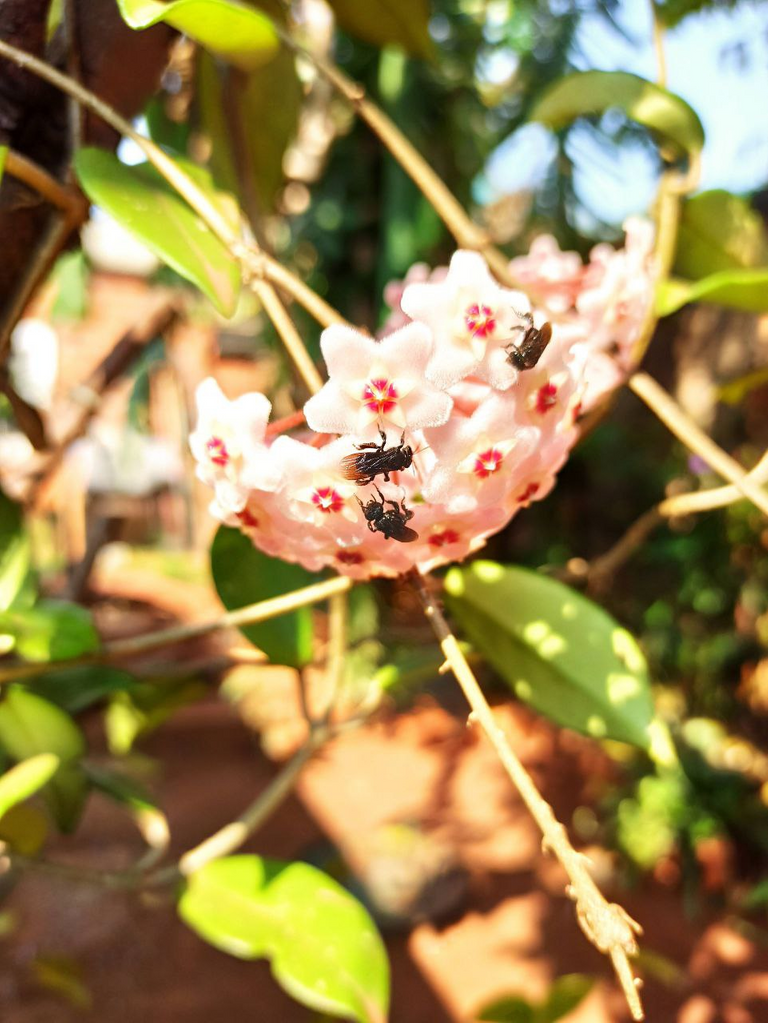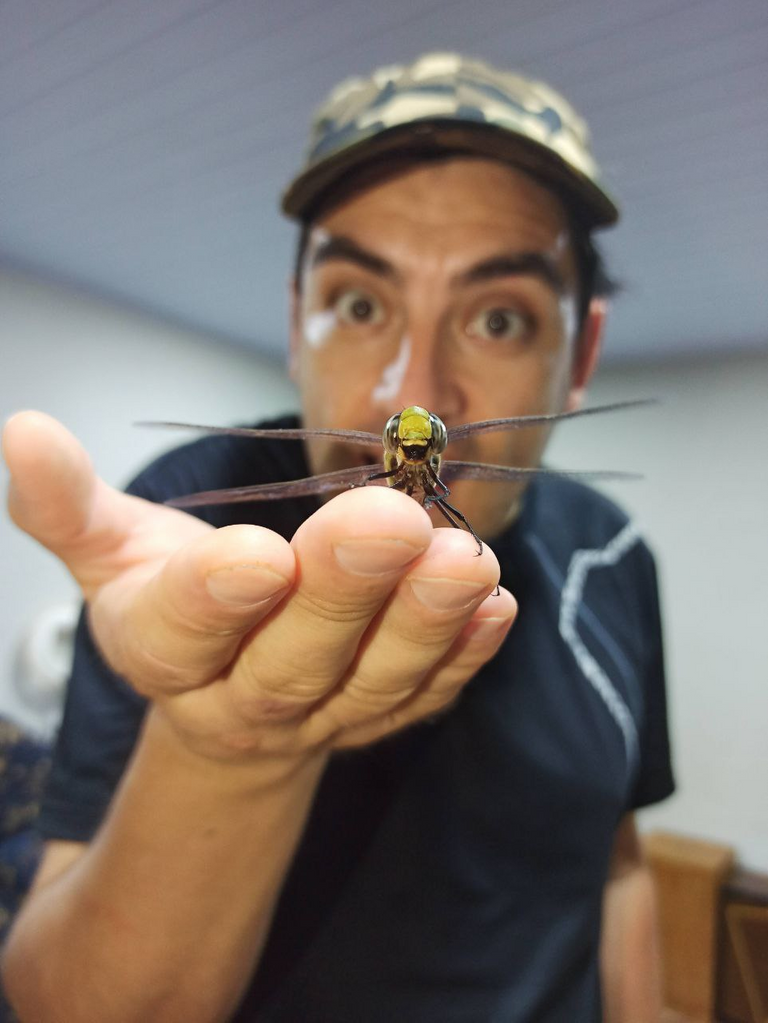 Ya caso llegando a la tercer parte del año hemos sido convocados a participar de un programa de emprendedurísmo dendo su nombre se ha visto reflejado en nuestra vivencia, " Nos REINVENTAMOS".

As soon as we reach the third part of the year we have been invited to participate in an entrepreneurship program, whereby his name has been reflected in our experience, "WE REINVENTED".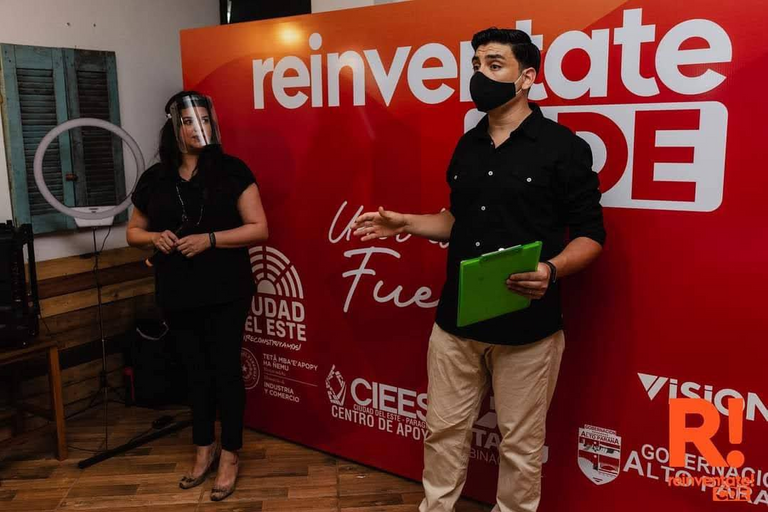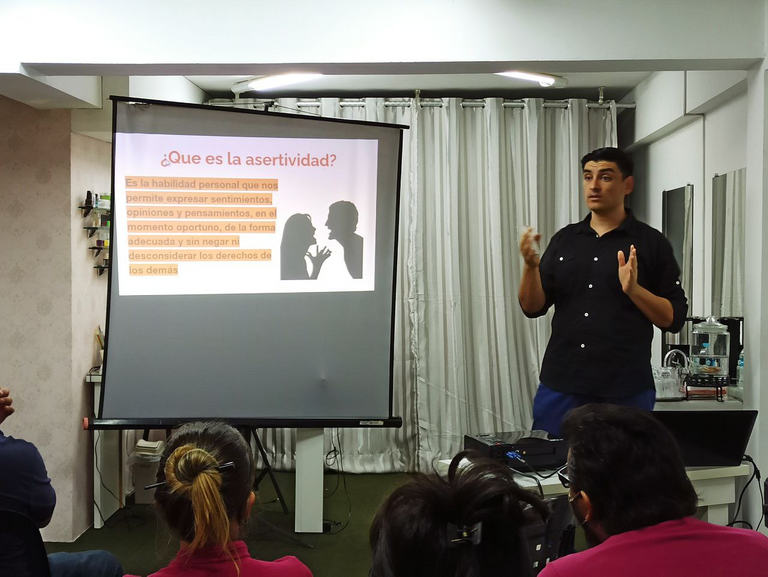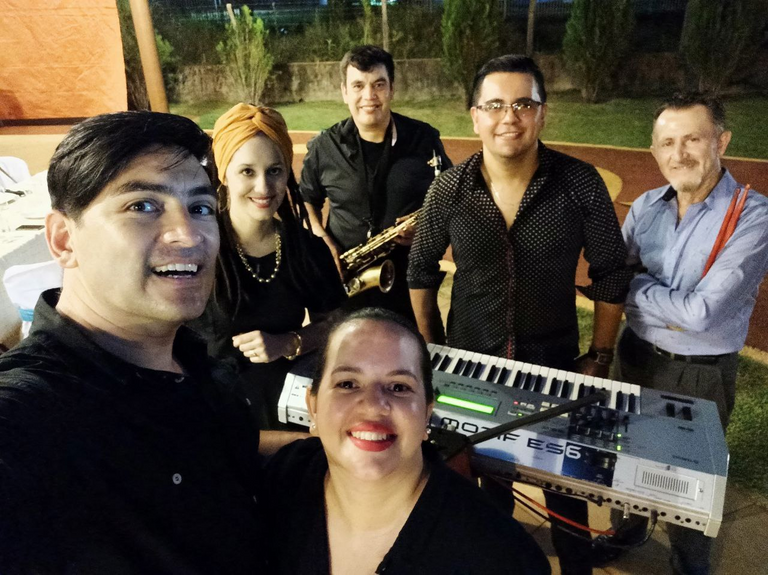 Así es como en este 2020 raro pero apto para crecer nos reinventamos y hemos conocido gente maravillosa, hemos hecho cosas nunca antes imaginables, y de alguna manera hemos crecido mucho.

This is how in this rare but capable of growing 2020 we reinvent ourselves and we have met wonderful people, we have done things never before imaginable, and somehow we have grown a lot.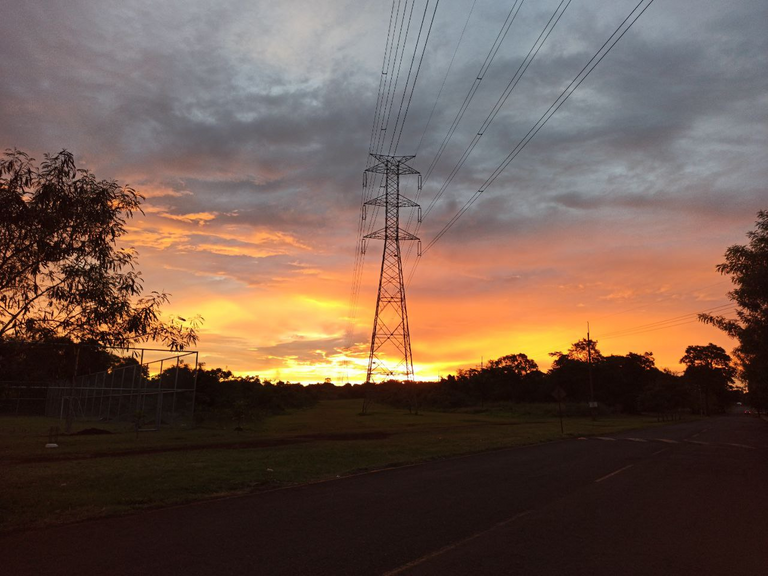 Así una vez mas se oculta el sol de la tarde, mientras todo espera a un nuevo amanecer, una nueva oportunidad, una nueva esperanza, nuevos objetivos, nuevos proyectos, UN NUEVO AÑO.

Thus once again the afternoon sun hides, while everything awaits a new dawn, a new opportunity, a new hope, new goals, new projects, A NEW YEAR.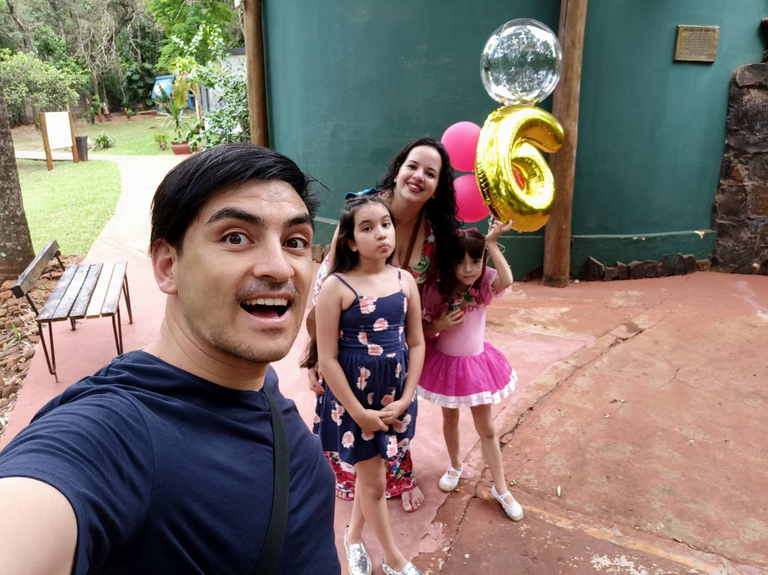 Lo relatado en esta publicación es 100% de mi autoría, ha salido de mi cerebro por mi experiencia, fracasos y estudio de distintas fuentes. Cualquiera que quiera tomar parte de este relato puede solicitar el permiso correspondiente para hacerlo.

Diseño: Banner realizado por @egonz
Sígueme en:
| LBRY | BitTube |

Ganar publicando tus videos, registrarte aquí | LBRY |
Crea tu cuenta y gana tus $5 al instante | Honeygain |