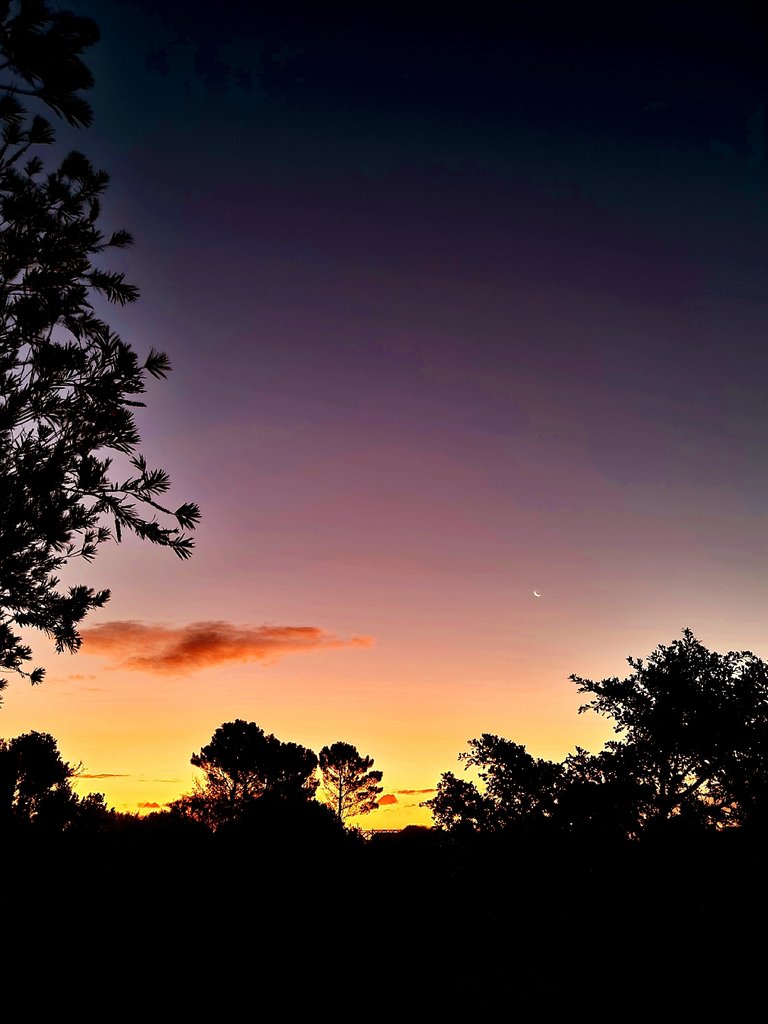 The wound is the place where the light enters you.
Aside from my personal contemplations of late, the discussion of people and their individual weaknesses, insecurities, hurts etc. have been quite prevalent in general conversation.
I often wonder how many of you or us take the time to truly grasp the domino effect of life. Processing cause and effect, action and reaction, root and growth.
Having these discussions over tea or wine. There is always insight ready for the taking. One of the things I have come to learn most - is that the souls which have endured the most pain, have the largest hearts... whether they choose to advertise it or not. Pain is like steroids for personal growth when channeled correctly.
Life is like a game of chess.
To win you have to make a move.
Knowing which move to make comes with IN-SIGHT
and knowledge, and by learning the lessons that are
acculated along the way.
We become each and every piece within the game called life!
Allan Rufus
❤❤❤
Until next time...
Much Love from Cape Town, South Africa xxx
Jaynielea

ALL IMAGES ARE MY PROPERTY UNLESS OTHERWISE CREDITED