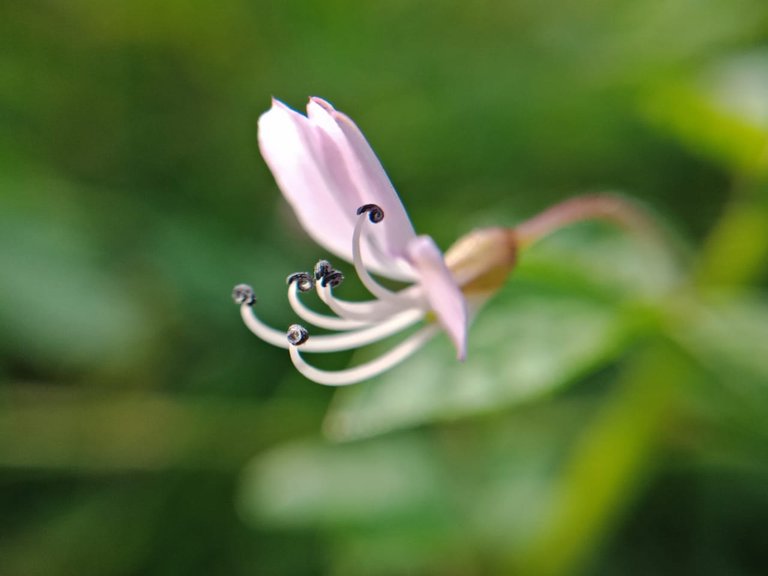 Hello my dear friend who is always active on this #hive blog.
On this occasion I came back again to post a work of mine on photography, this is how I am always interested in beautiful small objects, such as flowers, insects and other unique objects.
All of my friends must have known me here, and I always make posts about photography, because that has been my activity since I got to know this place.
I used various objects and insects as pictures in my post about photography.
In this post, I have taken several pictures about flowers which I will make as my post about photography.
Actually, the flower in my post is very small in shape, but I try to take the best possible picture by using the macro and mobile camera.
Hopefully the friends who are here like my picture.
Flower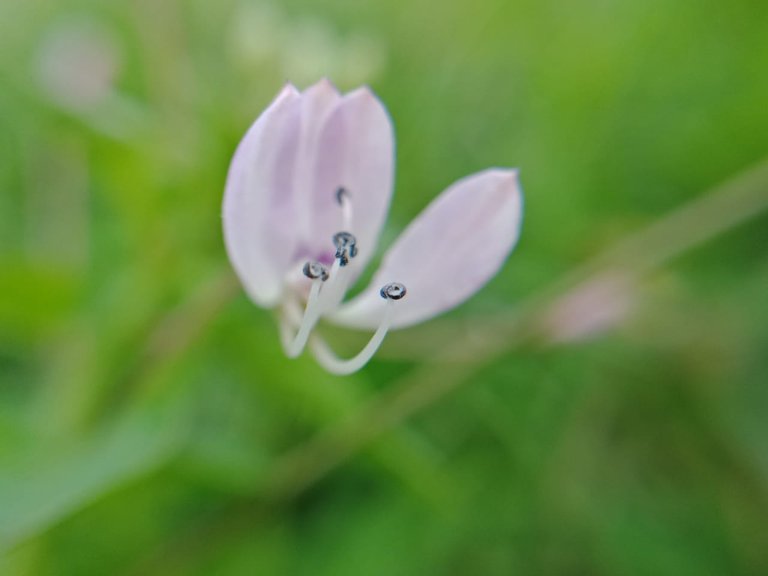 Flower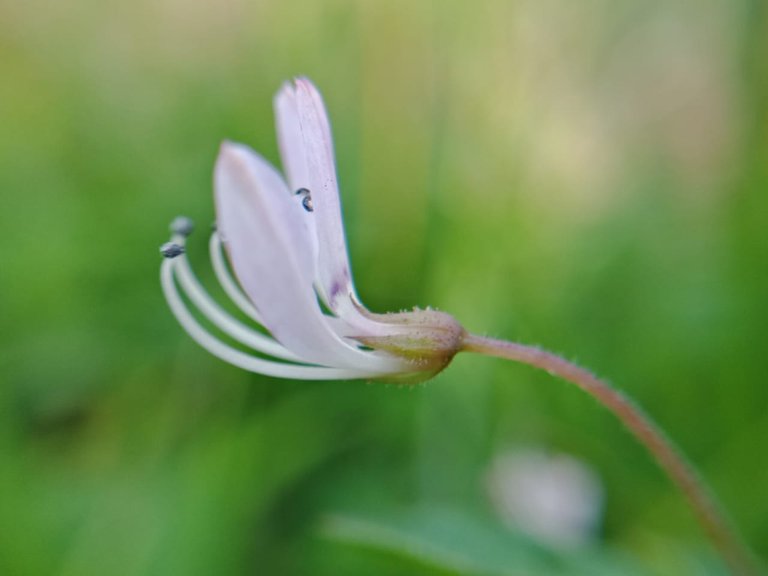 Flower
Flower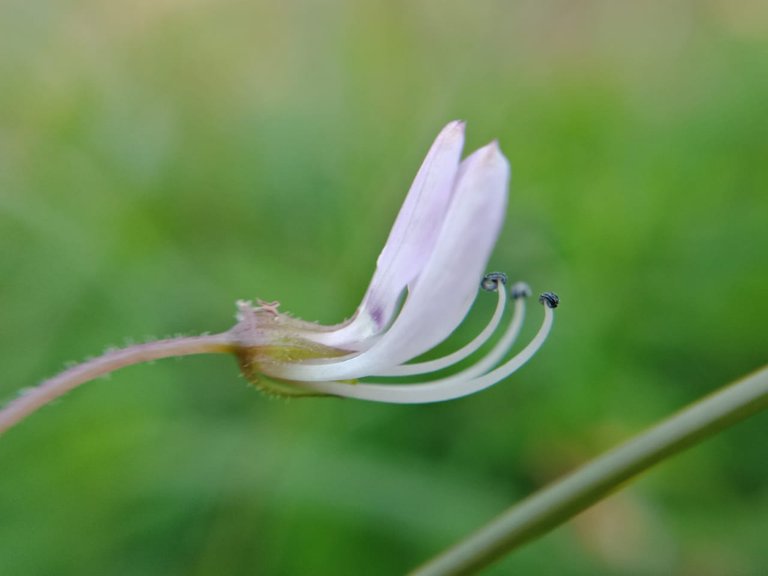 Flower
Flower
Flower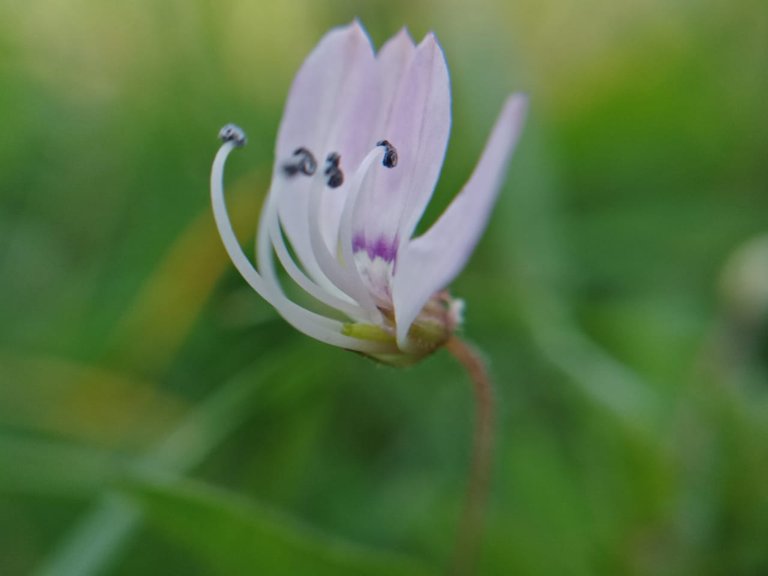 Flower
| Camera Used | Handphone+Macro |
| --- | --- |
| Photography | Flower |
| Location | Aceh Forest |
| Photographer | @jasonmunapasee |