Today is the 23 and these are photos from my day on the 22nd
---
Yesterday was a very nice day. I got to meet some friends early in the morning, one of whom gave me some home made mustache wax. It was epic.
So, I took photos of the many things and stuff I did to fill that time up between when I wake up and go to sleep. Then, edited them and uploaded them to my cloud storage, their they slept ill today and I uploaded them here... For you, dear viewer.
Enjoy~
---
1
The Mustache wax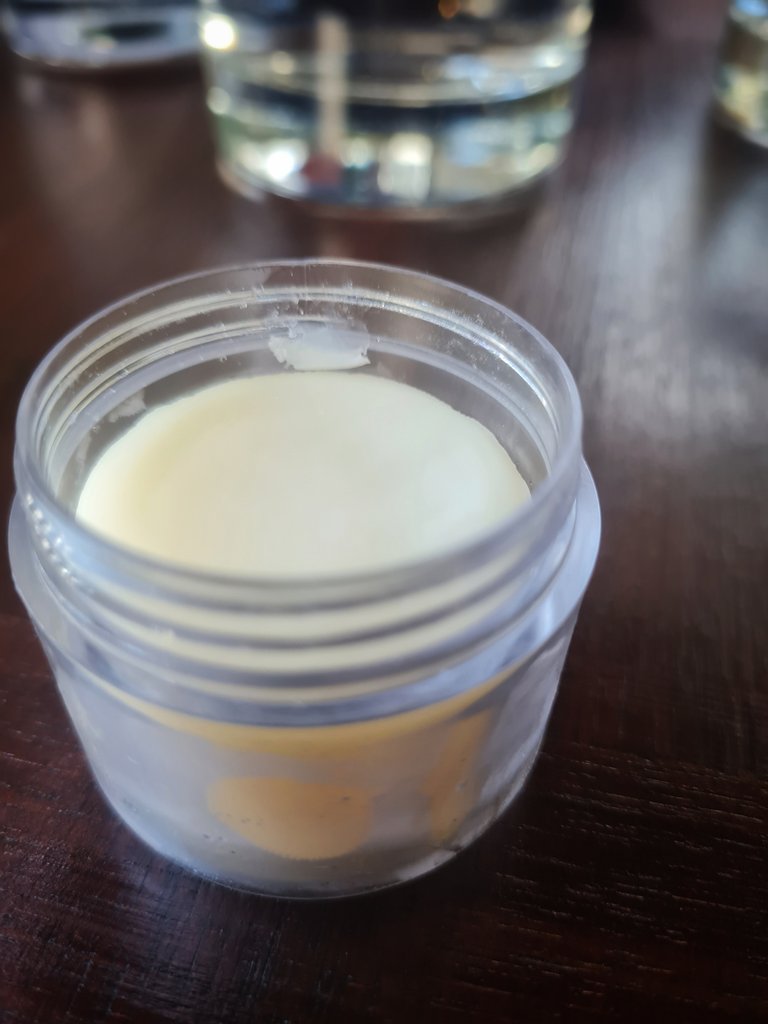 ---
2
The Results
---
3
Morning view from my balcony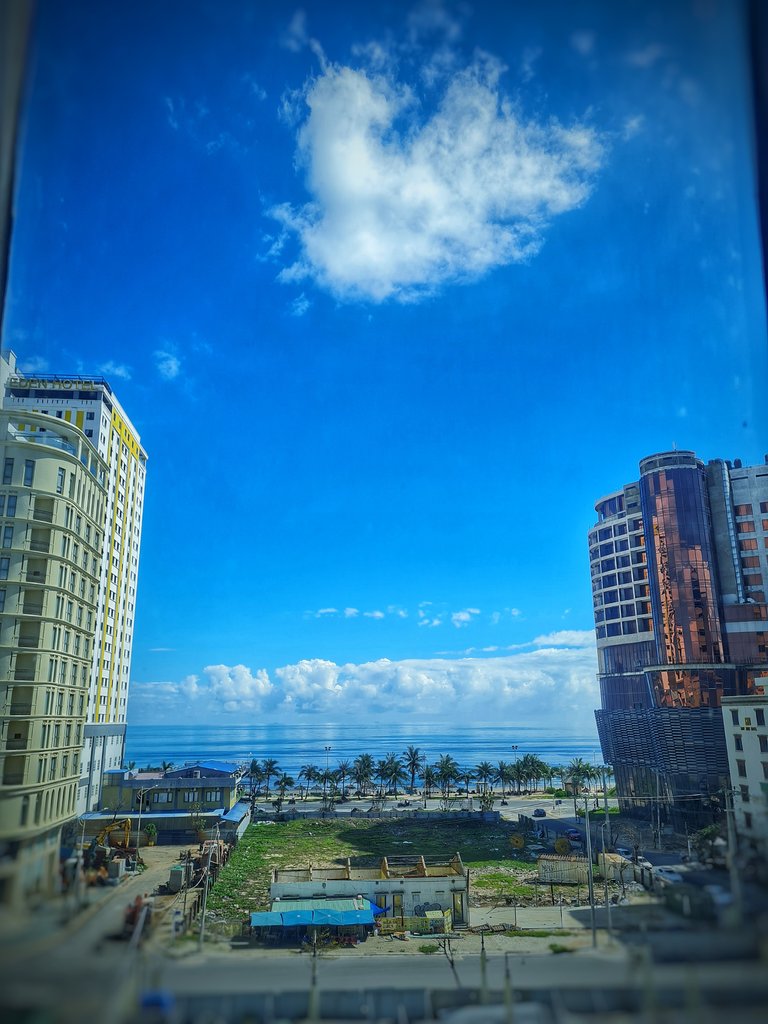 ---
4
Morning Coffee at an expensive coffee place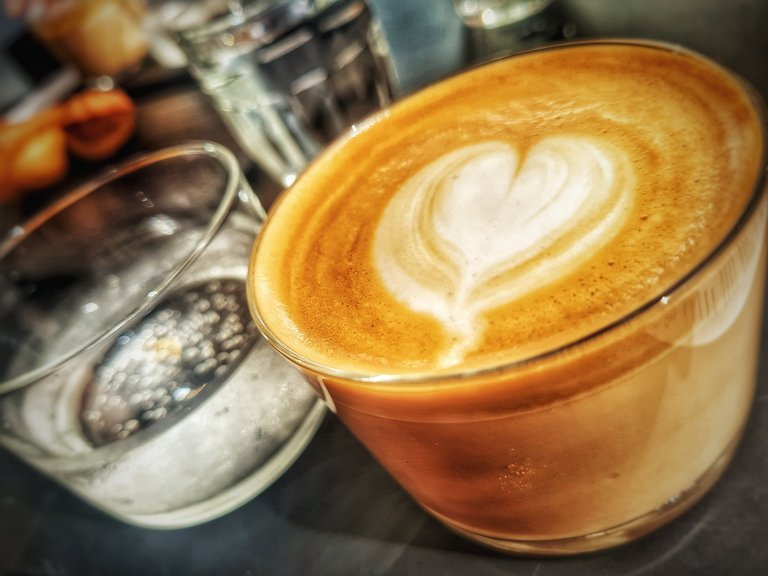 ---
5
Lady Kombucha!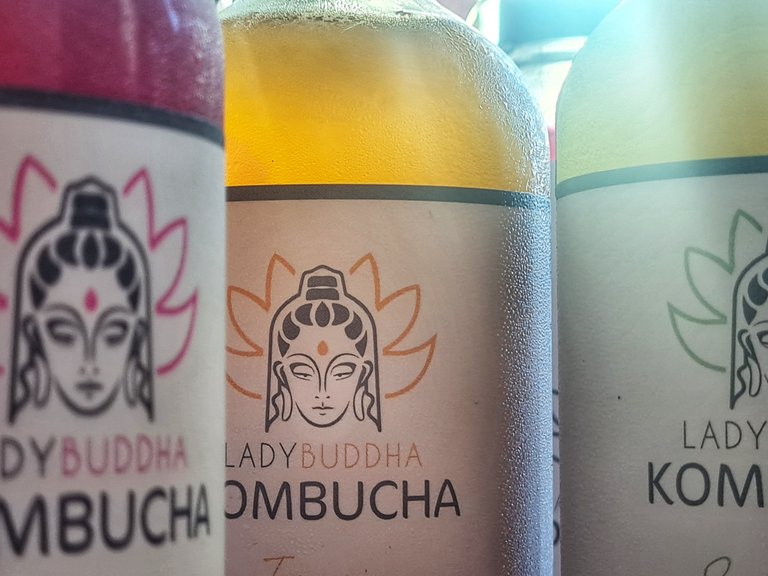 ---
6
My friend Jimmy, Looking good bro!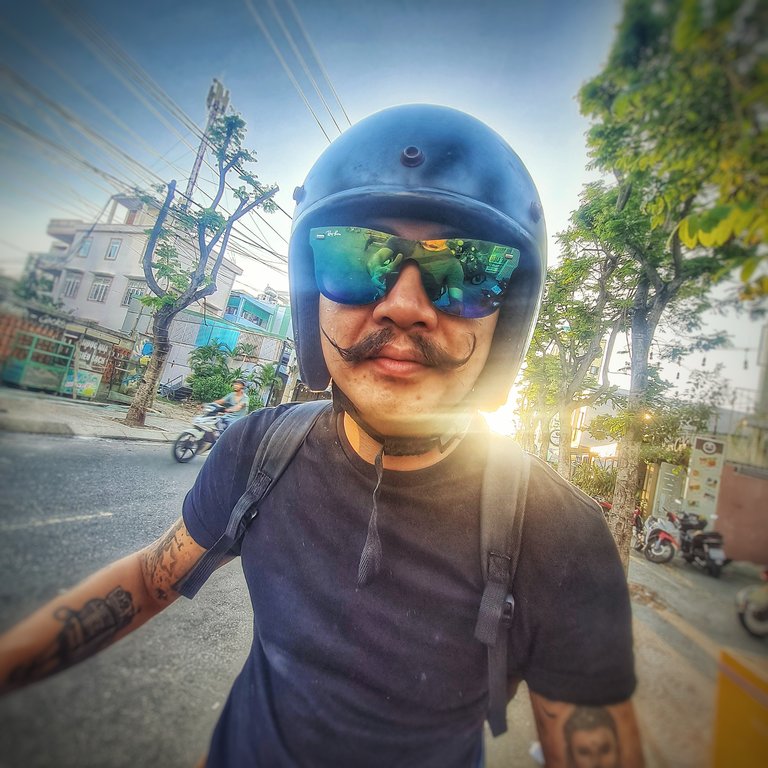 ---
7
Lady Kombucha.. MORE!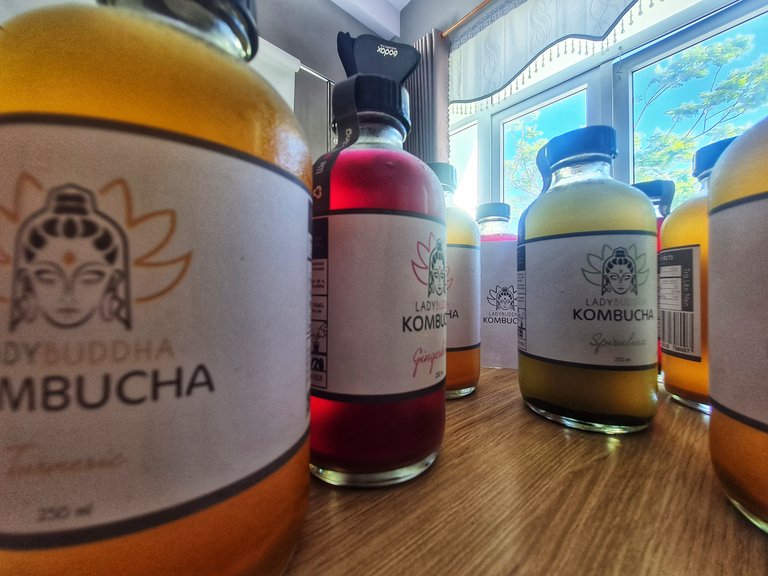 ---
8
Live music at Mub Bistro. (*he is on HIVE as well... :D)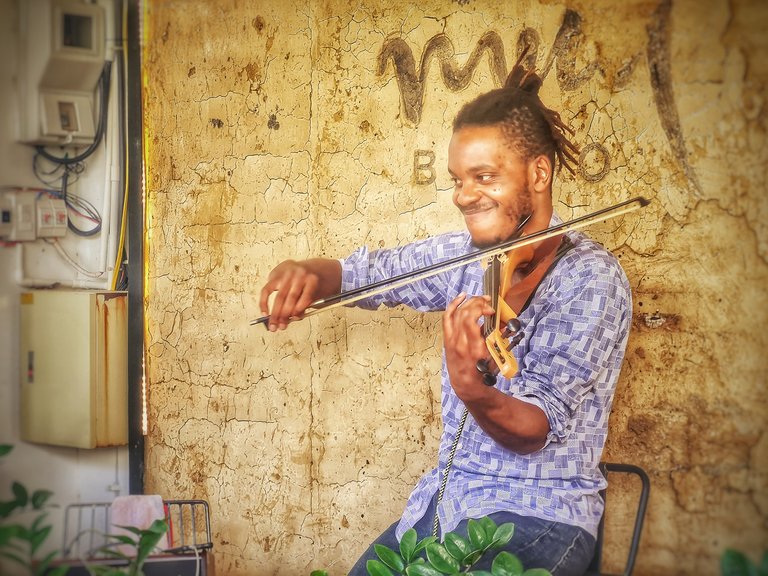 ---
9
Lady Kombucha, EVEN MORE! HAHAHAA.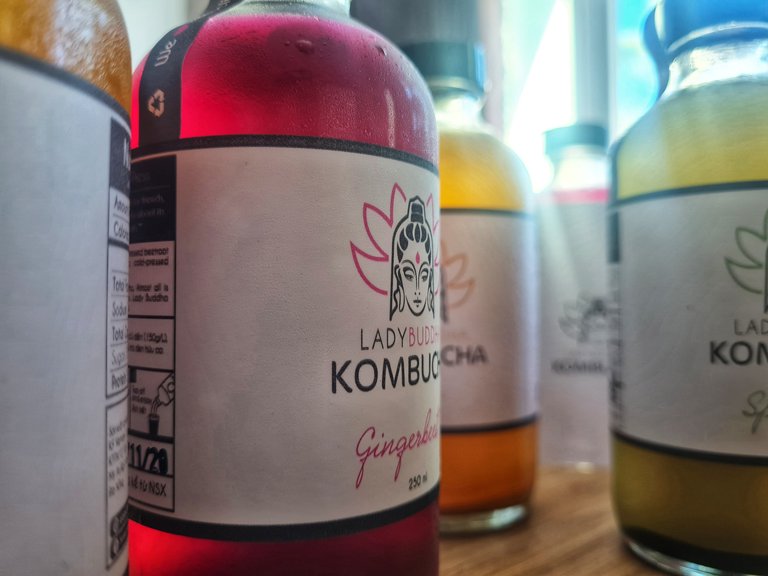 ---
OK ok ok..
Thats all for today freinds. Go fort, kick ass and be the epic people I know you all are. :D
Much love~
---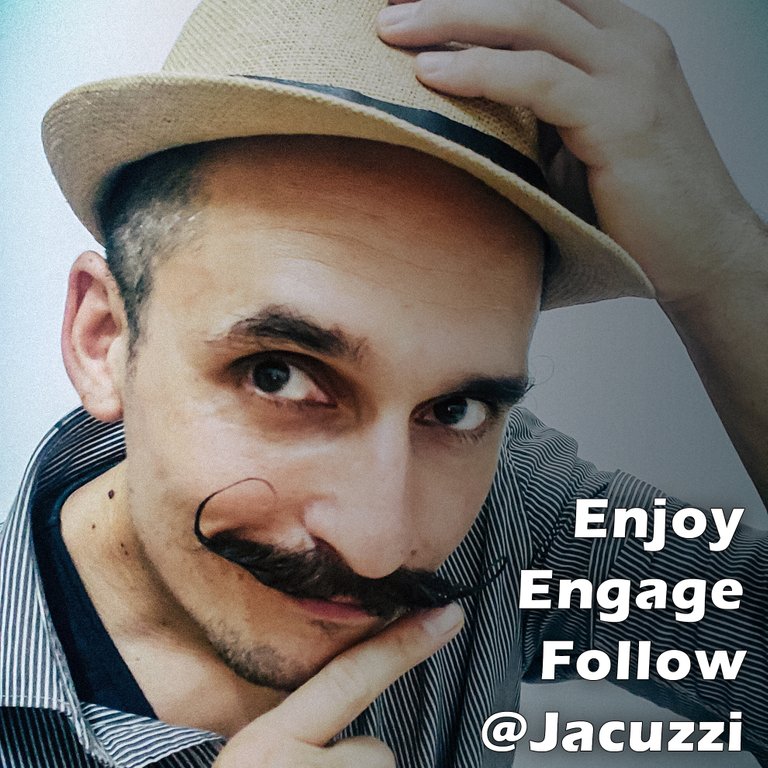 Help Support Ongoing Content
| | |
| --- | --- |
| Bitcoin (BTC) | 18zopjg9Y2VA1ouCqCZapN3UzdpK3UnMdm |
| Ethereum (ETH) | 0x849C33abCb753540fD0D6cDd25df05BC20a1254E |
| litecoin (LTC) | LdWUz5haDfkn4D1fxmte8nJePEGjJv6Lqh |
| Bitcoin Cash (BCH) | 1DRRtY3j5xzx6Dn9ofQgoosXdqGVsYYNcU |
| Helix (HLIX) | HPnubkb9FBtSZKPjRvqD166BX4vPK3GtAz |

Thanks for reading my post, you inspire me to keep posting!
Thank you for your support!