The evening getting ready
---
Hello my friend,
I have to apologize for not posting photos for the last few days, I've been busy getting ready to do a street festival and have had been very busy.
I will try to post on the pictures from the lead up and in the event here over the next few days, and try to catch back up with my photo journaling. I appreciate your understanding in these difficult times. :)
---
1
First while I am walking to the event this is a building that's being instructed on the block, up ahead above me someone is welding firing the street and the sidewalk below with hot metal slag.. oh, Vietnam!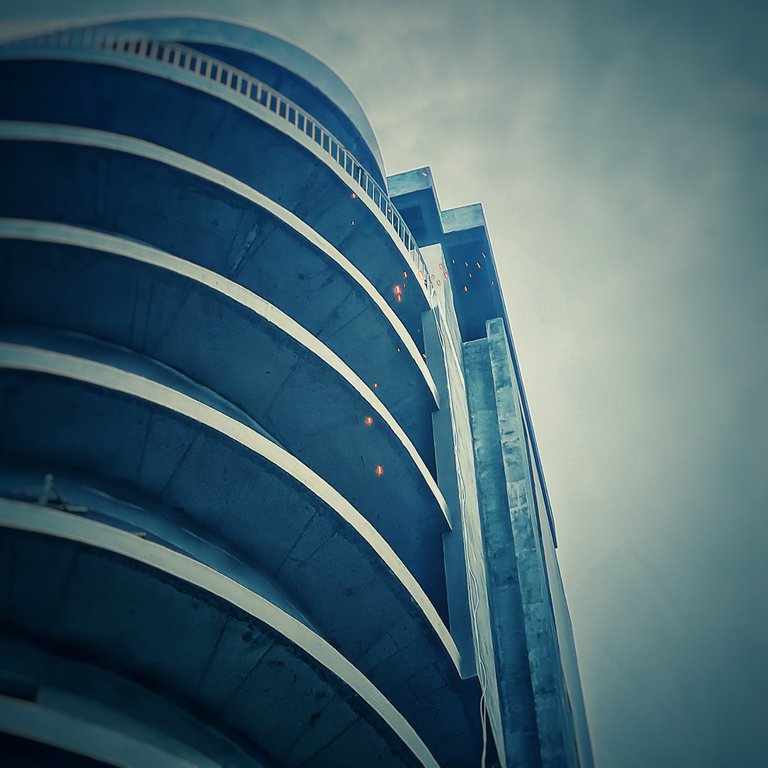 ---
2
I tried to capture this other picture of the building with the welding but it didn't quite come out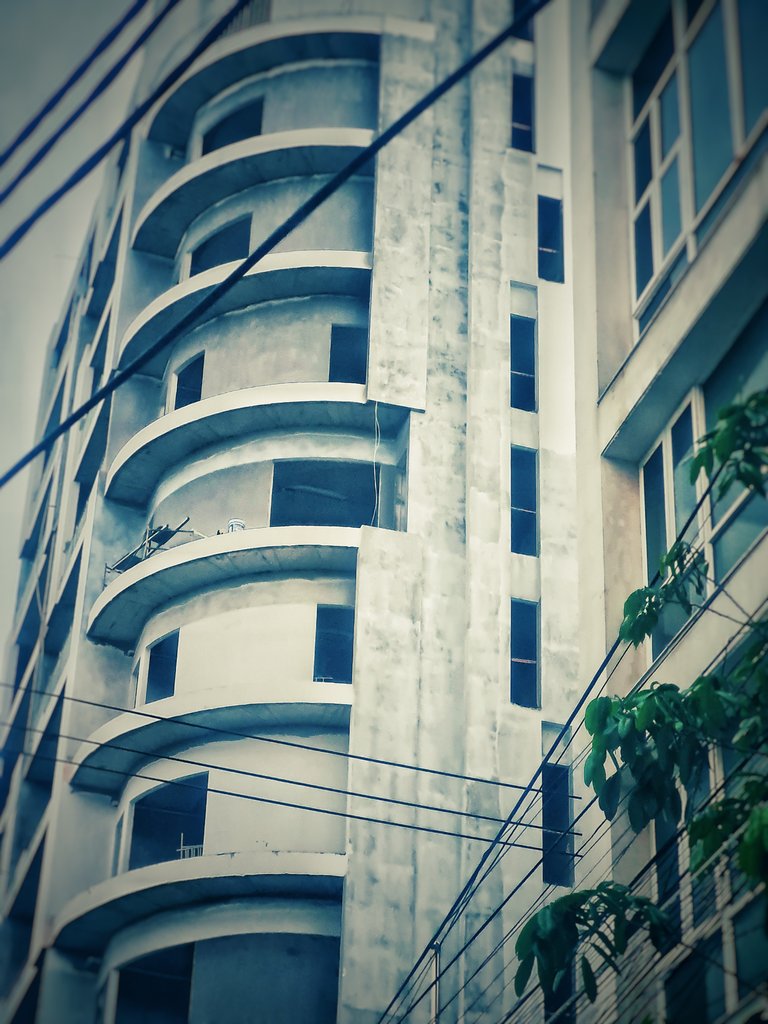 ---
3
here is Santa's grotto being designed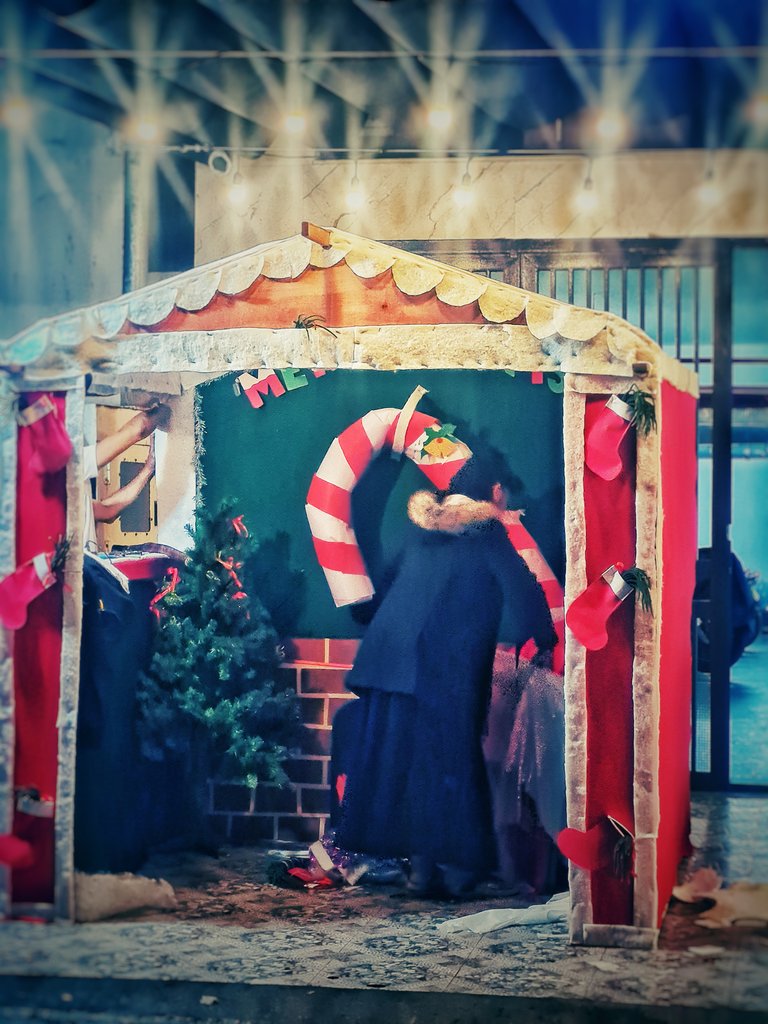 ---
4
you would not believe the number of meetings we had to go through to get these Christmas lights hung up. LOL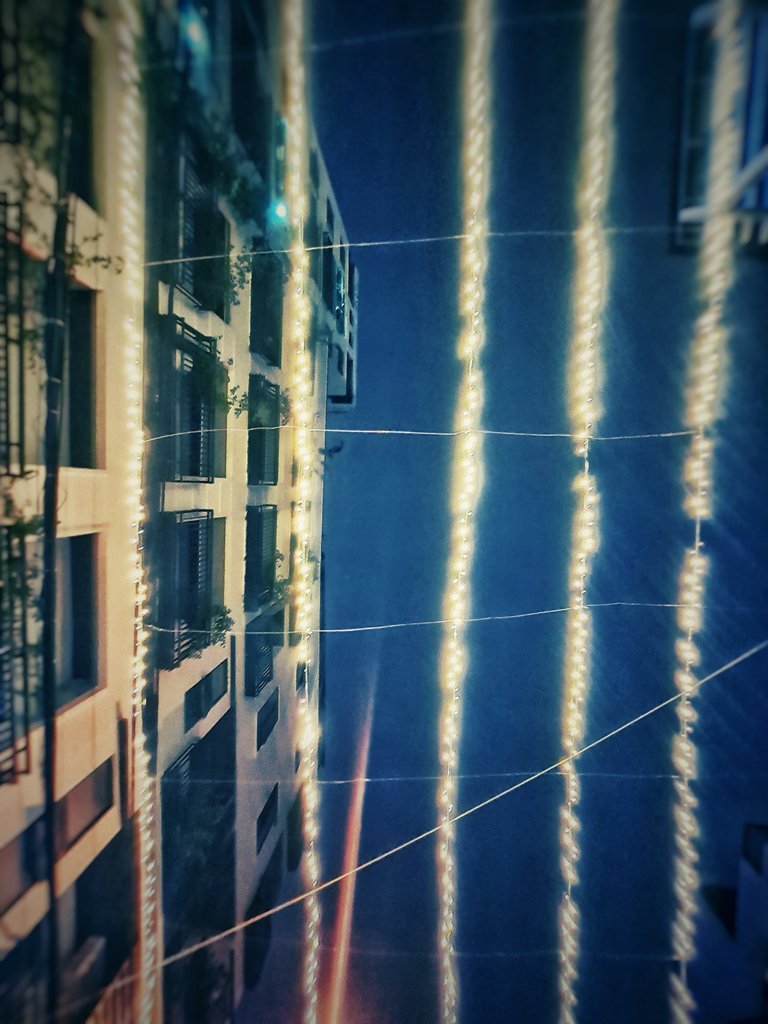 ---
5
these guys rocked like champions all night putting up the Christmas lights
---
6
Not pictured here is the rainstorm that is raging around them.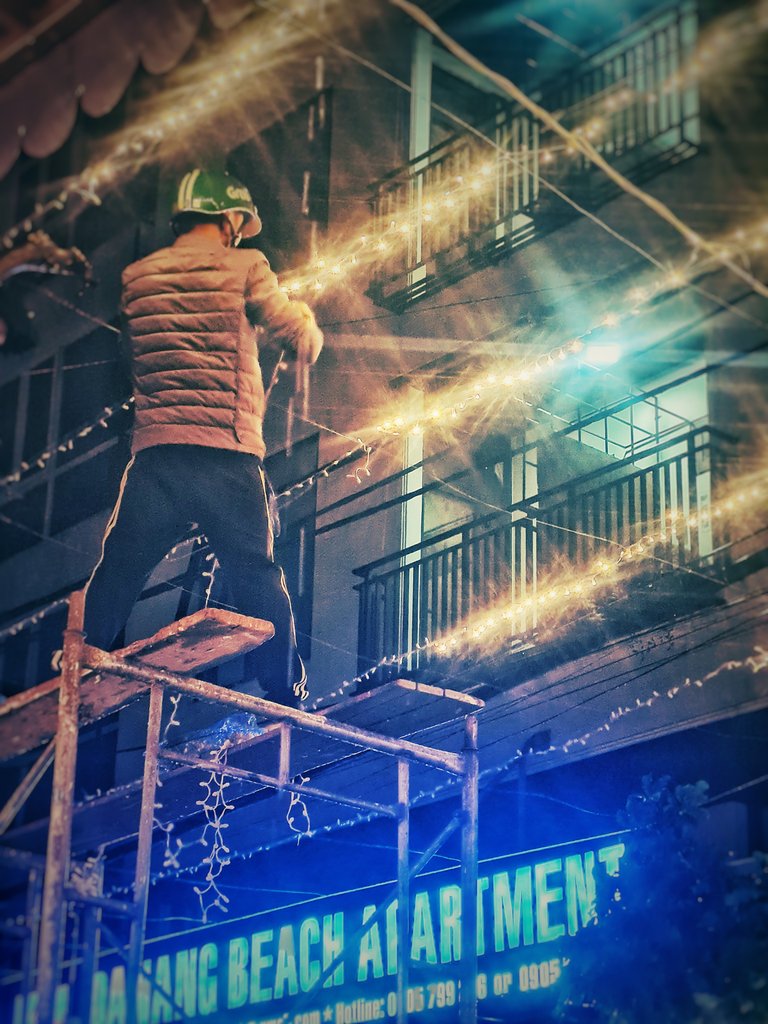 ---
well thank you all for checking out my pictures today, I hope to see you back here again tomorrow for more exciting colorful pixels. :)
Much love
---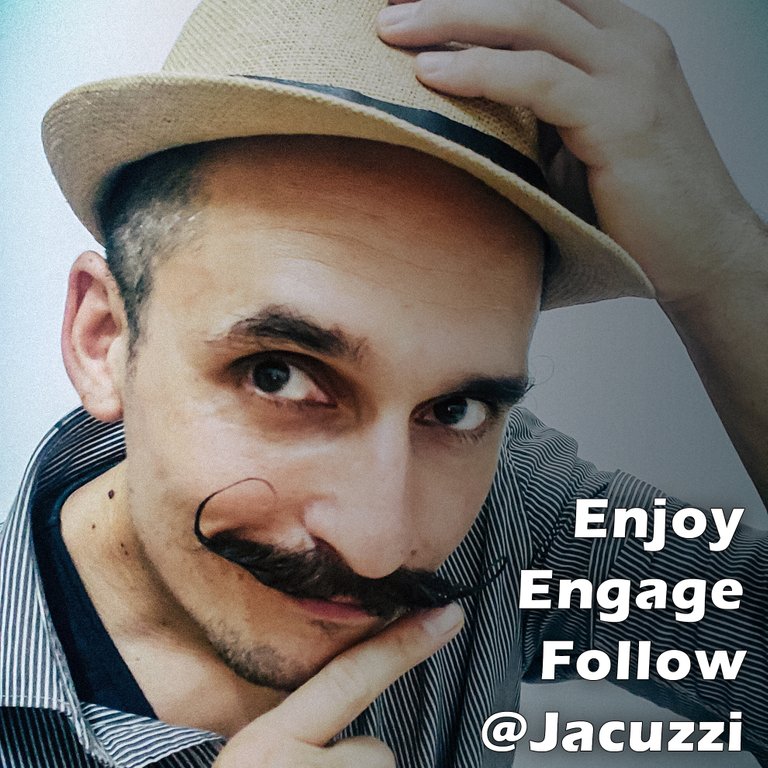 Help Support Ongoing Content
| | |
| --- | --- |
| Bitcoin (BTC) | 18zopjg9Y2VA1ouCqCZapN3UzdpK3UnMdm |
| Ethereum (ETH) | 0x849C33abCb753540fD0D6cDd25df05BC20a1254E |
| litecoin (LTC) | LdWUz5haDfkn4D1fxmte8nJePEGjJv6Lqh |
| Bitcoin Cash (BCH) | 1DRRtY3j5xzx6Dn9ofQgoosXdqGVsYYNcU |
| Helix (HLIX) | HPnubkb9FBtSZKPjRvqD166BX4vPK3GtAz |

Thanks for reading my post, you inspire me to keep posting!
Thank you for your support!