Spooky Night In The Old Town
The old town in Hoi An, in Vietnam, used to be a bustling tourist destination, however with Covid tourism has all but vanished, leaving a spooky maze of tourism shops and antiquated buildings.
I did a little walk the other night and captured some photos on my phone, they are not the best quality that I think highlights some interesting elements of this nighttime, once teaming village, now forgotten streets... Semi-forgotten. lol.
This first image is looking into one of these houses with altars and shrines.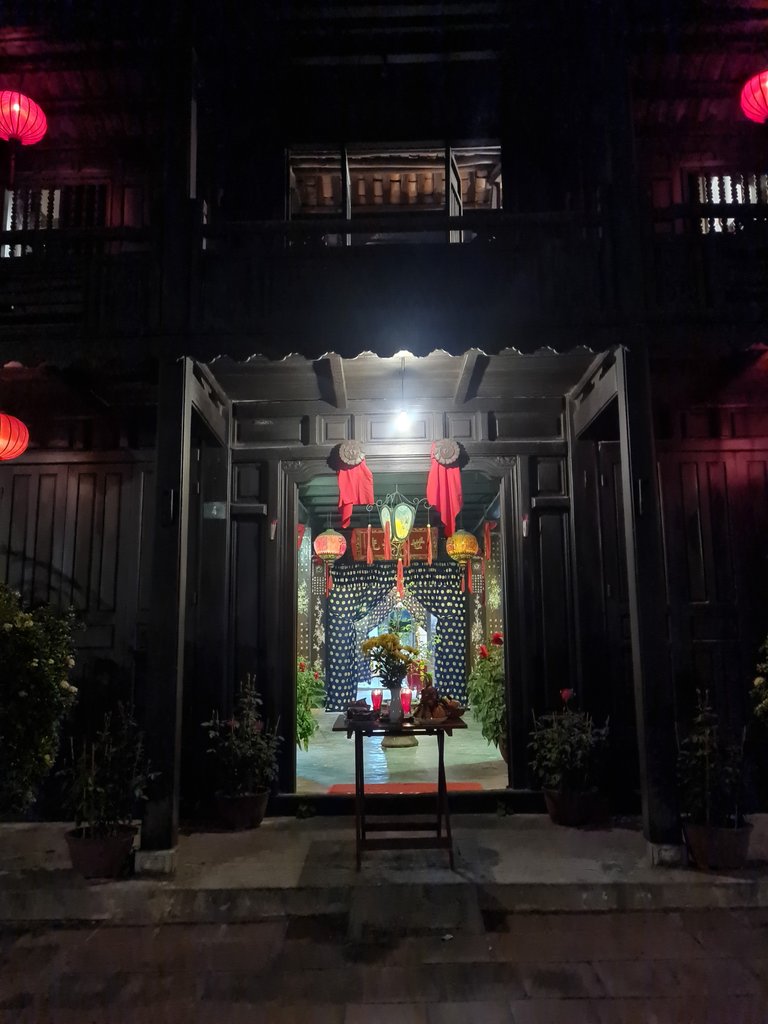 then you approach the gateway to the old bridge, locals sit huddled underneath awnings late at night gambling and drinking.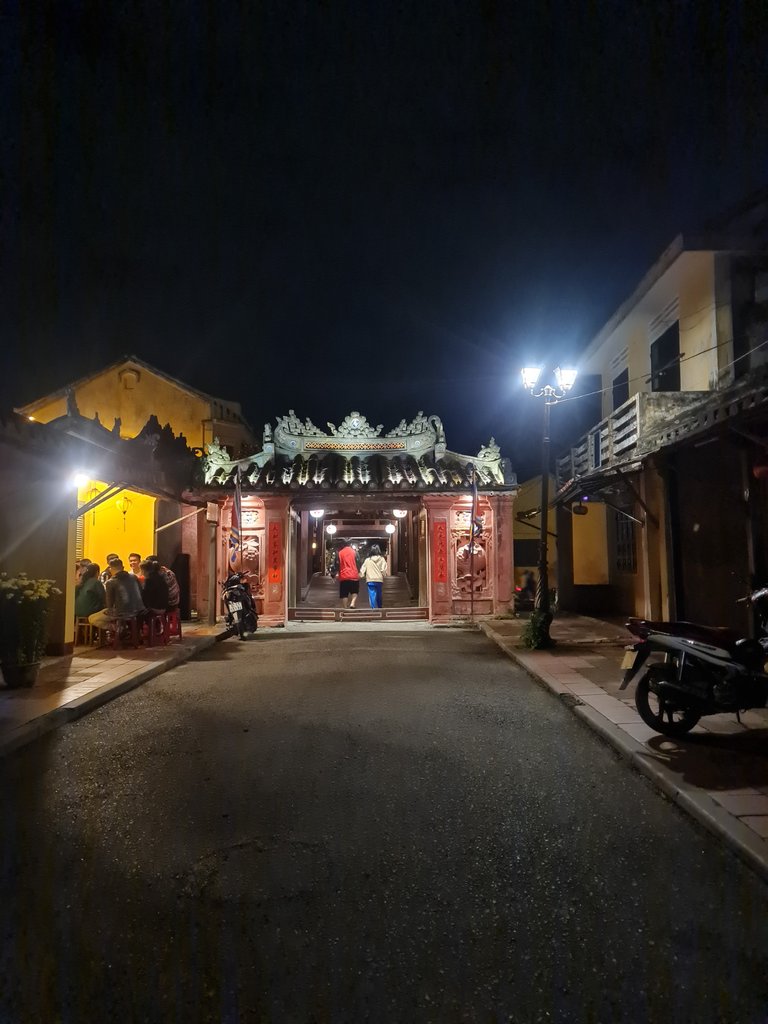 lovers quickly bustle into the bridge to get out of the darkness, but what awaits inside this forgotten bridge?
monkey shrines with fruit to guard the passage through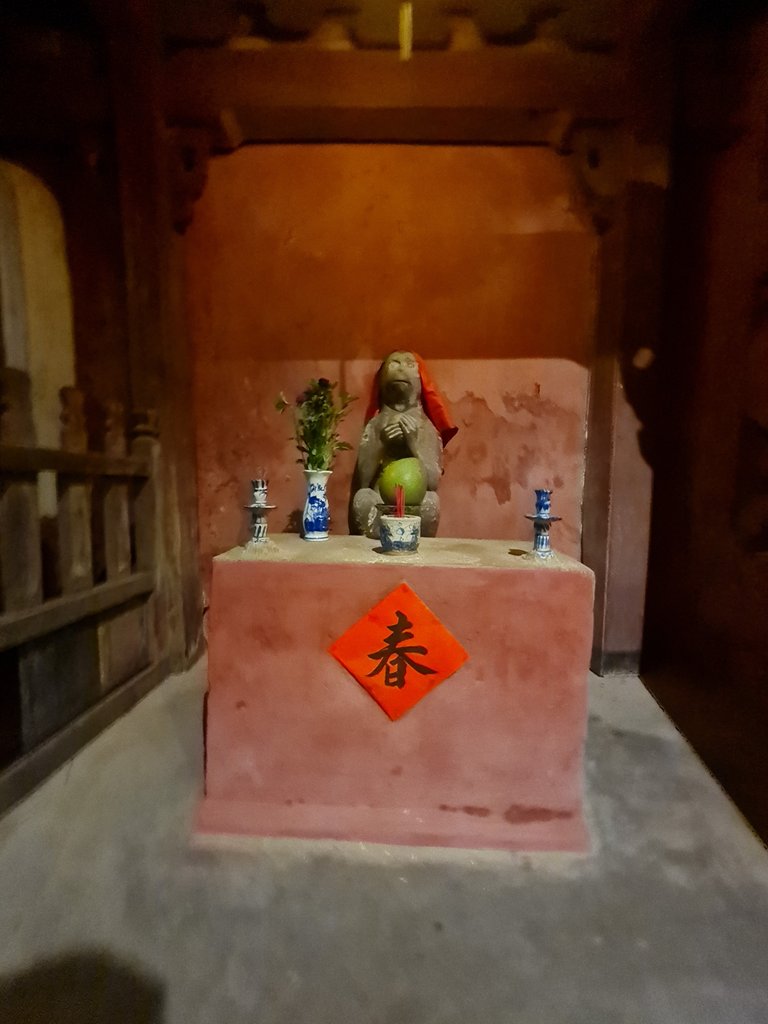 this wooden bridge is one of the oldest structures in the city and creaks with each step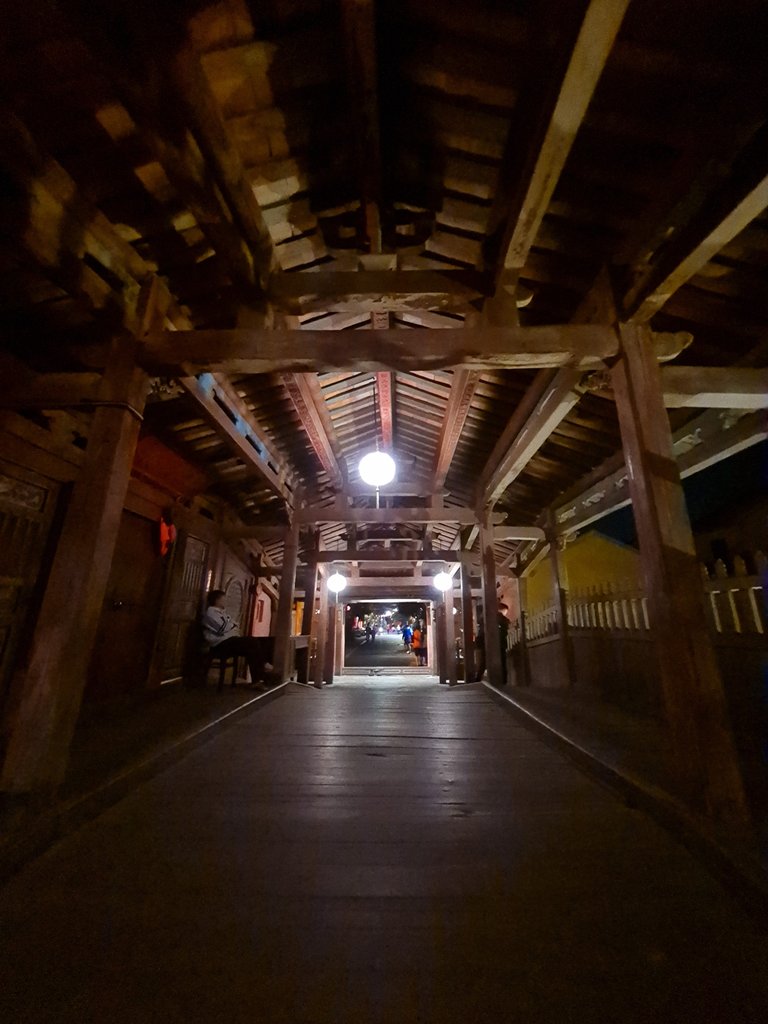 It does really nice, this bridge from the outside and the way they have lit, makes it look nice then also very spooky.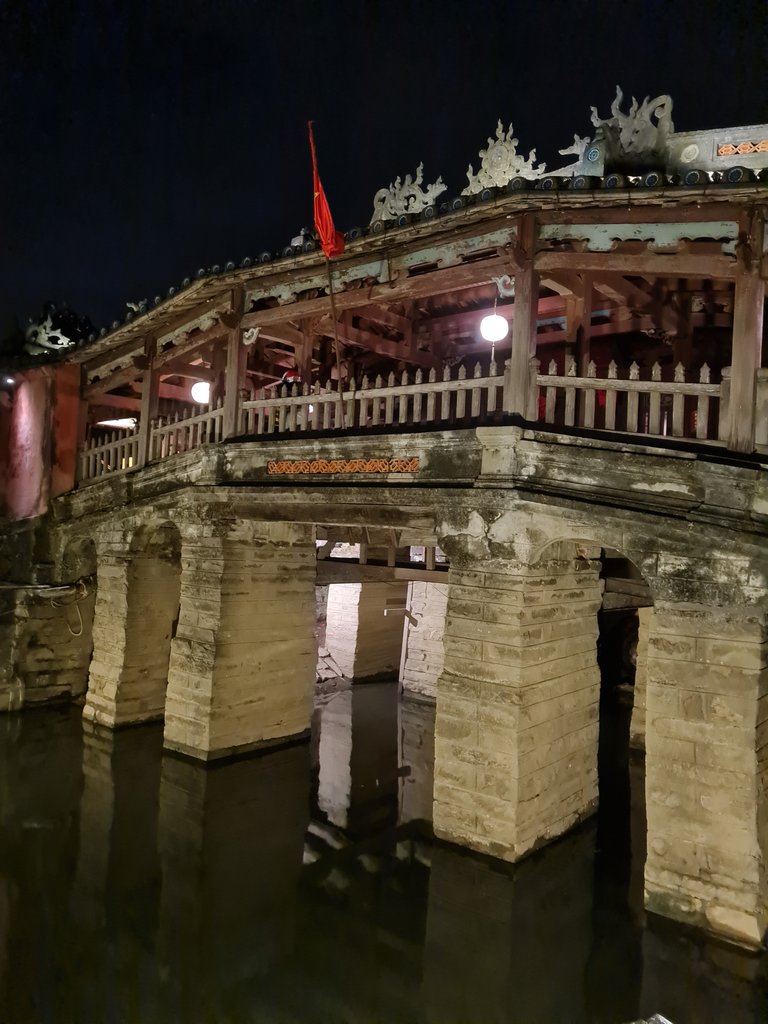 much to my surprise they also had a bunch of pirate ships outside. It did confuse me a bit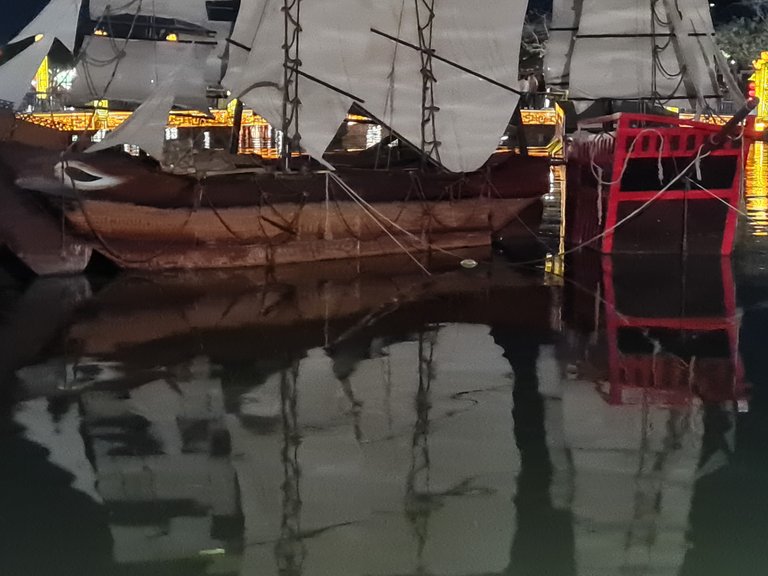 I do wonder what they were doing with these boats and if they had mock naval battles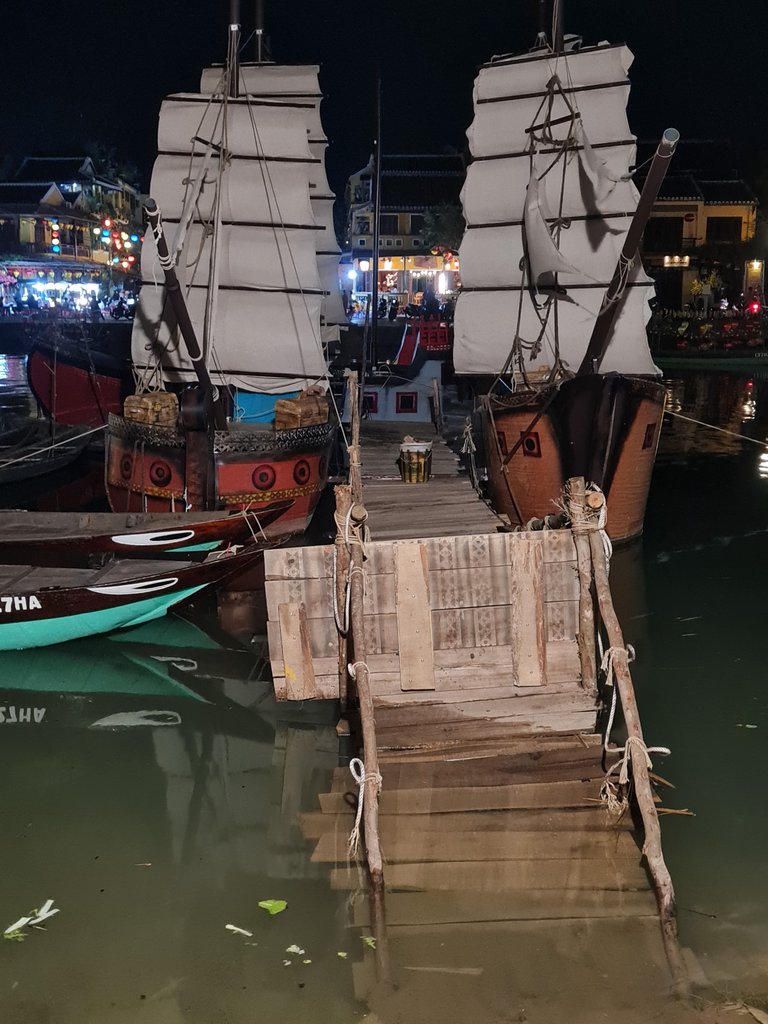 just check out the anchor on this one, is like a French galleon.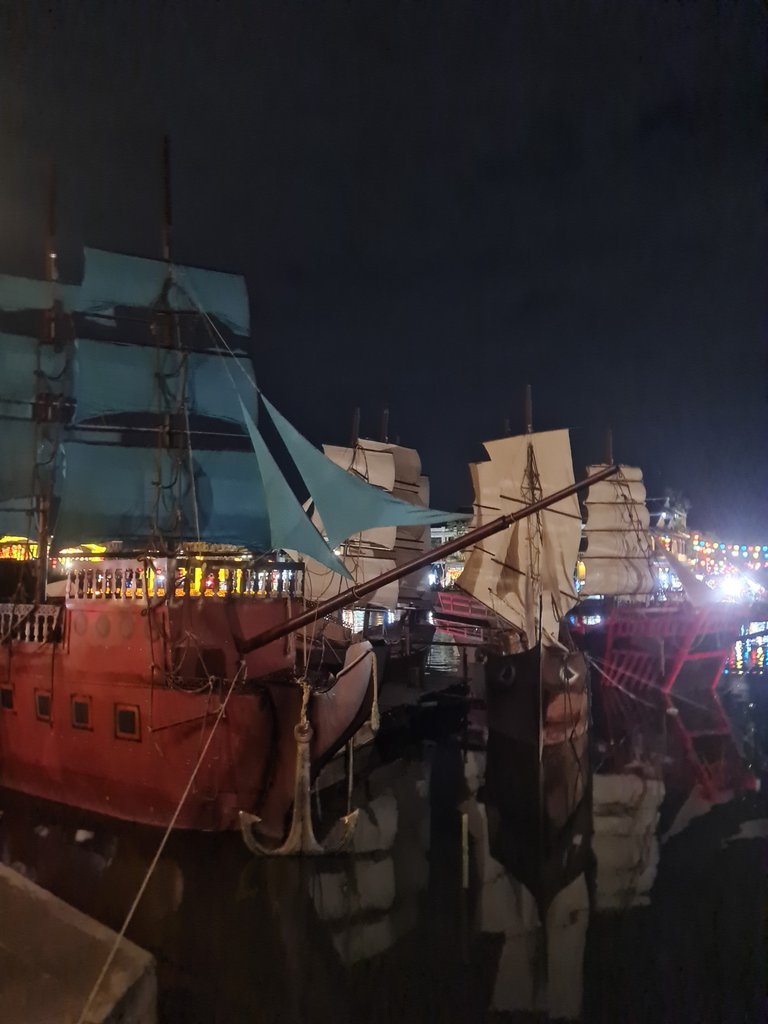 and of course what Hoi An, is known for the lanterns in this colorful boat, like a glowing specter rolling down the river.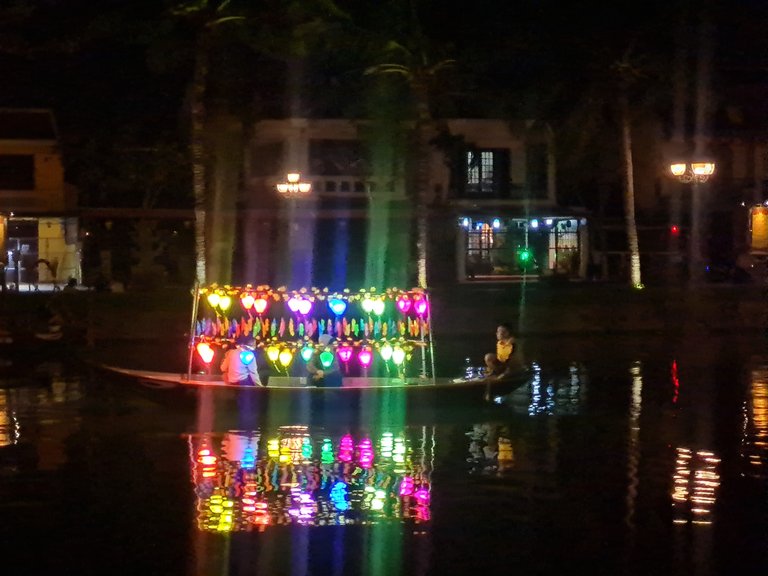 Day or night, it is a beautiful city to visit even though it is a bit spooky this time. lol
I hope you enjoyed viewing some of these photos you get out there and take some pictures of your own!
Much love