Sometimes you win at Chess... some times you lose...
The metaphor of life, sometimes you win the game and sometimes you lose the game... but one thing that does help you win the game is having opposable thumbs, and perhaps concept understanding about advanced tactics and moves.
I played chess on Sunday with my little buddy, and I totally crushed him! He knocked over his king before the game even began conceding defeat.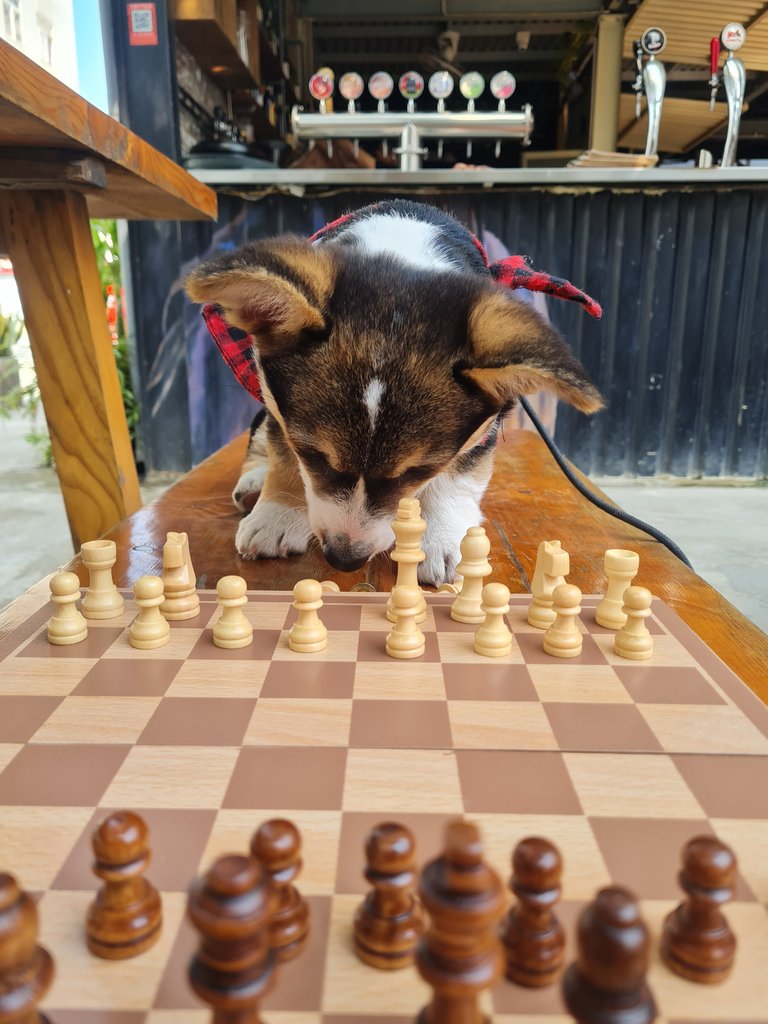 Oh he knew he was defeated, but with eyes like that, I think I was the one who was defeated.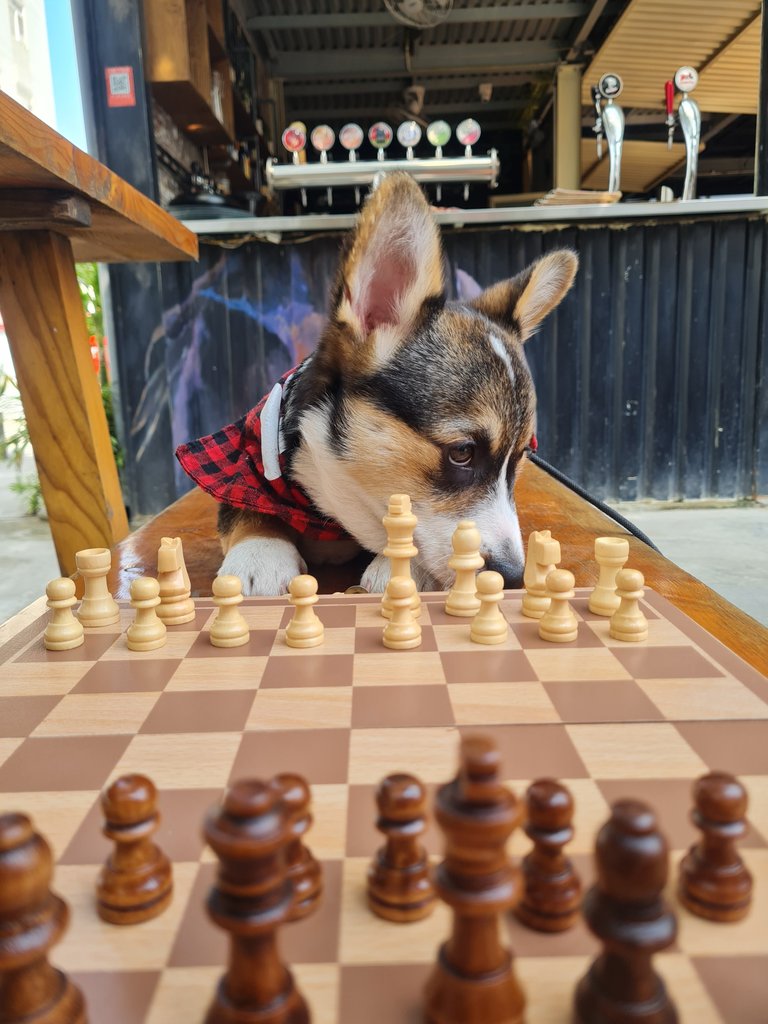 This is just right before the game started, he was just waiting for me to make the first move.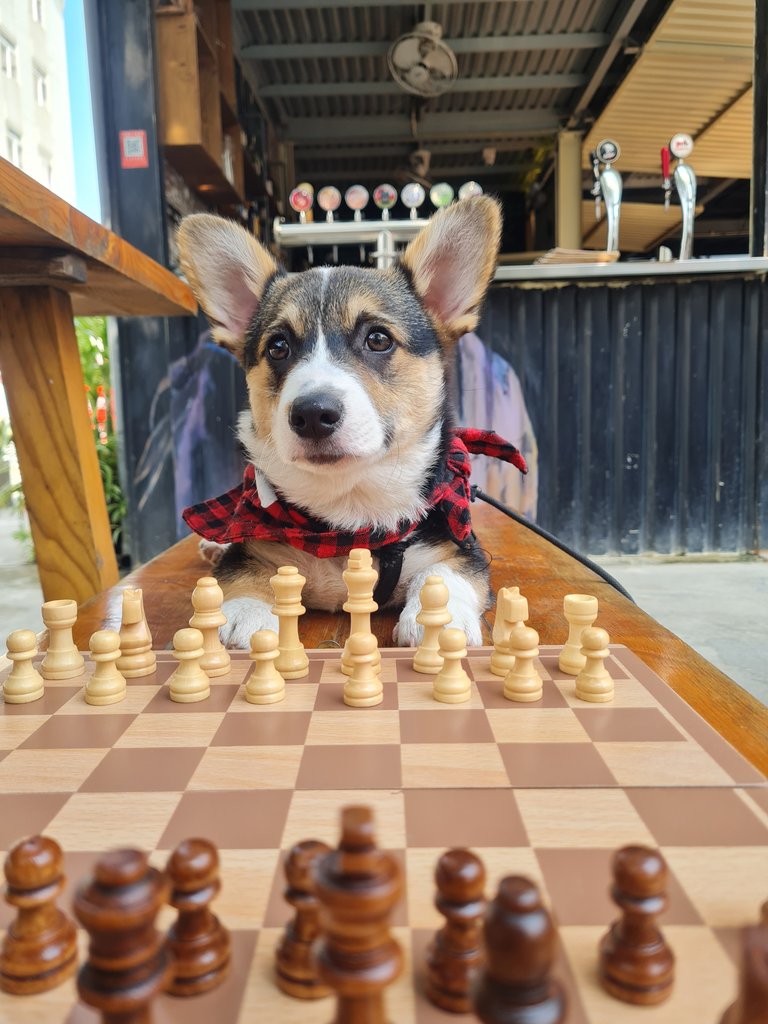 He totally contemplated his first move by looking into the clouds... but inevitably ended up throwing the game.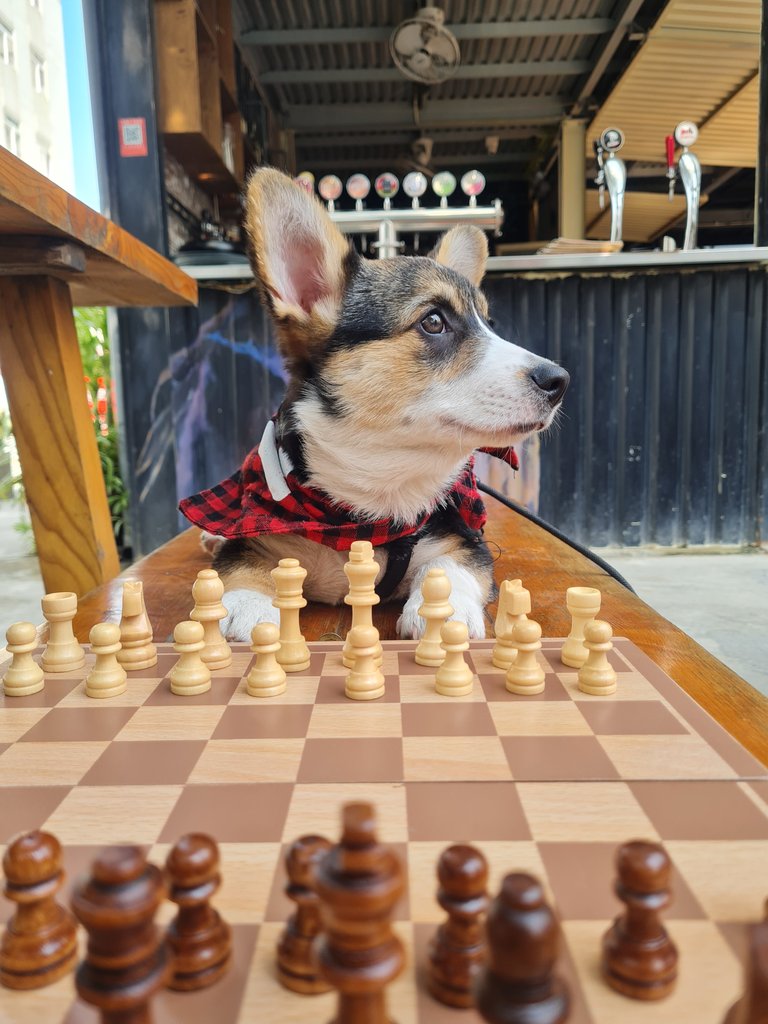 I played against the human, and then I lost... I know how my furry companion must have felt... but but I lost this game I didn't get any pets or treats, AHHAHAHAHAHa.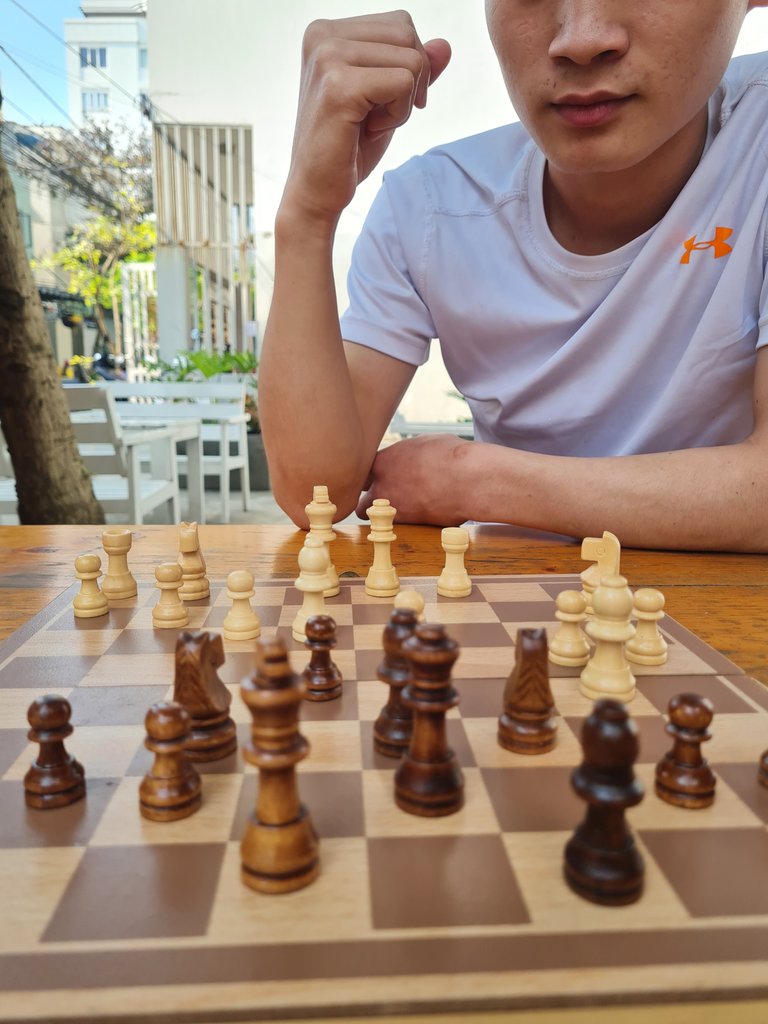 hey I hope you had an amazing day and this made you smile.
Much love.
---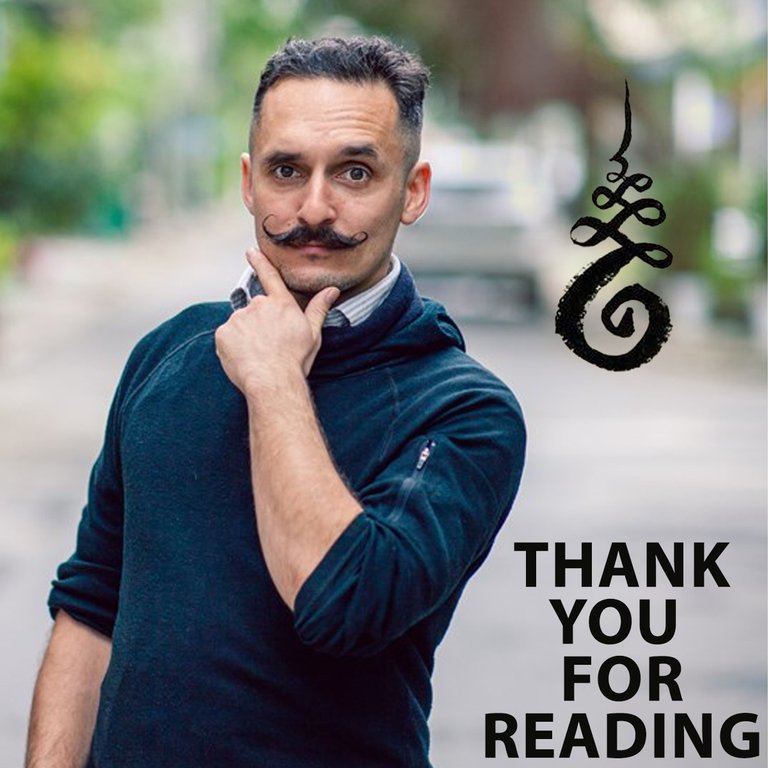 ---

---
Help Support Ongoing Content
| | |
| --- | --- |
| Bitcoin (BTC) | 18zopjg9Y2VA1ouCqCZapN3UzdpK3UnMdm |
| Ethereum (ETH) | 0x849C33abCb753540fD0D6cDd25df05BC20a1254E |
| litecoin (LTC) | LdWUz5haDfkn4D1fxmte8nJePEGjJv6Lqh |
| Bitcoin Cash (BCH) | 1DRRtY3j5xzx6Dn9ofQgoosXdqGVsYYNcU |
| Helix (HLIX) | HPnubkb9FBtSZKPjRvqD166BX4vPK3GtAz |

Thanks for reading my post, you inspire me to keep posting!
Thank you for your support!