Photos from the last few days
I hope your collective holidays were successful and that Santa was kind un to you.
Here in the Great nation of Vietnam, the holidays are an interesting experience. Is nothing like it is back home in the states, more subdued and the way feel it should be. However, that is until we get to the holiday of Tet, then that is over blown and way too much. lol
In any regard here suppose my last few days
---
1
let's kick off with a dark and moody self-portrait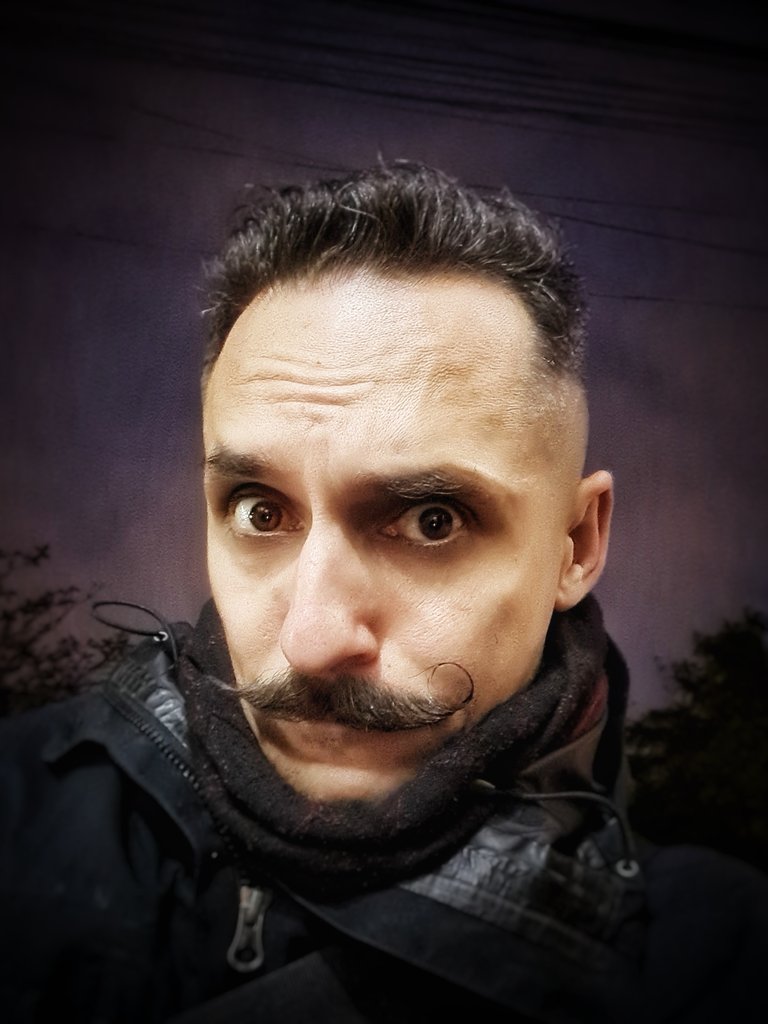 ---
2
who would like to make a guess at what game this might be??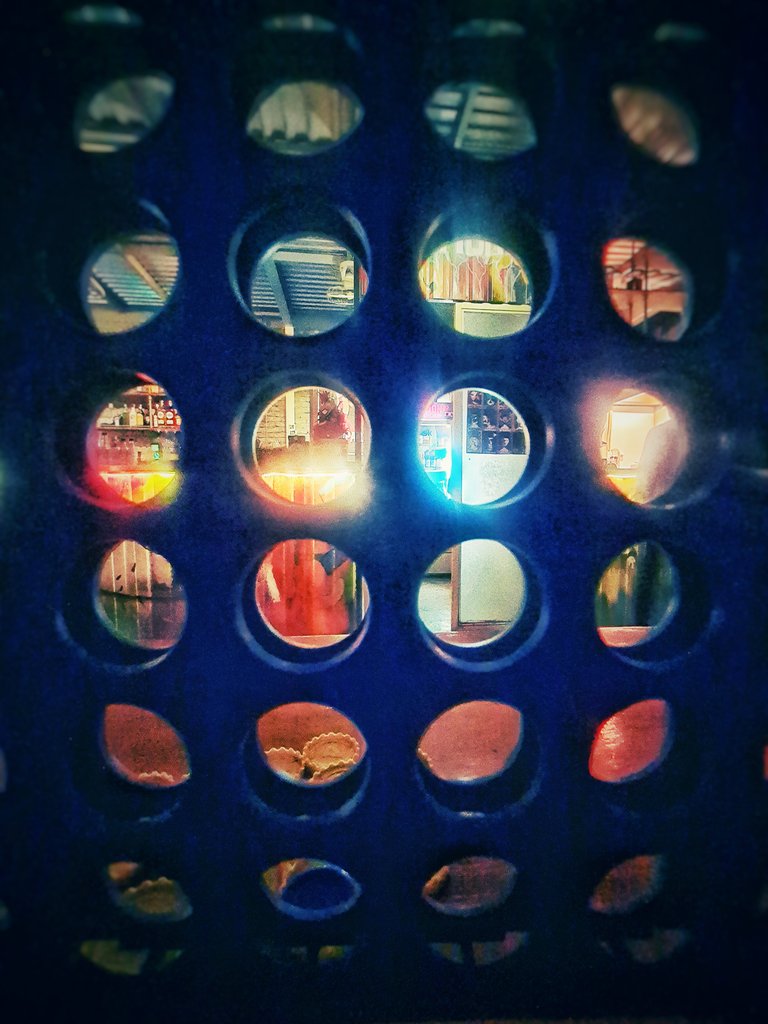 ---
3
if a stripper was a Christmas tree I would think it be this
---
4
settlers of Catan being set up,this is the expanded seafarers addition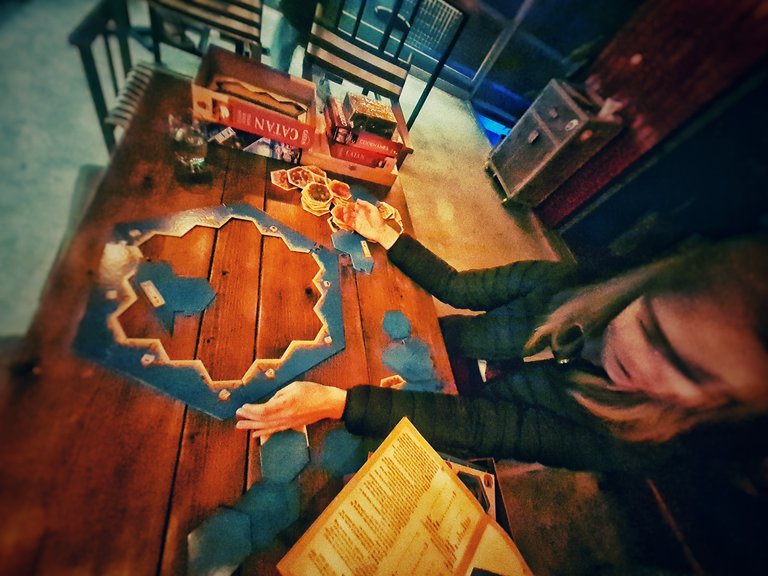 ---
5
a handy Christmas portrait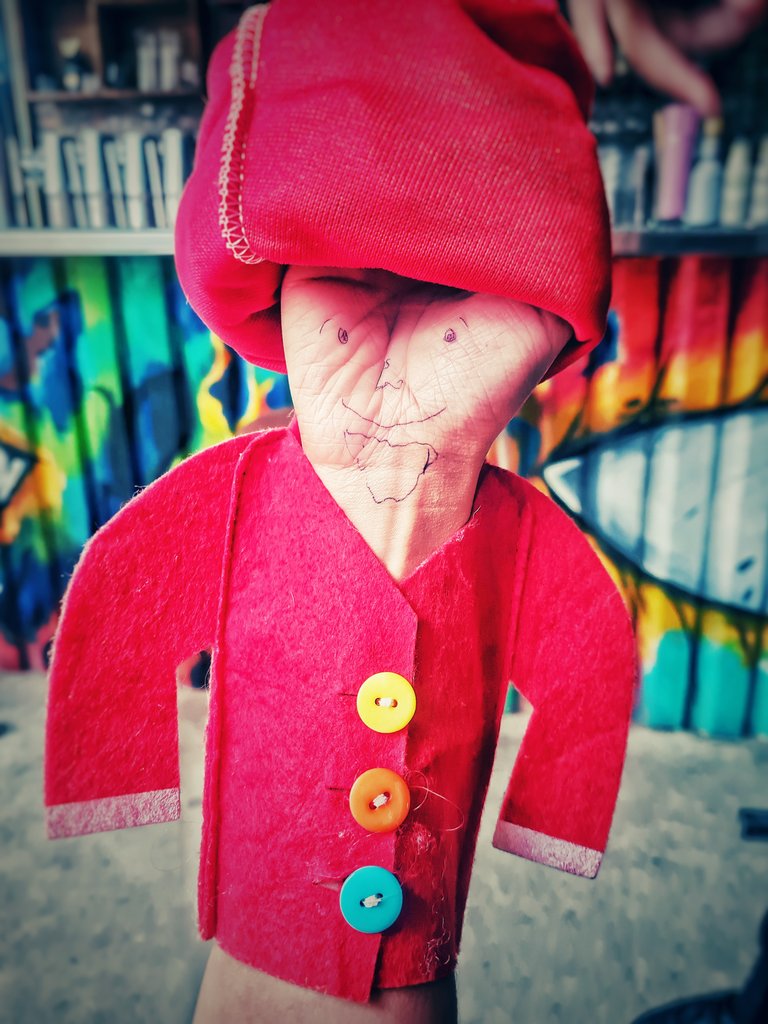 ---
6
Kim here thought this was a riot. Lol.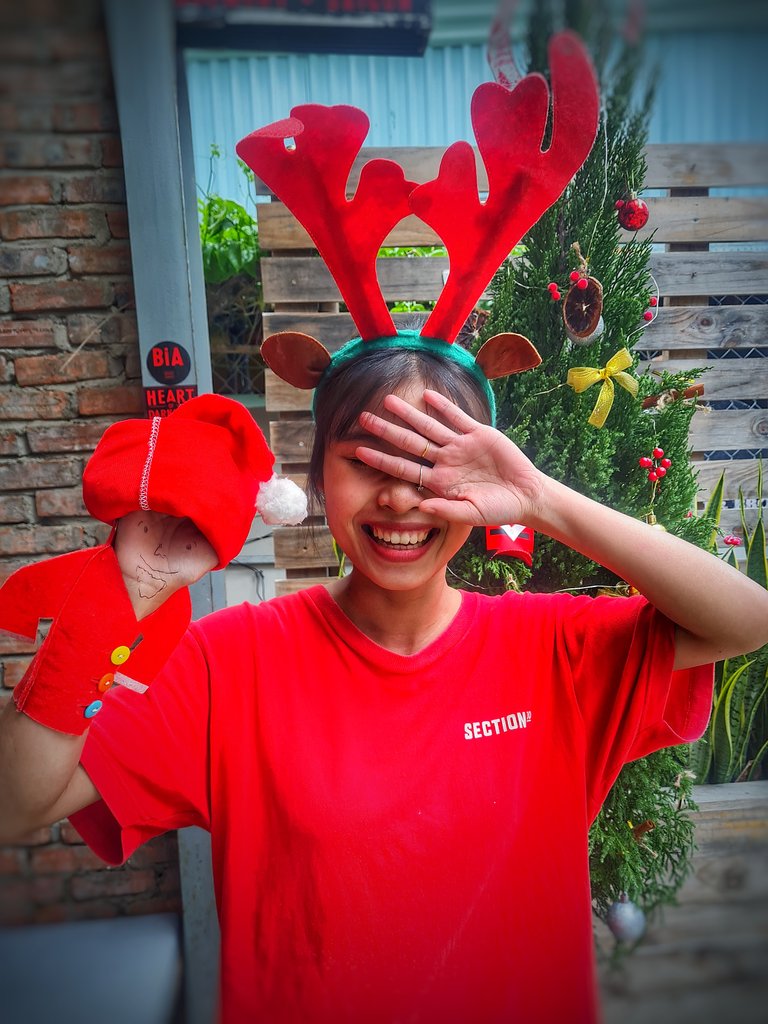 ---
7
here we see a dark and moody street photo with a couple of hooligans... lol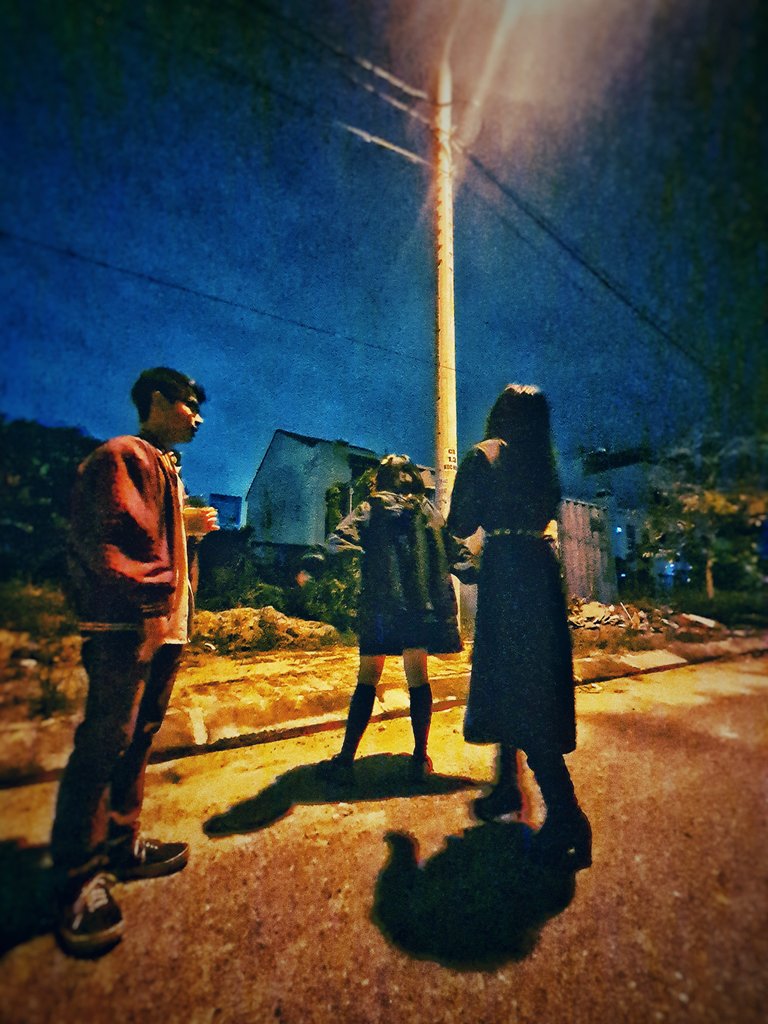 ---
Well I hope you all had a Merry Christmas and look forward to posting again hopefully tomorrow but, you know life...
---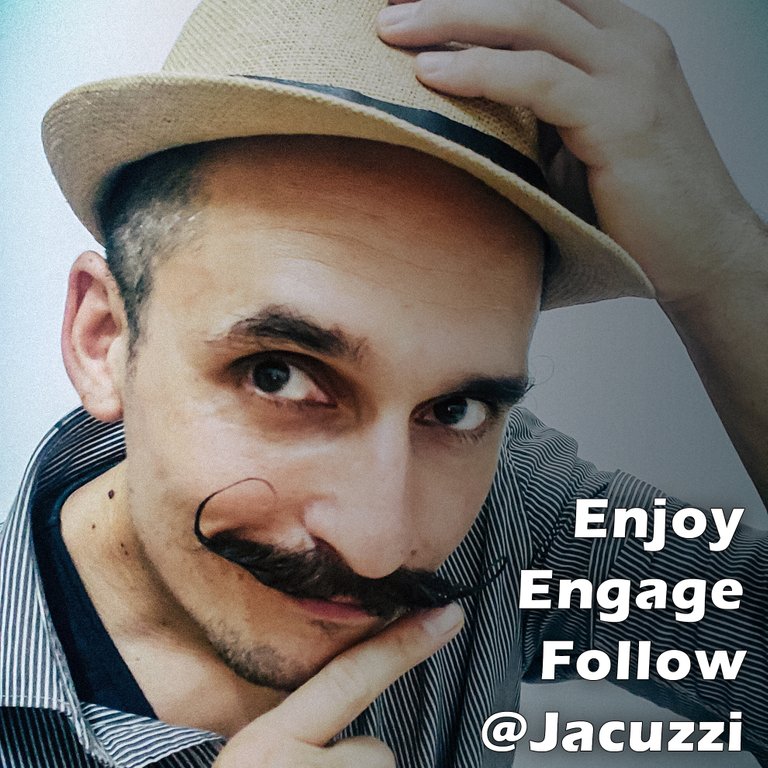 Help Support Ongoing Content
| | |
| --- | --- |
| Bitcoin (BTC) | 18zopjg9Y2VA1ouCqCZapN3UzdpK3UnMdm |
| Ethereum (ETH) | 0x849C33abCb753540fD0D6cDd25df05BC20a1254E |
| litecoin (LTC) | LdWUz5haDfkn4D1fxmte8nJePEGjJv6Lqh |
| Bitcoin Cash (BCH) | 1DRRtY3j5xzx6Dn9ofQgoosXdqGVsYYNcU |
| Helix (HLIX) | HPnubkb9FBtSZKPjRvqD166BX4vPK3GtAz |

Thanks for reading my post, you inspire me to keep posting!
Thank you for your support!