little adventure to the top of the mountain
The other day me and my friend jumped on a motorbike and scooted to the top of a mountain in Danang Vietnam.
On this adventure was my friend, the dog Kooza (* is my furry companion) and me.., lol My bike poped a cord and starts spraying gas, but we made it back on fumes and now have a good story to tell. lol.
Here are some photos from that outting. Hope you enjoy looking at the story get inspired to go out there and take an adventure today, or at least just go for a walk... Go take some photos, you work hard you should go enjoy some time.
---
1
This is almost at the top the first rest spot, over the distance is a large radio tower used to ...I guess... radio.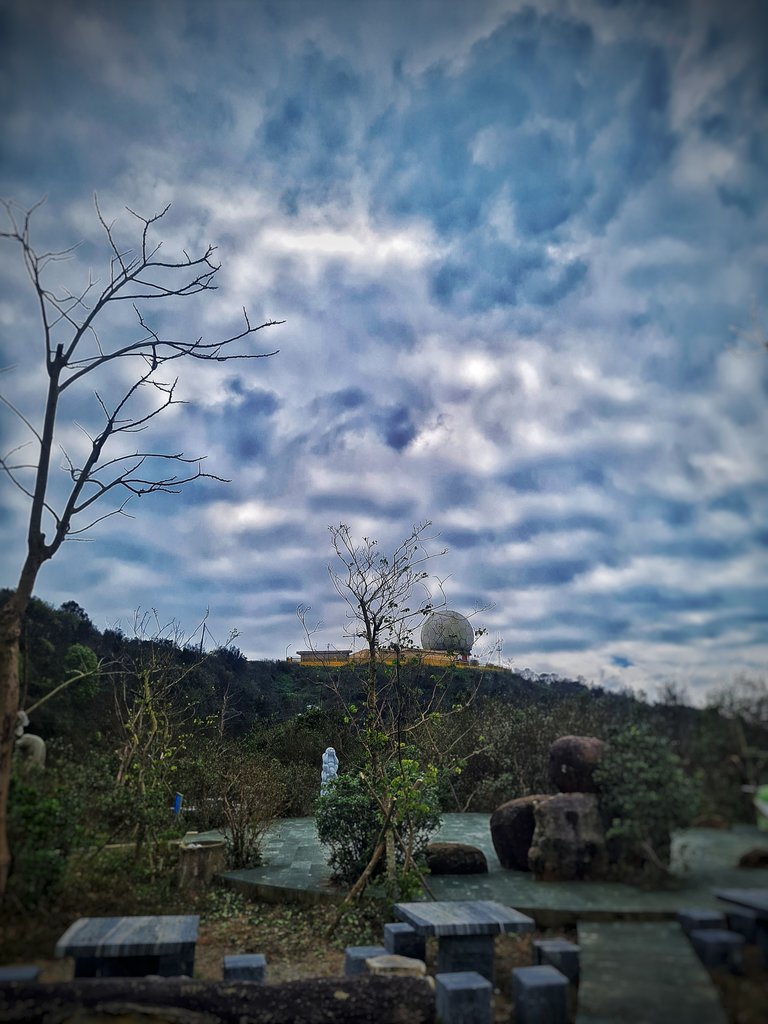 ---
2
I brought along my furry little friend, he was ever so excited to run up some steps that were his size. lol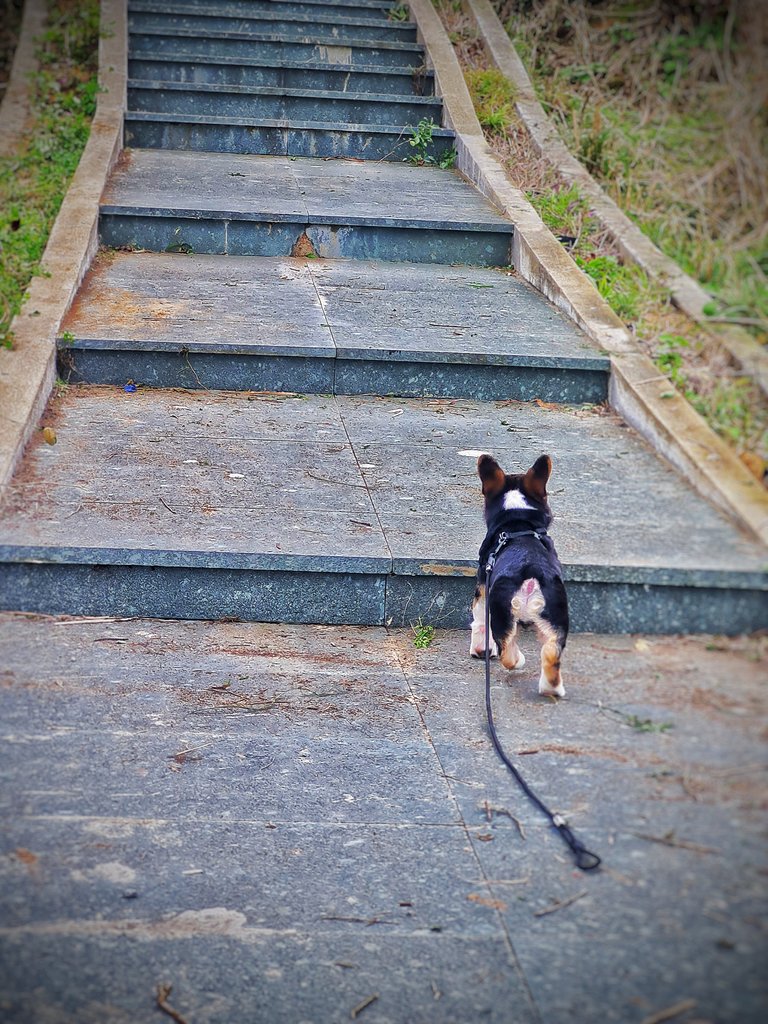 ---
3
I played a game of chess with this old man, talk about a stone cold poker face. He never made a move so eventually we had to leave. I wonder, what was next play be.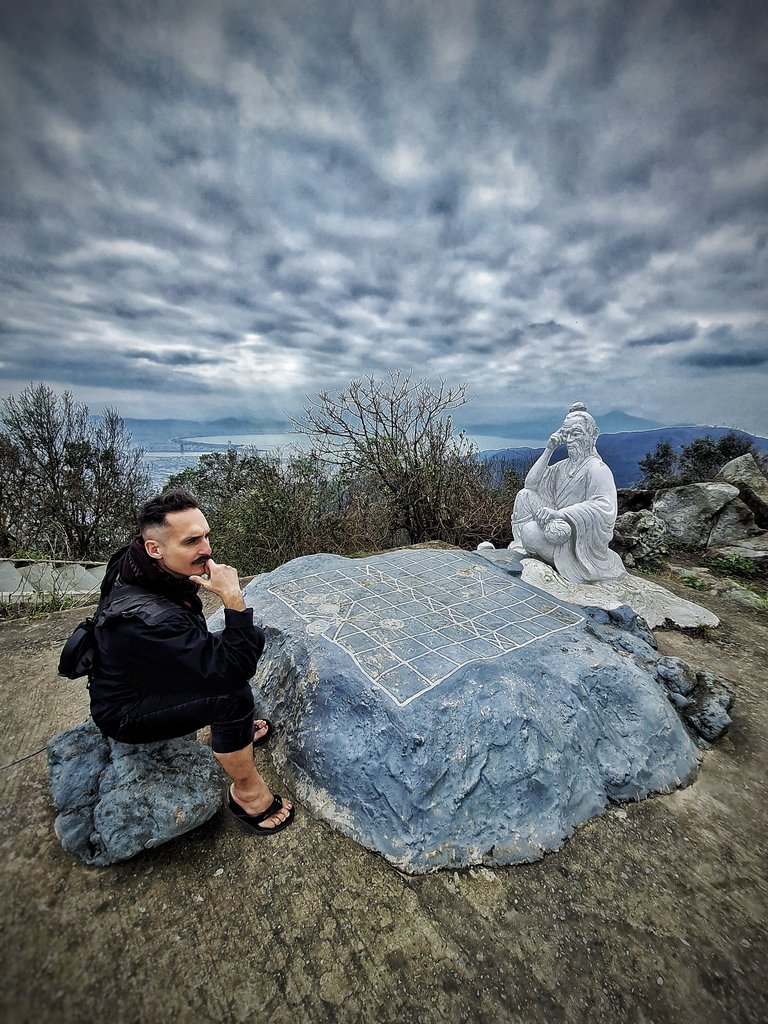 ---
4
there is even a gold lizard, I was told that the sign of good luck.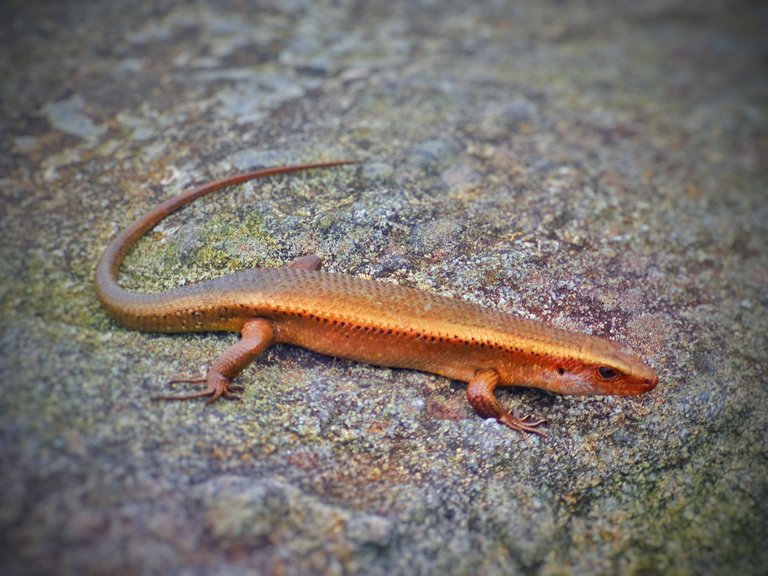 ---
5
this amazing view from the top looking back at Danang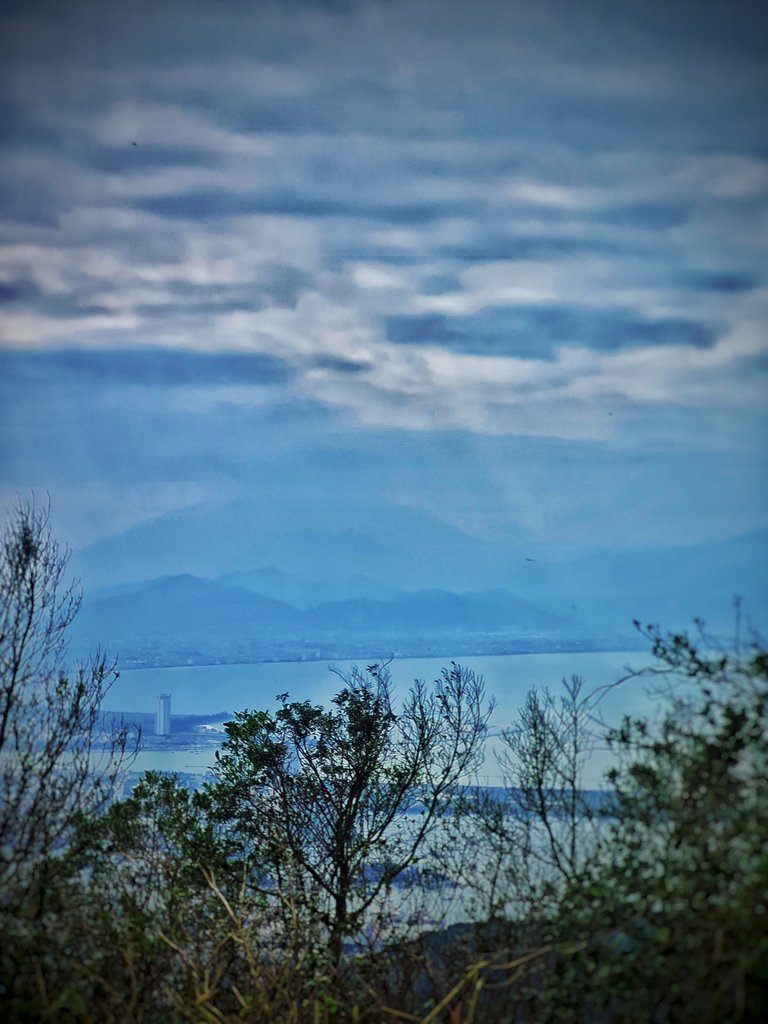 ---
6
Through the trees it looks so small, but I think I can see my house from up here.
---
7
these were the two dudes who help me with the bike issue on the bike and my friend and me.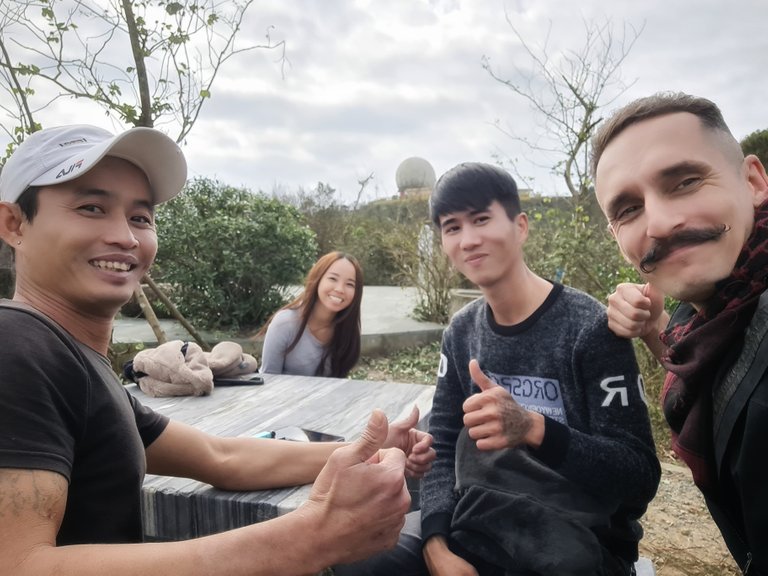 ---
8
We stoped at Happy Vegan for dinner on the way home and got some happy vegan food.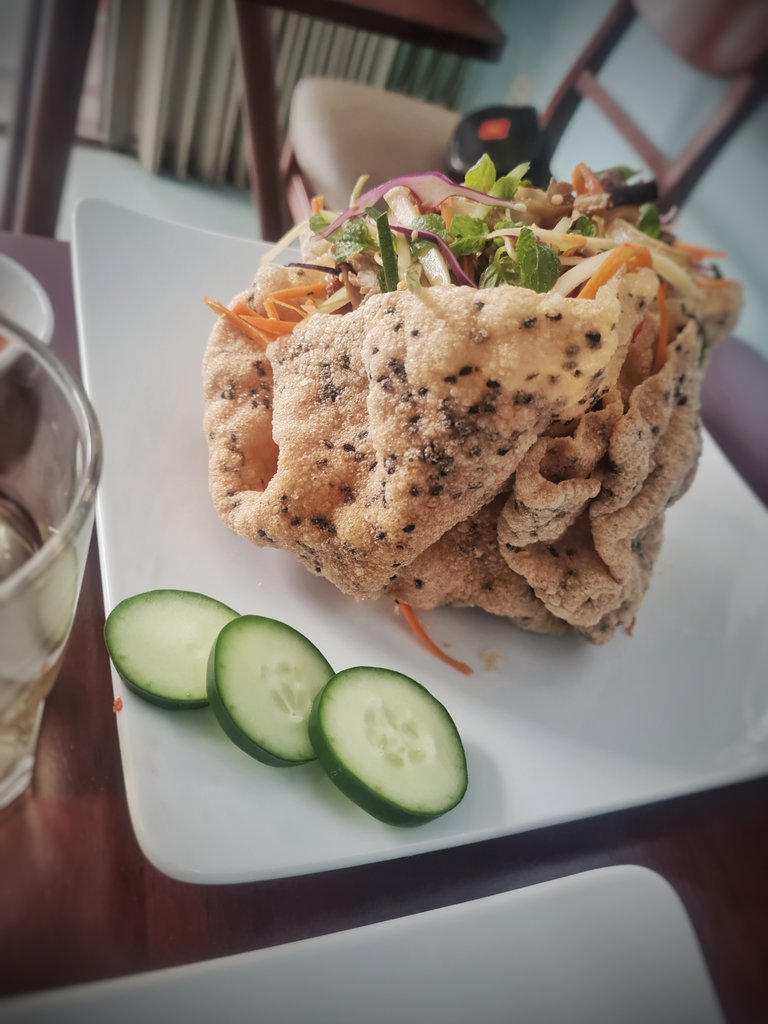 ---
How was your day?
What did you do?
Are you a vegan or vegetarian?
Thanks for reading and watching. I hope you have a great day.
Much Love
---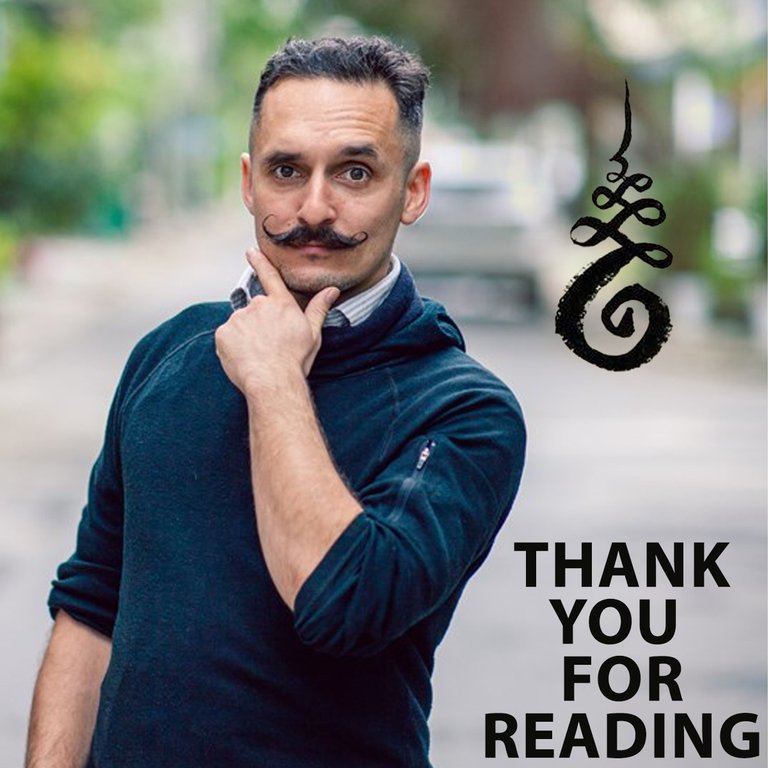 ---

---
Help Support Ongoing Content
| | |
| --- | --- |
| Bitcoin (BTC) | 18zopjg9Y2VA1ouCqCZapN3UzdpK3UnMdm |
| Ethereum (ETH) | 0x849C33abCb753540fD0D6cDd25df05BC20a1254E |
| litecoin (LTC) | LdWUz5haDfkn4D1fxmte8nJePEGjJv6Lqh |
| Bitcoin Cash (BCH) | 1DRRtY3j5xzx6Dn9ofQgoosXdqGVsYYNcU |
| Helix (HLIX) | HPnubkb9FBtSZKPjRvqD166BX4vPK3GtAz |

Thanks for reading my post, you inspire me to keep posting!
Thank you for your support!