Hard to make generic product shots exciting ...
My friend the other day gave me a call and said can you come on down and take some pictures of a new organic food shop I'm helping with. The location was over an hour away on motorbike, and for whatever reason I said okay.
After about an hour long drive I arrived in a small town, almost in the middle of nowhere... Had some coffee and then try to find out how to take pictures of products to make them look exciting.
The goal was to take generic photos that they can use for marketing and few months not focusing any specific product but a medley of what they offer.
What you see below is a sampling of the photos I took.
You cansee all the photos online right here :
https://roamingsparrow.smugmug.com/Vietnam-2021/01212021organic
---
1
this is my friend Helen. She is the one managing the shop.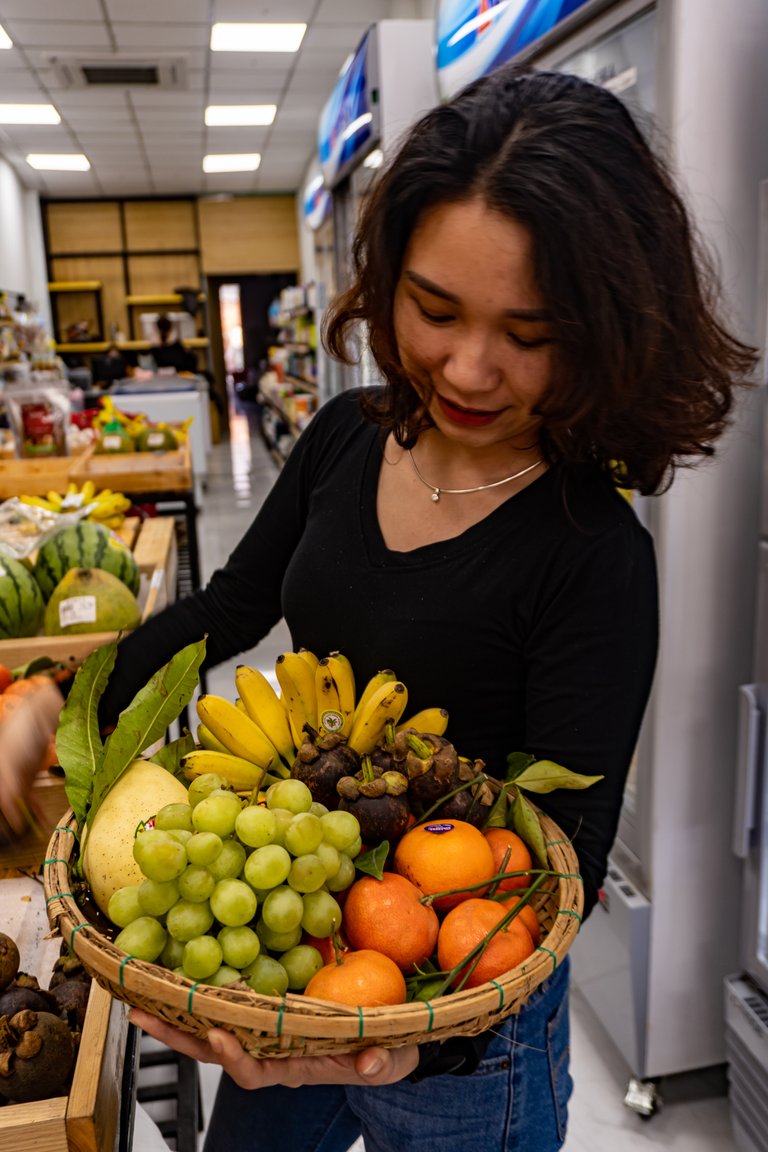 ---
2
This is her sister who is helping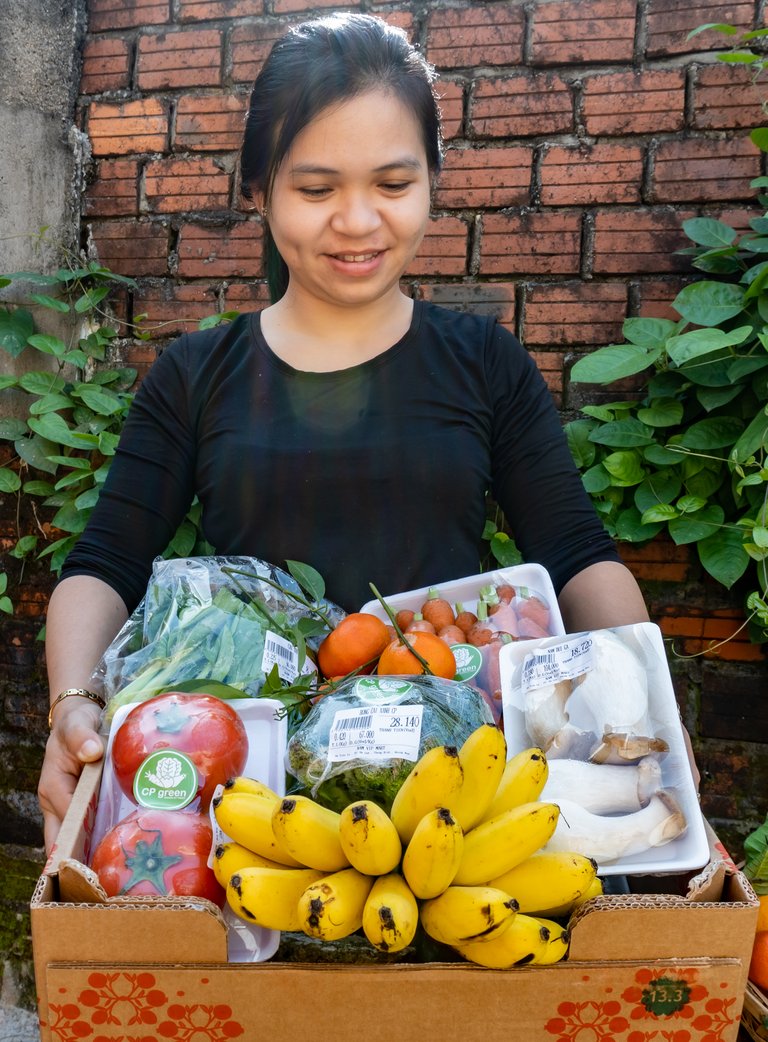 ---
3
a selection of the organic they offer ( setting up the shots was kind of tricky)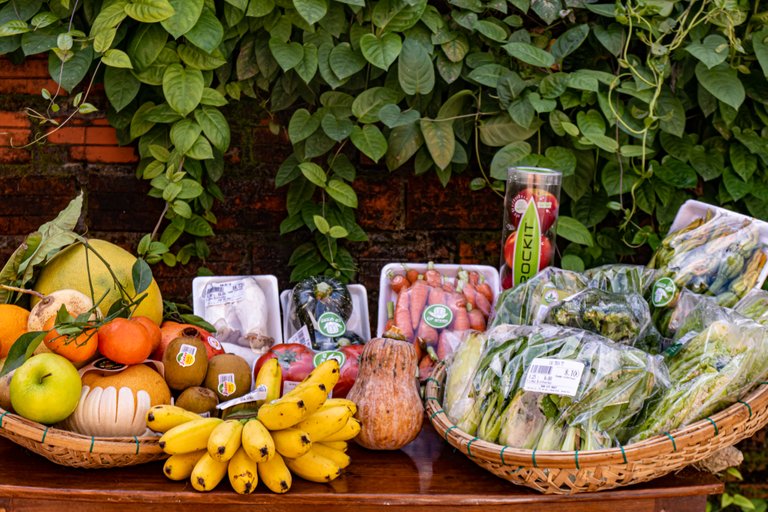 ---
4
The Organic Products They Offer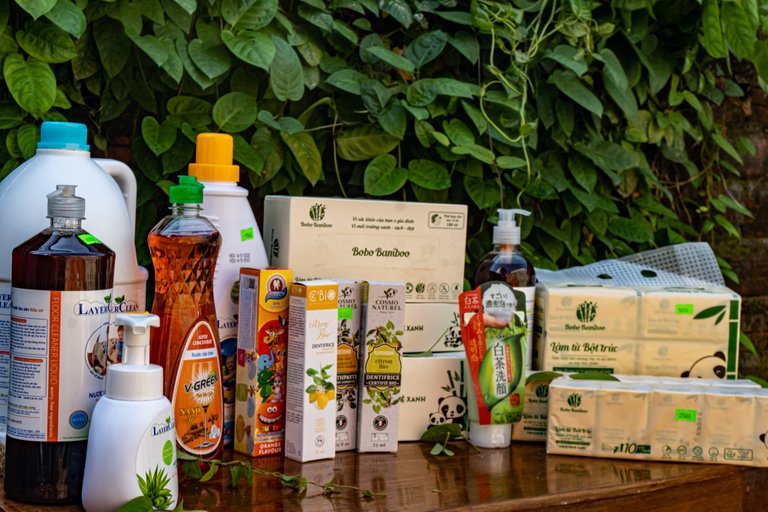 ---
5
Some of the dry foods they offer, with a lot of plant action happening!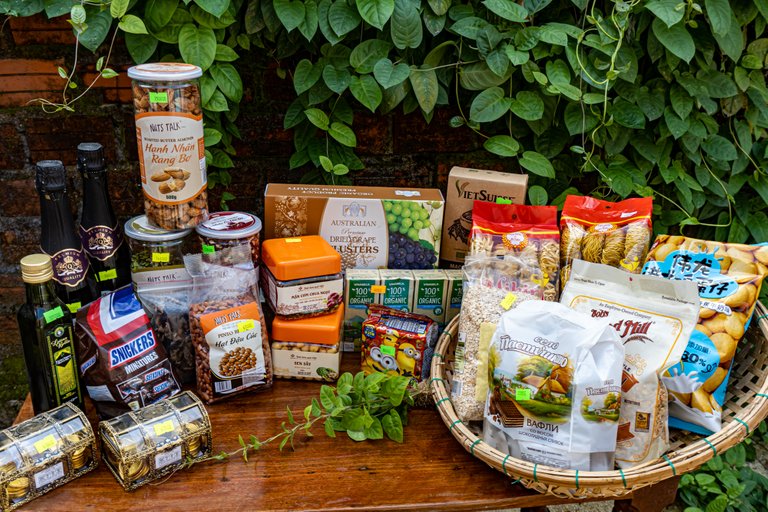 ---
6
they even have gift baskets!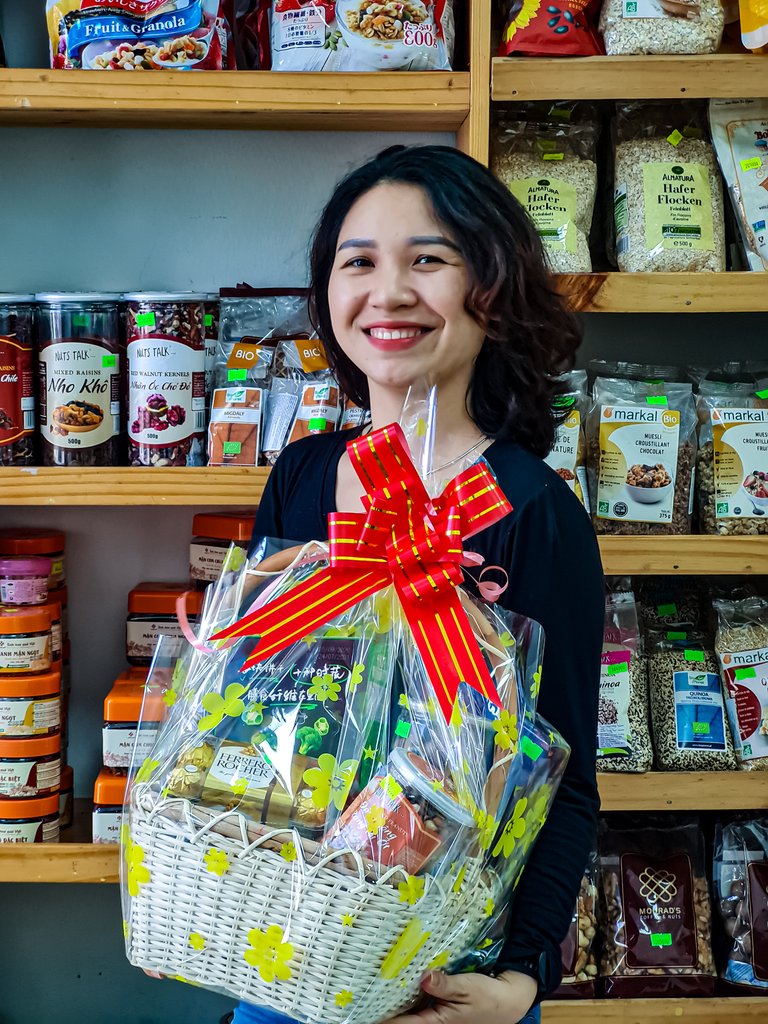 ---
7
Such as these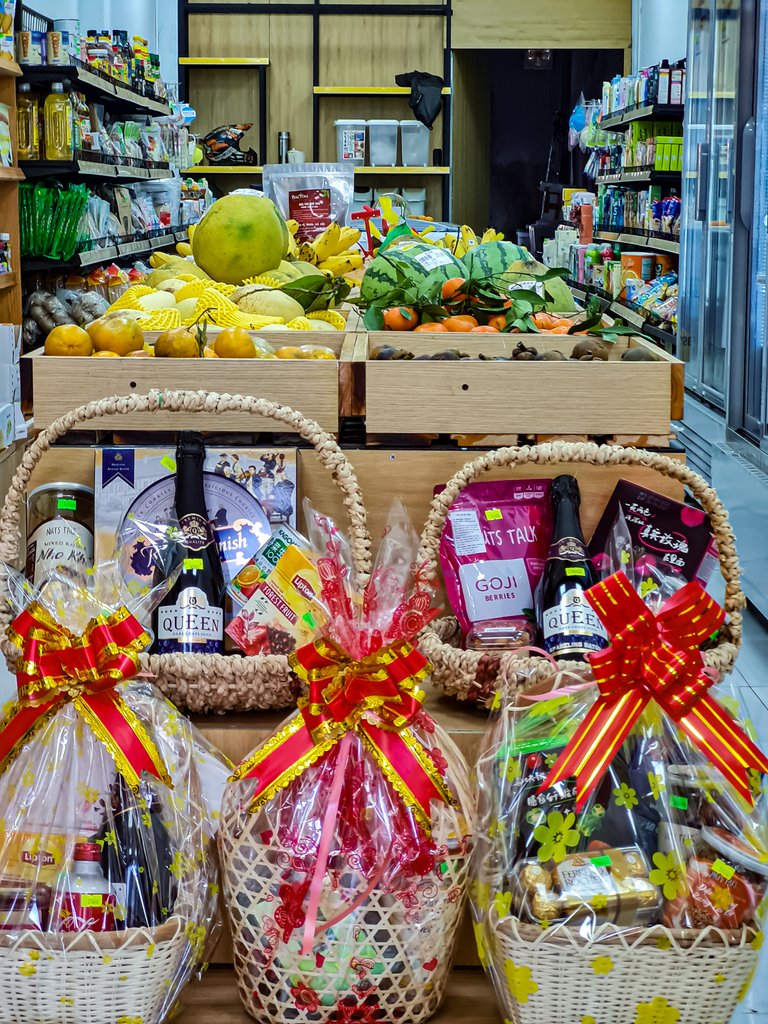 ---
8
and fancy weird juices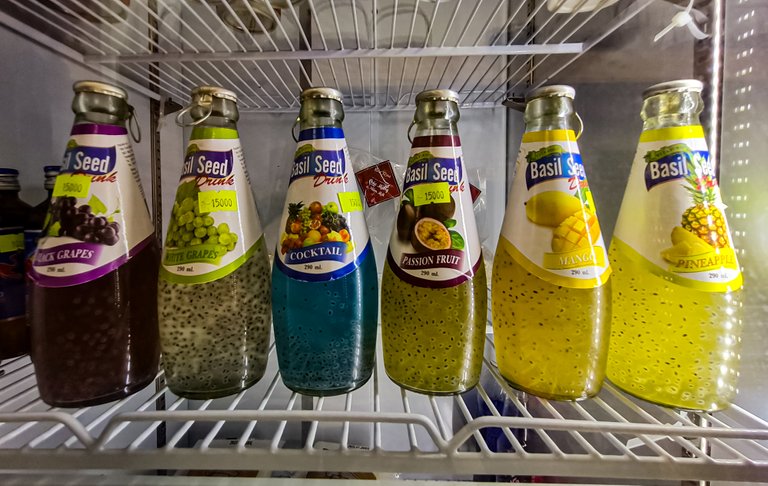 ---
9
and bananas... Oh bananas...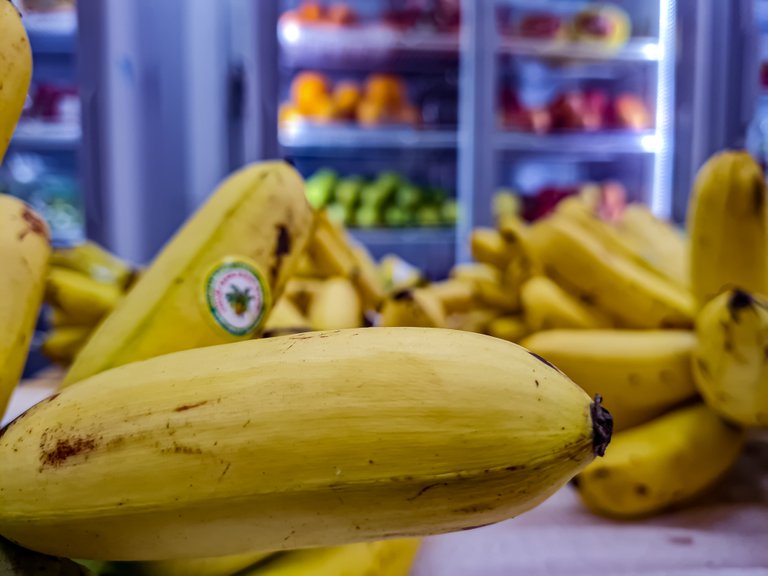 ---
10
looking deep into the shop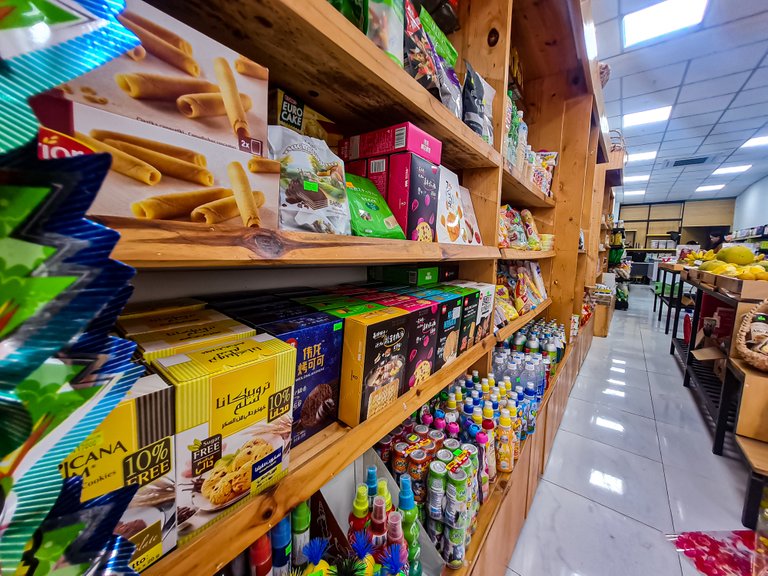 ---
On a scale of 1 to 10, one being unhappy and 10 being thrilled... I'm about five on my happiness level with these photos. I think a better type of lens, or need to spend some more time with the setup of the photos... Not sure but shooting product shots like this seems to be a challenge for me, and frankly, not really sure if I like shooting product shots.. hmmm..
either way want to share them with you.
Hope your day is been amazing and you are kicking butt!
---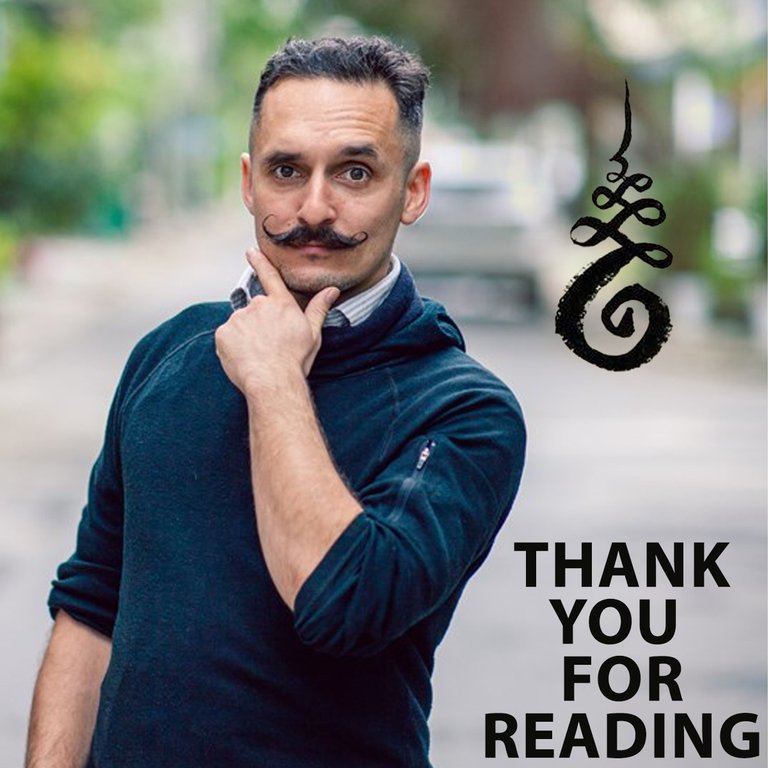 ---

---
Help Support Ongoing Content
| | |
| --- | --- |
| Bitcoin (BTC) | 18zopjg9Y2VA1ouCqCZapN3UzdpK3UnMdm |
| Ethereum (ETH) | 0x849C33abCb753540fD0D6cDd25df05BC20a1254E |
| litecoin (LTC) | LdWUz5haDfkn4D1fxmte8nJePEGjJv6Lqh |
| Bitcoin Cash (BCH) | 1DRRtY3j5xzx6Dn9ofQgoosXdqGVsYYNcU |
| Helix (HLIX) | HPnubkb9FBtSZKPjRvqD166BX4vPK3GtAz |

Thanks for reading my post, you inspire me to keep posting!
Thank you for your support!