For the love of the daily photography
I ask myself often, why do I do pictures every day and post them... Sure you know that I might get $7 to $12 n HBD / 2 so like $3.50 to $6 in HBD... most times less. So why go threw the process of posting every day?
As I said I ask myself that question often... The answer I usually come back to is that I like to share and show the world places I've been, things I have seen, and experiences that had happened.
Here are some more photos from my day yesterday. Come back tomorrow for some more exciting imagery.
---
1
Mark of the beast or mark of the daily supplements?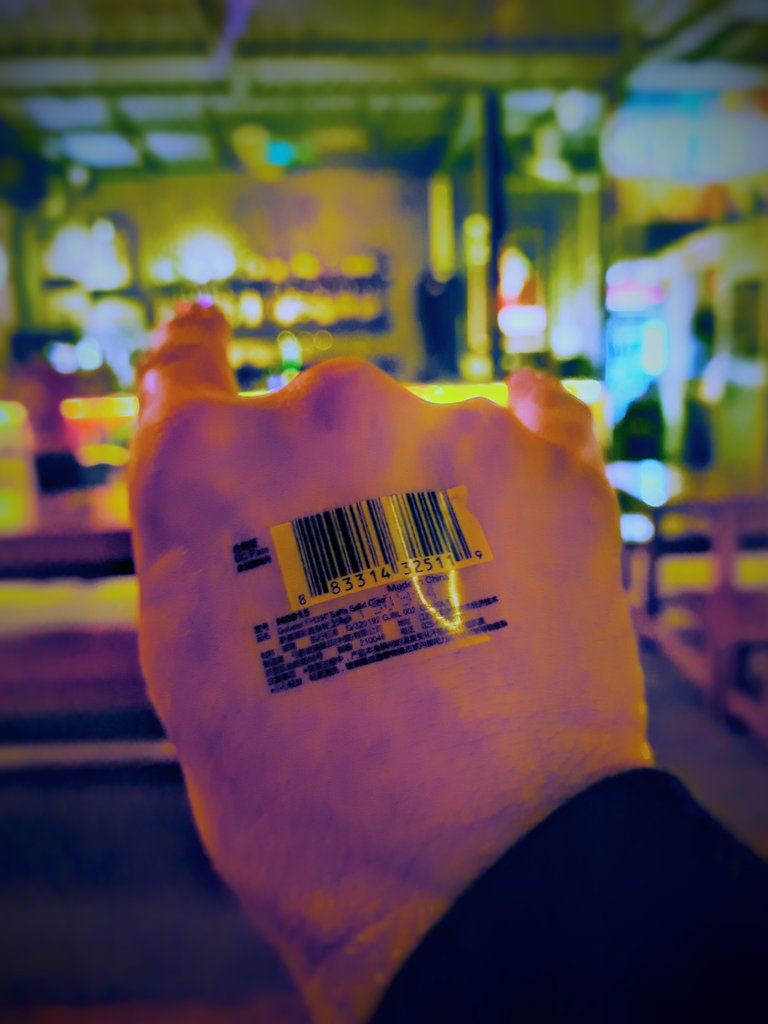 ---
2
sidewalk or graveyard of leaves?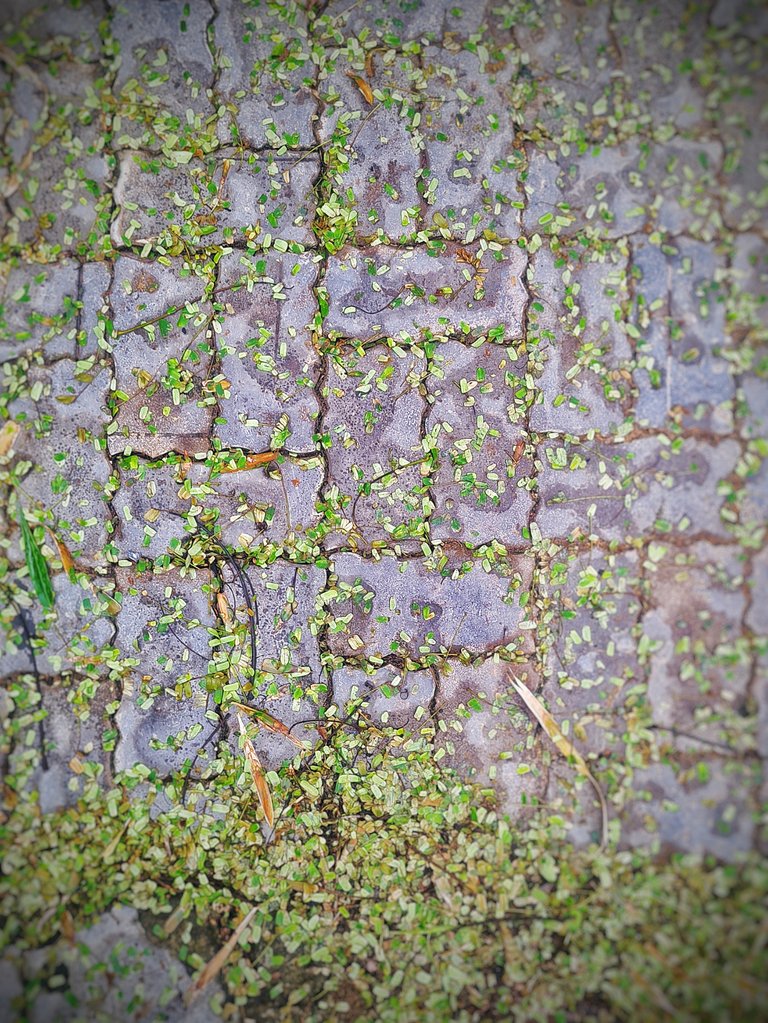 ---
3
Construction backhoe, or lonely digging creature?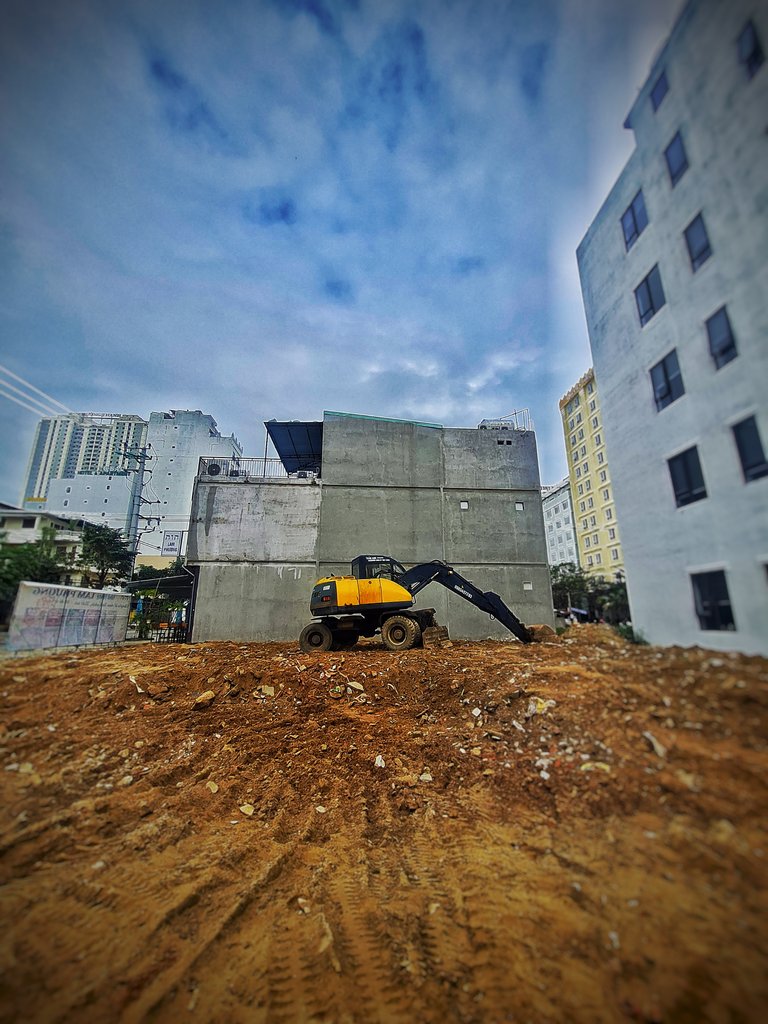 ---
4
A glass of red rock or an evening's activity?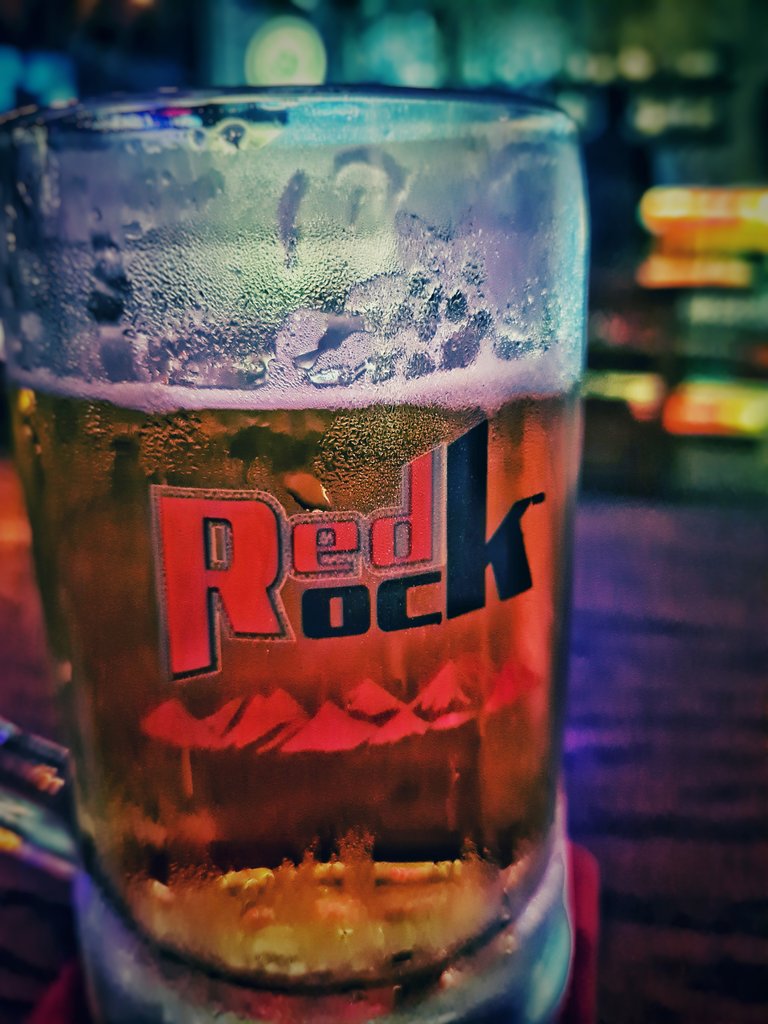 ---
5
.abandon alleyway full of trash or potential family home?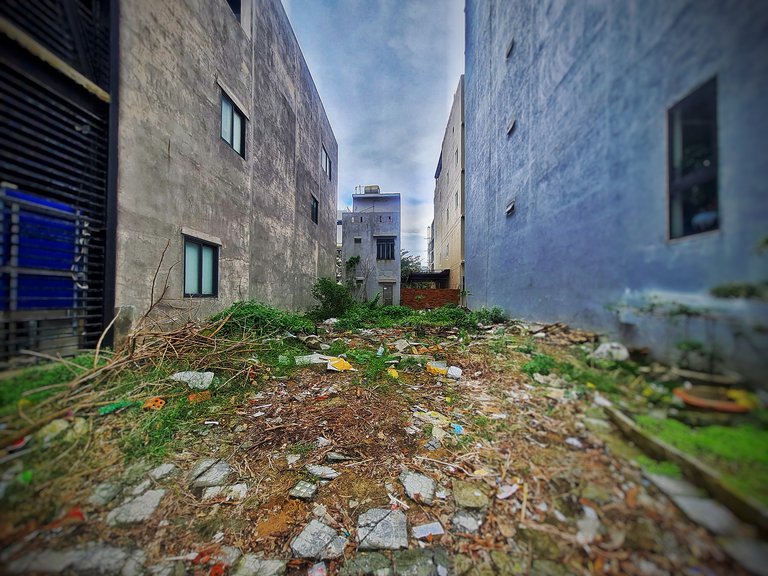 ---
6
I don't really have a witty comment for this one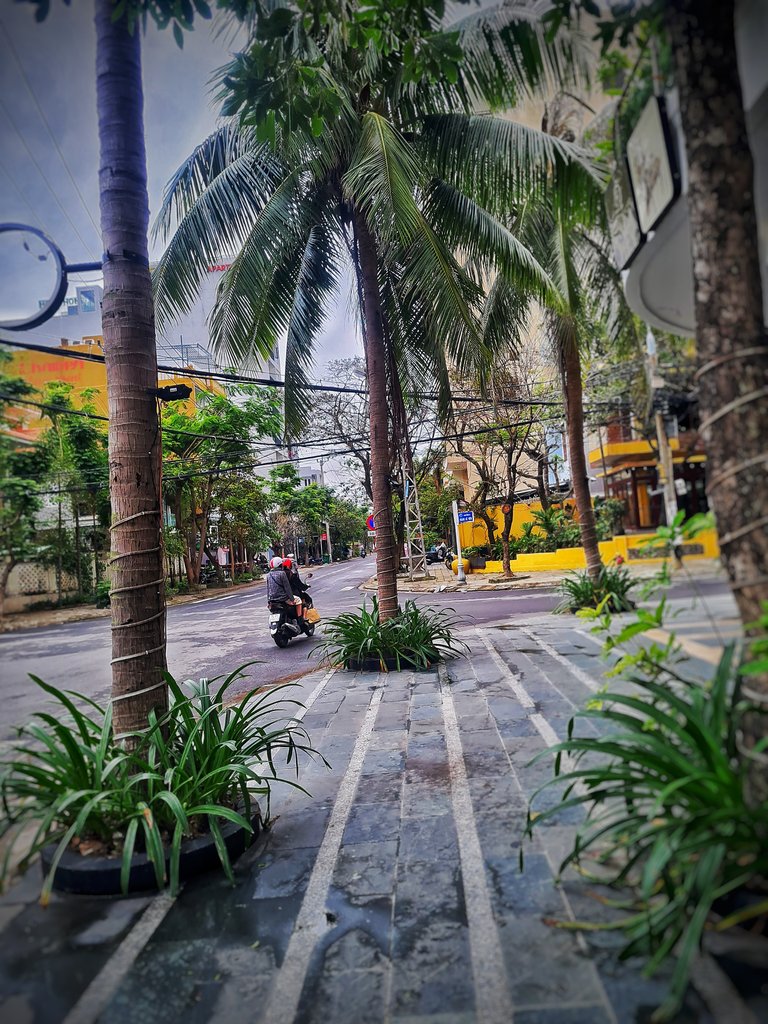 ---
7
I don't have one for this one either I just like the duality of horizontal and vertical lines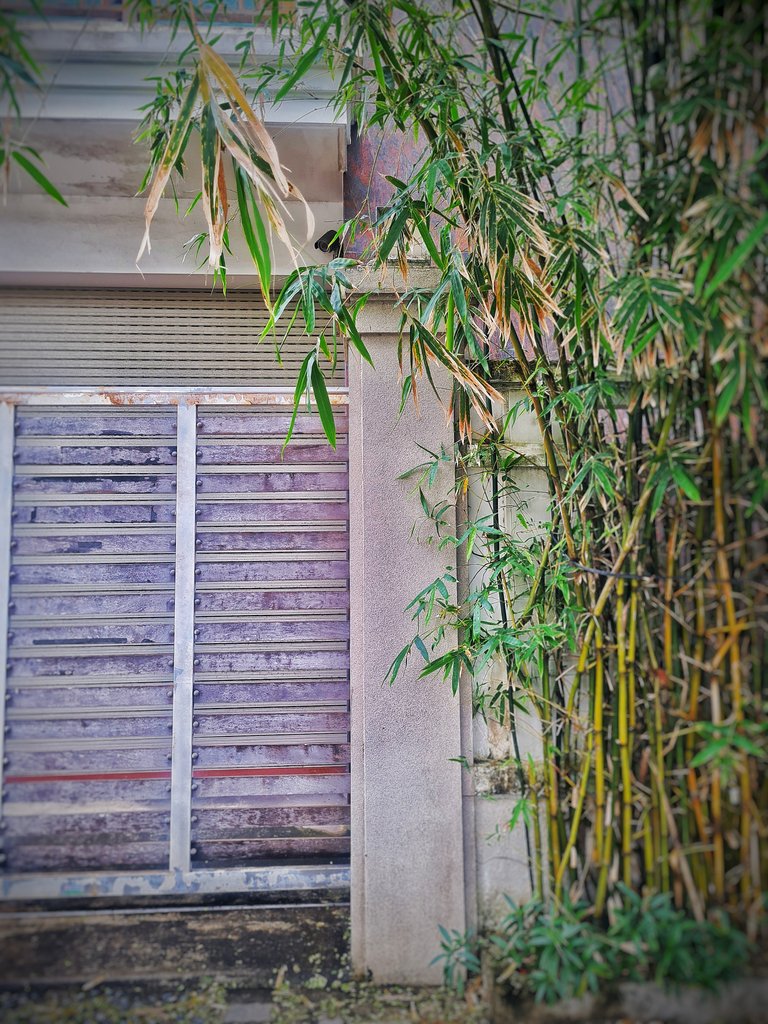 ---
8
Here is little Kooza, we took a shower today so, after such a thing, he is alowed to sleep on the couch, and boy does he take advantage of that!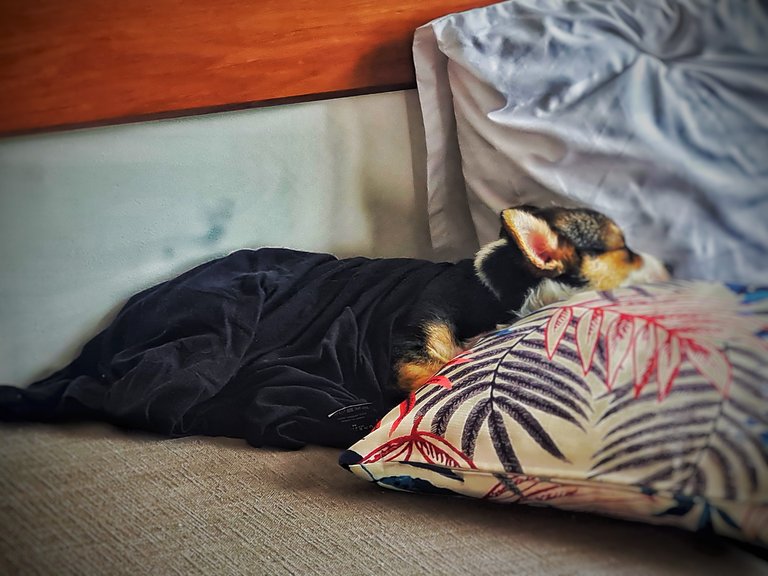 ---
Hope your days are full of creativity!
---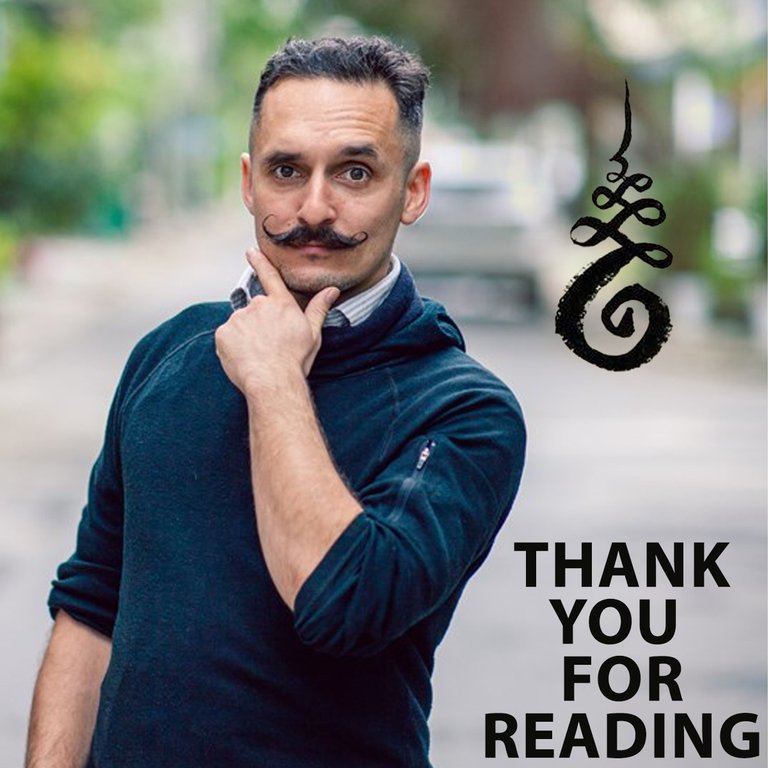 ---

---
Help Support Ongoing Content
| | |
| --- | --- |
| Bitcoin (BTC) | 18zopjg9Y2VA1ouCqCZapN3UzdpK3UnMdm |
| Ethereum (ETH) | 0x849C33abCb753540fD0D6cDd25df05BC20a1254E |
| litecoin (LTC) | LdWUz5haDfkn4D1fxmte8nJePEGjJv6Lqh |
| Bitcoin Cash (BCH) | 1DRRtY3j5xzx6Dn9ofQgoosXdqGVsYYNcU |
| Helix (HLIX) | HPnubkb9FBtSZKPjRvqD166BX4vPK3GtAz |

Thanks for reading my post, you inspire me to keep posting!
Thank you for your support!