Dare I say succulents? I do Dare... succulents, so there.
The other day at the street market Lucas, the son of my friend Tim, was keen on discovering succulents and got a bunch of baby succulents and cacti. Cacti is the singular form of cactus, and that is also the singular form of itself... I think.
When he scampered off to go use the bathroom or to discover more plants, or who knows what... I decide to do a small photo shoot with these baby succulents and baby cacti cactus.
Here are these succulent cacti cactus in all their micro photography beauty. Enjoy.
---
1
If Yoshi pooped I would think it looks like this...
---
2
If he pooped many times, it may look like this.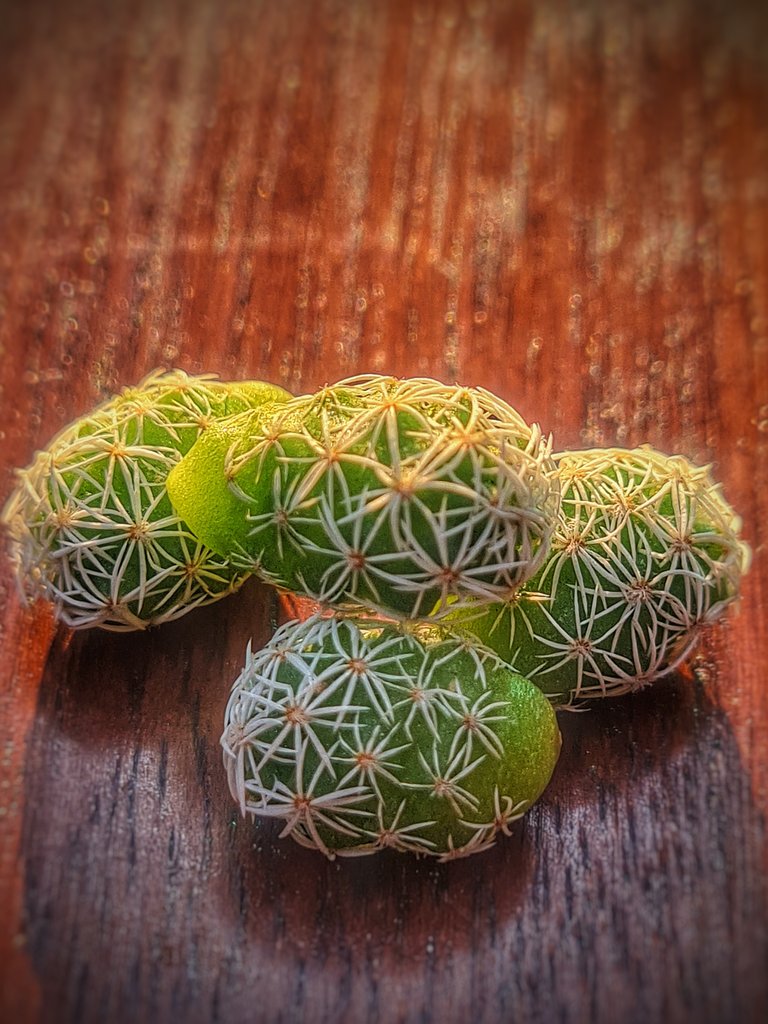 ---
3
look sort of holy...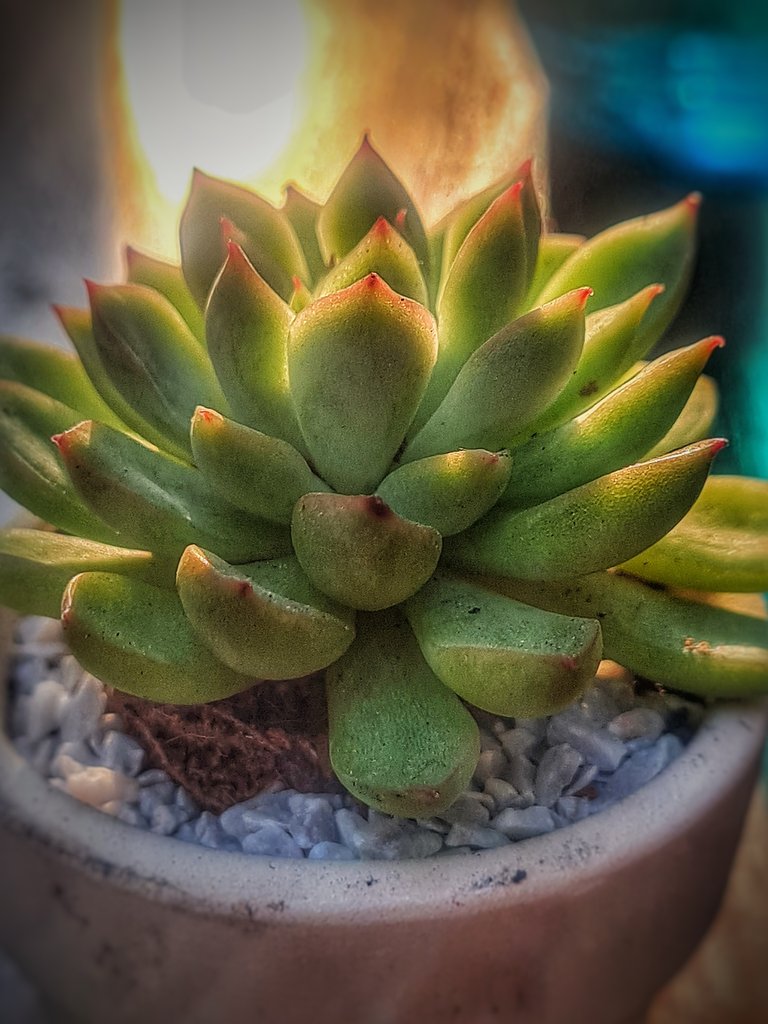 ---
4
This one too.. perhaps some desert icon of immortal life.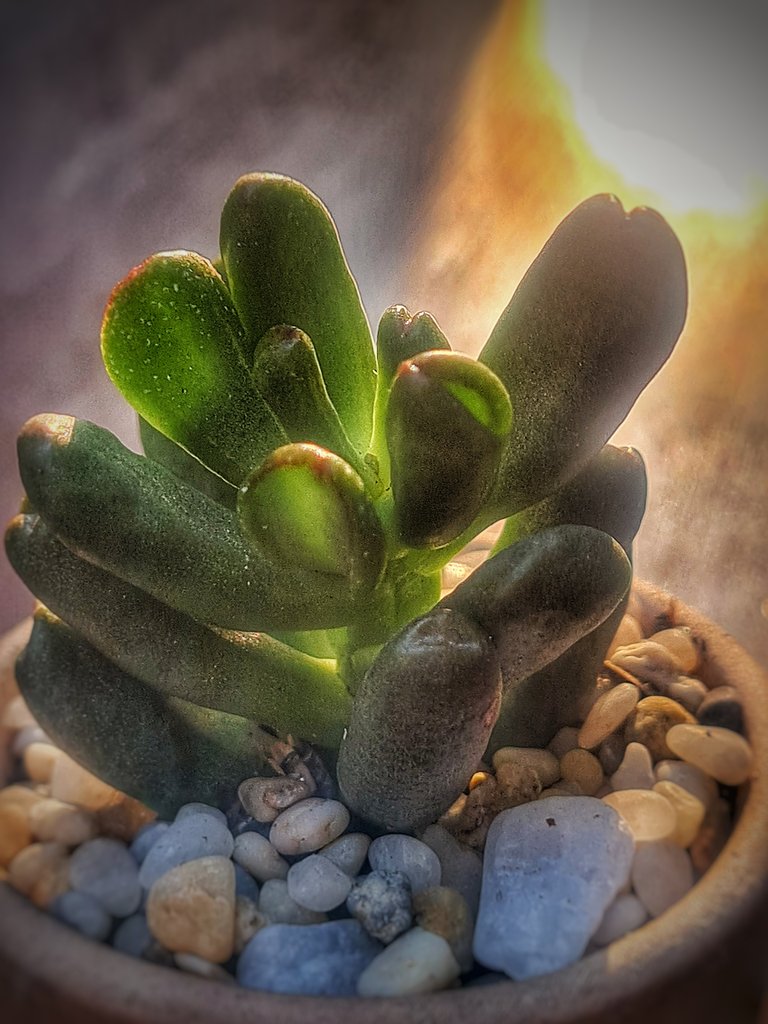 ---
5
strange twisted plans, that grow from little rain seeds.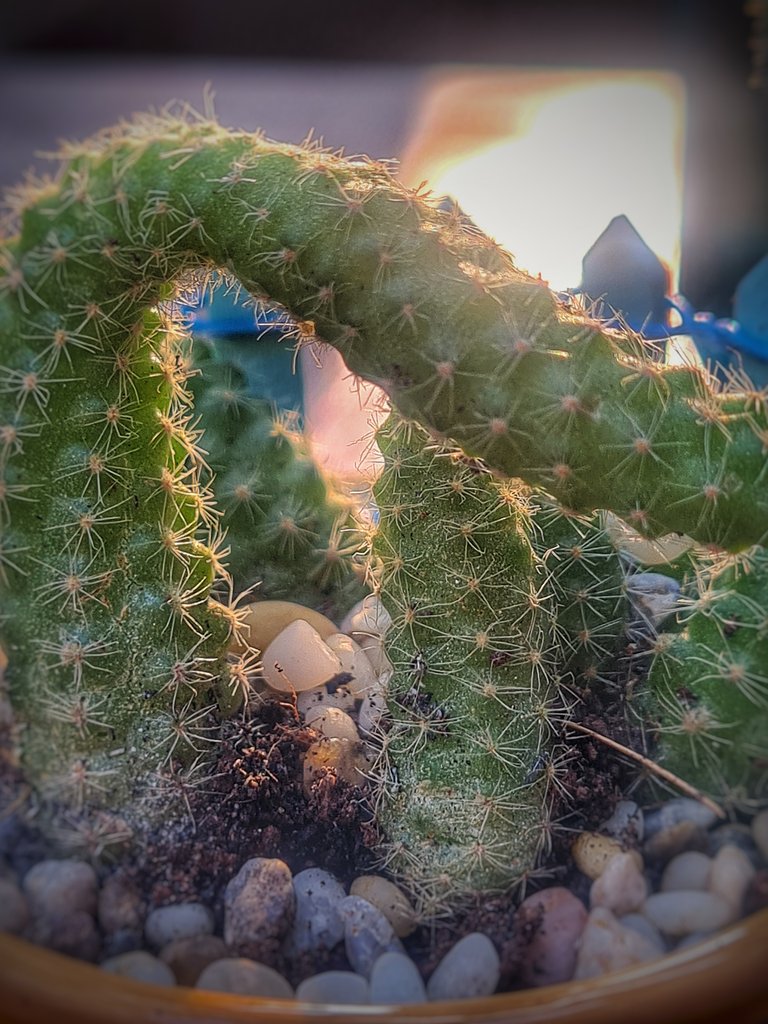 ---
6
It sort of makes me feel uncomfortable looking at them this close, I wonder if they feel uncomfortable with me looking at them this close..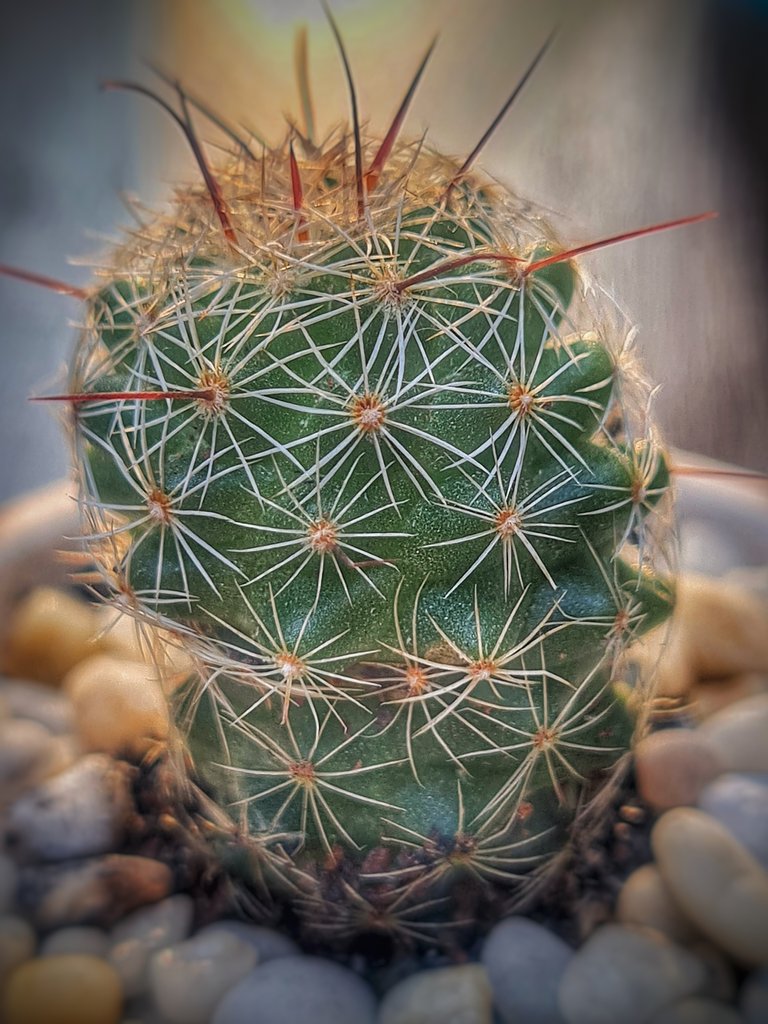 ---
7
Here they are little bit more to scale ...

I hope you enjoyed this desert wonderland of the cacti or the cactus or the spiky little poops of a green creature I don't know. :D
Much love
---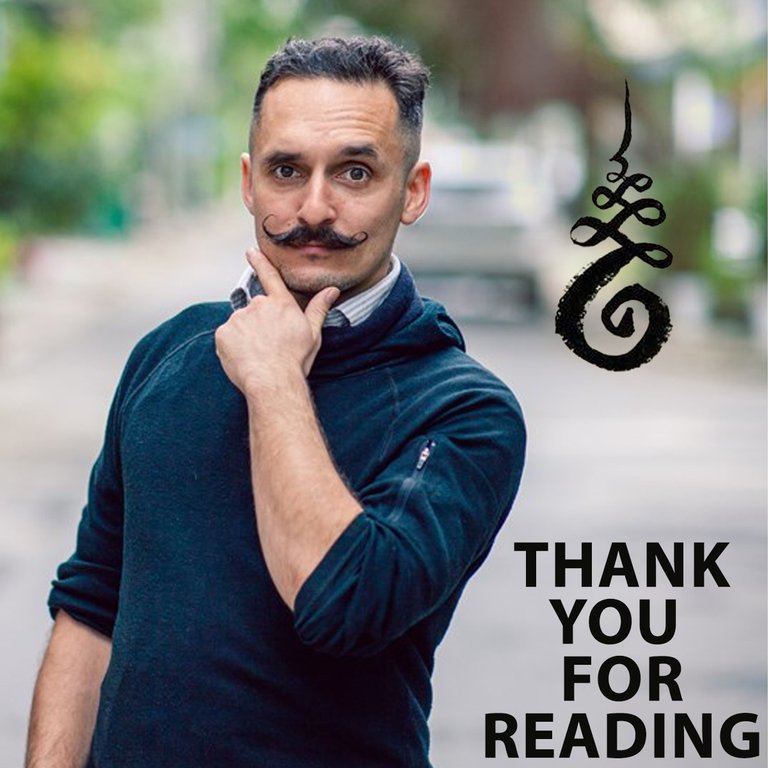 ---

---
Help Support Ongoing Content
| | |
| --- | --- |
| Bitcoin (BTC) | 18zopjg9Y2VA1ouCqCZapN3UzdpK3UnMdm |
| Ethereum (ETH) | 0x849C33abCb753540fD0D6cDd25df05BC20a1254E |
| litecoin (LTC) | LdWUz5haDfkn4D1fxmte8nJePEGjJv6Lqh |
| Bitcoin Cash (BCH) | 1DRRtY3j5xzx6Dn9ofQgoosXdqGVsYYNcU |
| Helix (HLIX) | HPnubkb9FBtSZKPjRvqD166BX4vPK3GtAz |

Thanks for reading my post, you inspire me to keep posting!
Thank you for your support!