A Slow Sunday, Starting off the year Mellow
---
Hey friends I hope your Sundays are going collectively on a good path. Here in Vietnam, its slow... the sky is gray, the excitement over newyears is fading and were back to the world... almost.
Personally I am looking forward to a lot of things in this new year. but before those things can develop and grow there should be those down times taking it nice and slow... still feeling a little sick my lower back is still a bit edgy... So it was a soft walk with puppy dog, and a game of chess (* that yes I lost)... For me on my Sunday.
Really need to find more things to do, going a bit crazey sitting home working all the time.. :/ But, big things are moving, they will be here soon.
Adventure and growth just around the bend.
---
1
The buildings rising up in this store which is horribly named "Meat Pplus"... if you're wondering what the "Plus" is.. Well, literally it's more meat. It's just a place with meat... I walked by a few times, meat meat meat... and kind of weird ...
---
2
the opening moves of the lovely game of chess next week, I am goig to try to and try to take a time-lapse photo of the game!
---
Just 2 photos today I'm sure bring you some more exciting imagery tomorrow.
Much love my friends.
---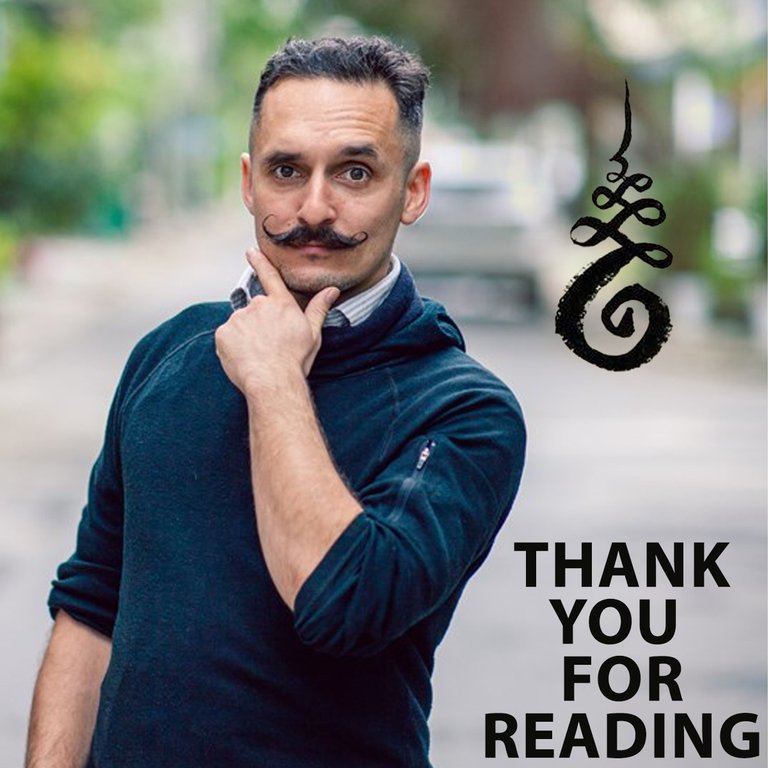 ---

---
Help Support Ongoing Content
| | |
| --- | --- |
| Bitcoin (BTC) | 18zopjg9Y2VA1ouCqCZapN3UzdpK3UnMdm |
| Ethereum (ETH) | 0x849C33abCb753540fD0D6cDd25df05BC20a1254E |
| litecoin (LTC) | LdWUz5haDfkn4D1fxmte8nJePEGjJv6Lqh |
| Bitcoin Cash (BCH) | 1DRRtY3j5xzx6Dn9ofQgoosXdqGVsYYNcU |
| Helix (HLIX) | HPnubkb9FBtSZKPjRvqD166BX4vPK3GtAz |

Thanks for reading my post, you inspire me to keep posting!