A patchwork variety of photos from my day
I remember as a kid my grandma would make us really cool patchwork covers that were awesome. I mean these things were warm, they were interesting and colorful.
They bring this up as I think a lot of my photos collections I post kind of have a "patchwork" feeling to them... sure sometimes there are themes, but most times, its like the Louisiana gumbo of photo collections, the scavenged escape raft from the Robertson Caruso Island of pictures, the Hobo fashion style that is my daily blog.
In any case let's prop our eyeballs open and look at some photos.
---
1
this photo was taken shortly after the police chased me off the beach because Abbott puppy dog with me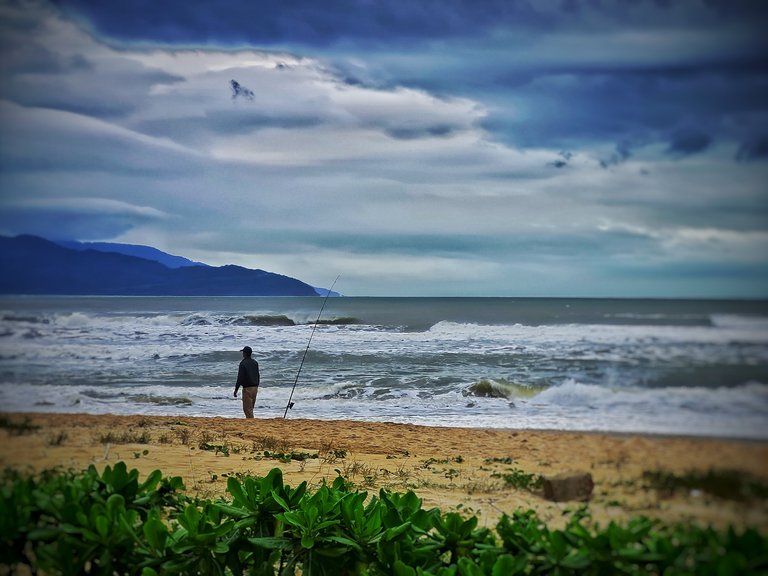 ---
2
The fisherman left as well... it was then just I and the storm.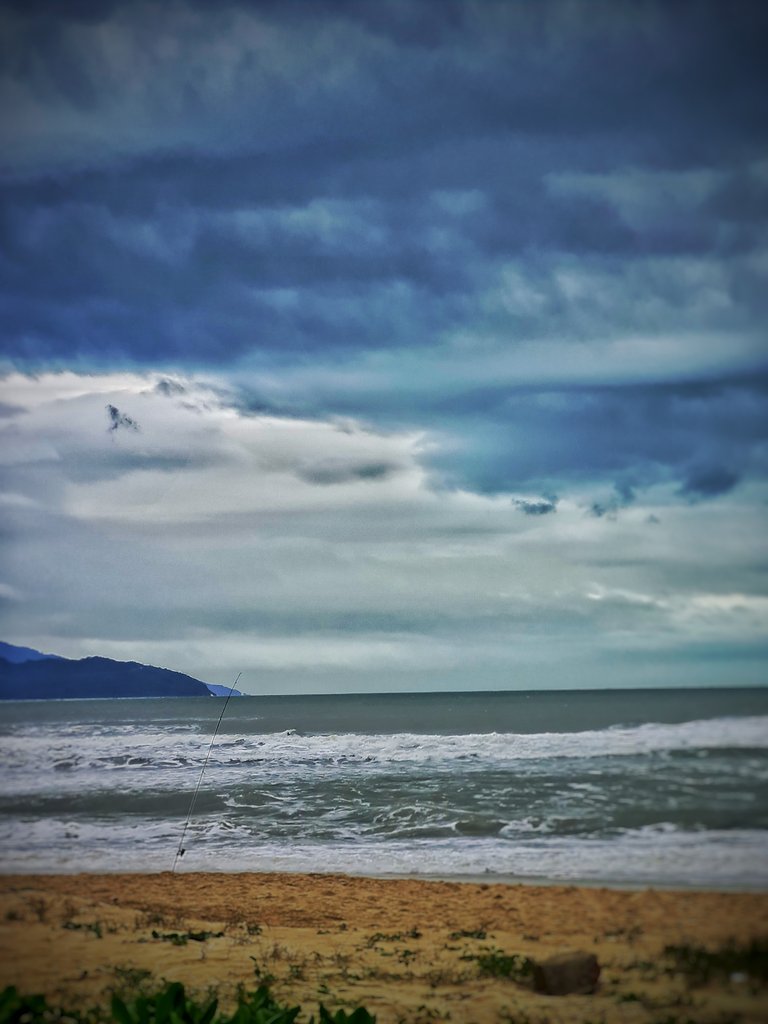 ---
3
AND... this lovely beach side home.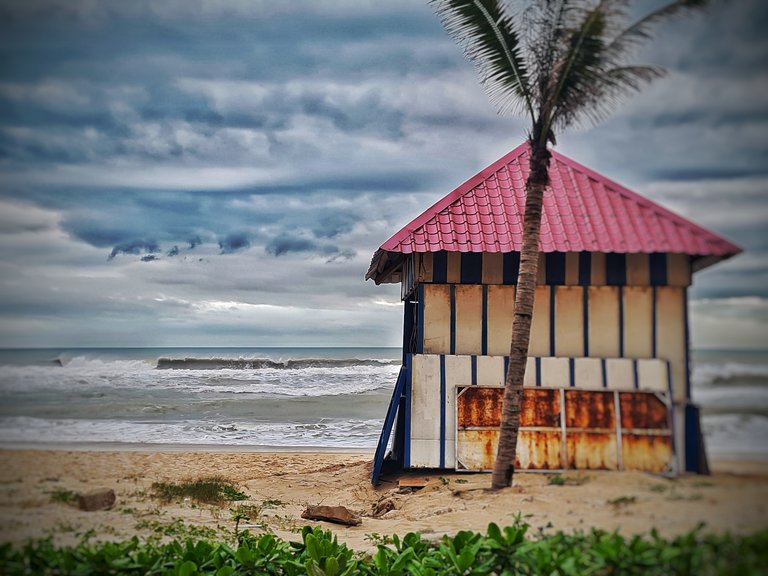 ---
4
This is from a board game night, fun people NOT being board, but Gaming!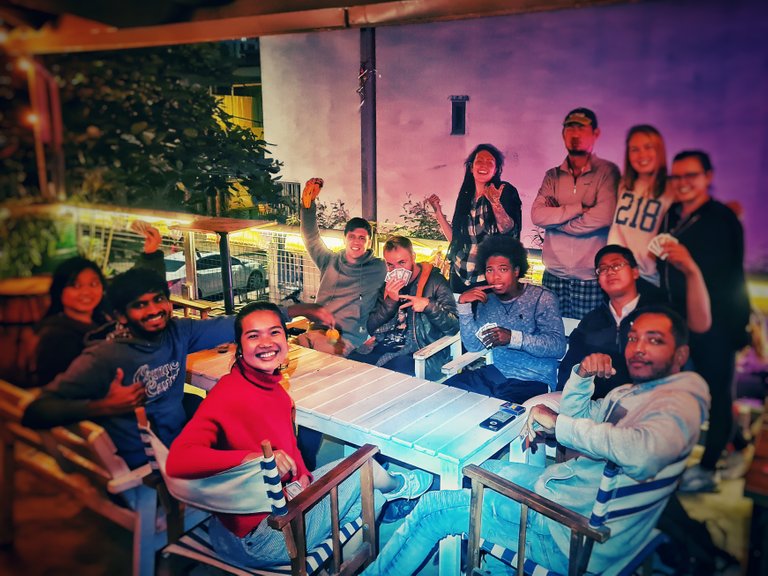 ---
5
I do enjoy the sidewalks here in Vietnam... the brick patterns make me happy.
---
6
Puppy dog walking down cold streets.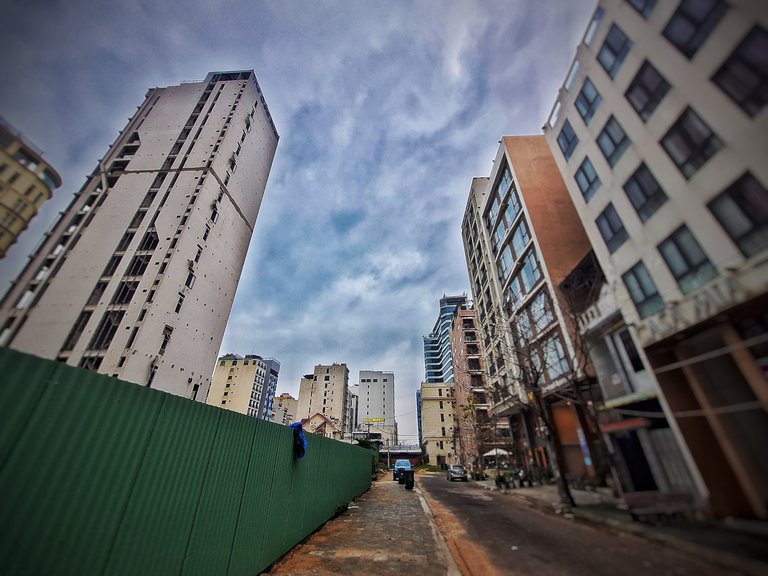 ---
7
And pooping in tall grass... oh, not me silly, the puppy.
---
Well, that is the collection for today. As the Spock once said, well as he often said... Live Long and Prosper.
Much Love
---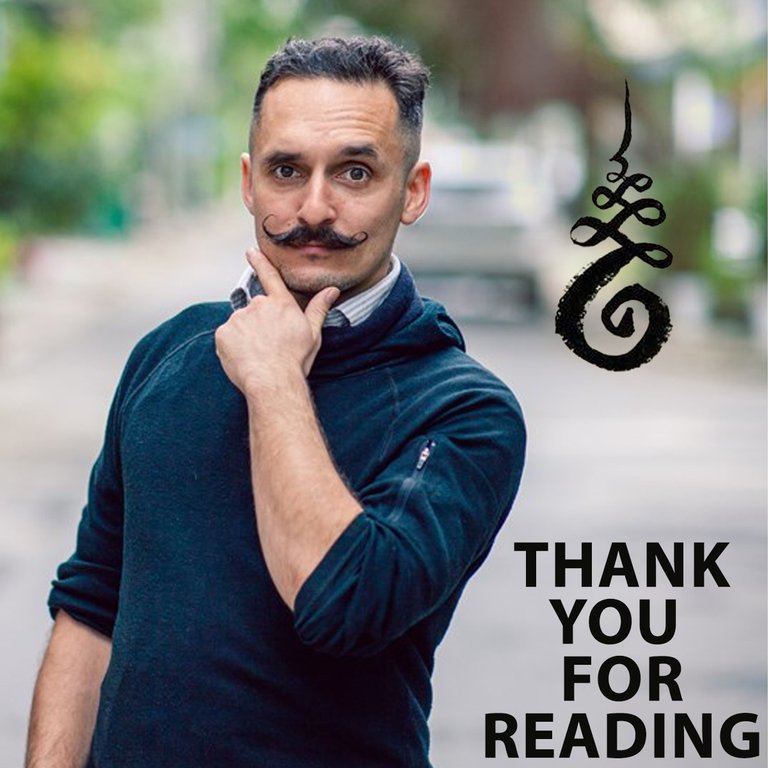 ---

---
Help Support Ongoing Content
| | |
| --- | --- |
| Bitcoin (BTC) | 18zopjg9Y2VA1ouCqCZapN3UzdpK3UnMdm |
| Ethereum (ETH) | 0x849C33abCb753540fD0D6cDd25df05BC20a1254E |
| litecoin (LTC) | LdWUz5haDfkn4D1fxmte8nJePEGjJv6Lqh |
| Bitcoin Cash (BCH) | 1DRRtY3j5xzx6Dn9ofQgoosXdqGVsYYNcU |
| Helix (HLIX) | HPnubkb9FBtSZKPjRvqD166BX4vPK3GtAz |

Thanks for reading my post, you inspire me to keep posting!
Thank you for your support!