3 Night Time Photos of Danang Vietnam (Dragon Bridge)
Last night I went for a drive and found myself parked by the Dragon bridge. The River in the Center the city was lit up with the reflection of the buildings and the light, it was a magical moment to take in, so I sat their on my bike for a bit... watching the world do its world thing. I think, perhaps it was watching back... but.. who know, the world is a complex thing. Right?
---
---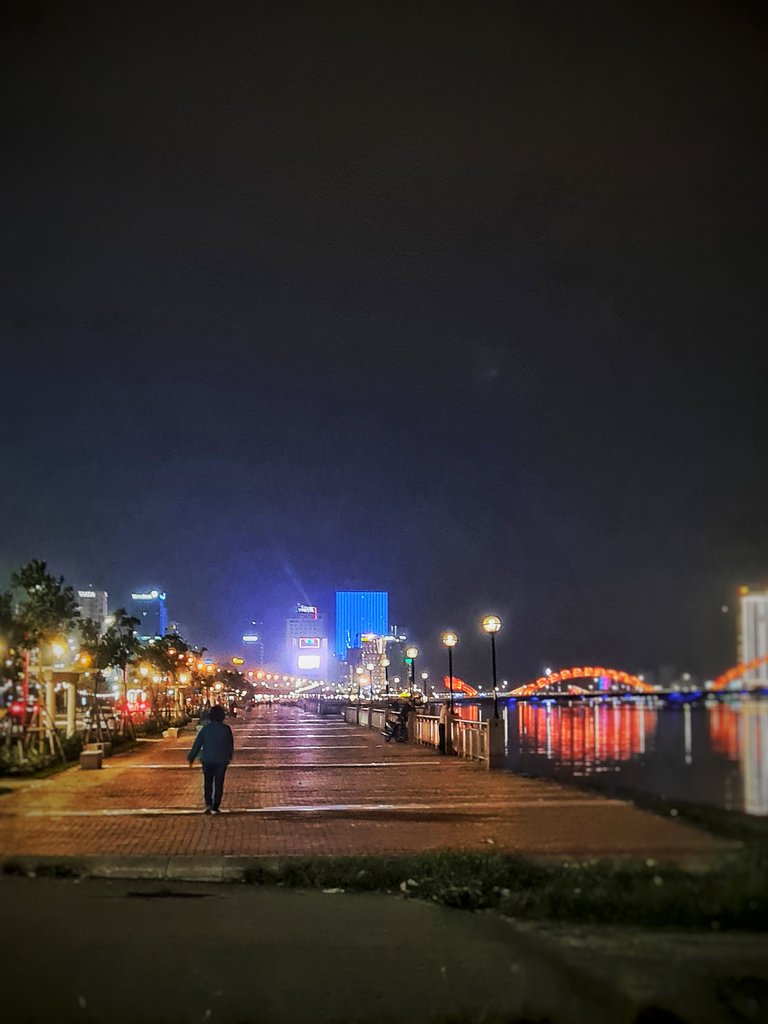 ---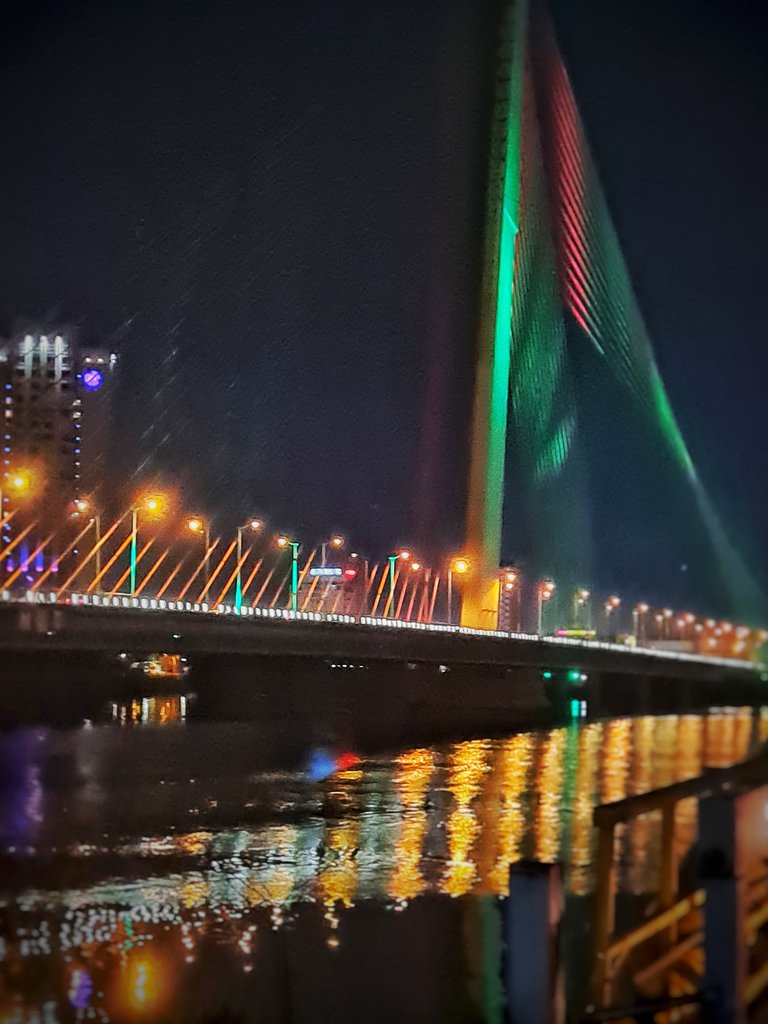 ---
That last one was not of the Dragon bridge but of another bridge next to it.... this city makes me so happy, the mixture of nature, technology, buildings and people... Also fantastic foods. :D Lol.
If you get the chance come visit me!
Cheers.
---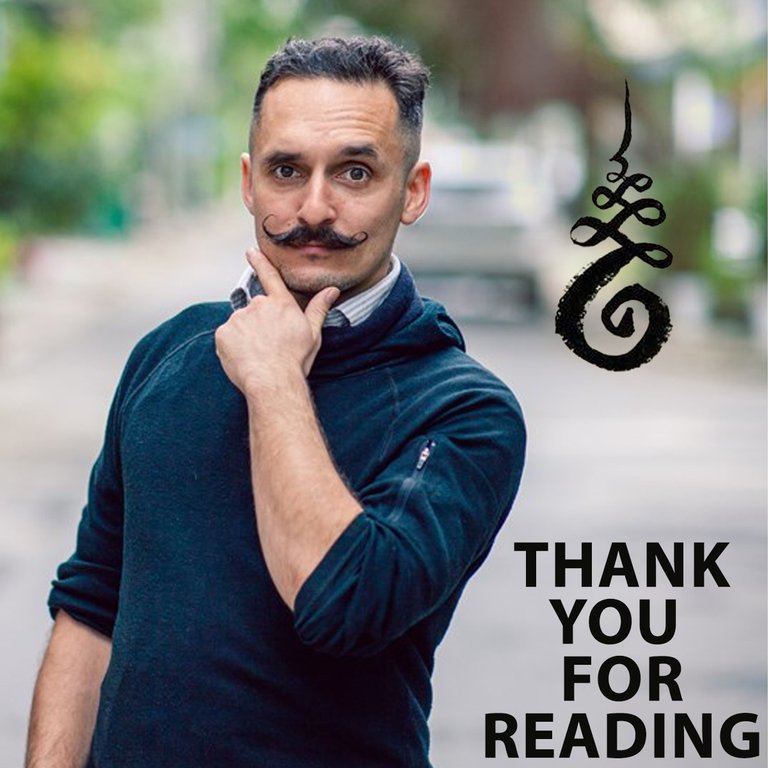 ---

---
Help Support Ongoing Content
| | |
| --- | --- |
| Bitcoin (BTC) | 18zopjg9Y2VA1ouCqCZapN3UzdpK3UnMdm |
| Ethereum (ETH) | 0x849C33abCb753540fD0D6cDd25df05BC20a1254E |
| litecoin (LTC) | LdWUz5haDfkn4D1fxmte8nJePEGjJv6Lqh |
| Bitcoin Cash (BCH) | 1DRRtY3j5xzx6Dn9ofQgoosXdqGVsYYNcU |
| Helix (HLIX) | HPnubkb9FBtSZKPjRvqD166BX4vPK3GtAz |

Thanks for reading my post, you inspire me to keep posting!
Thank you for your support!