Waterfalls are a bit like fractals; no matter how many you see no two are ever the same. Wahkeena Falls, Columbia River Gorge, Oregon, USA.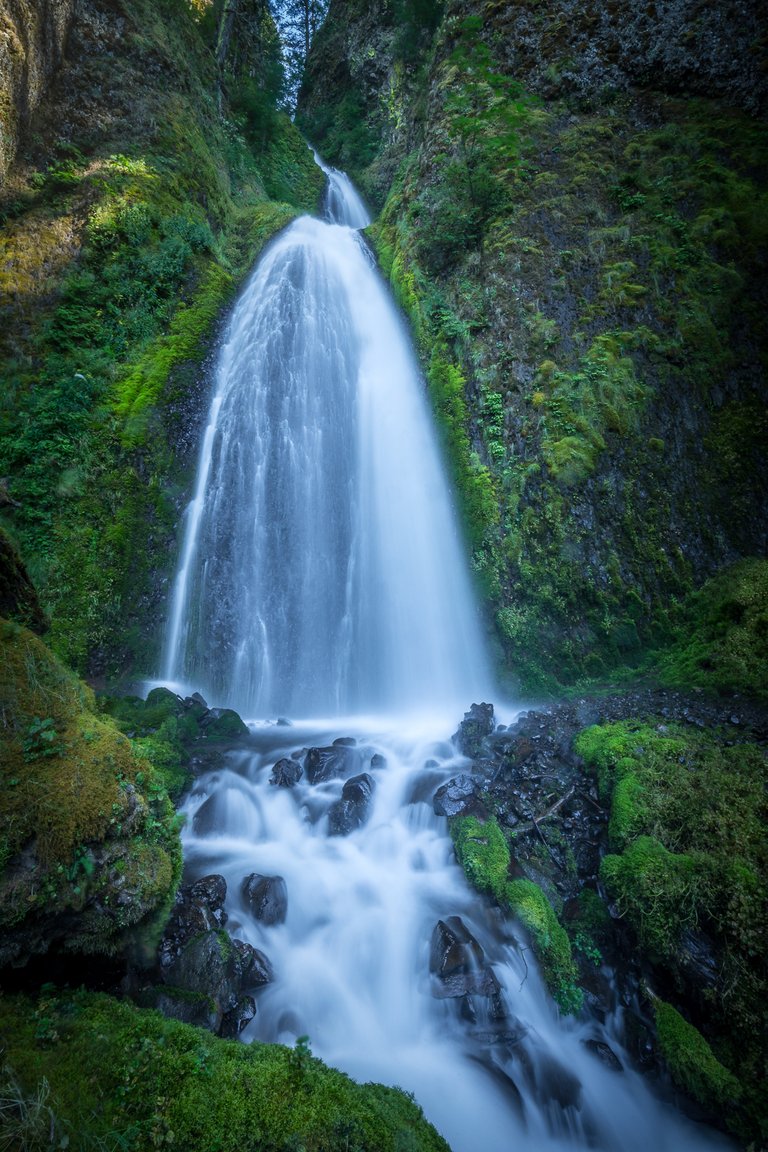 What is your favorite waterfall? I have shot hundreds of waterfalls over the years from the tropics to the frozen north. No matter how many I have seen I still go chasing them.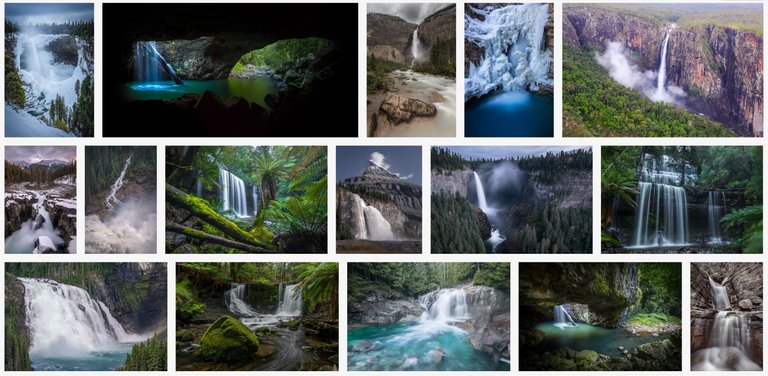 If you would like to learn a little bit more about my background in photography you can read the interview @photofeed did with me here.
Robert Downie
Love Life, Love Photography
All images in this post were taken by and remain the Copyright of Robert Downie - http://www.robertdowniephotography.com