Early winter deep freeze conditions of between -20 and -30 C (-4 and -22 F) have create thousands of beautiful outdoor ice rinks throughout Northern BC. Chances are you might have a lake to yourself as approximately 9% of its surface area of Canada is covered in fresh water. Fraser-Fort George Region, British Columbia, Canada.
This shot is a bit of a mind bend ; what do you think you are looking at?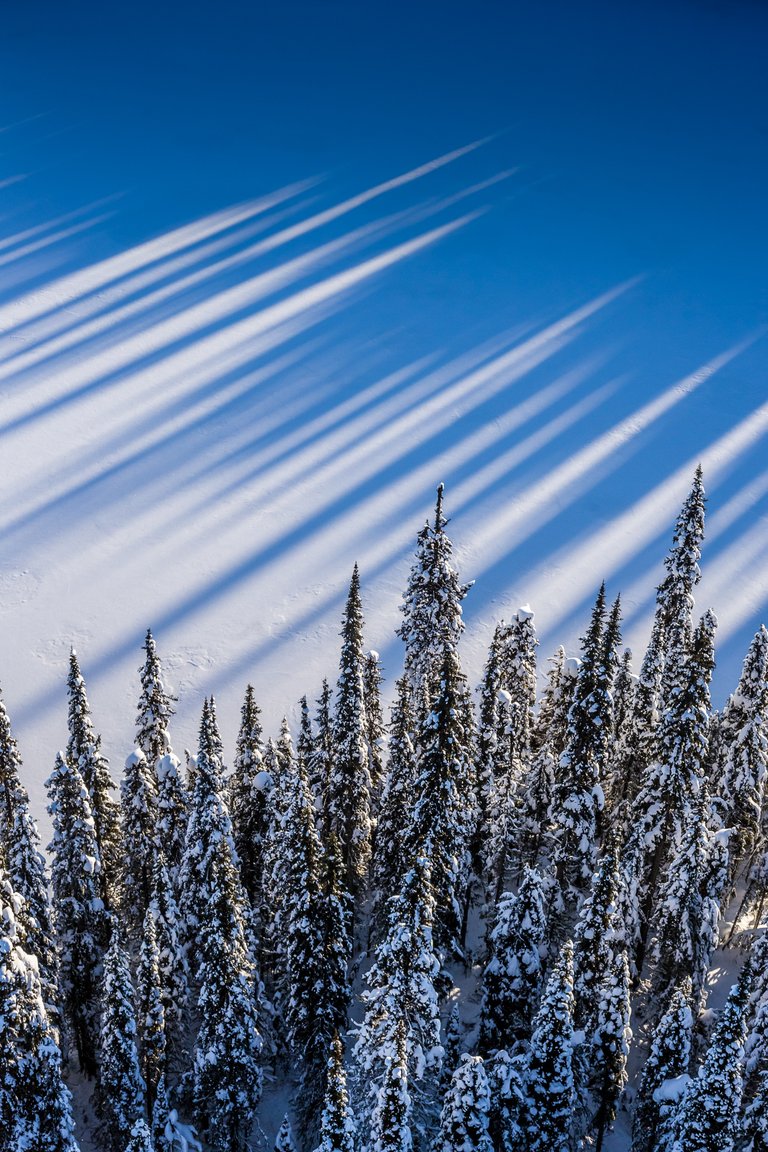 If you would like to learn a little bit more about my background in photography you can read the interview @photofeed did with me here.
Robert Downie
Love Life, Love Photography
All images in this post were taken by and remain the Copyright of Robert Downie - http://www.robertdowniephotography.com