Sometimes in life the path in front of you seems endless and steep. The illusion of both the past and the future while seductive are simply distractions from the earth in front of your feet and the people around you. The reality is one has no clue what will happen tomorrow; life, it seems, is just a series of random events retrospectively categorised into a sense of order. Complicated, simple, happy, sad. Life just is. And one has to find their own peace with that.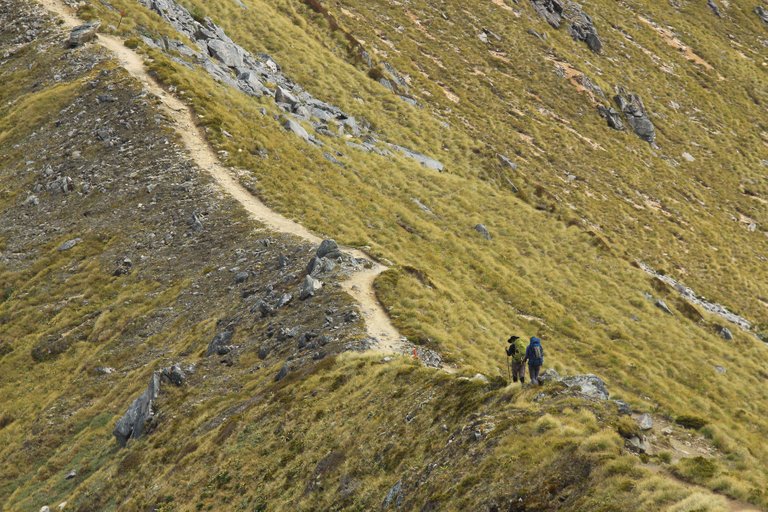 I took this shot in the Kepler Mountains, Fiordland National Park, Te Wahipounamu South West New Zealand World Heritage Area, South Island, New Zealand.
If you would like to learn a little bit more about my background in photography you can read the interview @photofeed did with me here.
Robert Downie
Love Life, Love Photography
All images in this post were taken by and remain the Copyright of Robert Downie - http://www.robertdowniephotography.com