The serene Seven Sisters waterfalls. Big seventh birthday for the little guy in blue this weekend. He is always jumping up and down (quite literally) trying to get us out of bed in the morning to head off on an adventure. Love him to bits. We have hired a car for a month so expect to see a few more land shots here in Grenada while we wait out the hurricane season.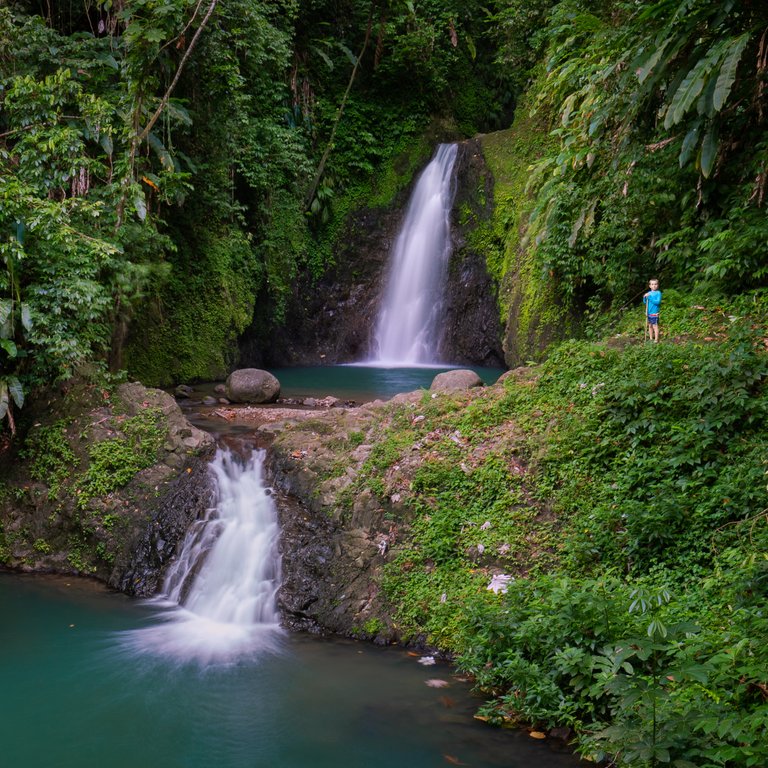 A wider crop so you can see the size of the lower pool. Which version do you prefer?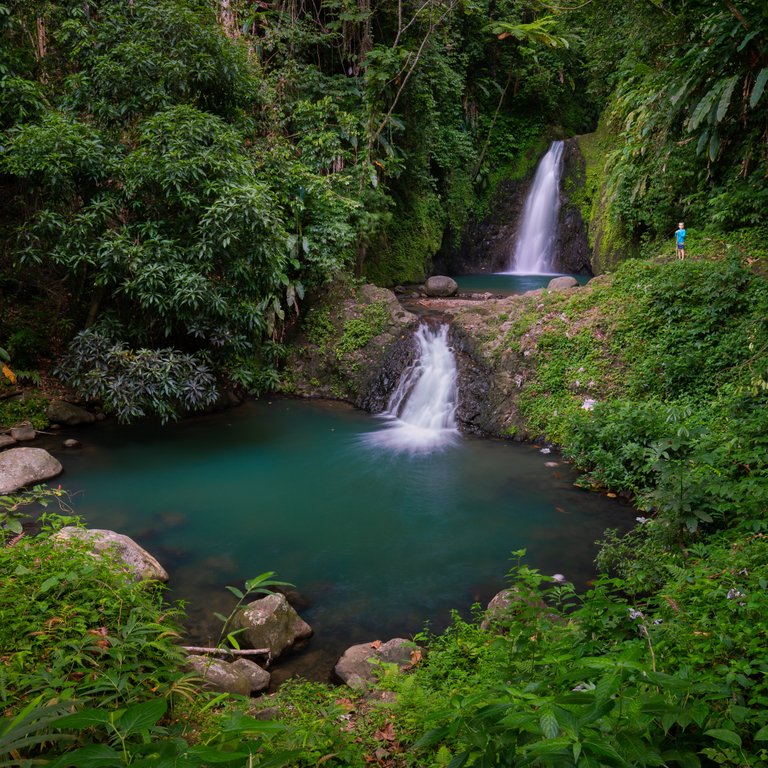 If you would like to learn a little bit more about my background in photography you can read the interview @photofeed did with me here.
Robert Downie
Love Life, Love Photography
All images in this post were taken by and remain the Copyright of Robert Downie - http://www.robertdowniephotography.com