"Life is not the way it's supposed to be. It's the way it is. The way you deal with it is what makes the difference" Virginia Satir
We have been discovering some beautiful spots here in Grenada. One of the Seven Sisters waterfalls.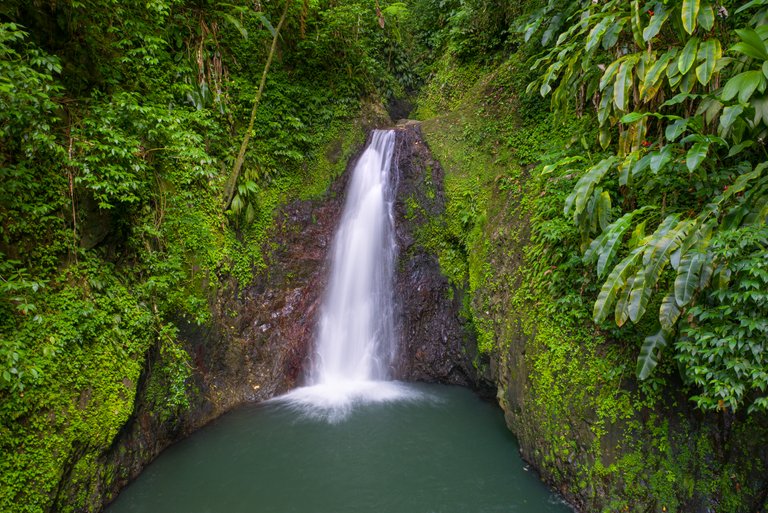 If you would like to learn a little bit more about my background in photography you can read the interview @photofeed did with me here.
Robert Downie
Love Life, Love Photography
All images in this post were taken by and remain the Copyright of Robert Downie - http://www.robertdowniephotography.com