A quick note to say that Hive.vote has reduced everyone's auto votes by default to 2 posts per week per author! You can see the announcement here. Everyone can log in and change this manually however a lot of passive investors will not even notice the change for many months and will simply loose their curation rewards and be disappointed with their HIVE investment. I have some sympathy for what they are trying to do in removing autovote abuse; however for individuals who produce quality content for a living the auotvote trails for trusted content are one of the key things that keep content producers here working on posting quality works in a similar way to Patreon. Changing the weekly default to a multiple of your daily limit would have been more fair and allowed people to individually reduce the weekly limit for followers they thought were abusing the system. The reality is however that if someone is abusing your auto vote trust you are likely to just remove them completely. Or if they are intentionally abusing it with shitposting linked to a 2nd account then they will simply update their settings. I have really appreciated everyone who signed me up to their autovote trail over the years and hope it has been a mutually beneficial relationship. I will still be here producing my content, and encourage you to log into hive.vote and set your limits to what you see as fair for all of your key fanbase.
I took this shot while remote outback camping in Mutawintji National Park, New South Wales, Australia. The intensity of the stars in outback Australia are something that need to be experienced to be believed.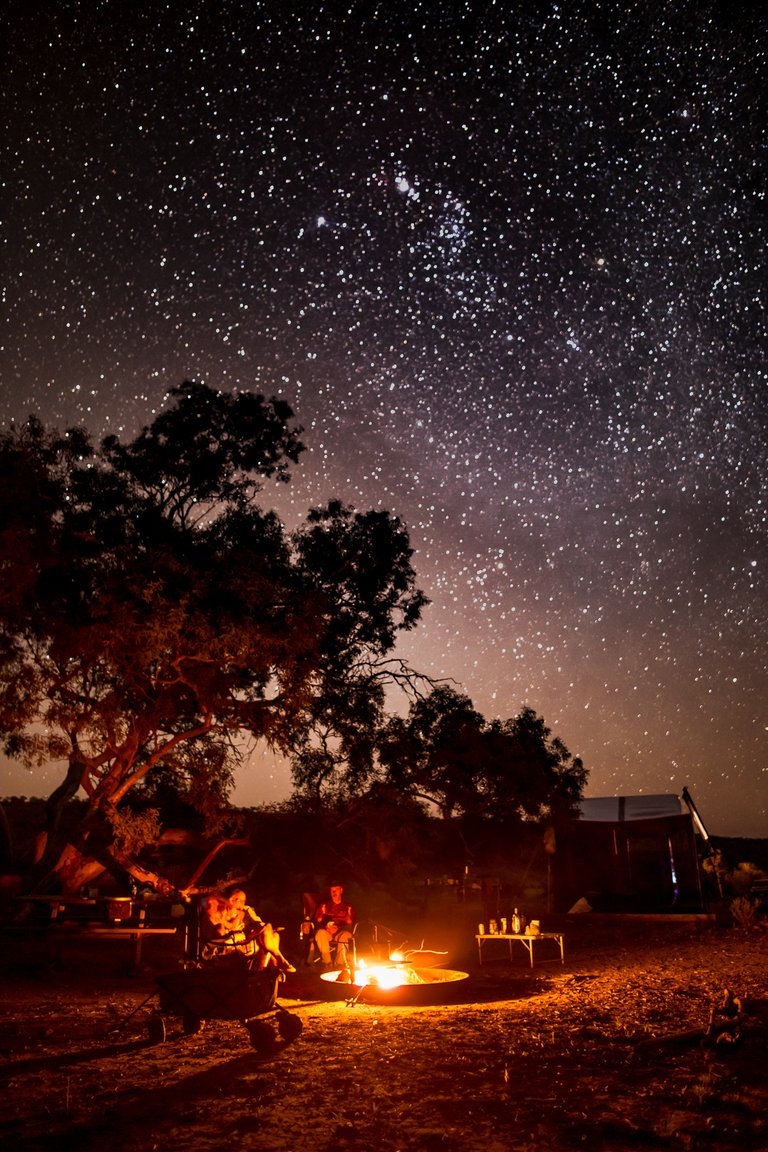 I shot this using a Canon EOS 6D with a manual focus Samyang 24mm f/1.4 ED at ISO 1600, f/1.4 and 20s exposure time.
If you would like to learn a little bit more about my background in photography you can read the interview @photofeed did with me here.
Robert Downie
Love Life, Love Photography
All images in this post were taken by and remain the Copyright of Robert Downie - http://www.robertdowniephotography.com