Train coming into Oslo Sentralstasjon, Oslo, Norway. Blue hour shot taken at 35mm and f2.8 with a 1.3s exposure at ISO 100. Oslo is a cool city but super (and I mean super) expensive.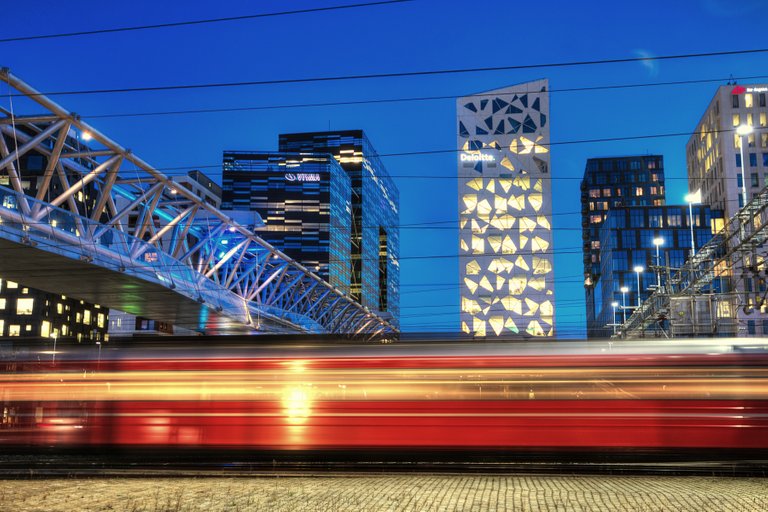 What is your favorite type of photography? I like cityscapes and have had the opportunity to take photos of a lot of the worlds major cities over the years (a screenshot below of the first that come up on https://www.robertdowniephotography.com/Cityscapes/). But if I had the choice I would be out in the wilderness somewhere rather than in a city.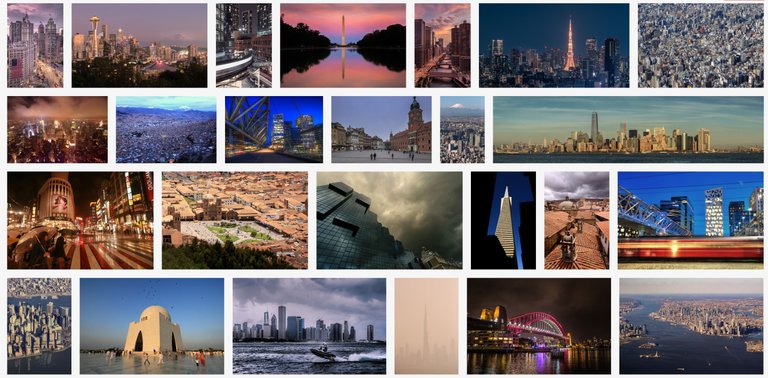 If you would like to learn a little bit more about my background in photography you can read the interview @photofeed did with me here.
Robert Downie
Love Life, Love Photography
All images in this post were taken by and remain the Copyright of Robert Downie - http://www.robertdowniephotography.com