"I remembered an unpleasant weekend spent struggling to comprehend the philosopher Immanuel Kant's explanation of the difference between calling something beautiful and calling it sublime. Nowadays, we throw around the word 'sublime' to describe gooey desserts or overpriced handbags. In Kant's epistemology it meant something limitless, an aesthetically pleasing entity so huge that it made the perceiver's head hurt. Machu Picchu isn't just beautiful, it's sublime." Mark Adams.
Looking down at the 15th-century Inca citadel Machu Picchu, from the precipitous heights of Huayna Picchu, I would have to agree with Mark. The peak of Huayna Picchu is about 2,720 metres (8,920 ft) above sea level, or about 360 metres (1,180 ft) higher than Machu Picchu. The only access is via approximately 2,100 slippery eroded stair steps from Machu Picchu that were carved into the side of the mountain over 500 years ago. Numerous deaths have occurred climbing Huayna Picchu over the years and to reduce the risk from over crowding historically 400 pre-registered people were allowed to climb it each day. The citadel of Machu Picchu itself is sadly being loved to death so new rules also came into force in 2017 after repeated historical failure to enforce the previous 2500 person daily limit negotiated with UNESCO. The rules now only allow entry with a guide, limit the hours allowed on site into four hour blocks,and confine tourists to predetermined trail loops to stop people climbing across, sitting on, and ultimately destroying the ruins.
While the further loss of freedom at the site will seem frustrating for some, ultimately less people on site at any given time will make for a more enjoyable experience for everyone up in the citadel, and provide some hope that it will remain preserved for future generations. Urubamba River valley, Peru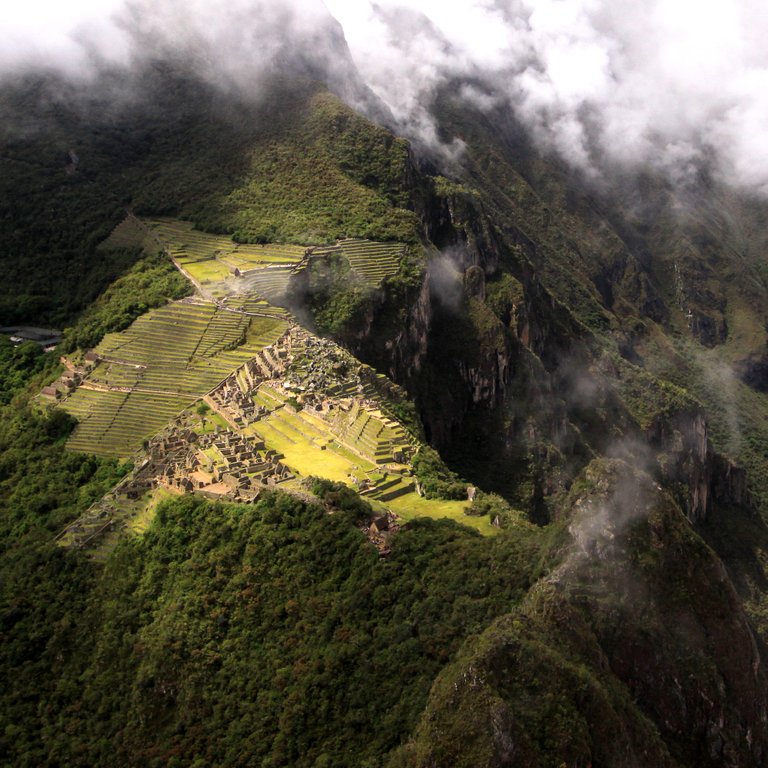 Wide angle version below for those with big screens. Thanks to @haastrecht for reminding me about this shot as he posted a photo from a similar vantage point for South American Saturday. He has some nice stuff up on his blog so be sure to check out his work.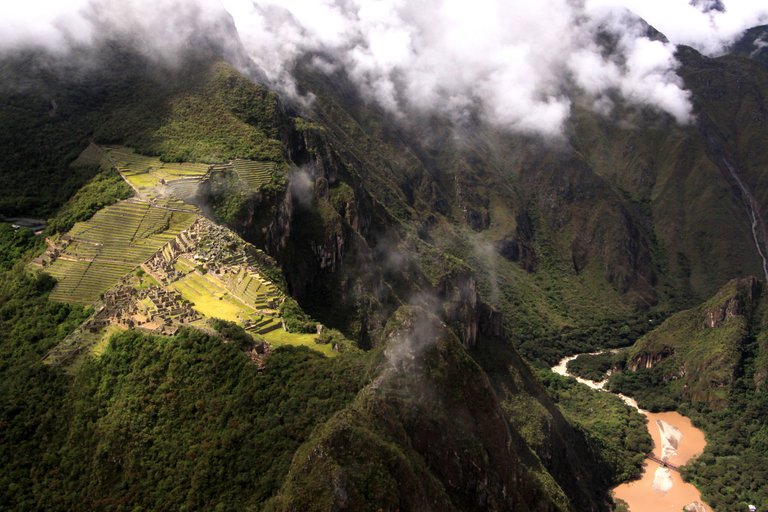 If you would like to learn a little bit more about my background in photography you can read the interview @photofeed did with me here.
Robert Downie
Love Life, Love Photography
All images in this post were taken by and remain the Copyright of Robert Downie - http://www.robertdowniephotography.com