"Intentional living is the art of making our own choices before others' choices make us." Richie Norton
I took this shot from our front deck a couple of weeks before we packed up our lives and left Northern BC. Just looking at it has me dreaming of crisp air and squeaky snow. Hard to believe how much has transpired in the 18 months since. The boys spent so much time in that little ice fishing hut kicking off a love of fishing which has turned into an obsession now they live full time on our boat.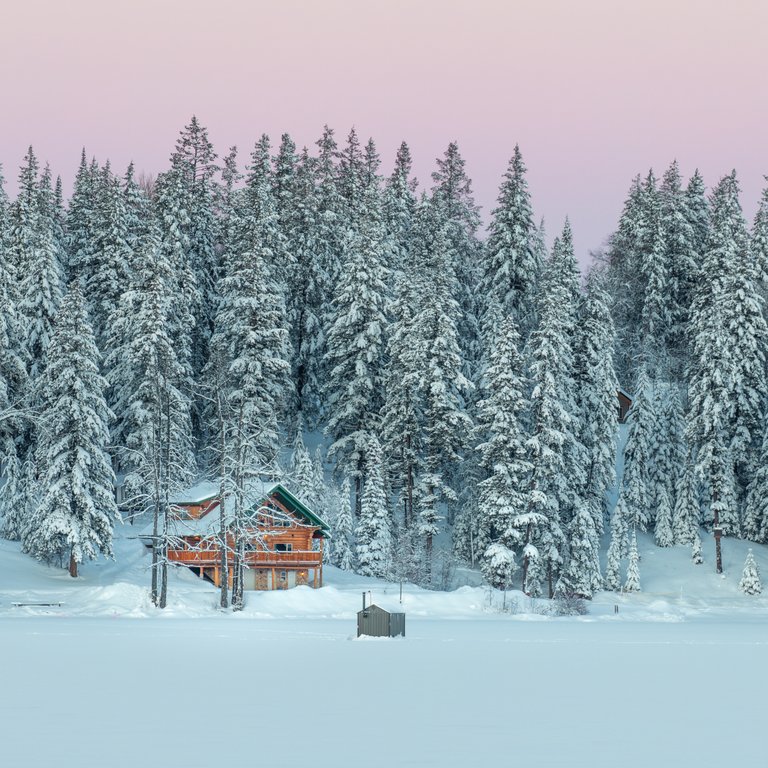 If you would like to learn a little bit more about my background in photography you can read the interview @photofeed did with me here.
Robert Downie
Love Life, Love Photography
All images in this post were taken by and remain the Copyright of Robert Downie - http://www.robertdowniephotography.com