This location is a fair drive. It's hidden, remote, and truly wonderful. Magical, even. Holly and I trekked out to this location and continued in the style of our most recent shoot, with a bit of a difference - I wanted to capture some more evocative, movement inspired poses, and different angles.
For a change, the sun was shining, as we slowly emerge from an Australian winter that was punctuated by lockdowns and flurries of doing absolutely nothing. The Australian (and in particular, Adelaide Hills) are rather verdant, green, and look like a fantasy setting at the moment.
That's if you had a fantasy tale set among gum trees and Australian native flora.
This was shot at various focal lengths, with a mixture of 85mm, and 24-70mm. For once, I used some flash-less photography, ensuring my natural light game was still in one piece.
There was also some flash, with a variety of bare bulb, softbox, and bounced light from a reflector. The sun was the best light on the day, however. I'm so pleased with the location.
This post makes up the first part of what will be a multiple part series, as I get more and more competent with extracting better images from my camera gear.
This image was shot with natural light, plus a reflector - the sun was coming in from the left of frame, and the reflector (gold side) balanced the light, erasing the shadow that would be on the right side allowing for a balanced exposure. Pretty happy with the outcome of natural light!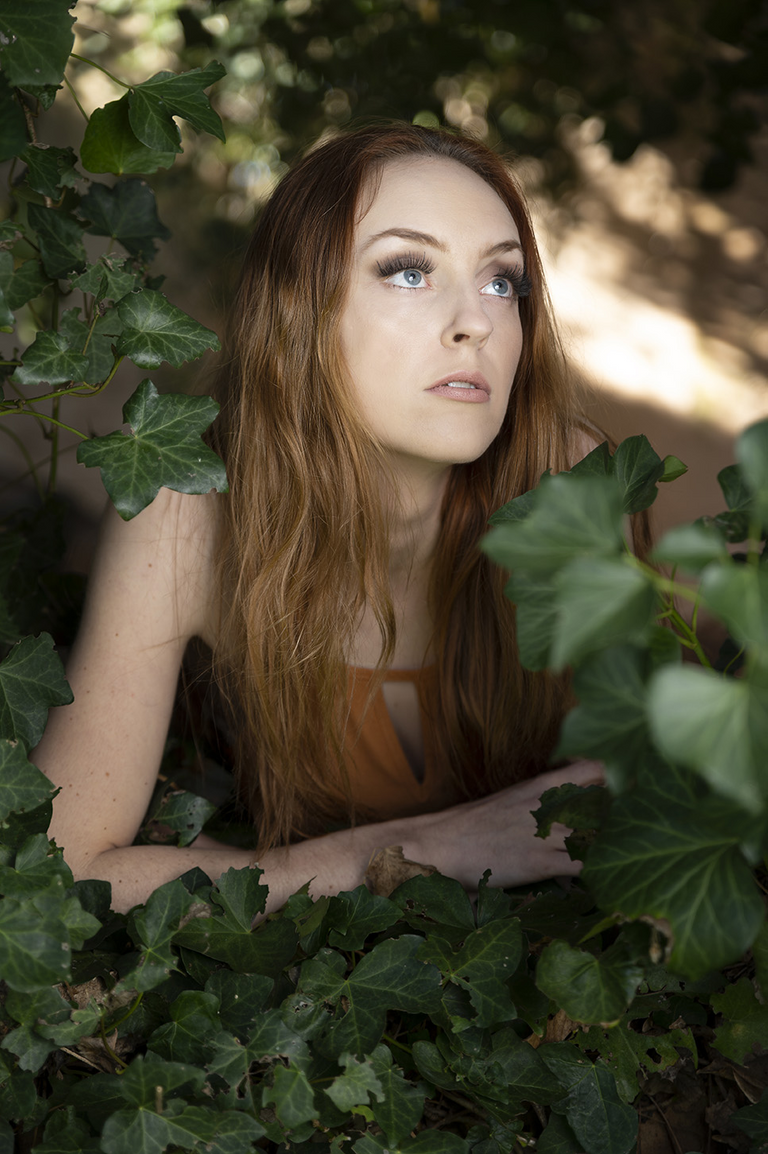 Then I decided to turn my flash back on...
I'm much happier with the flash result. I then swapped places with Holly, she went outside, I went inside - and I got even happier with the outcome.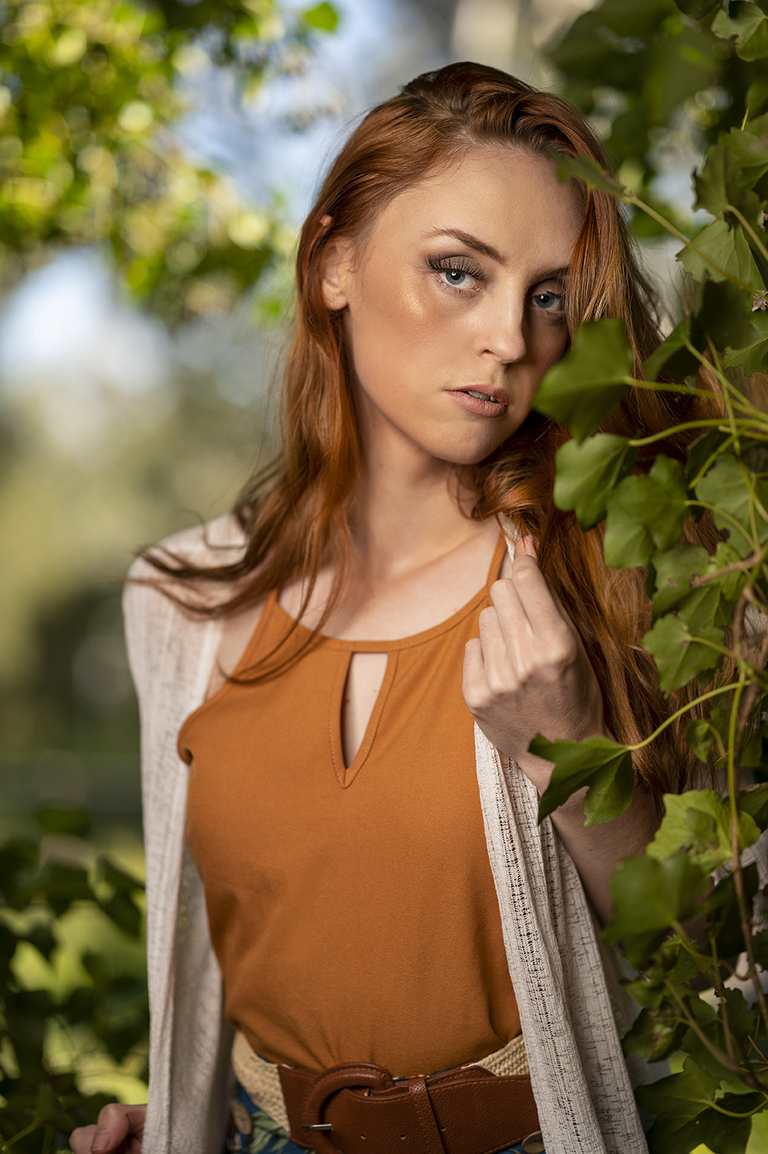 I can't stress how much I enjoy using artifical light on location. The Godox AD200 is an absolute beast of a strobe, and is perfect for giving images an extra sense of oomph.
For this shoot, I had no one assisting, so I used a good old light stand. Next time I go back to this location, I'll take a tripod, as the ground was very, very unlevel.
I can't wait to share more of this location and what we have planned next!
As always, if you have any questions about my technique, please feel free to ask, as I'm always happy to answer!