Hello again!
Here's part two of the shoot with Holly that had a certain Boho vibe and styling to it. You can find the prior images (in case you missed it!) in this post.
This was shot in a community park in the Northern Suburbs of Adelaide. We got a lot of good images out of this shoot, which I why I'm splitting this into two posts.
Shot on my D750 bodies, with the Tamron 24-70 F/2.8 and 70-200 F/2.8, both being the G2 models. They're sharp lenses. Use of the AD200 as a supplement to the natural light, as well.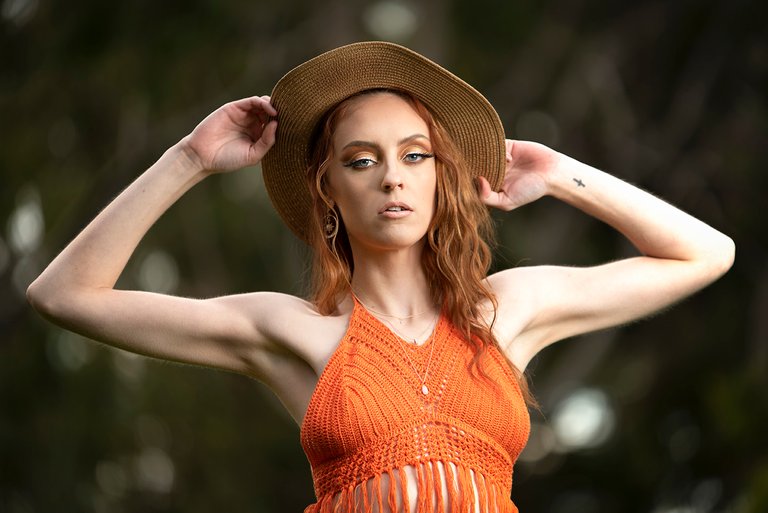 I focused on an editorial style for the majority of this shoot, ensuring there was plenty of light, to balance out the powerful sun that flowed in behind Holly. Light retouching took place on these images in Photoshop, with a small amount of frequency separation, dodge, burn, and lens / perspective correction.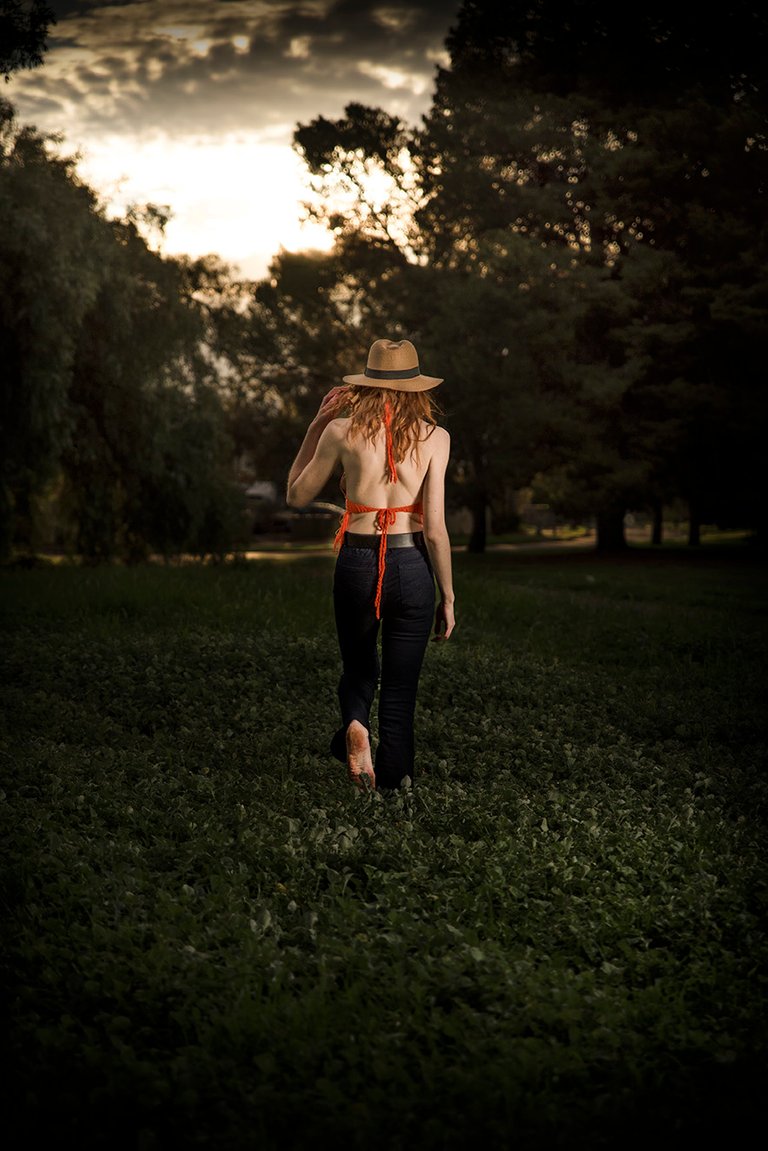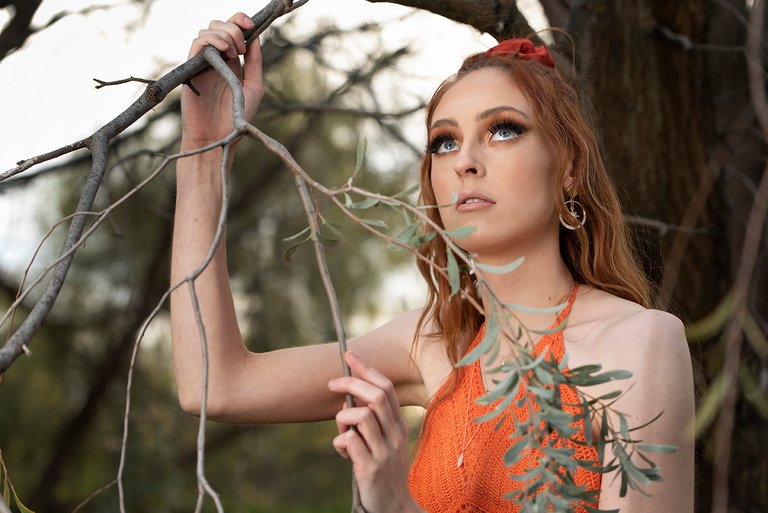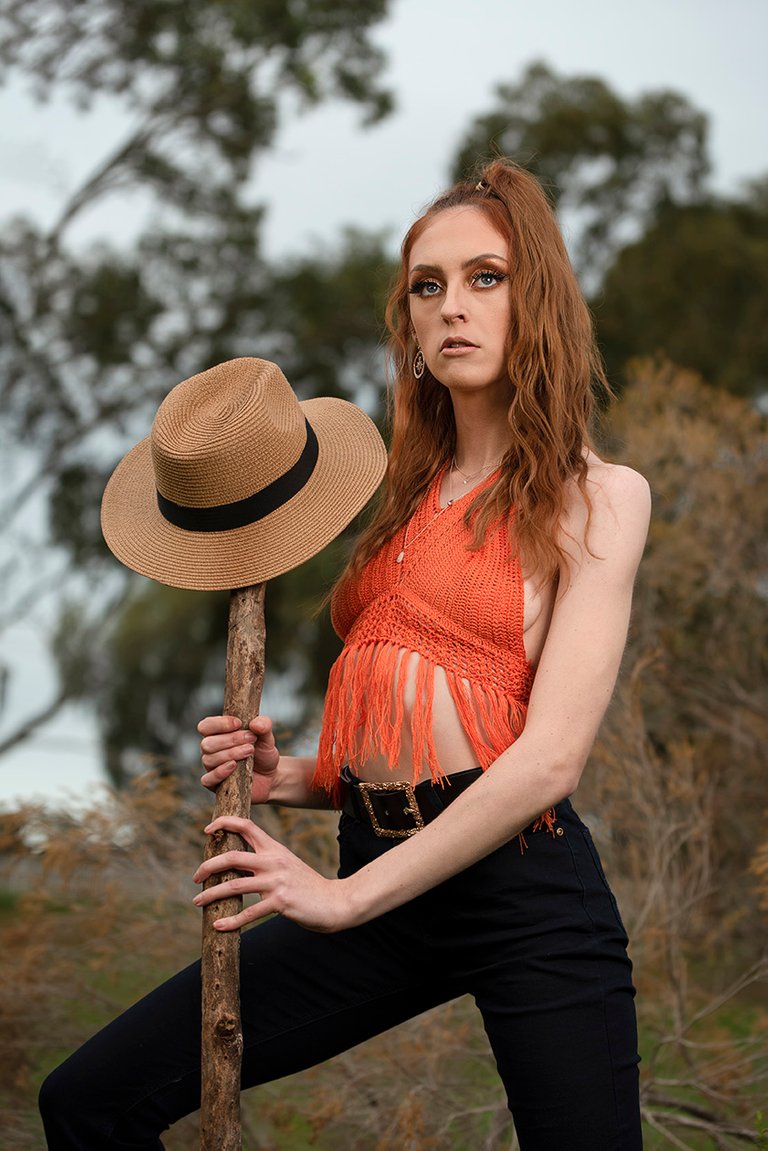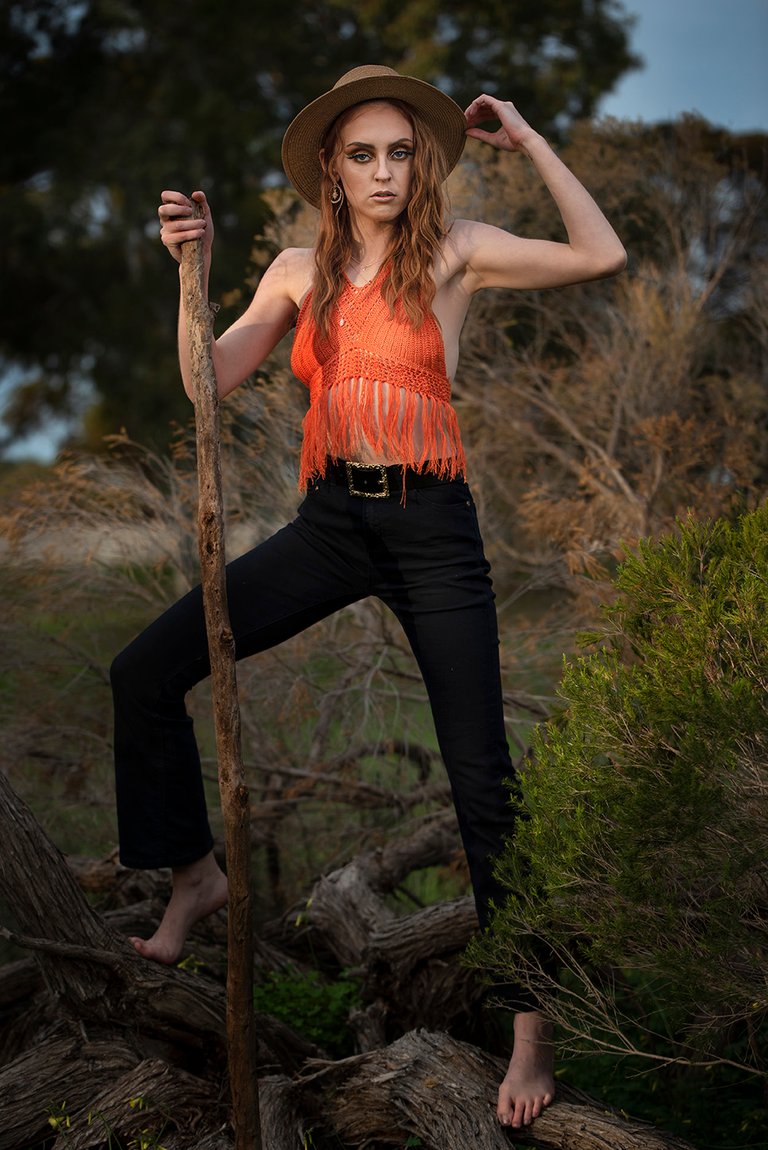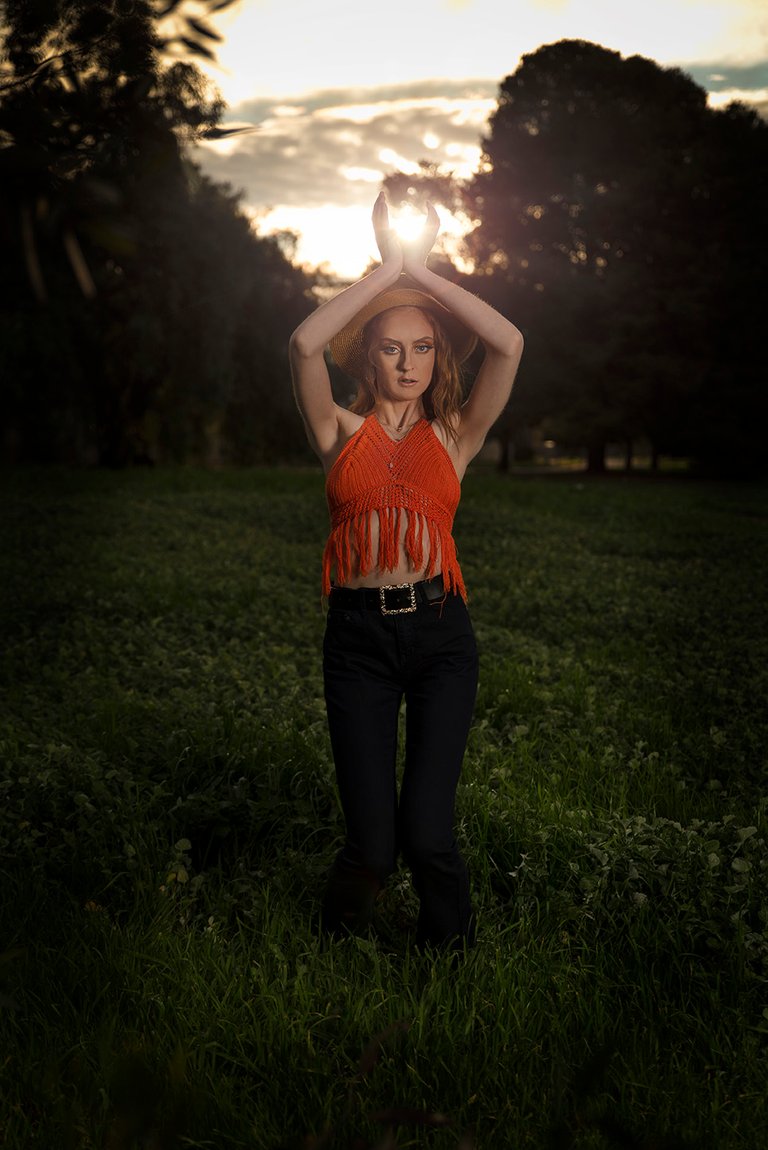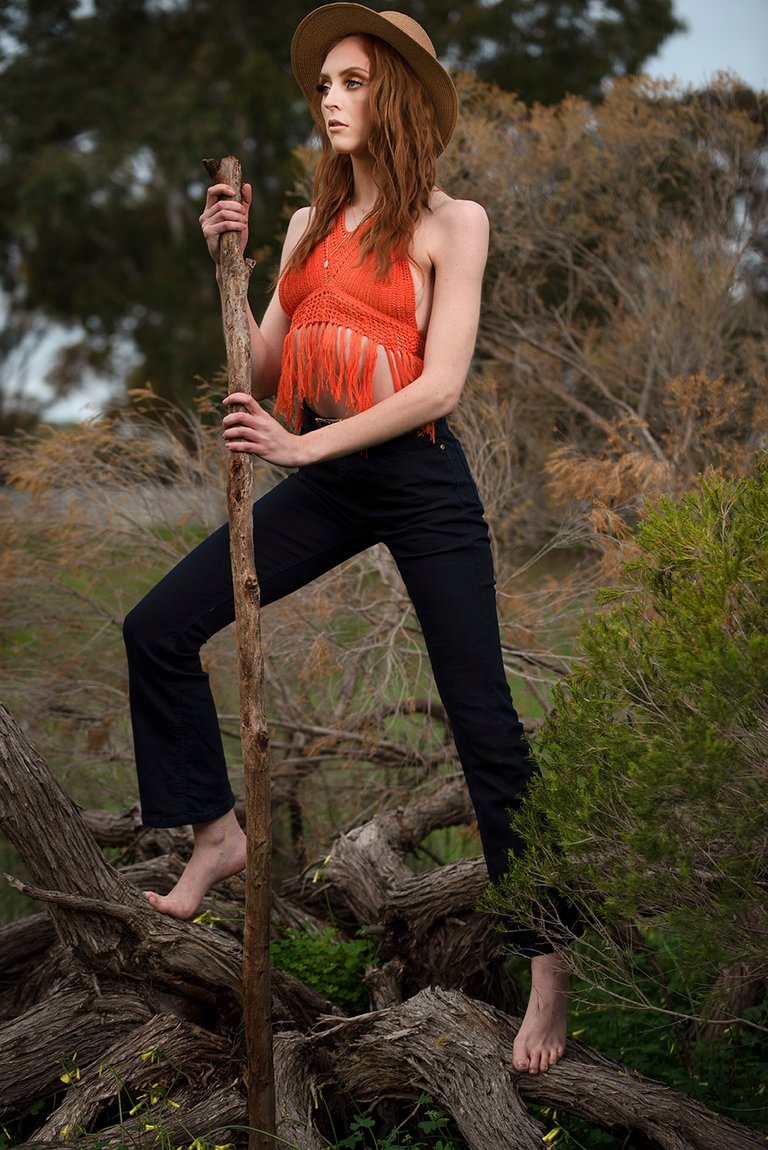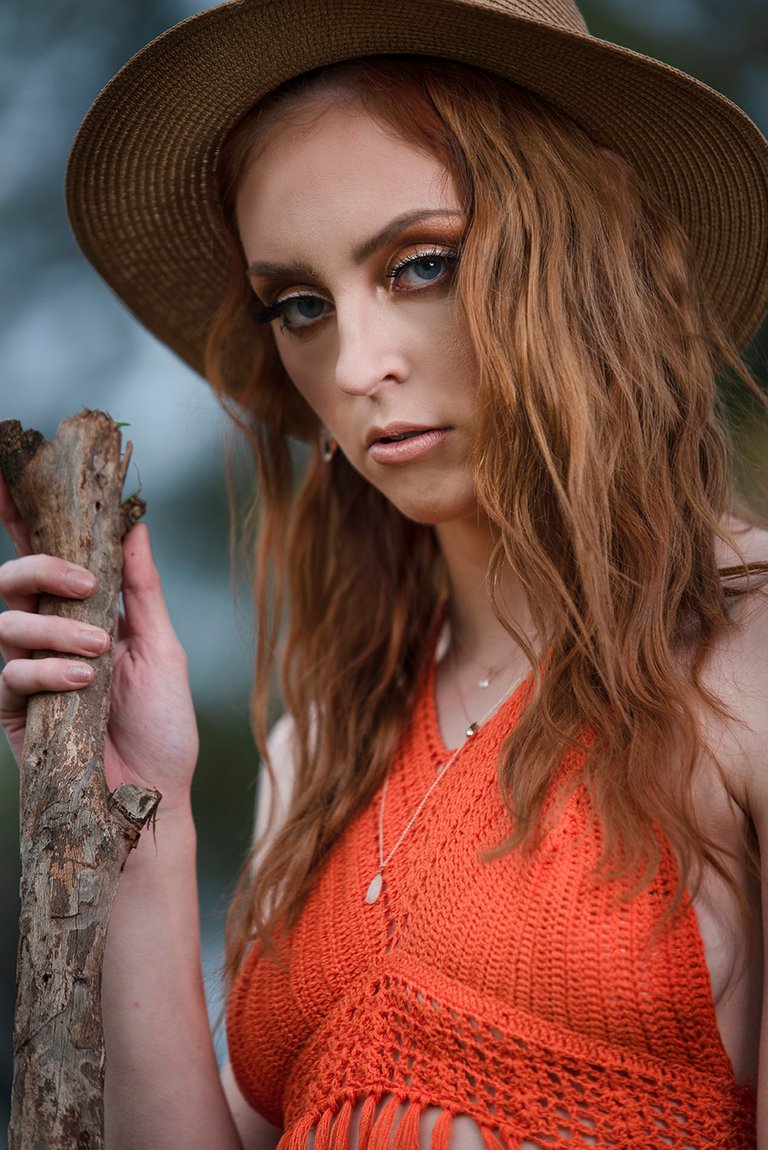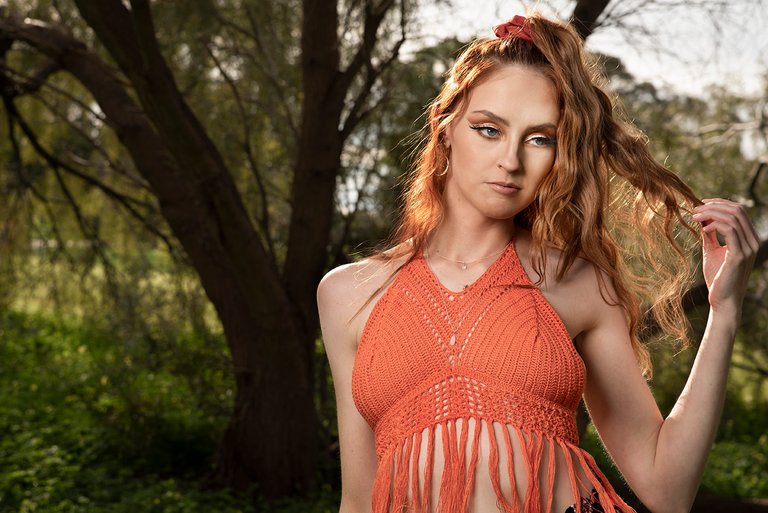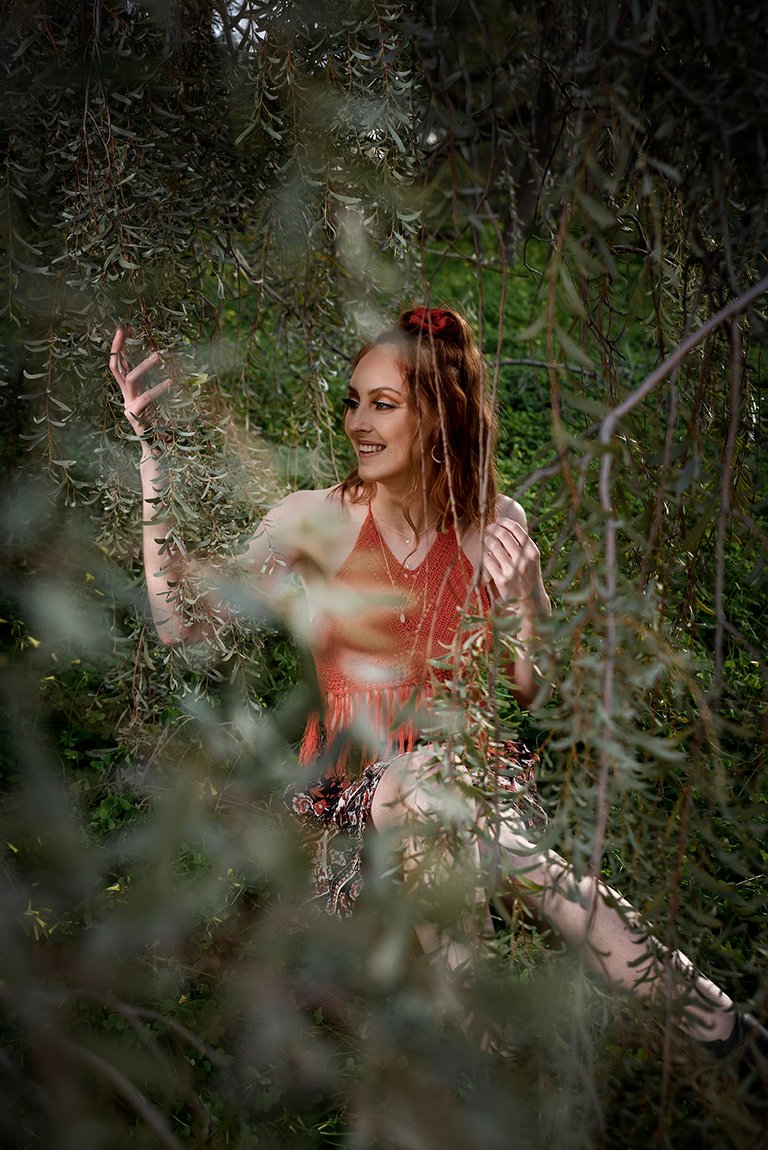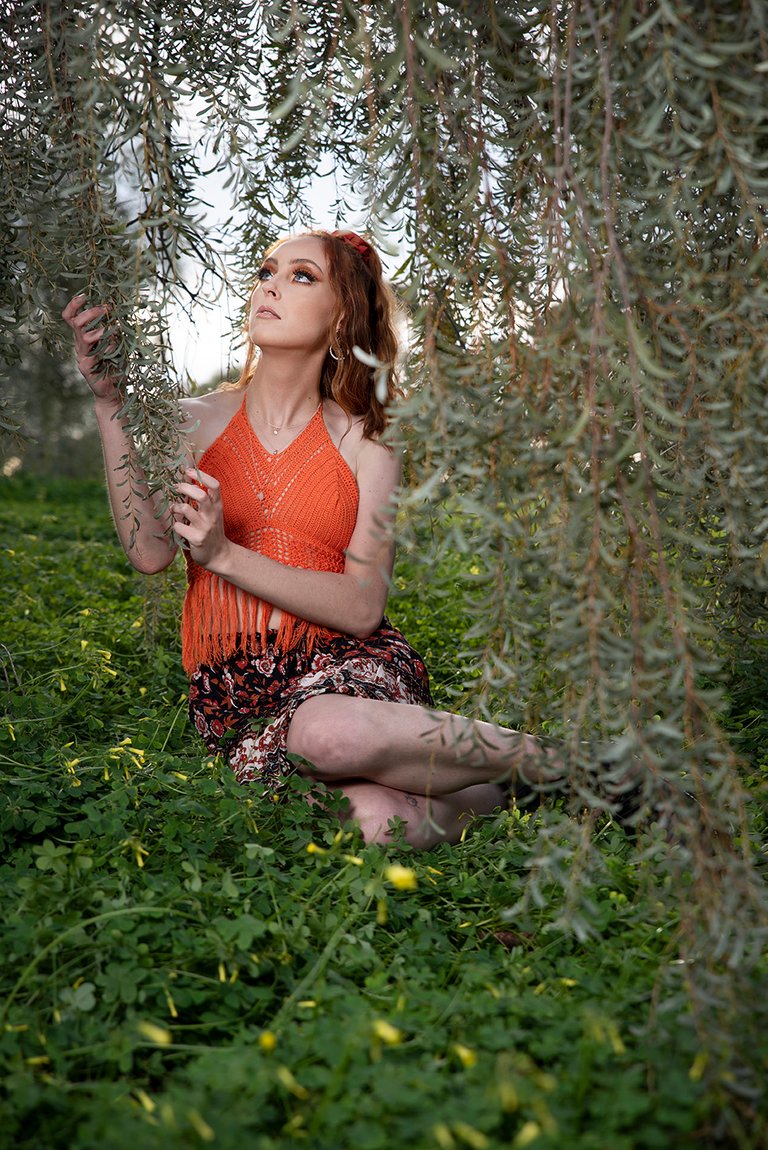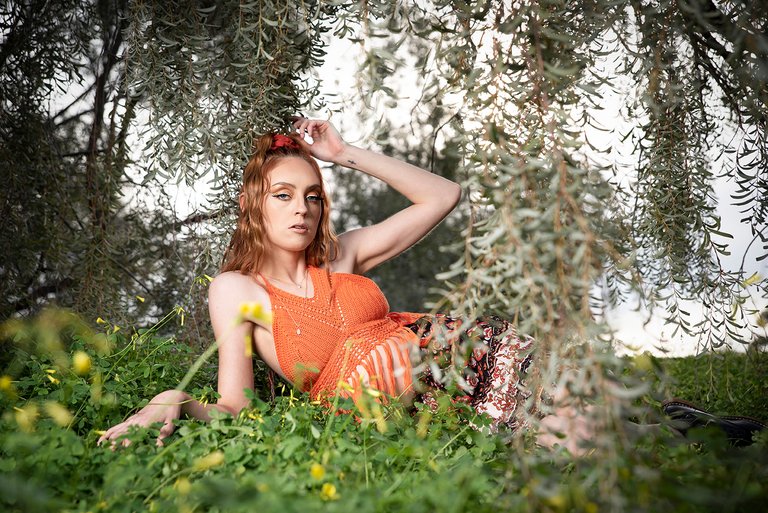 Model: Holly Boon
Make Up Artist: Jay Jay's Glitz and Glam
Photographer: @holoz0r
Thanks for dropping by. Please let me know your thoughts, or if you have any questions at all about my process, ask! I love to share my knowledge. Feedback and critique welcomed!