Good evening your colleagues wherever you are on this opportunity I will share one thing with you all in this post
Today I went to a colleague's house in an area not far from my house, then I saw shoots of coconut fruit that were deliberately sown and then planted in any desired place.
Apart from growing on their own, it turns out that coconut shoots can indeed be made with a hatchery system in several ways which are certainly different from others. Because this is also a factor in the fast growth
You can see in the photo that I have shown below where of course the growth of shoots from coconut must be treated very well to become quality shoots.
Coconut Shoots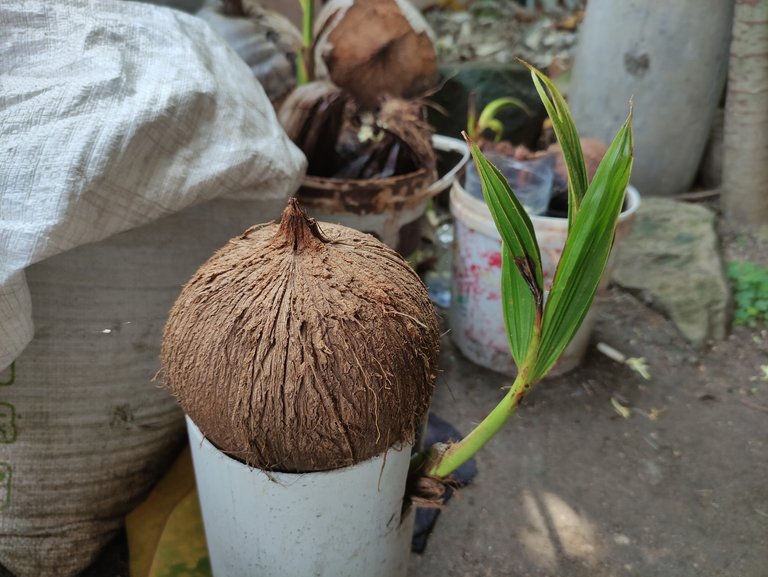 Coconut Shoots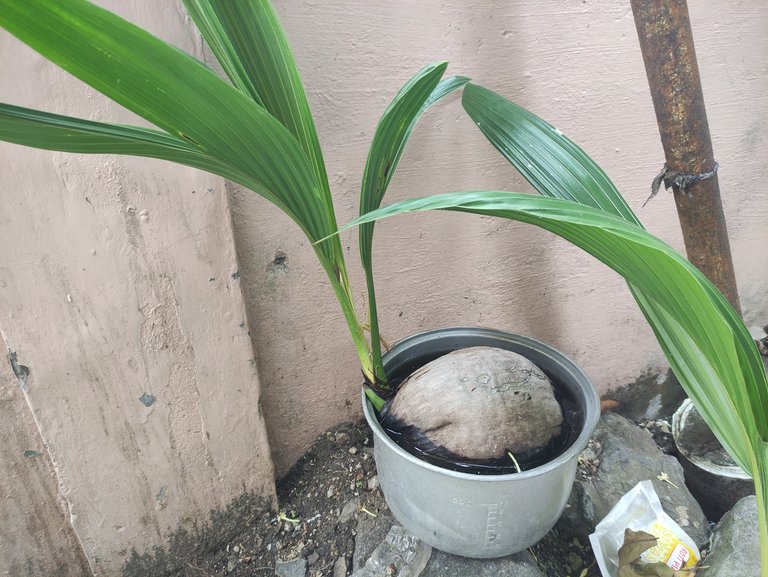 Coconut Shoots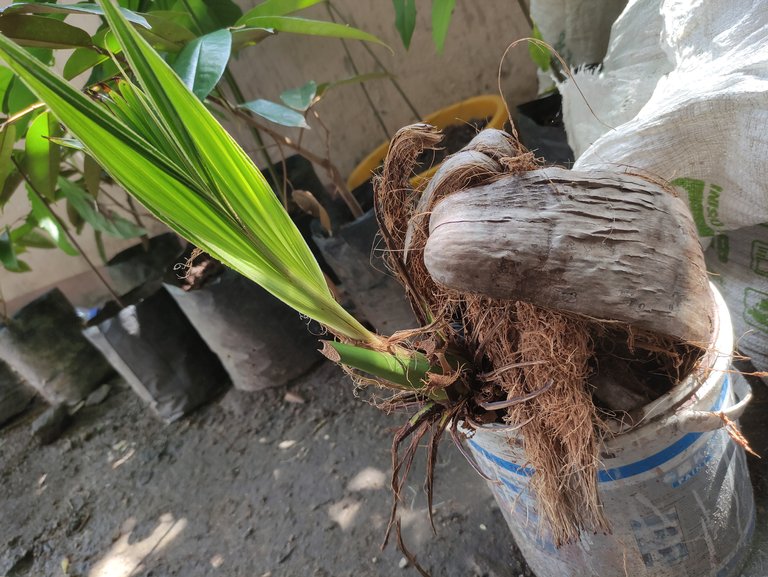 Coconut Shoots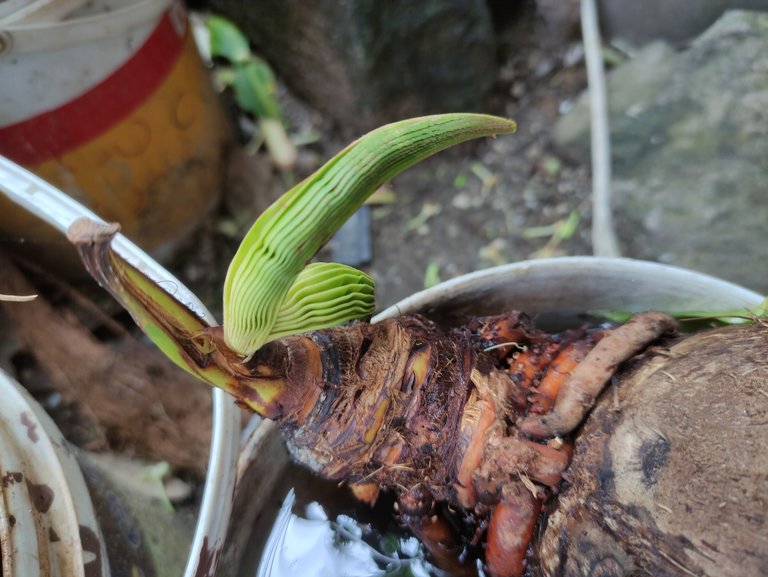 Coconut Shoots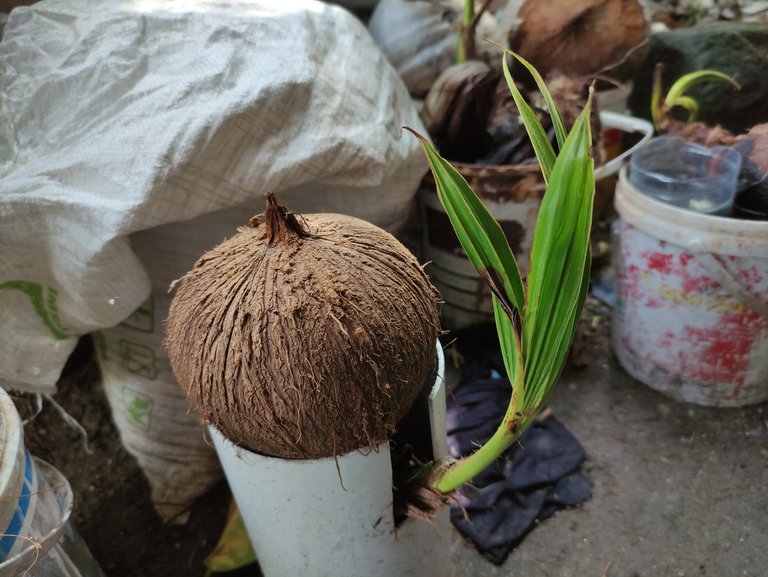 Coconut Shoots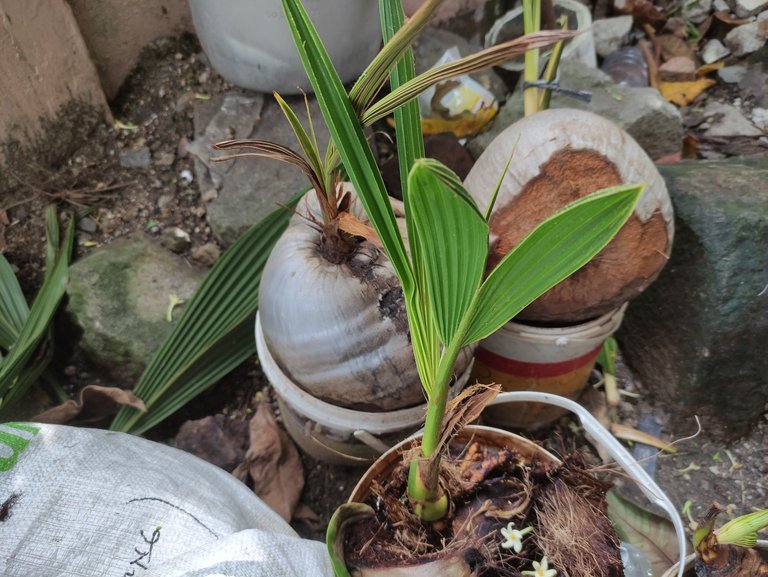 All This Photo Taken With :
---
| Photography | Coconut Shoots |
| --- | --- |
| Location Photo | Aceh |
| Camera used | Smartphone |
| Photographer | @hattaarshavin |
---
---
BRAVE Best Browser is Currently Added to Automatic Adblocks