Without realizing it, today is my last day on vacation to the South Aceh area. Tomorrow at precisely 04:00 am my family and I return to our hometown, Lhokseumawe city. Therefore, we don't want to waste our time on this last day. We spent all day going around to enjoy the beauty of South Aceh. Next I will share my exciting experience earlier.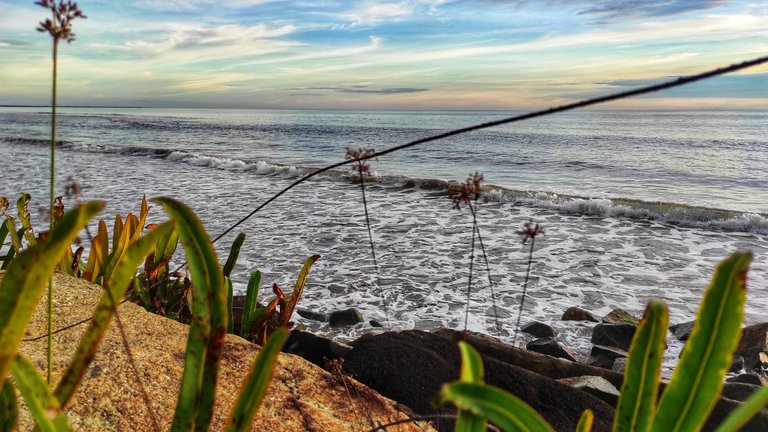 ---
As this is our last day in South Aceh, we spend our time having fun in many places. South Aceh has so many extraordinary natural tourist destinations. Beautiful beaches, where to eat simple but fresh seafood because the stalls are near the beach, green and natural forestry. Therefore, we toured Bakongan village which the place is very famous for "pulau dua" That mean is two island. and the place has beautiful beaches besides that it can also satisfy the last day of our vacation.
Initially we visited one of the seafood food stalls called Warung Nara. The stall provides a variety of seafood menus including crab, shrimp, squid, and shellfish. In addition, this shop also provides other side dishes such as chicken, eggs and fish. The main menu of the seafood side dishes is Aceh noodles and rice. As we know, Aceh is very famous for its delicious noodles so it is known as Aceh noodles.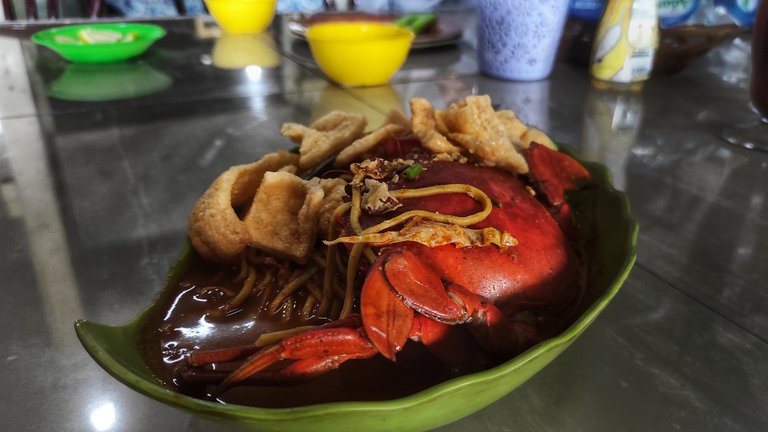 ---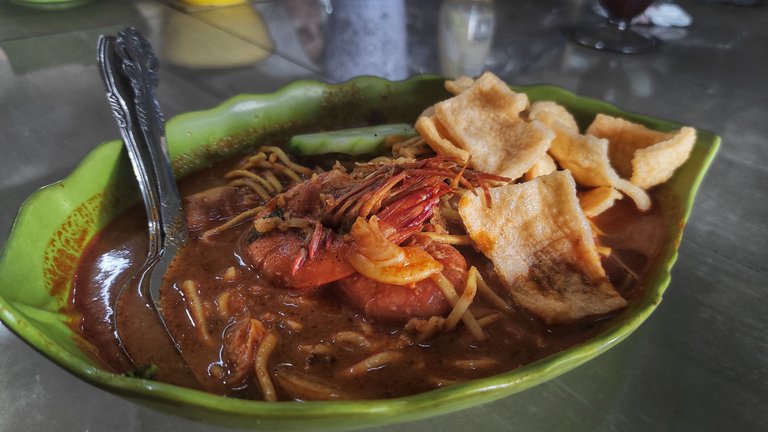 ---
After the stomach feels full we visit one of the beaches there. The name of the beach is ujong plocut beach. This beach looks like a normal beach but the existence of these beautiful trees is a relief to the eyes.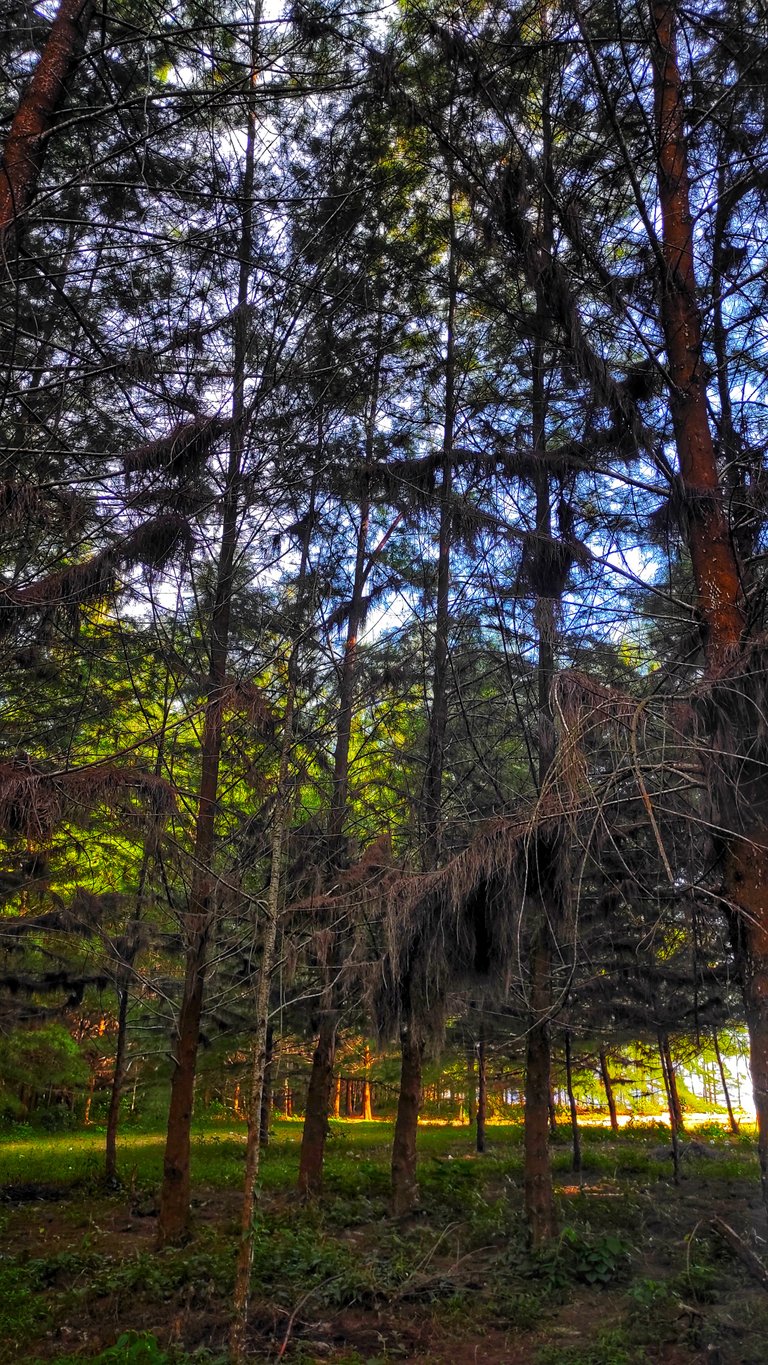 ---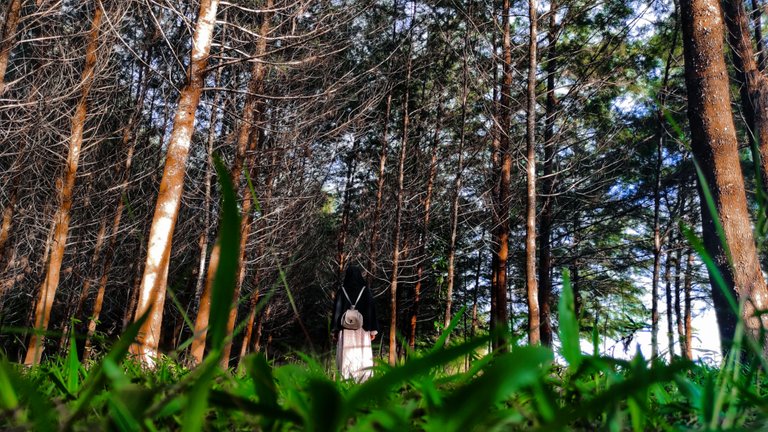 ---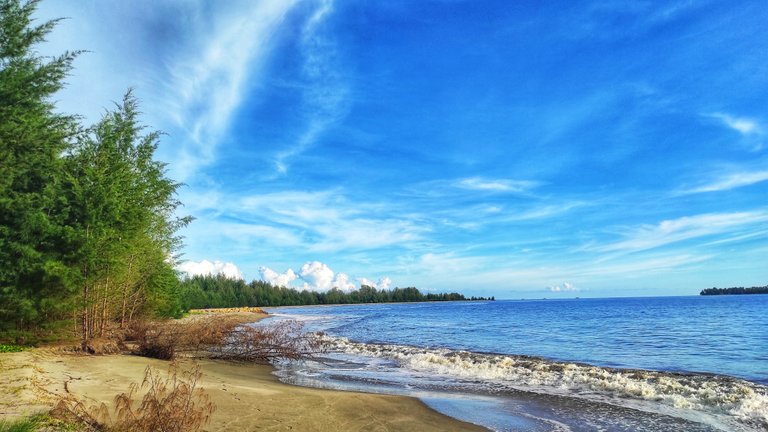 ---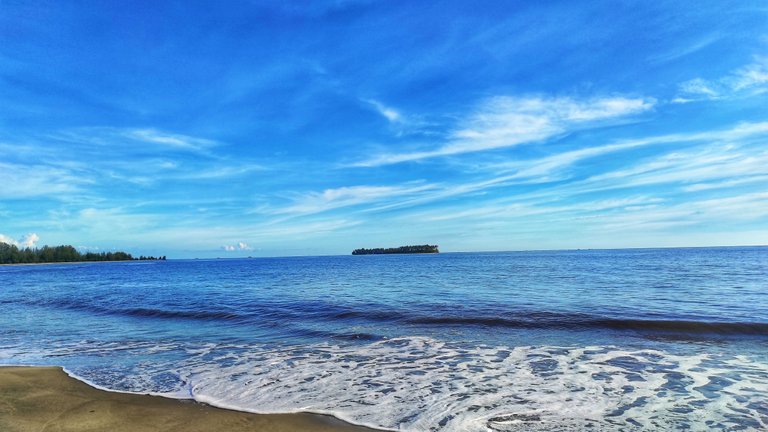 ---
Then here a natural pond was created where the children could see various kinds of beautiful fish being fed.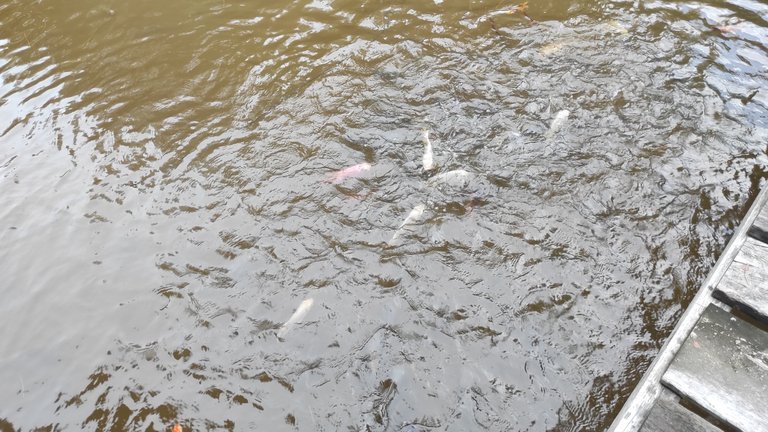 ---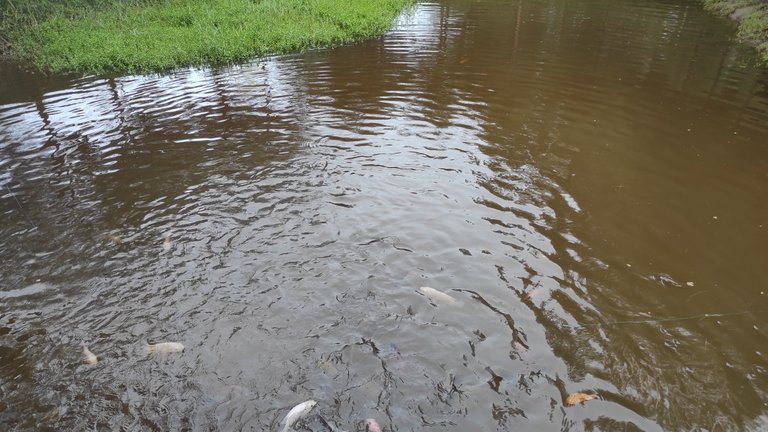 ---
There are some beautiful photos that I have found here, along with the photos.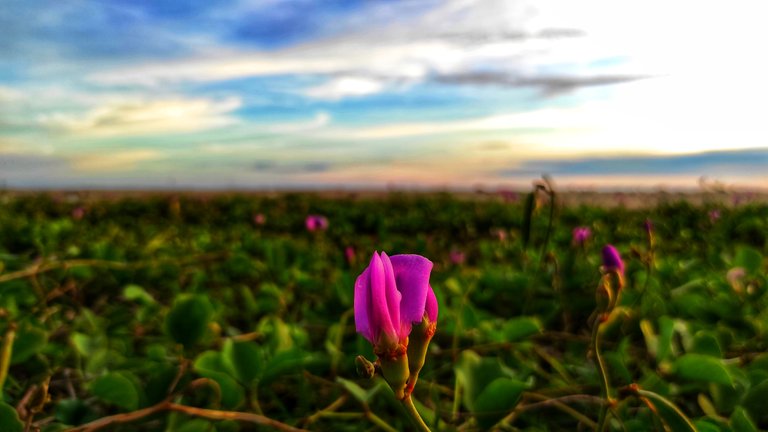 ---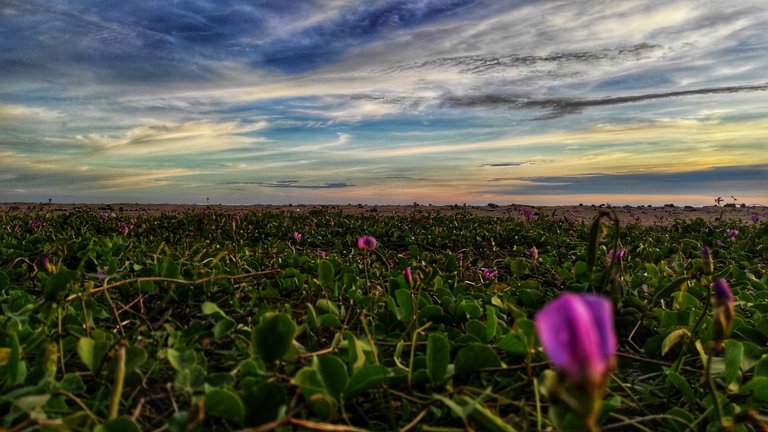 ---
---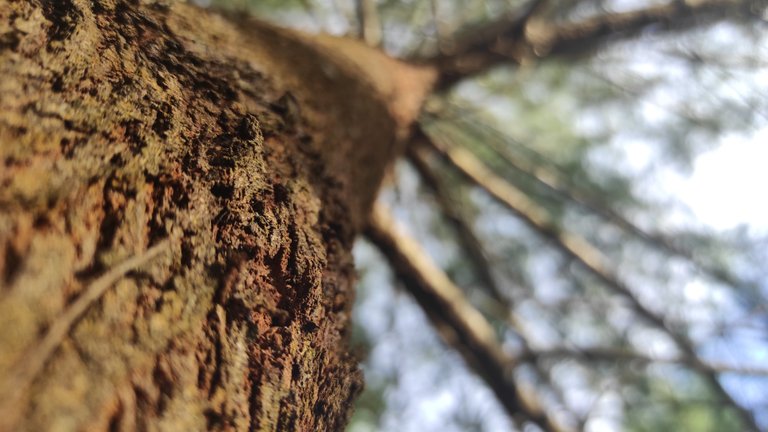 ---
feel the beuty of sunset
After finishing visiting the beach, we moved to another part of this beach, which is still one area. There we enjoyed the beauty of the sunset where the sun was setting between two beautiful islands near us, and it was extraordinary. Even though the sunset was only for a moment, we were very entertained and very happy to be there.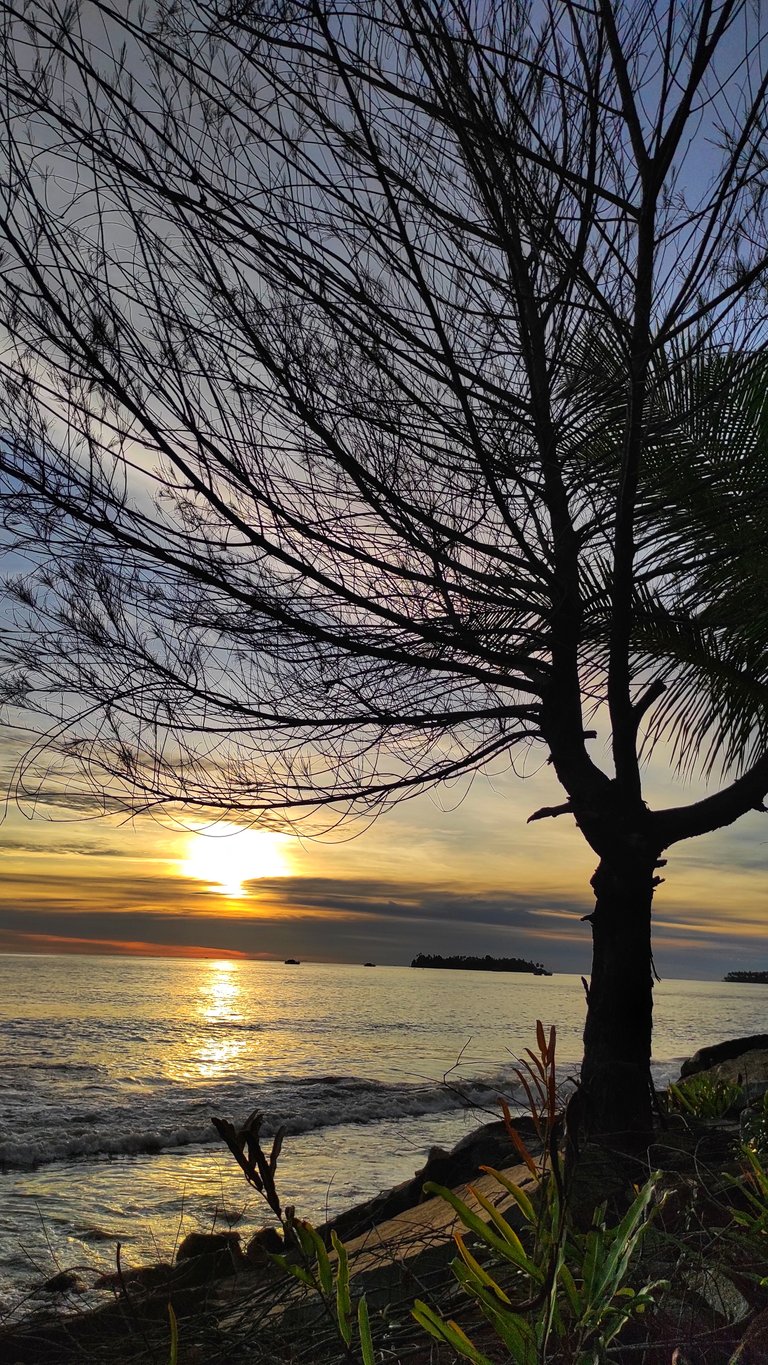 ---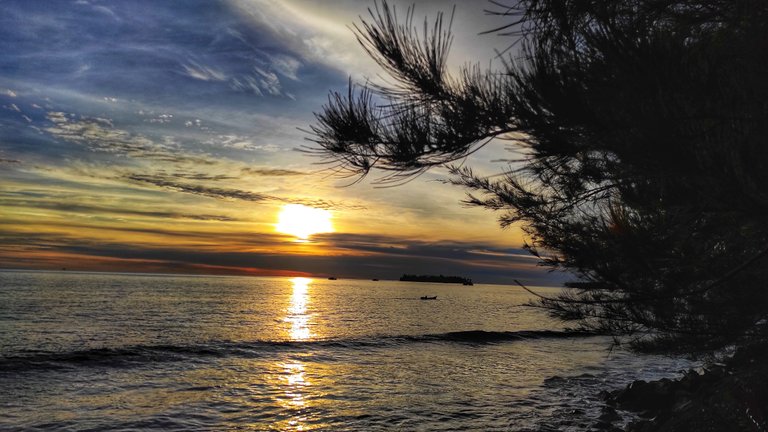 ---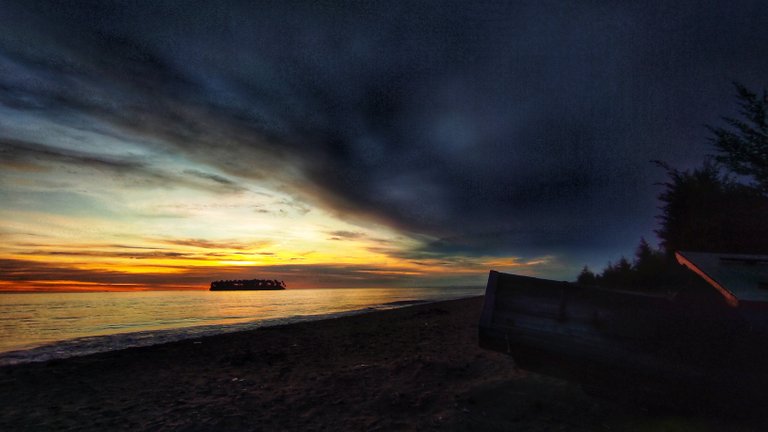 ---
There are some beautiful photos that I found there, along with the photos.
---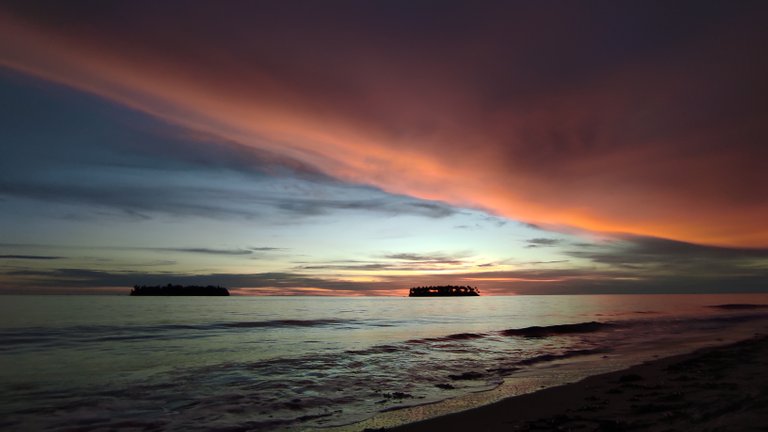 ---
After tired of walking around Bakongan village, we returned to the inn. On the way we took the time to stop at the mosque for prayer a moment. Then we went straight home, exhausted.
---
the photos taking by : xiomi redmi not 9 pro
target of photos : nature
Location : Aceh, Indonesia
Edited on : snapseed and picsart
THANKS FOR VISITING MY BLOG💕
REGARD ME,