Hi everyone, today my family and I are doing quite heavy activities. We went to the beach to get some sand, which was used to shoot the orange shoots in the garden. Then what is the use of sea sand for? Of course we use it to cover the cracks in the soil that make it difficult for the shoots to grow properly, because the roots stop because of the separate soil. Therefore, we use beach sand to cover the soil cracks.
![img_0.5290975871423172.jpg](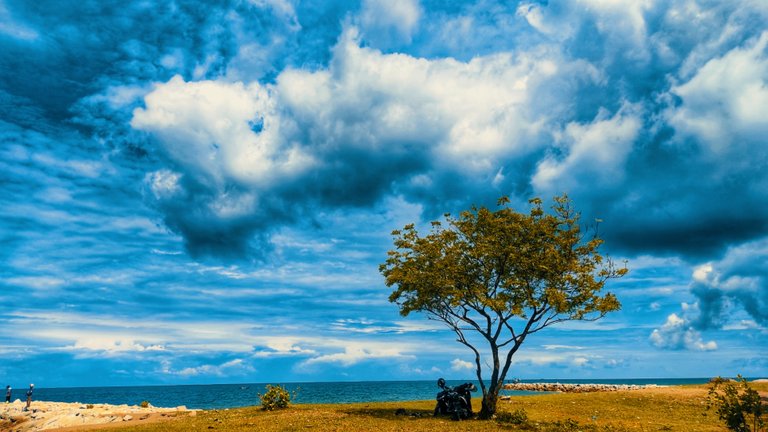 )
We carried about 44 sacks. In the past few months my father and I transported 30 sandbags, which at first we thought 30 sacks were enough to use it was not enough. Therefore we added from 30 sacks to 44 sacks. The beach we visited was ujong bate beach, muara satu, Lhokseumawe city, Aceh, Indonesia. This beach many people take sand and various needs. Because this place is open to the public.
![img_0.9989061192923412.jpg](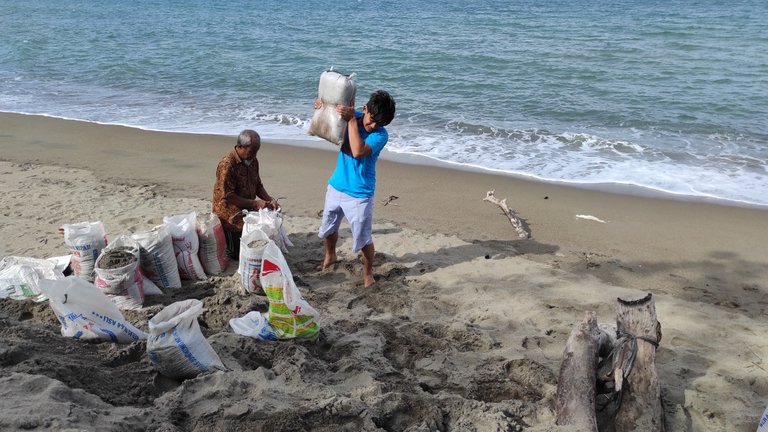 ) ------------------------------------------------- ![img_0.9735238984944626.jpg](
) ------------------------------------------------- ![img_0.4642109390816309.jpg](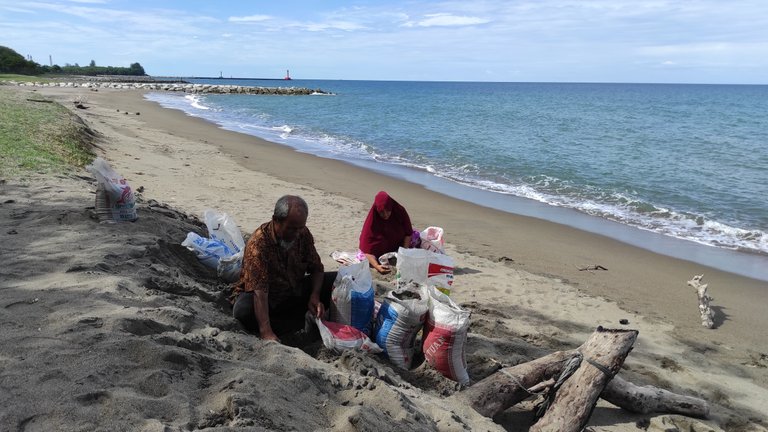 ) -------------------------------------------------
In addition, many people also visit this place for sightseeing and enjoying the beach with their family. There are also those who come to this beach to fish, because right where we are is the estuary, where the estuary is a favorite place for people who like fishing.
Talking about beauty, this beach is no less beautiful than other beaches. Around the beach there are beautiful trees that make the air cool and not hot for people who do not aim to sunbathe. Besides that, the stones piled up in the sea look neat and beautiful, so we can move a little out to sea and that is the favorite place for anglers to come.
**
I took the opportunity for taking some photos of interesting spots and angels. After a few of editing i got the photos.
** ![img_0.07738586099865023.jpg](
) ------------------------------------------------- ![img_0.5917246419360607.jpg](
) ------------------------------------------------- ![img_0.06290454942081035.jpg](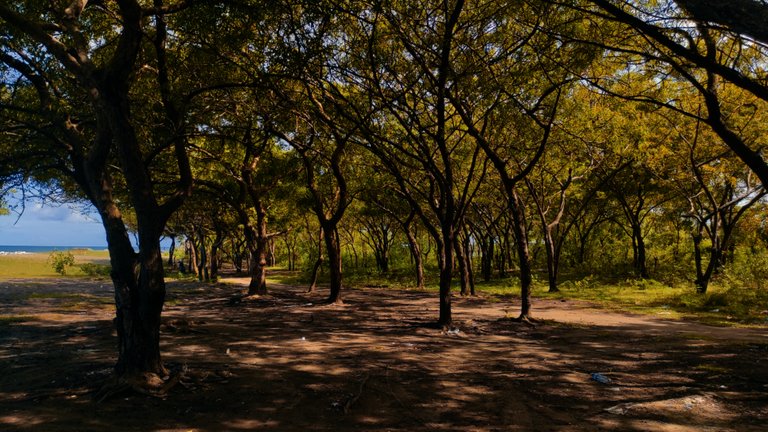 ) ------------------------------------------------- ![img_0.2609622212999721.jpg](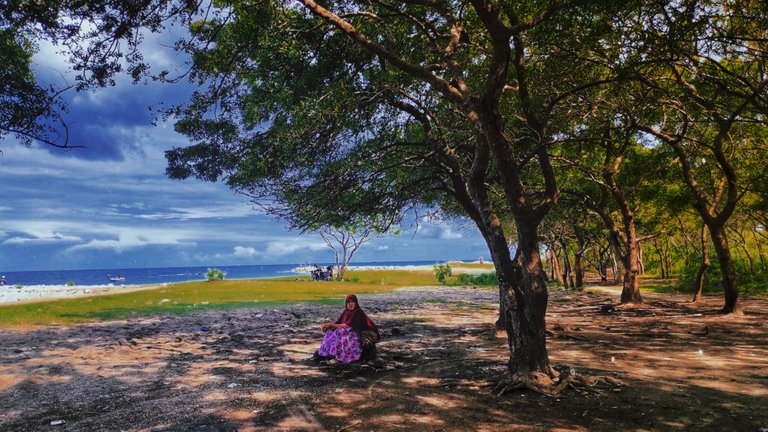 ) ------------------------------------------------- ![img_0.647742753942905.jpg](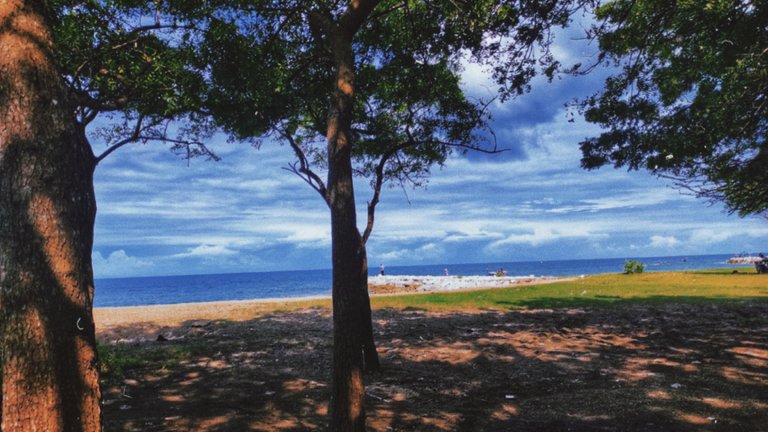 ) ------------------------------------------------- **the photos taked by : xiomi redmi not 9 pro** **target of photos : ujong bate beach** **Location : Aceh, Indonesia** **Edited on : snapseed and picsart**
**THANKS FOR VISITING MY BLOG💕

**REGARD ME,**

***@harisfaris**