Hi everyone, on this occasion I will show you a beautiful flower that I took in the grave behind my house a while ago. This beautiful flower is very much planted in graves because it can shade the place, so people who want to come to their brother's grave can calmly pray there. Well without lingering any longer I will show these flowers to you.
![img_0.663834699483011.jpg](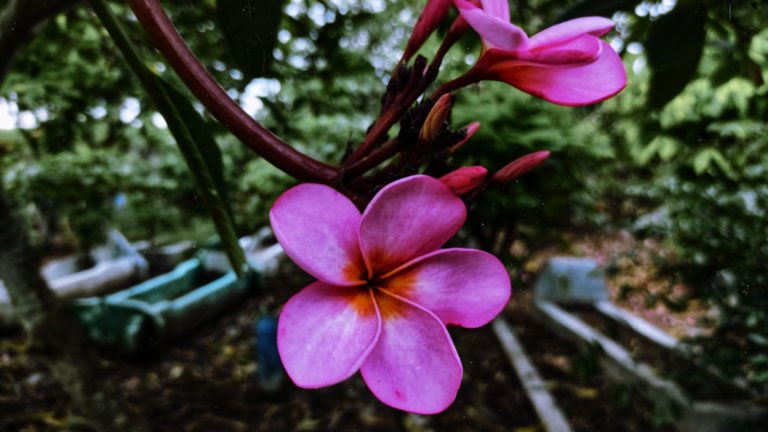 )
**Knowing the plant**
this flower name in Latin is Plumeria. Indonesian people used to call this flower as "kamboja merah" It means red cambodia. This beautiful flower originates from Central America. In Indonesia, this flower is planted a lot in Bali, almost all around the roads in Bali are planted this flower. In other areas this flower is planted in graves because it can grow 15 meters tall, a big flower right? And this flower is planted in the grave as well to provide shade.
![img_0.25476415236483807.jpg](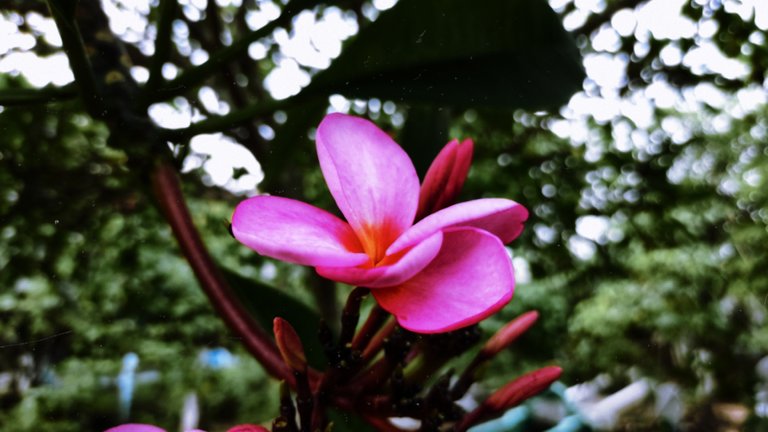 )
The stems of the Cambodian flower are juicy and gummy. The item is soft and easy to cut, but if it grows big it will still be difficult to cut, but of course the softness of the stem is still there. This plant can live very long, even years. When he grows up it will be very difficult to die. The leaves of this plant are oval and long. The tops of the leaves are conifers and still gummy like the stems. All parts of this plant are gummy. The flowers also differ in color according to the type, if what I take is pink. The flower blooms and is in the shape of a star, because it breaks 5. The flower buds stick out and taper before they bloom enchanting. The fragrance is fresh and fragrant so this plant is also suitable as an ornamental plant in the home page.
![img_0.32146574201217354.jpg](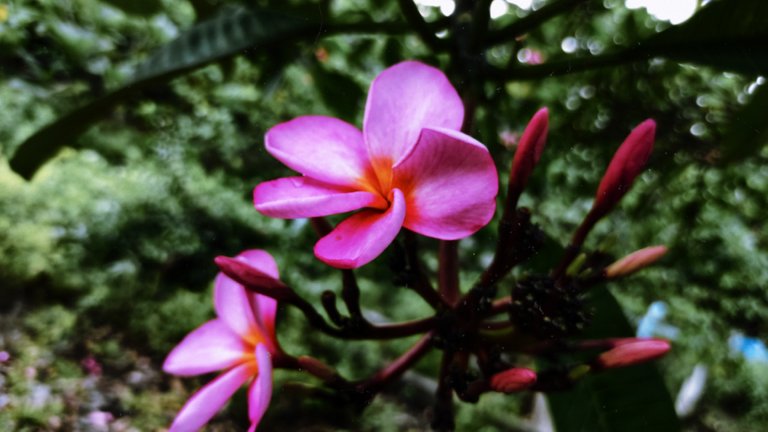 )
This flower have many usability. This plant is beautiful and very suitable to be used as an ornamental plant. Then this plant also has medicinal properties, including drugs for sore throat, fever, can relieve dizziness, and many others. In some places this flower is also used as food, this flower can be used as crackers and is very tasty to eat. However, in my neighborhood, this flower is not used as food, but an ornamental plant.
![img_0.06037234635724519.jpg](
) Now I'll show you other photos of this flower ![img_0.7240785269256956.jpg](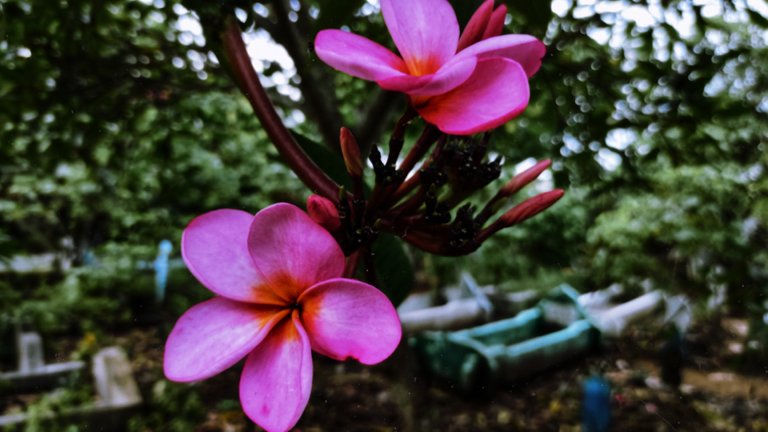 ) ------------------------------------------------- ![img_0.2666674240156505.jpg](
) ------------------------------------------------- ![img_0.6740999671869999.jpg](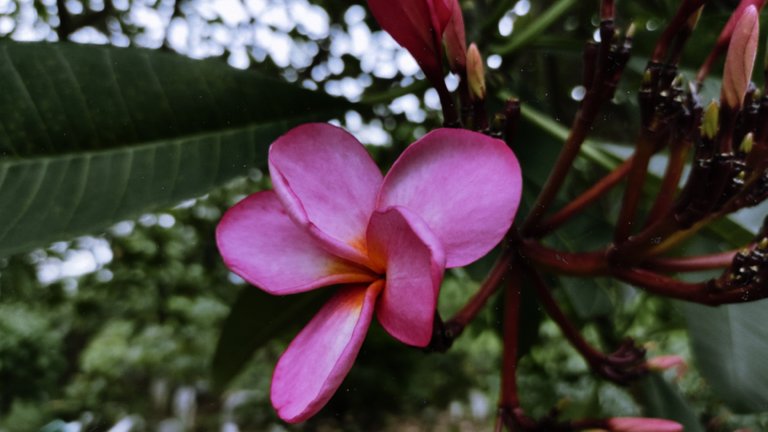 ) ------------------------------------------------- ![img_0.9837145136768193.jpg](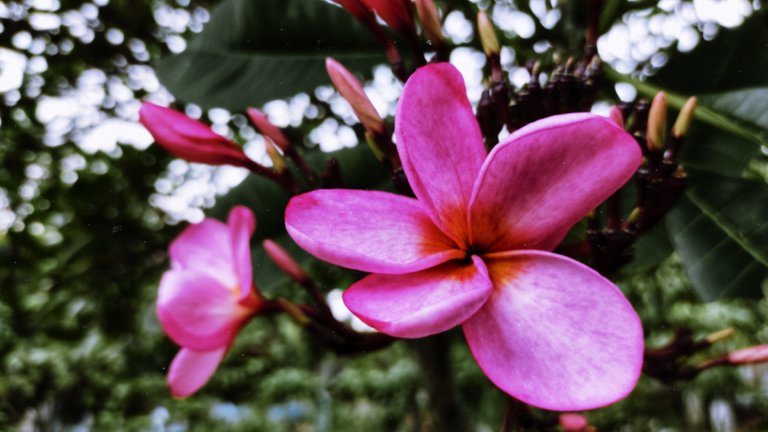 ) ------------------------------------------------- ![img_0.8020754309778245.jpg](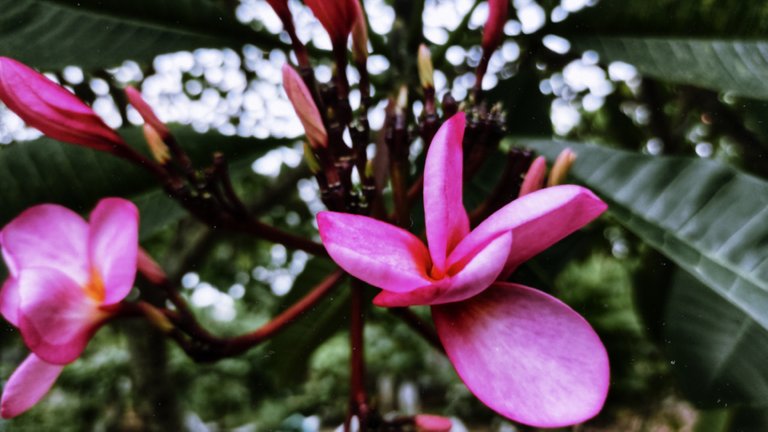 ) ------------------------------------------------- ![img_0.8633203970779452.jpg](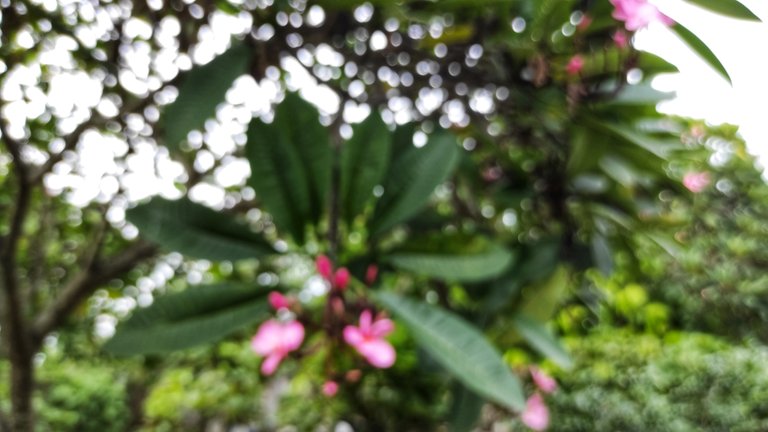 ) ------------------------------------------------- ![img_0.512839115394534.jpg](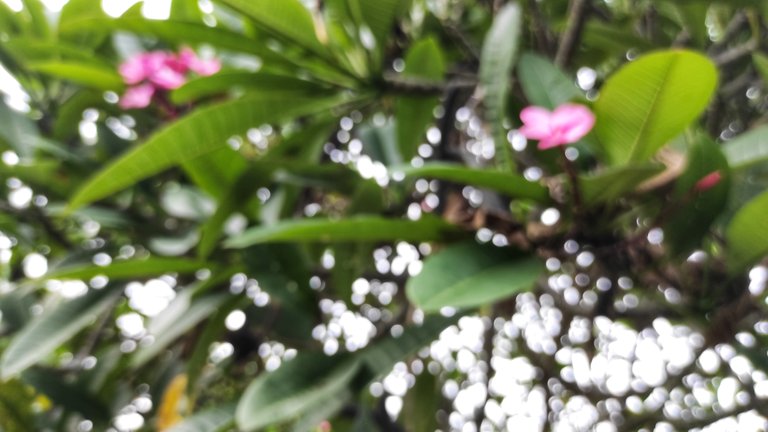 ) ------------------------------------------------- **the photos taked by : xiomi redmi not 9 pro** **target of photos : Plumeria** **Location : Aceh, Indonesia** **Edited on : snapseed and picsart** **THANKS FOR VISITING MY BLOG💕** **REGARD ME,**
@harisfaris